After quite a bit of traveling this summer, we're back in Boston and can't be happier with the weather. For the curious, we were in Southeast Asia – and yes… the tropical heat is pretty unbearable. More importantly though, we finally get to share the rest of the photos from Melissa-Ann and Mike's wedding at Arnold Arboretum. You might have come across these two before when we did a sneak preview here.
We are in love with this wedding in many different ways. Melissa-Ann wrote to us a week before her wedding – that was only a few days prior to our 2-month travel – but we decided to photograph this special event anyway. We loved what Melissa-Ann had in mind for her very small, intimate ceremony – something rustic "as if it happened in the wood"- so choosing the arboretum made sense. It was a beautiful day in late spring and the flowers were still in full bloom. Melissa-Ann dressed in a vintage, almost gold color long dress with purple flowers in her hair. She held a bouquet that she made for the wedding. Mike dressed in simple suit, looking all charming. They had made their wedding special in their own way, and we let ourselves immersed in the beauty of this event as we photographed it.
Hope you enjoy the rest of their beautiful special day!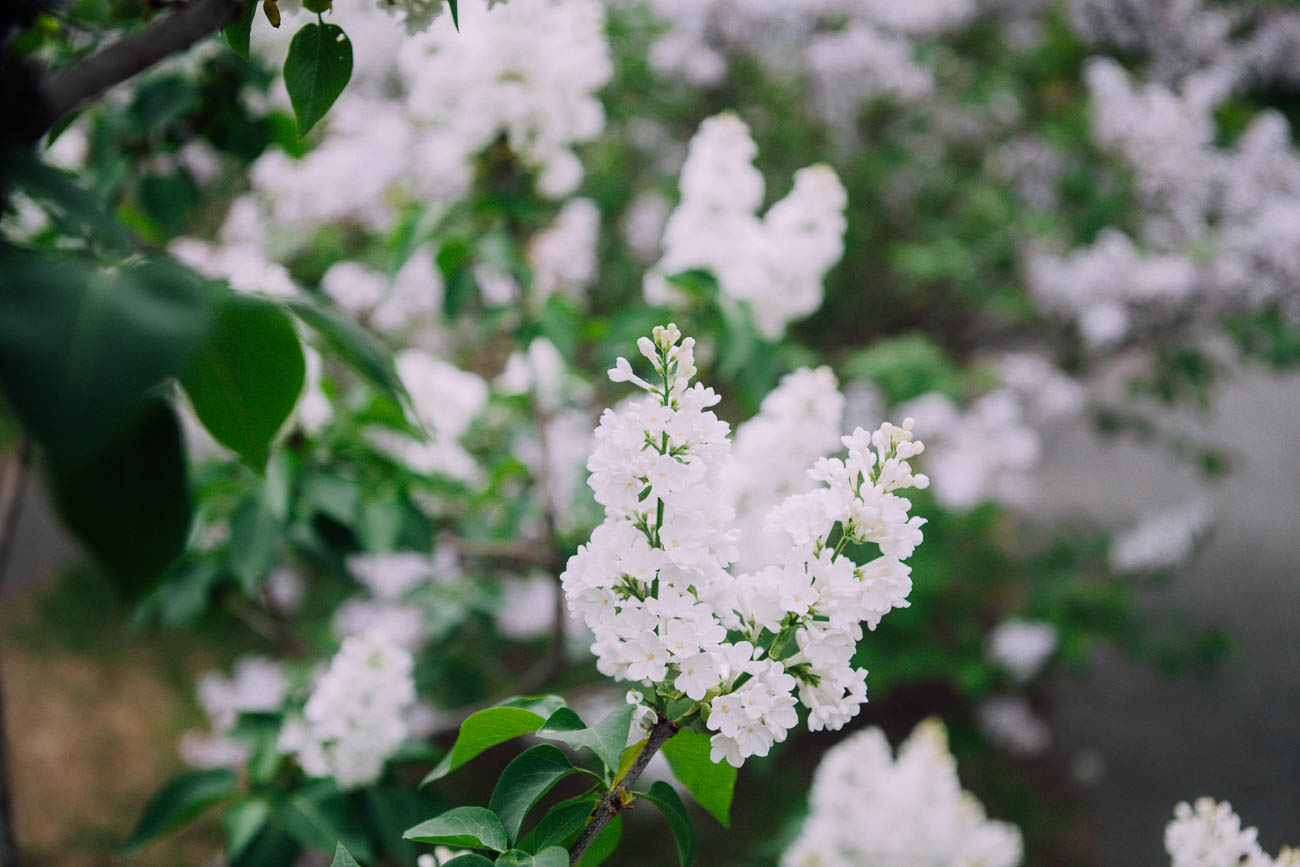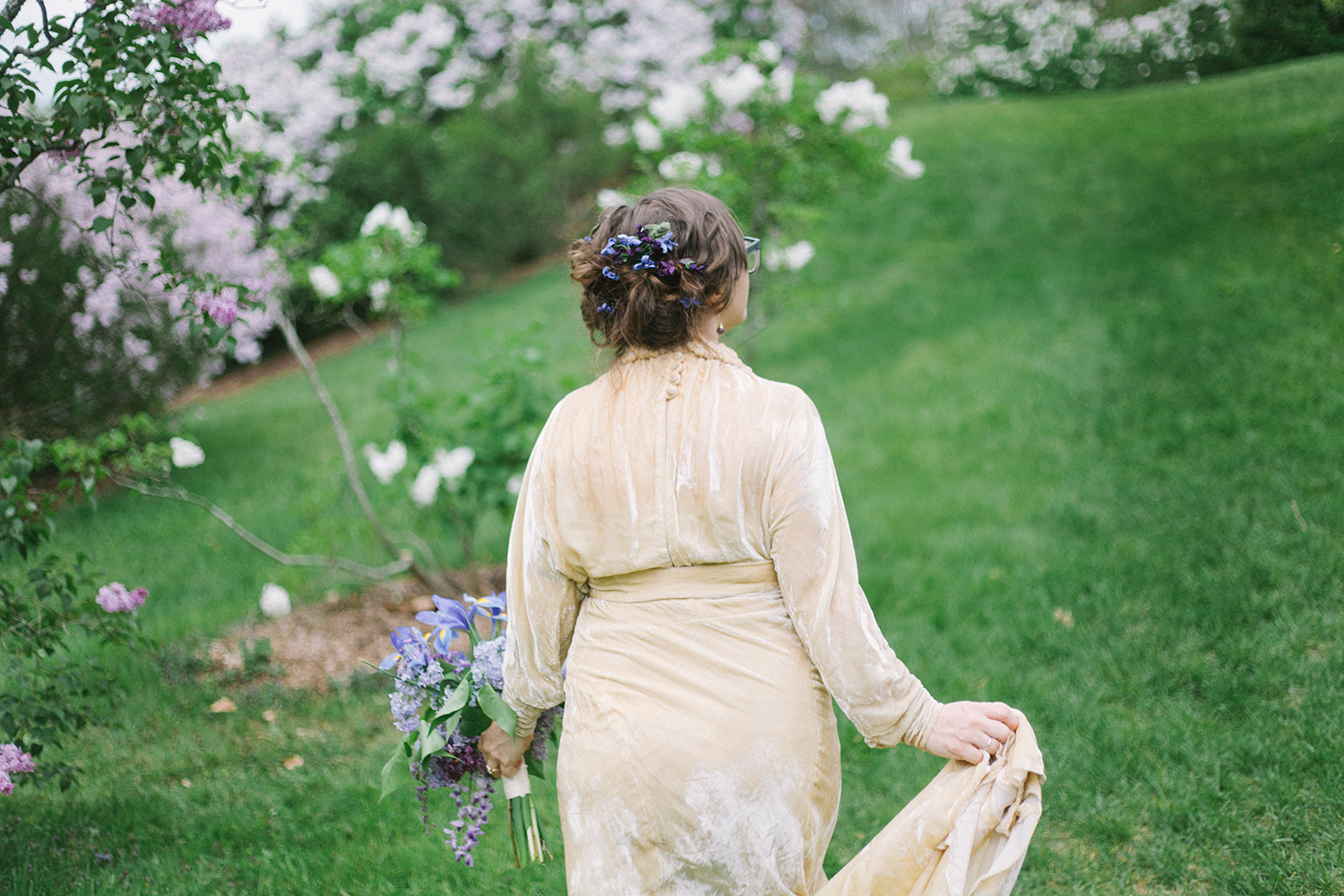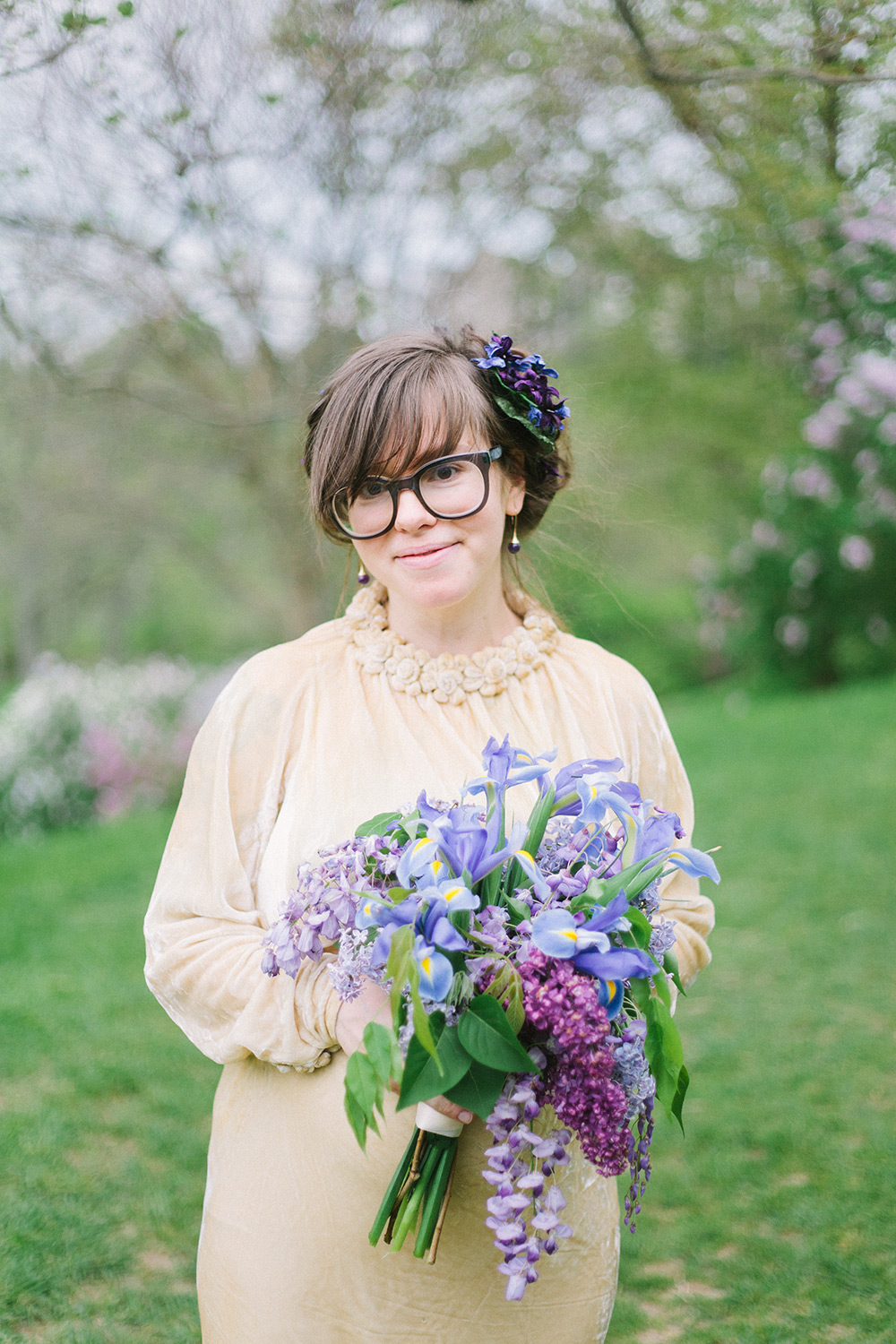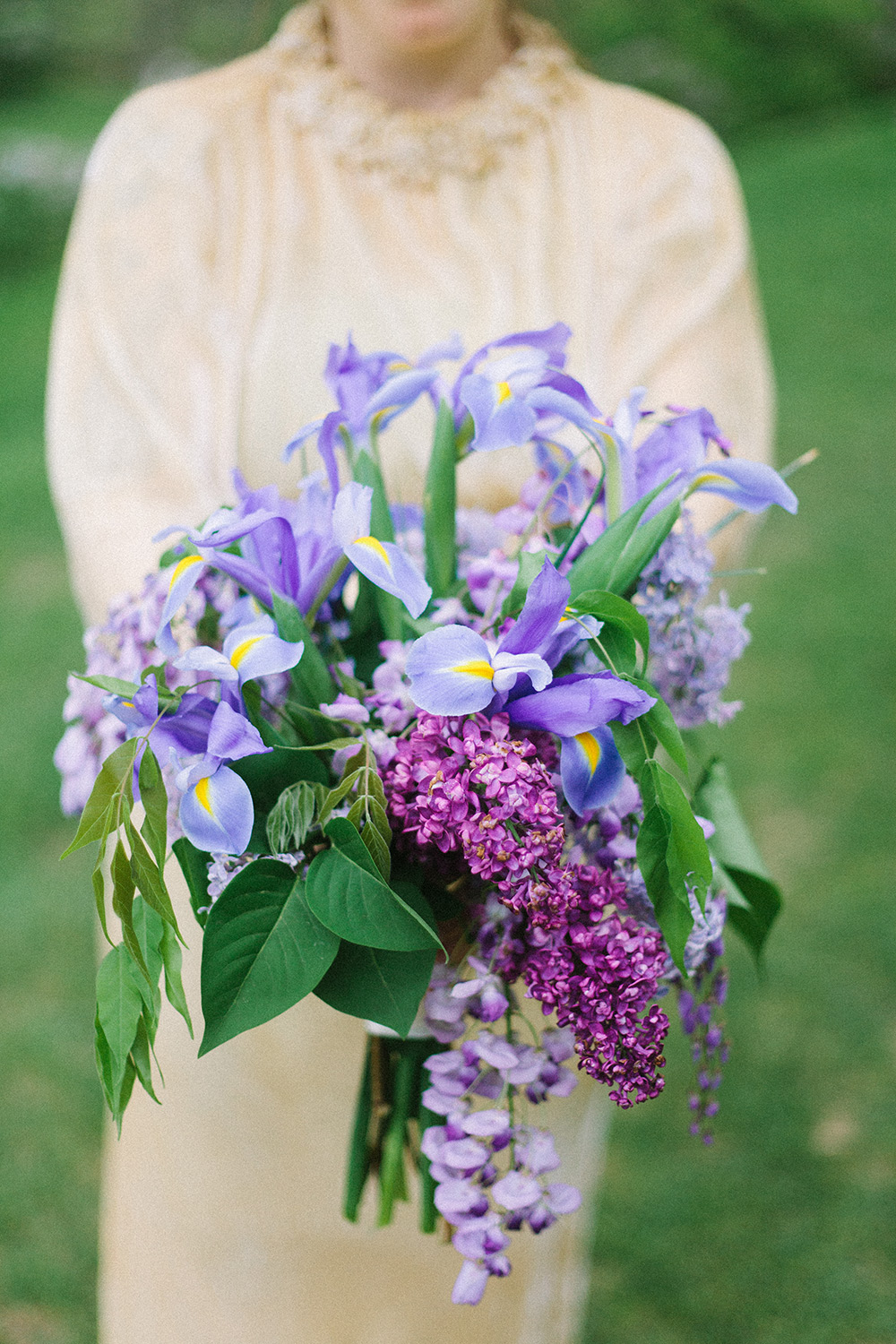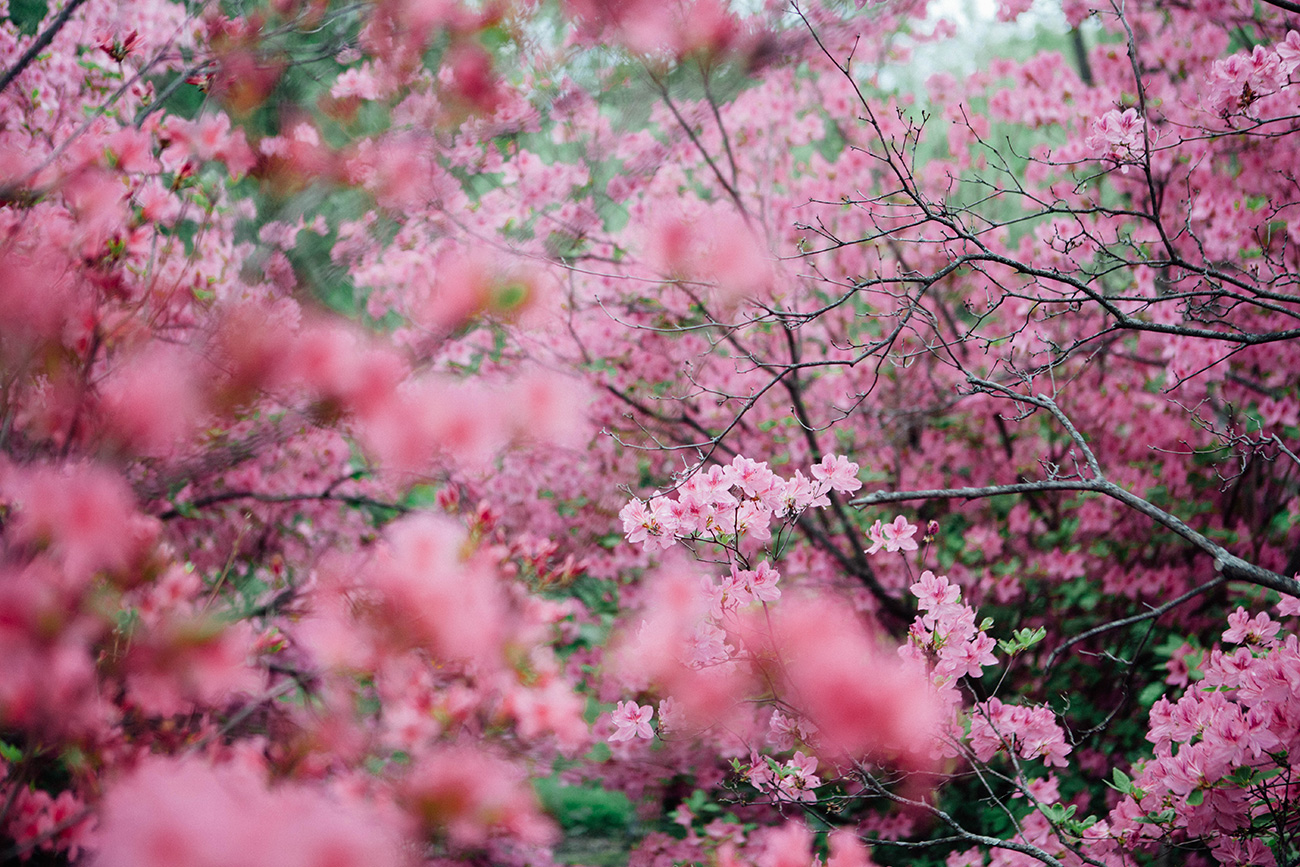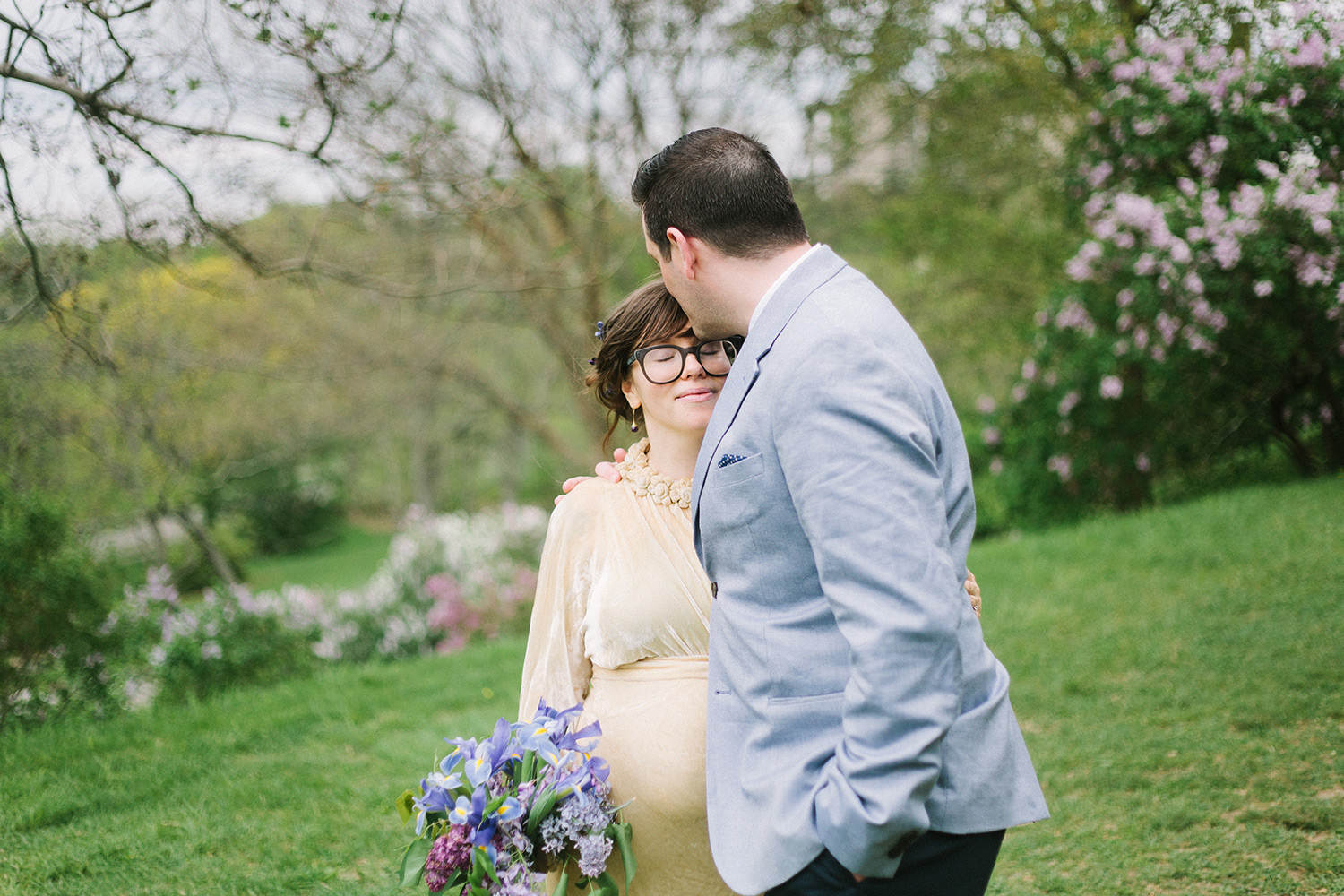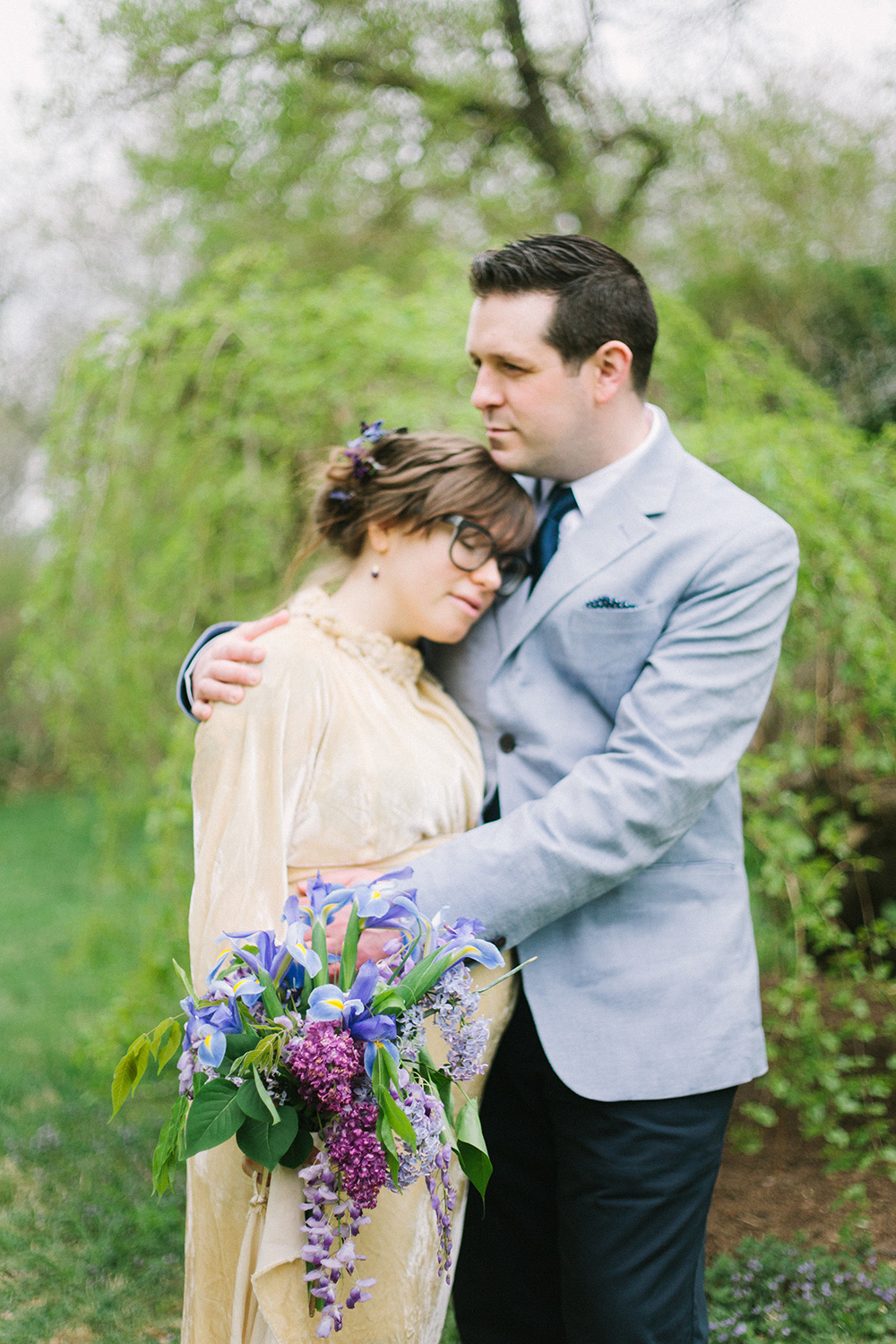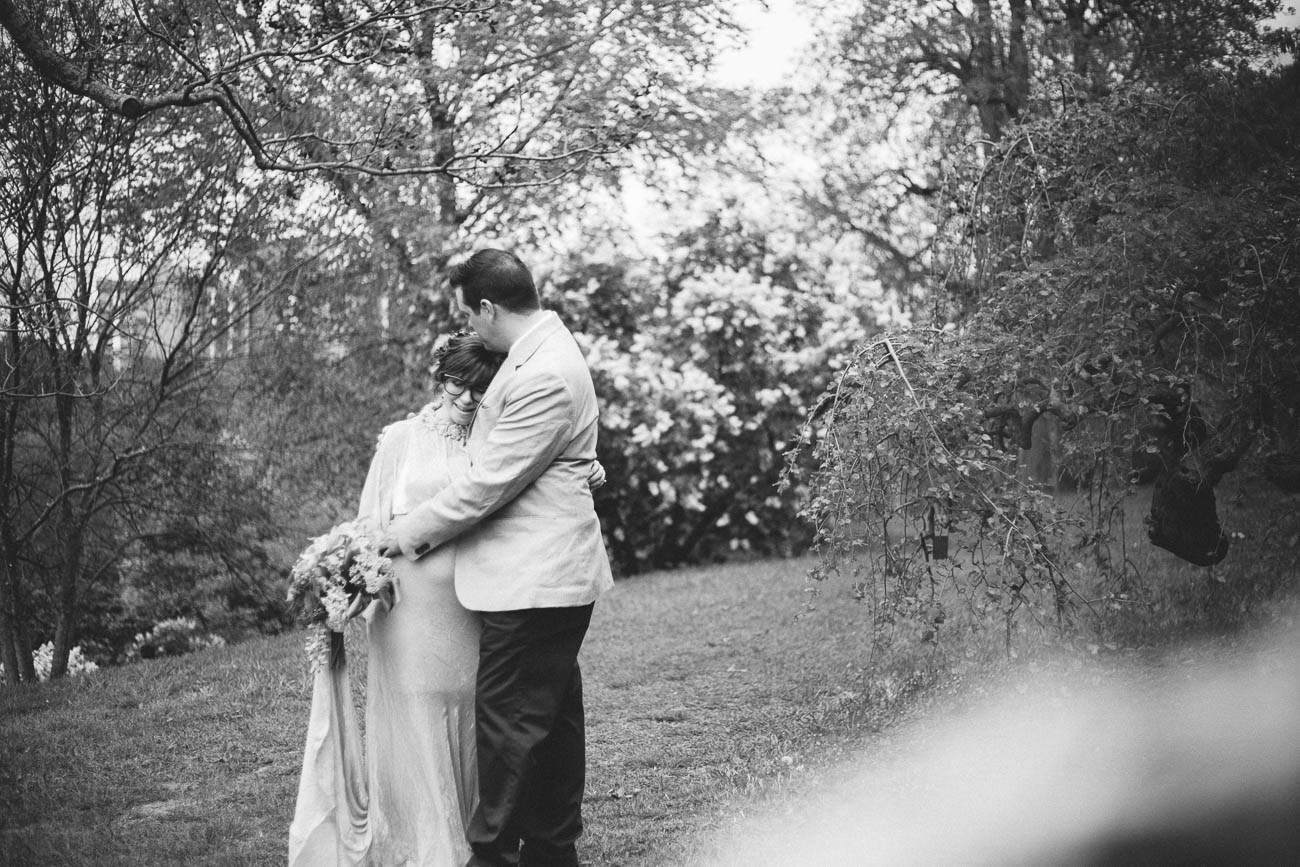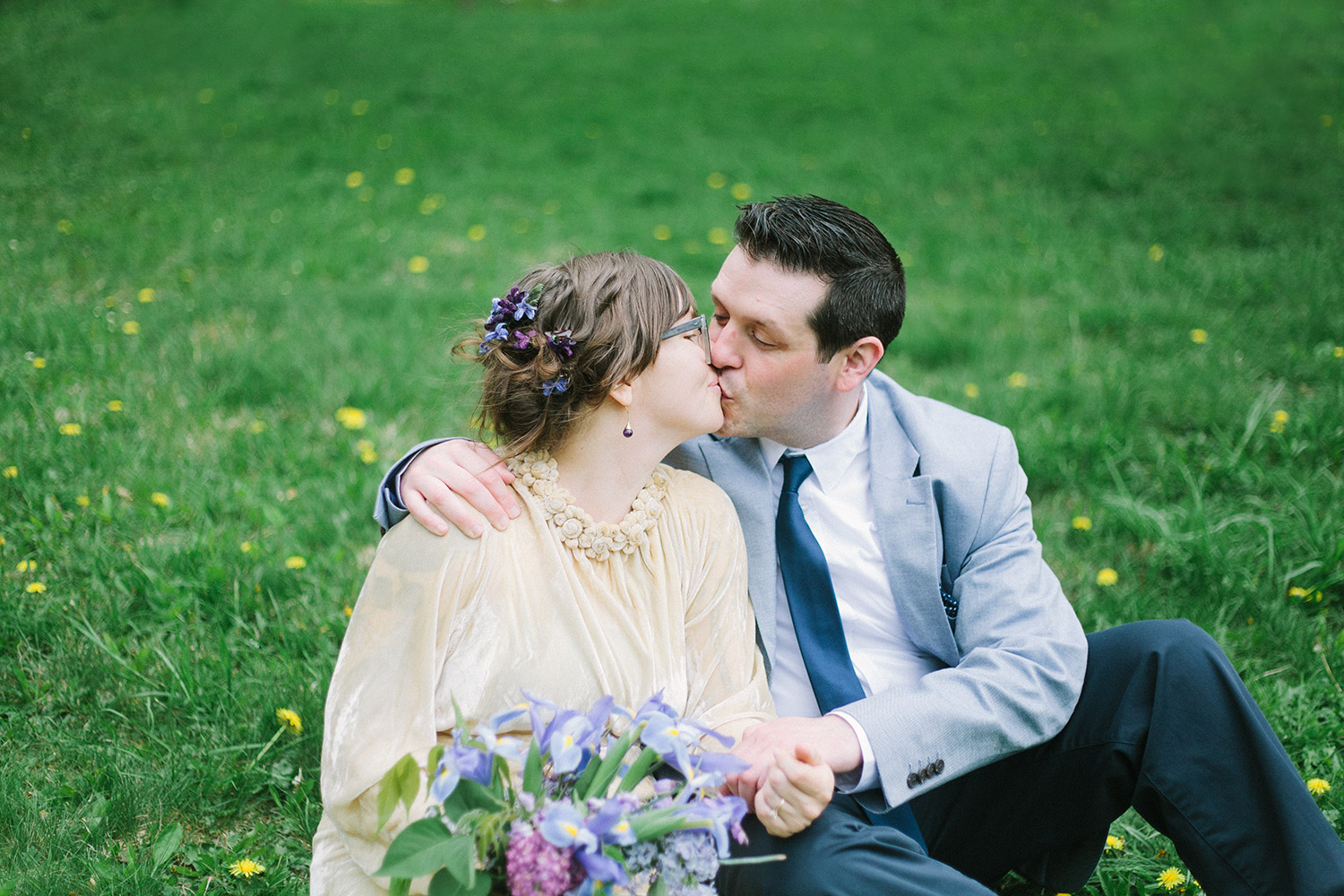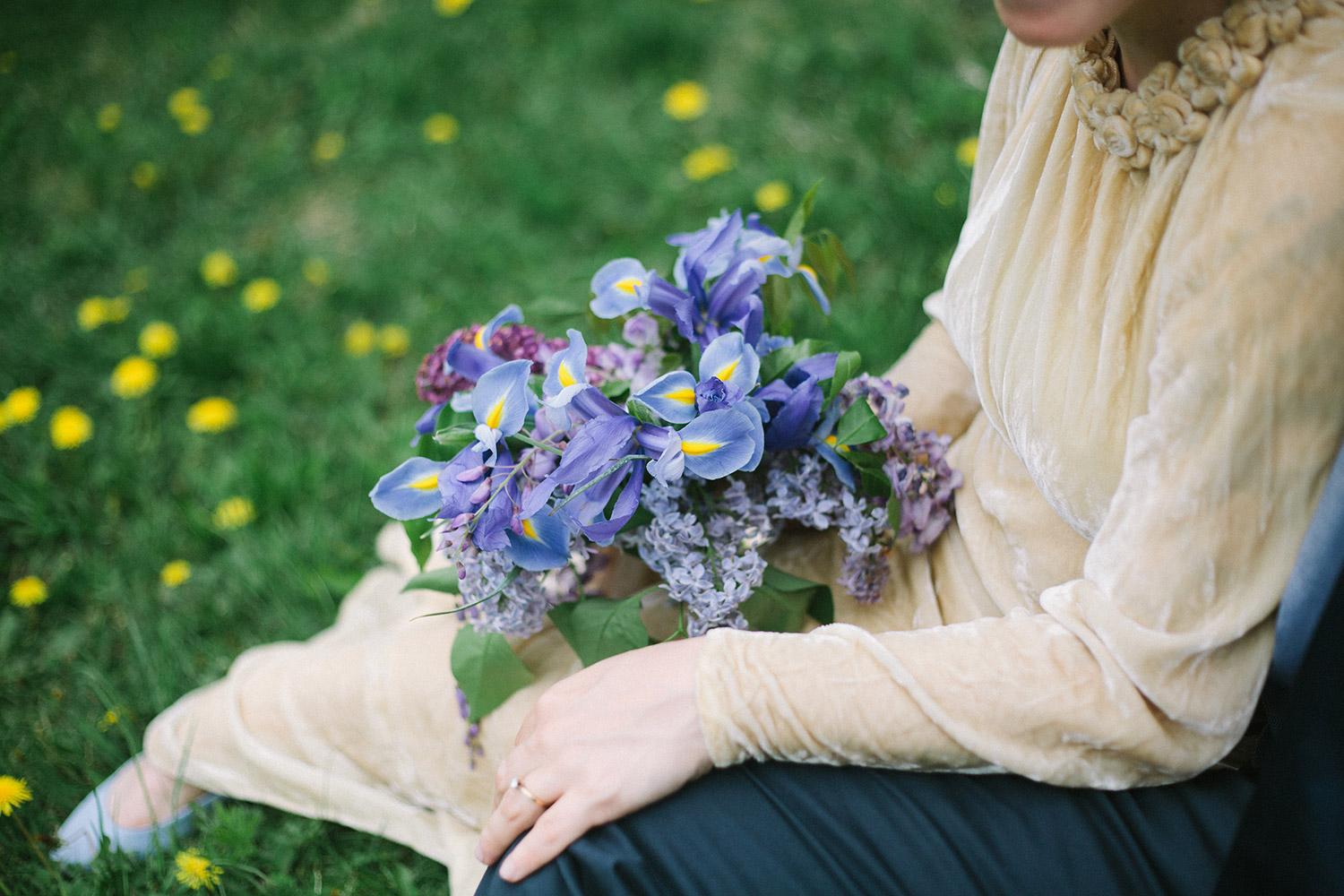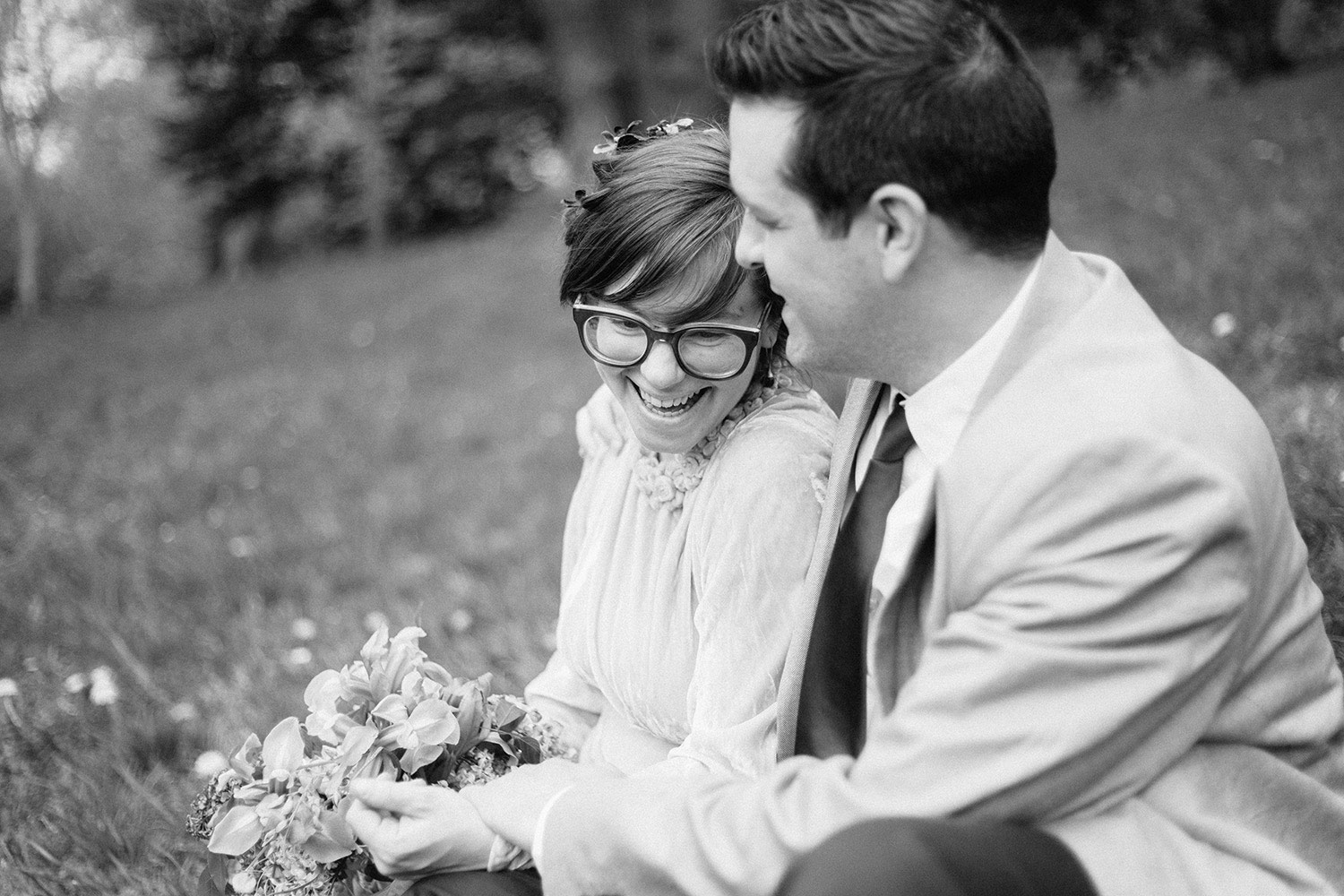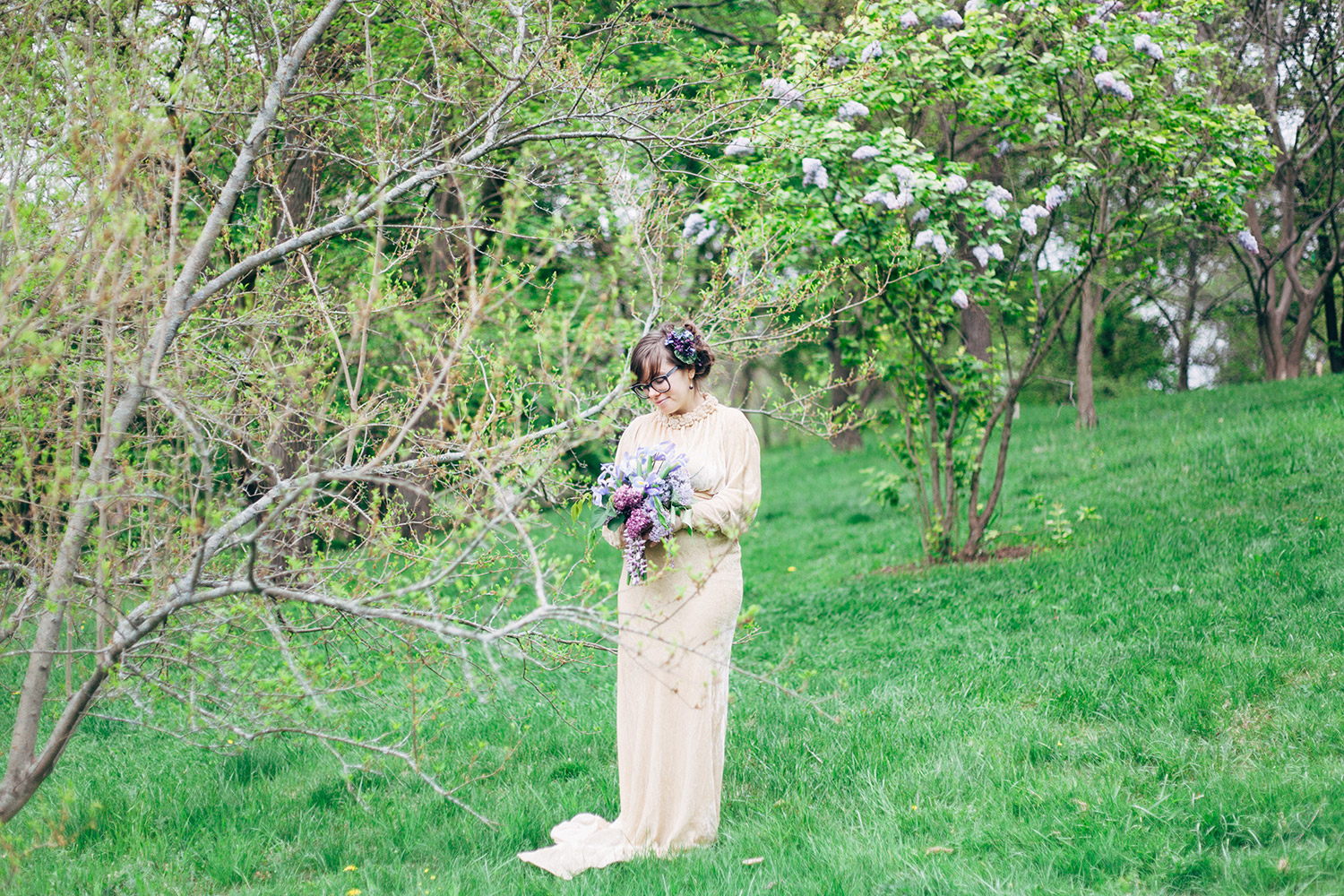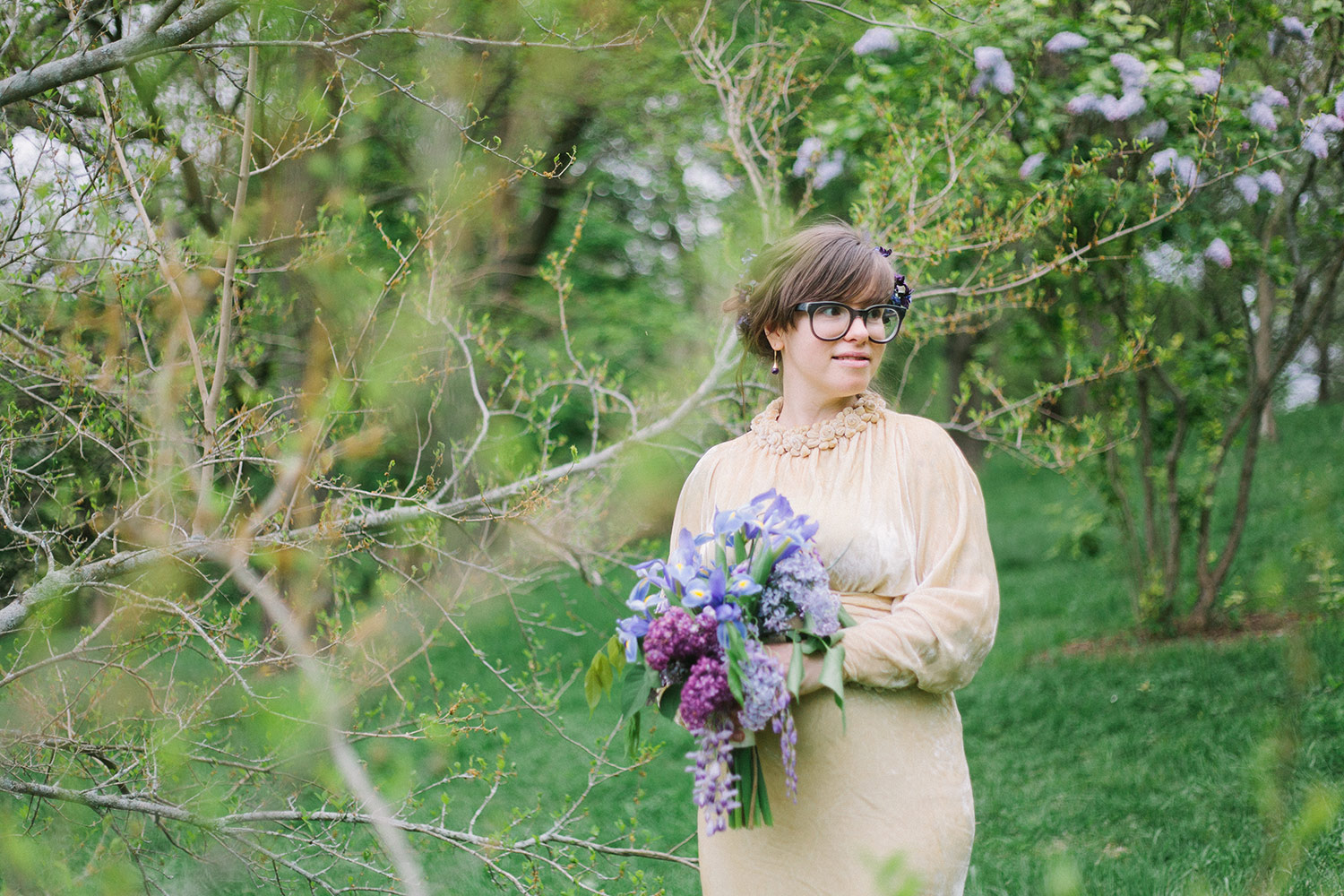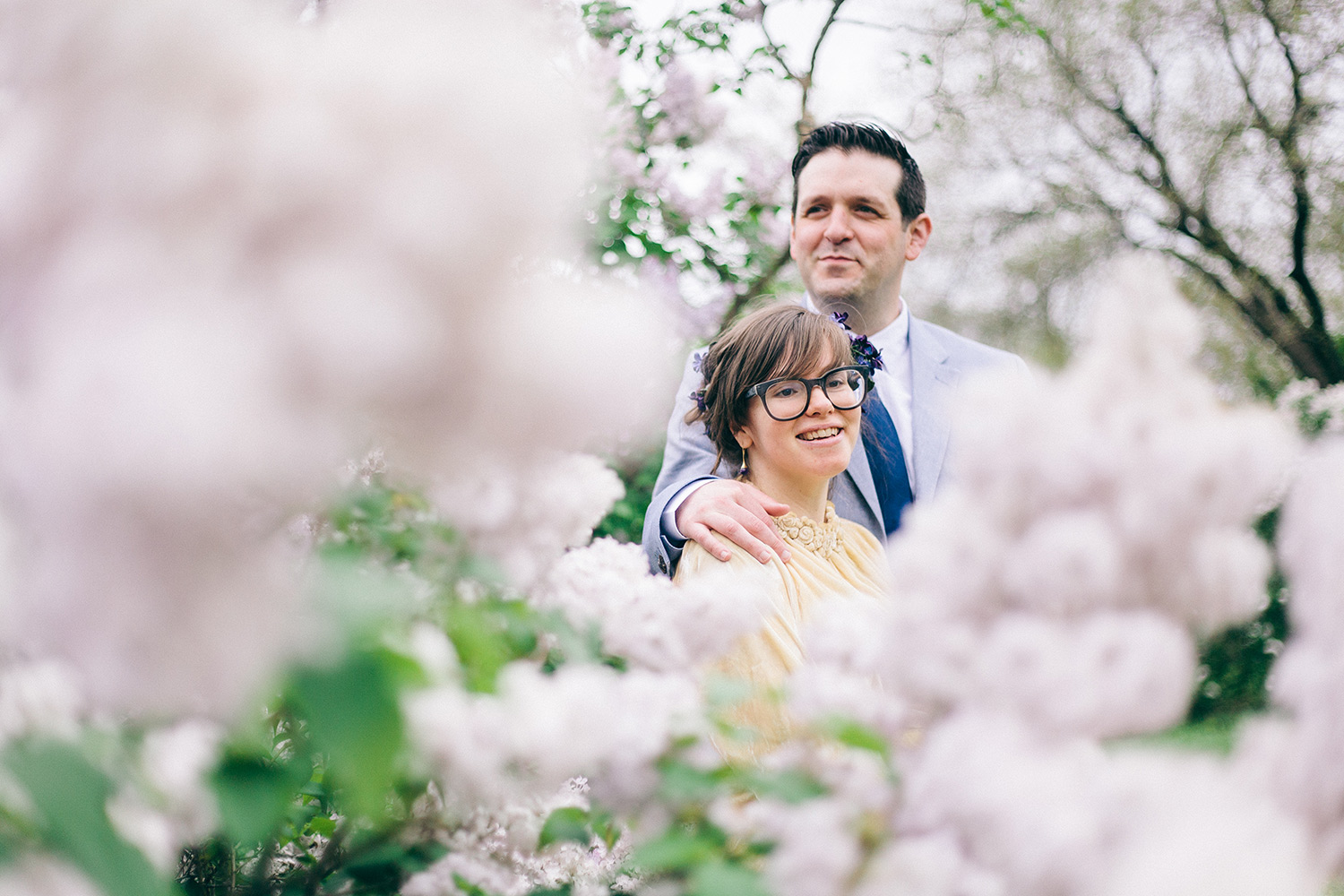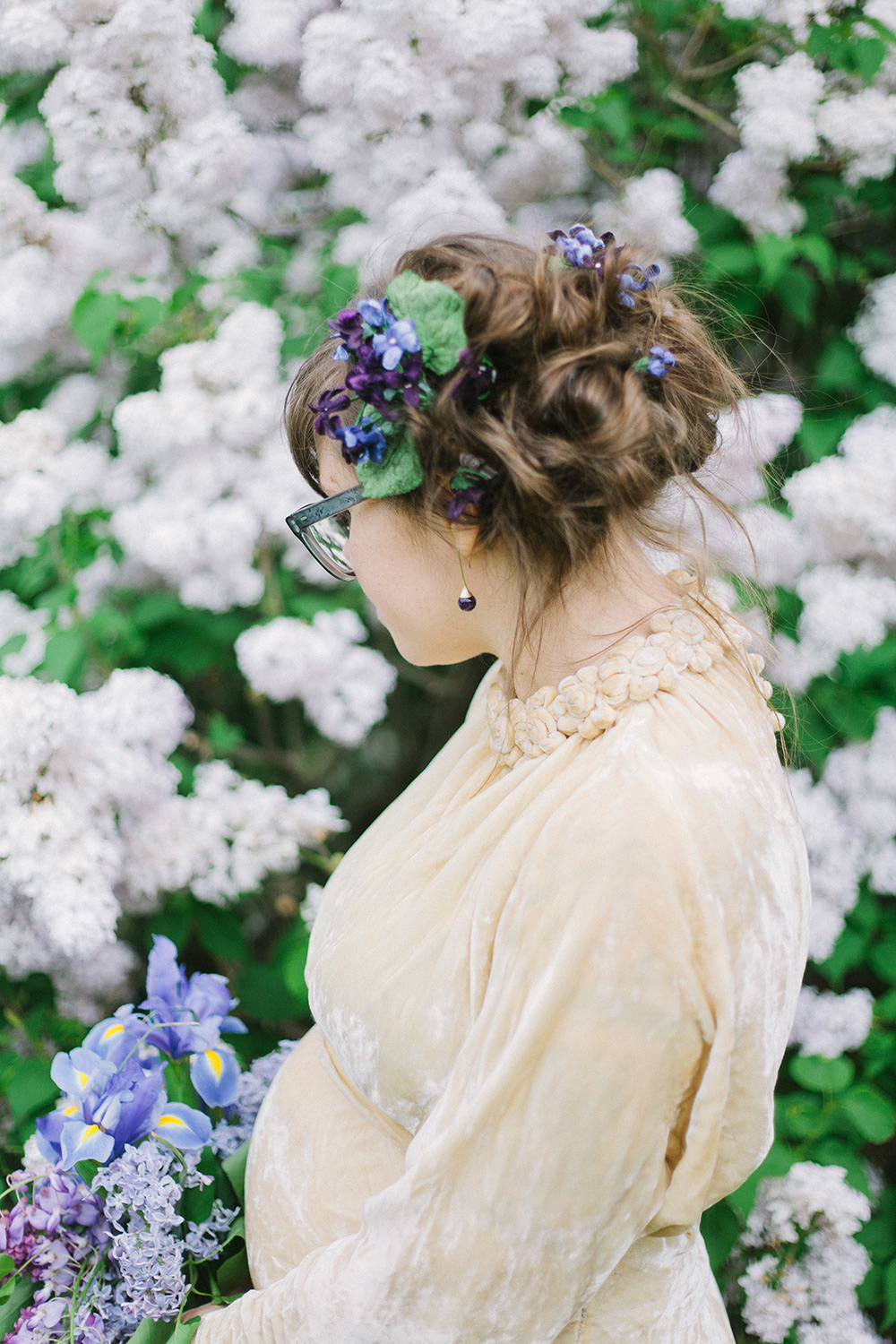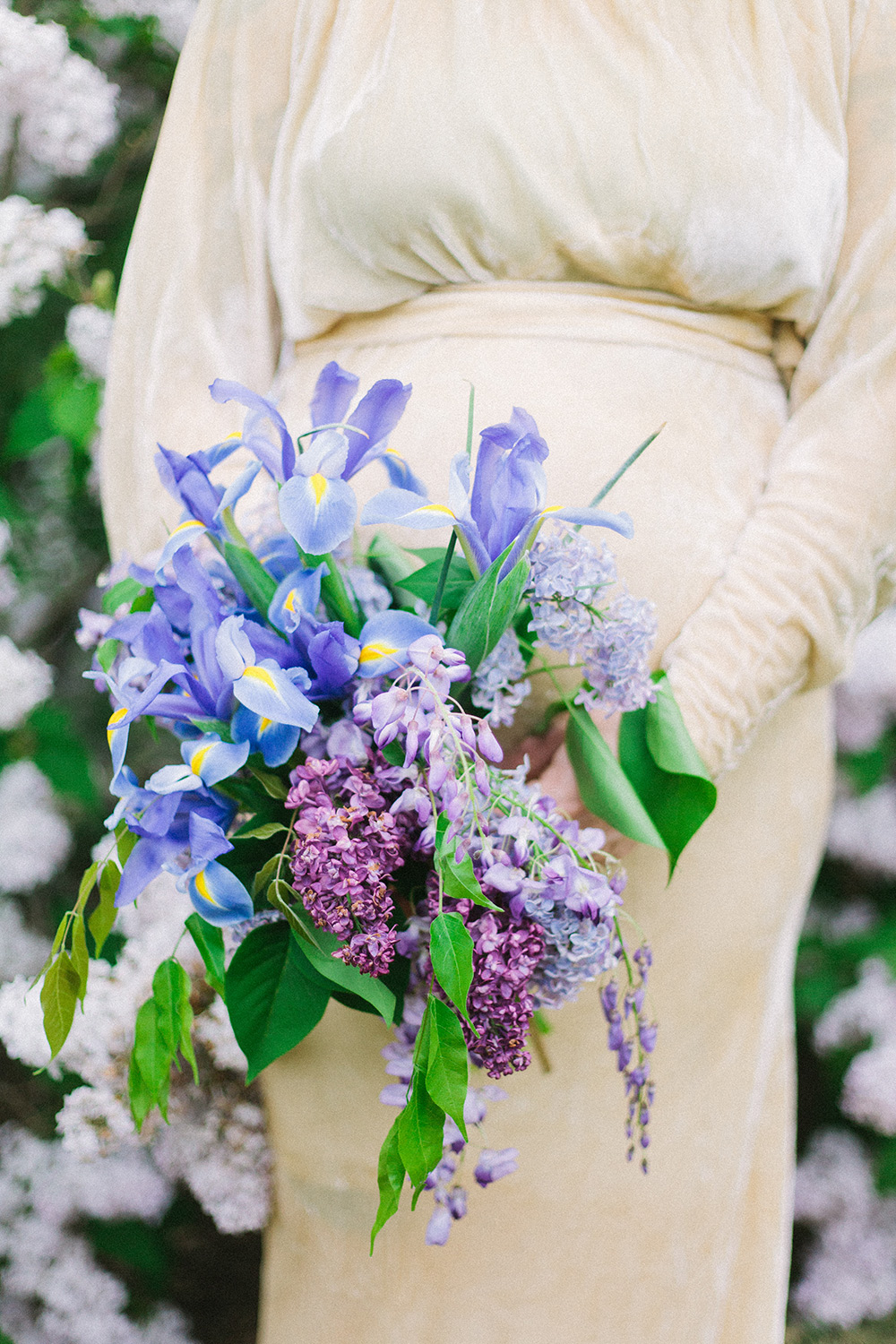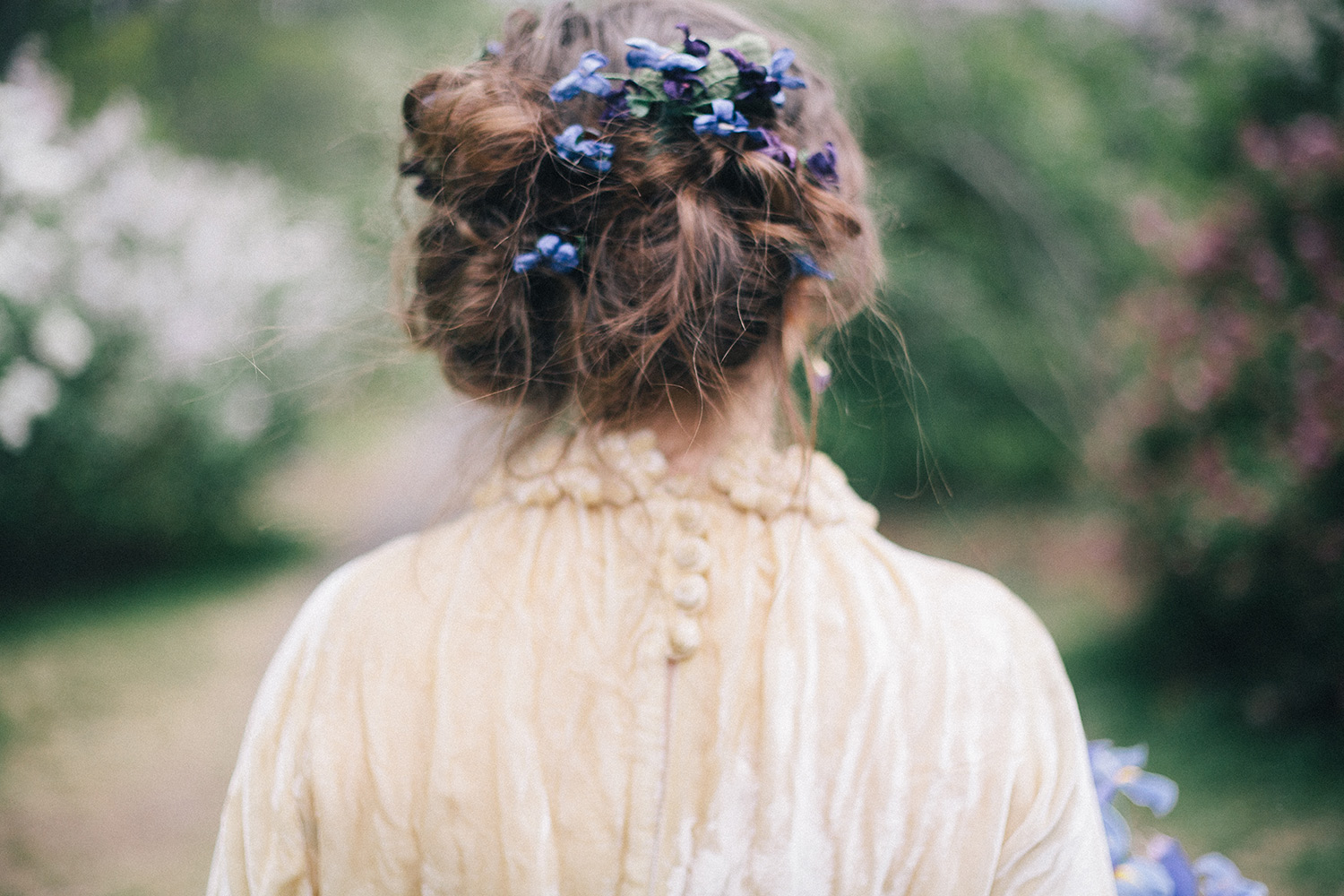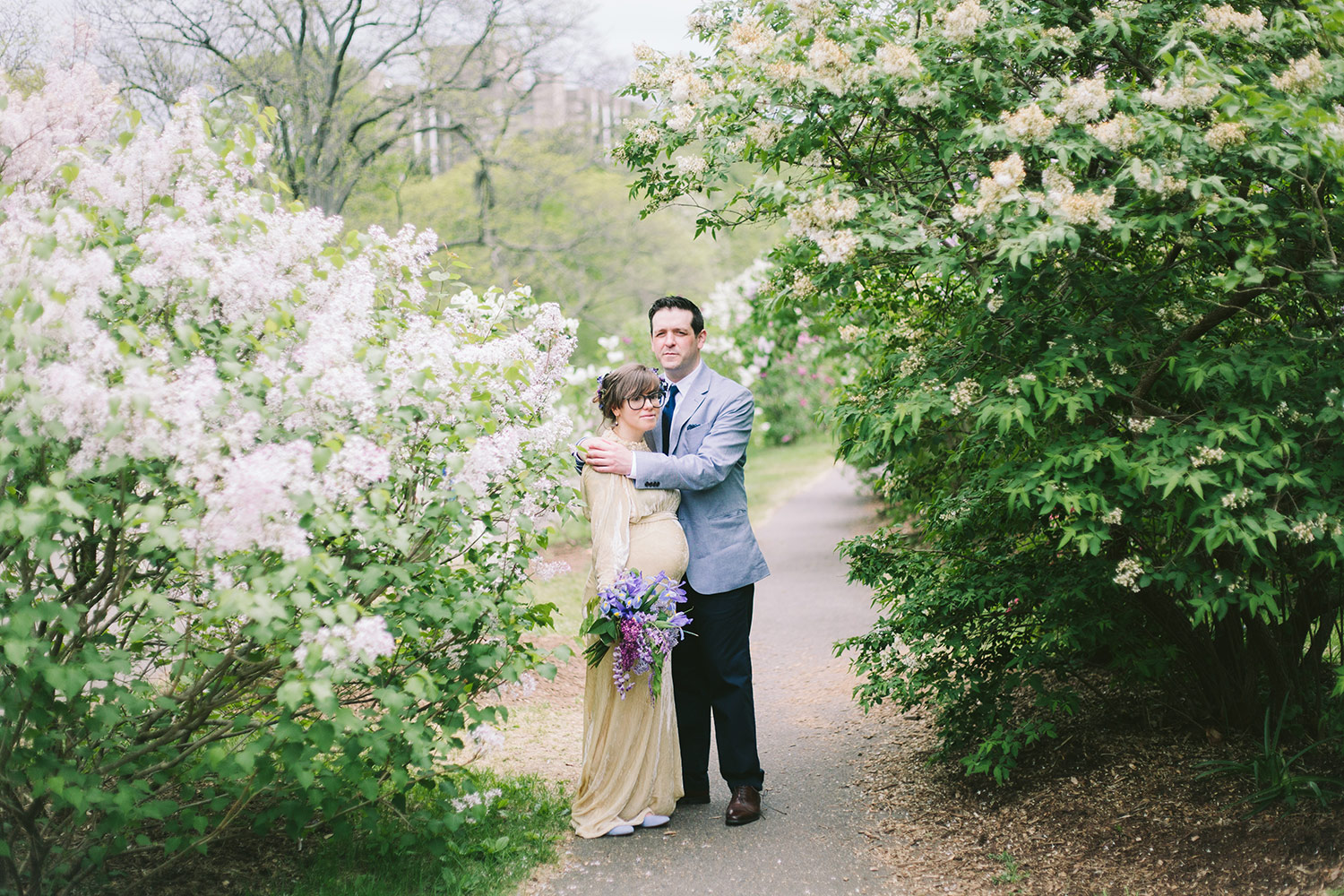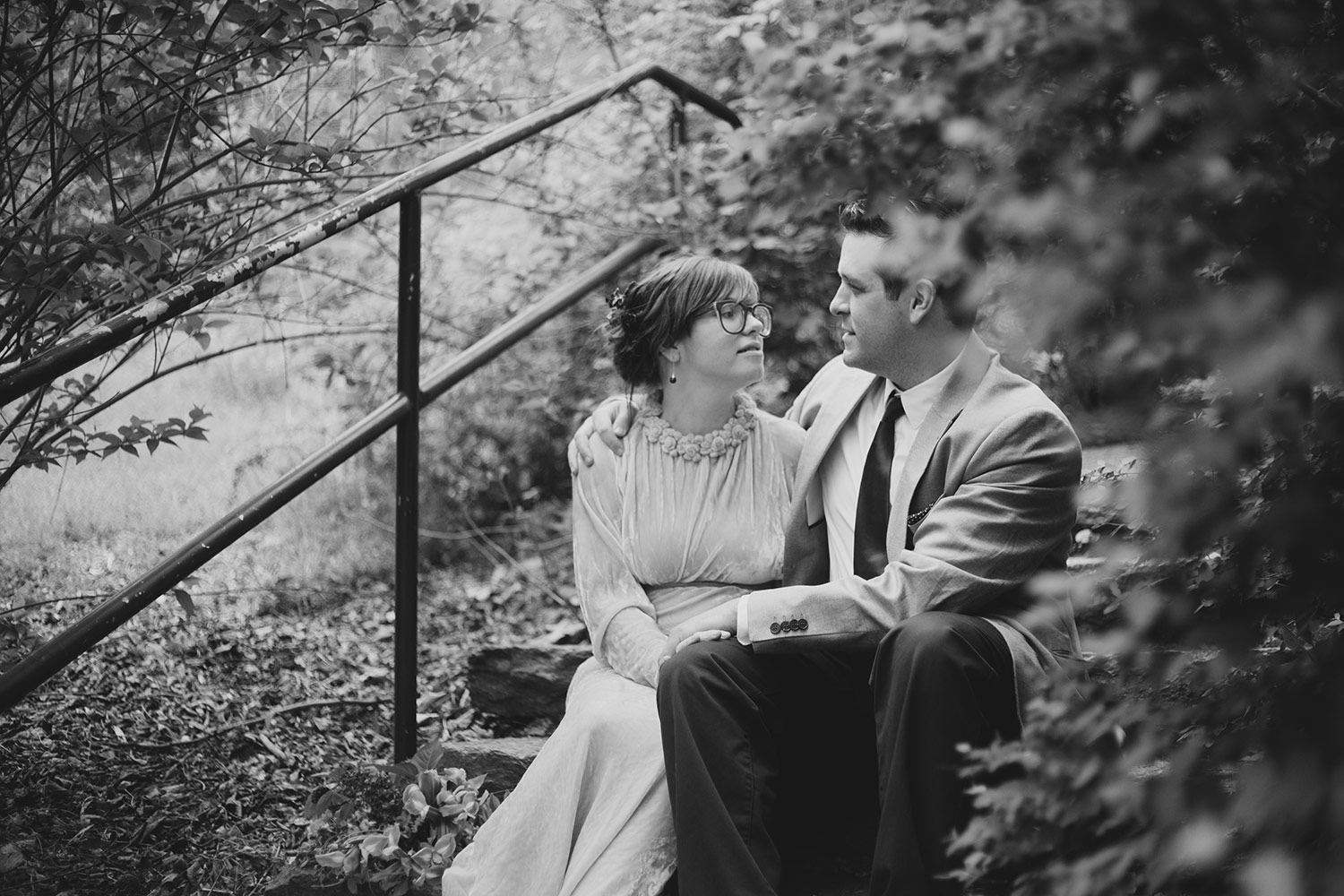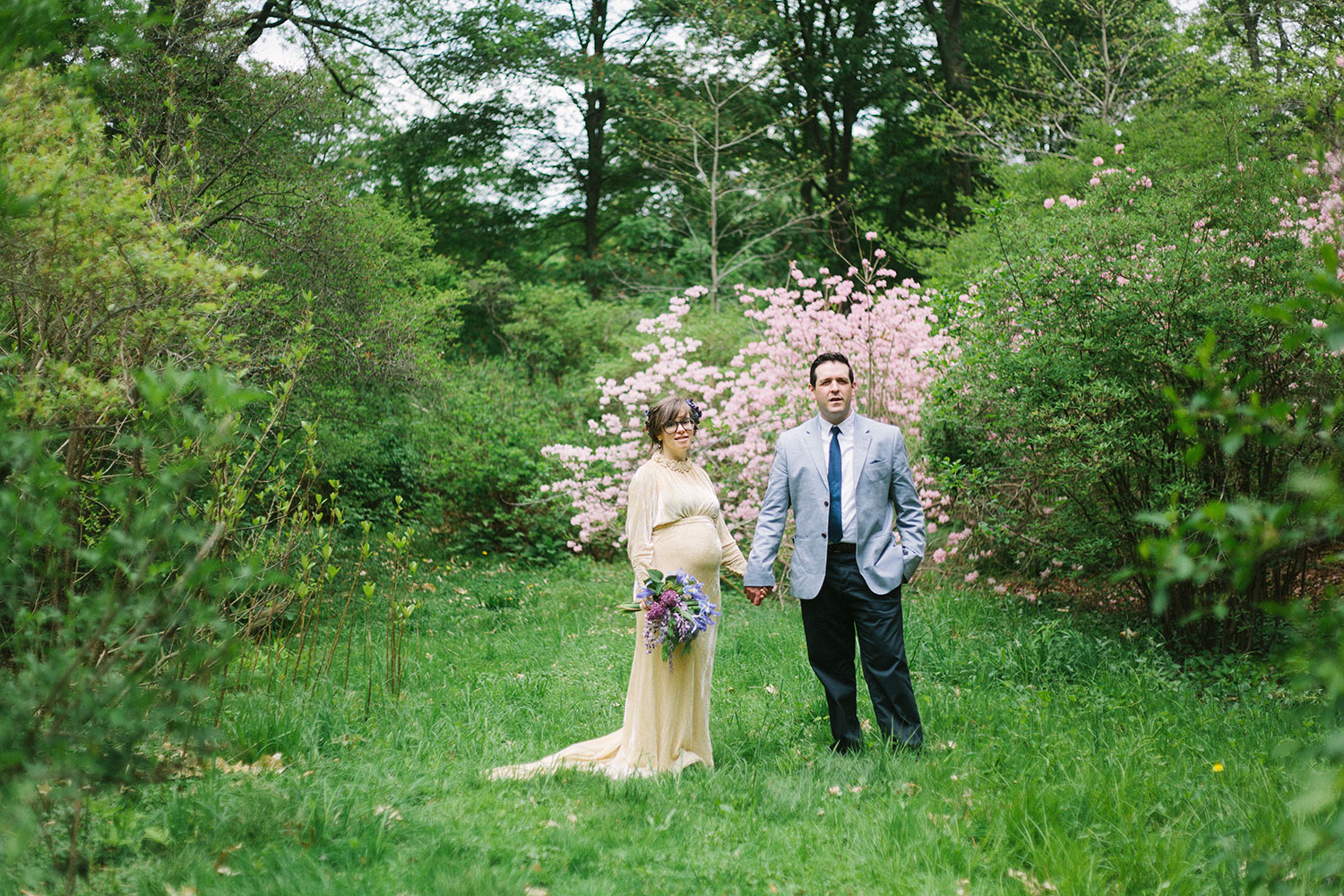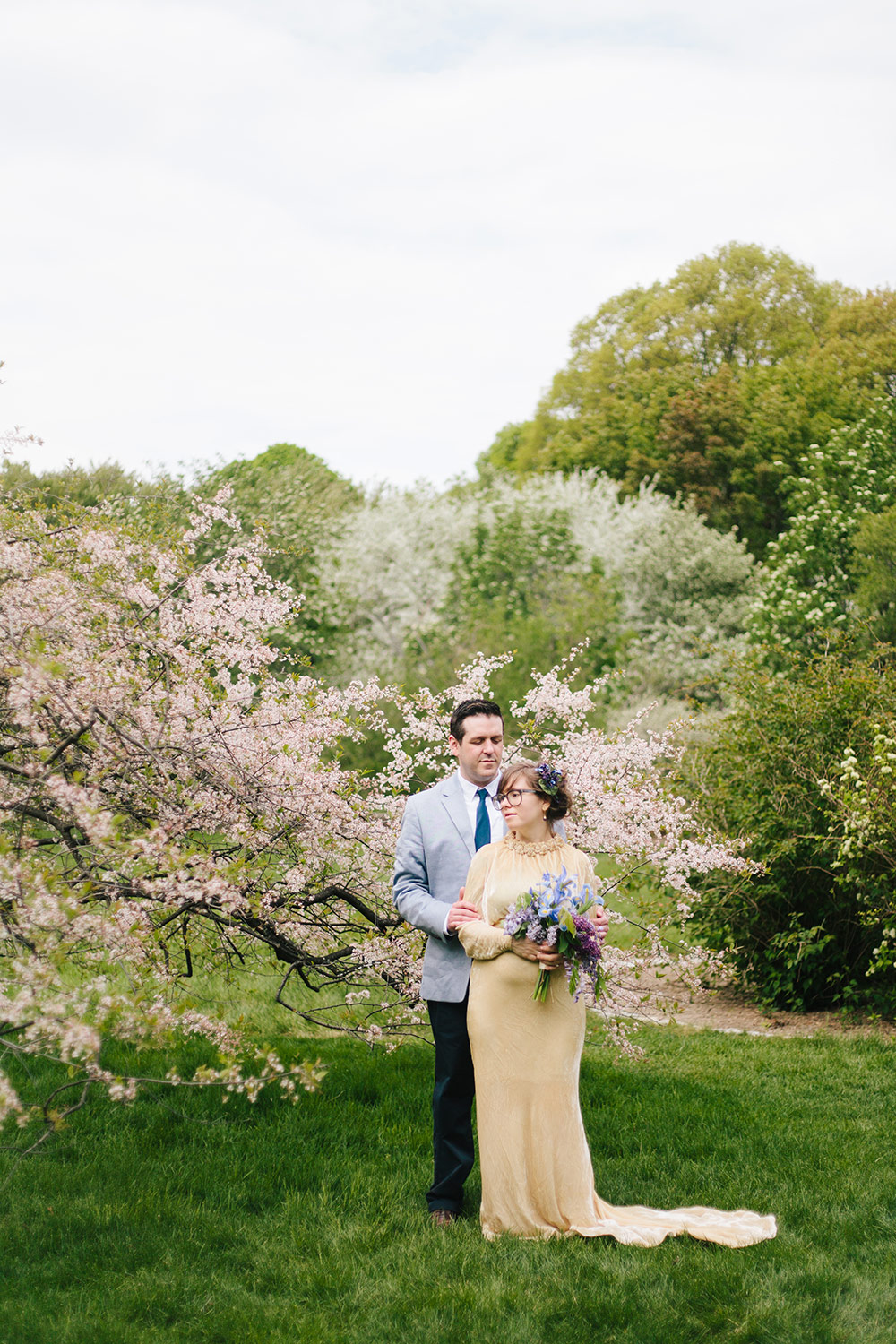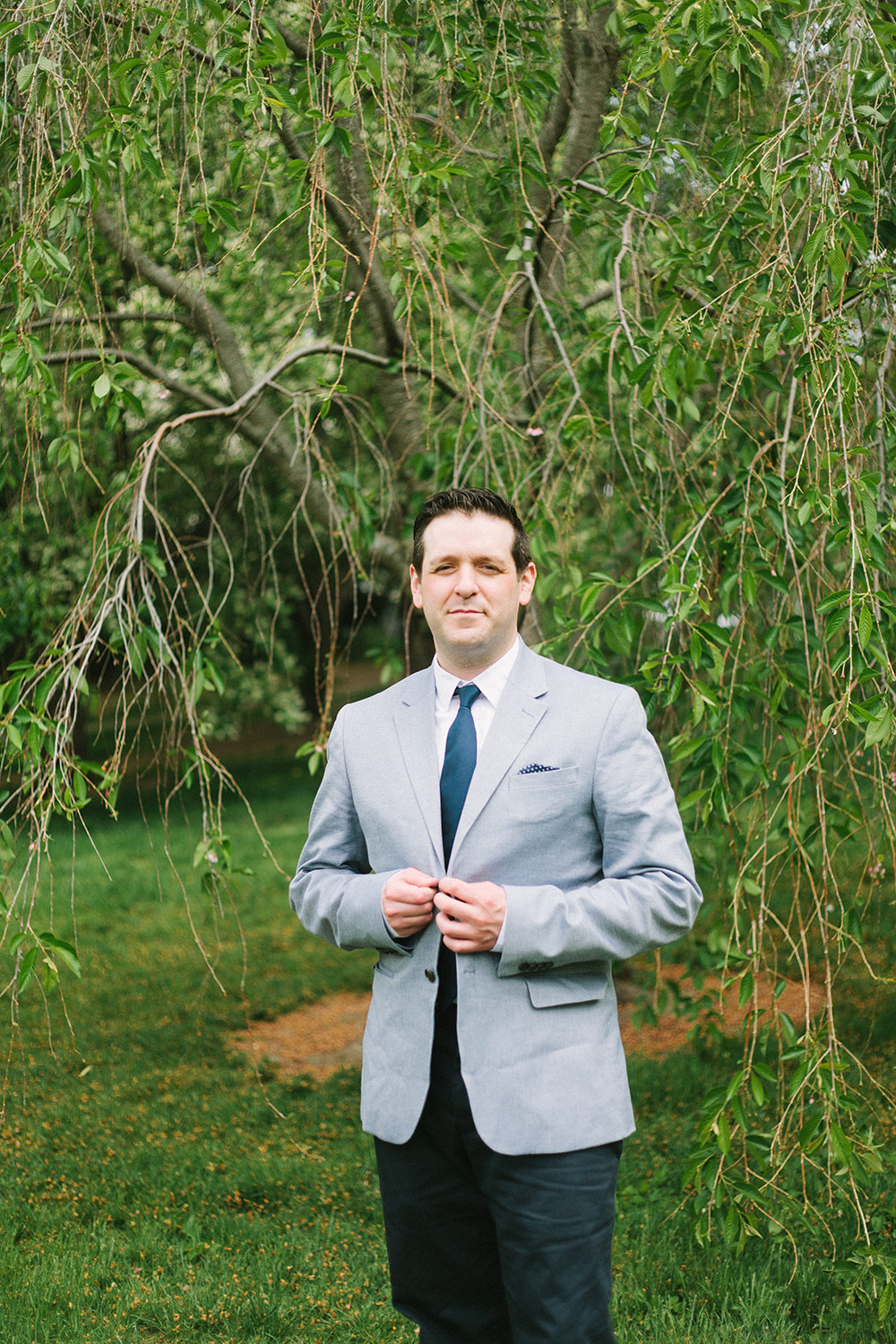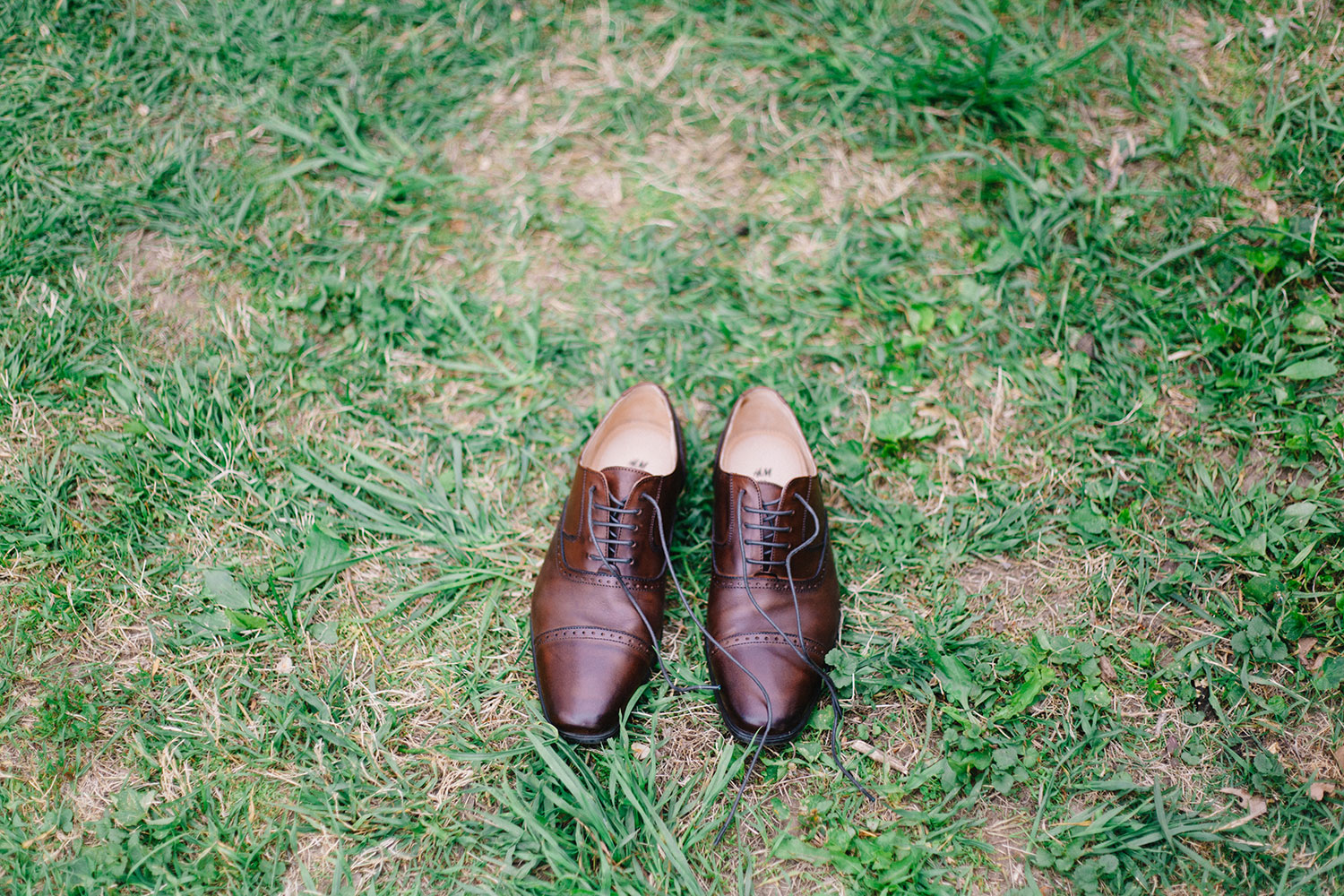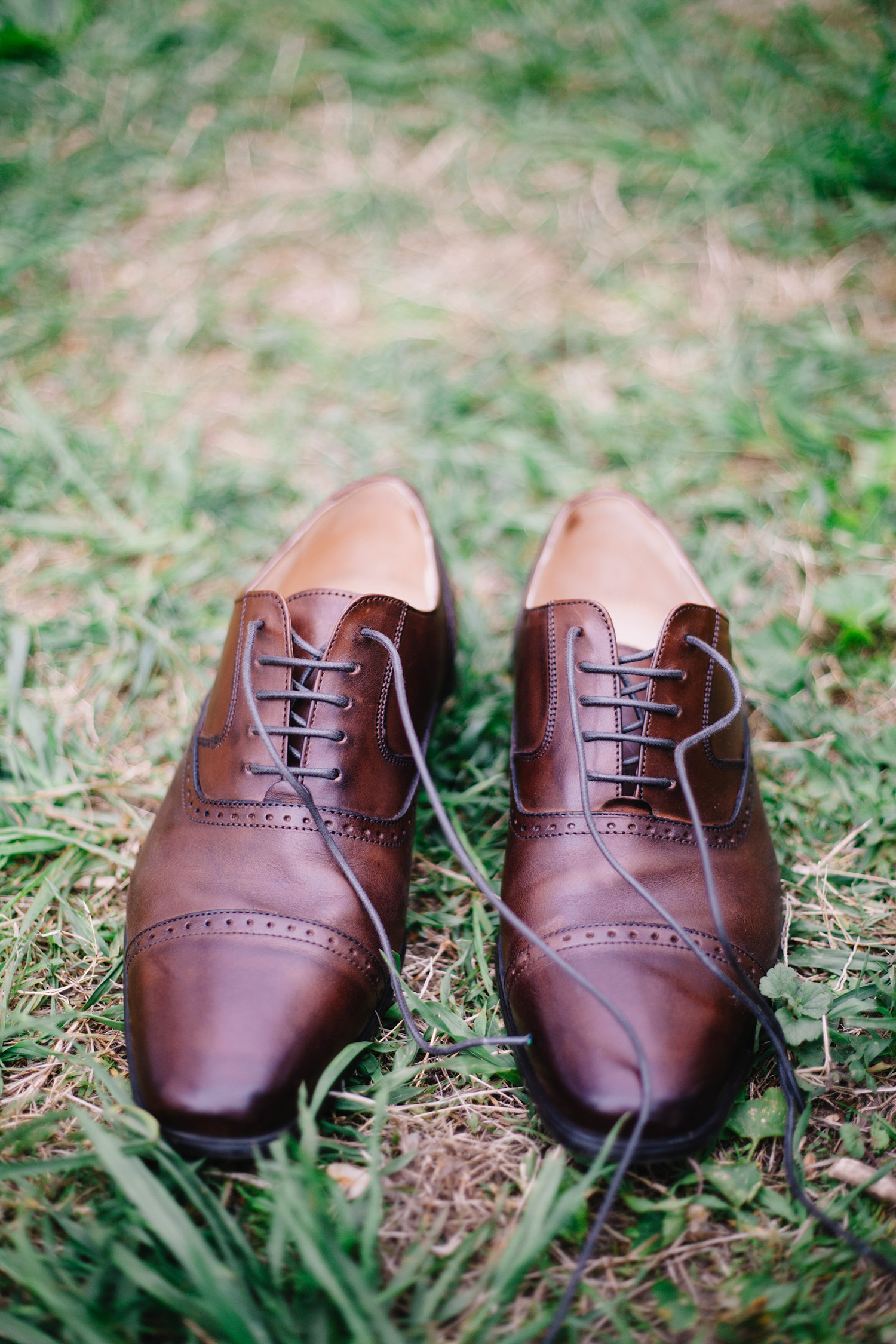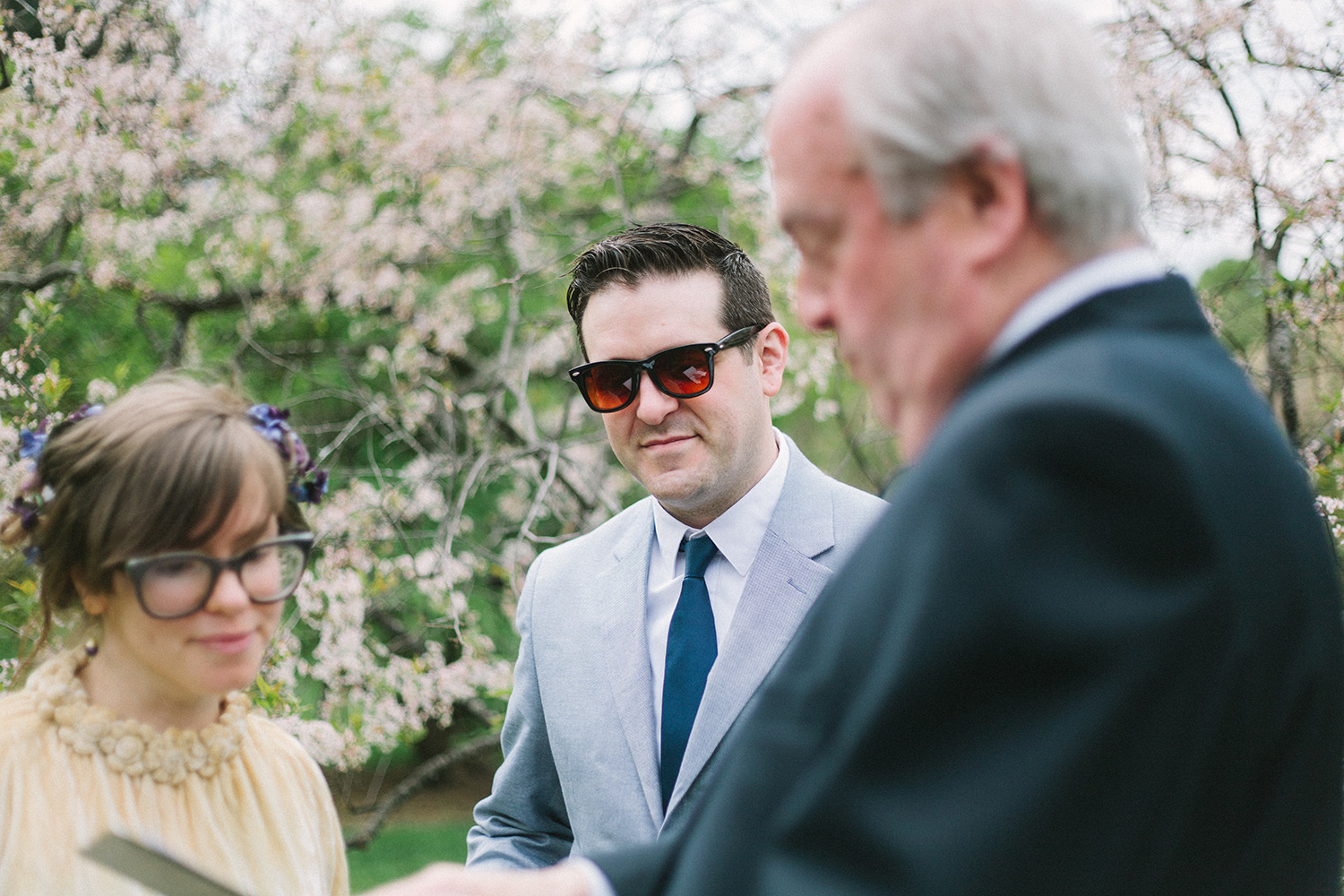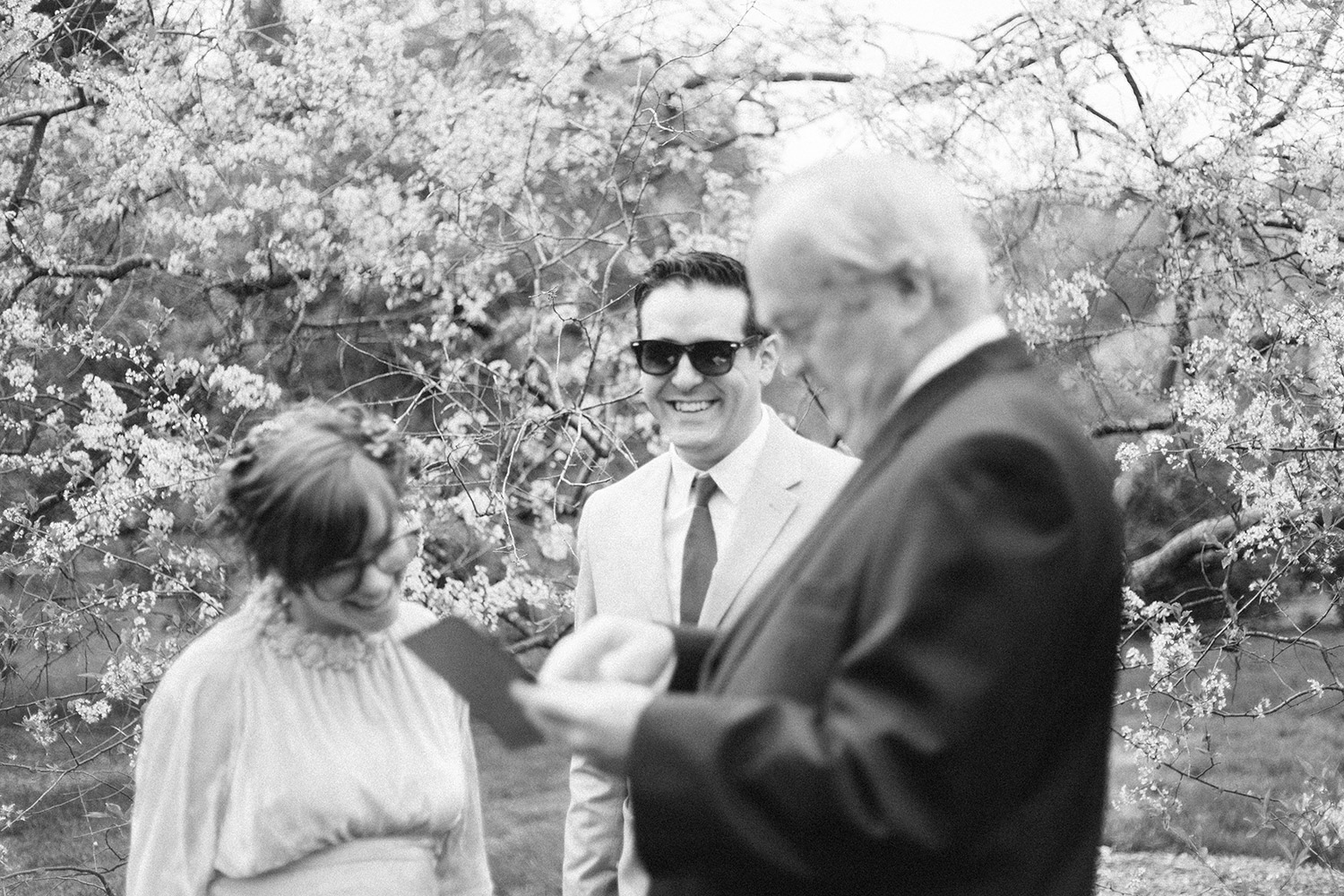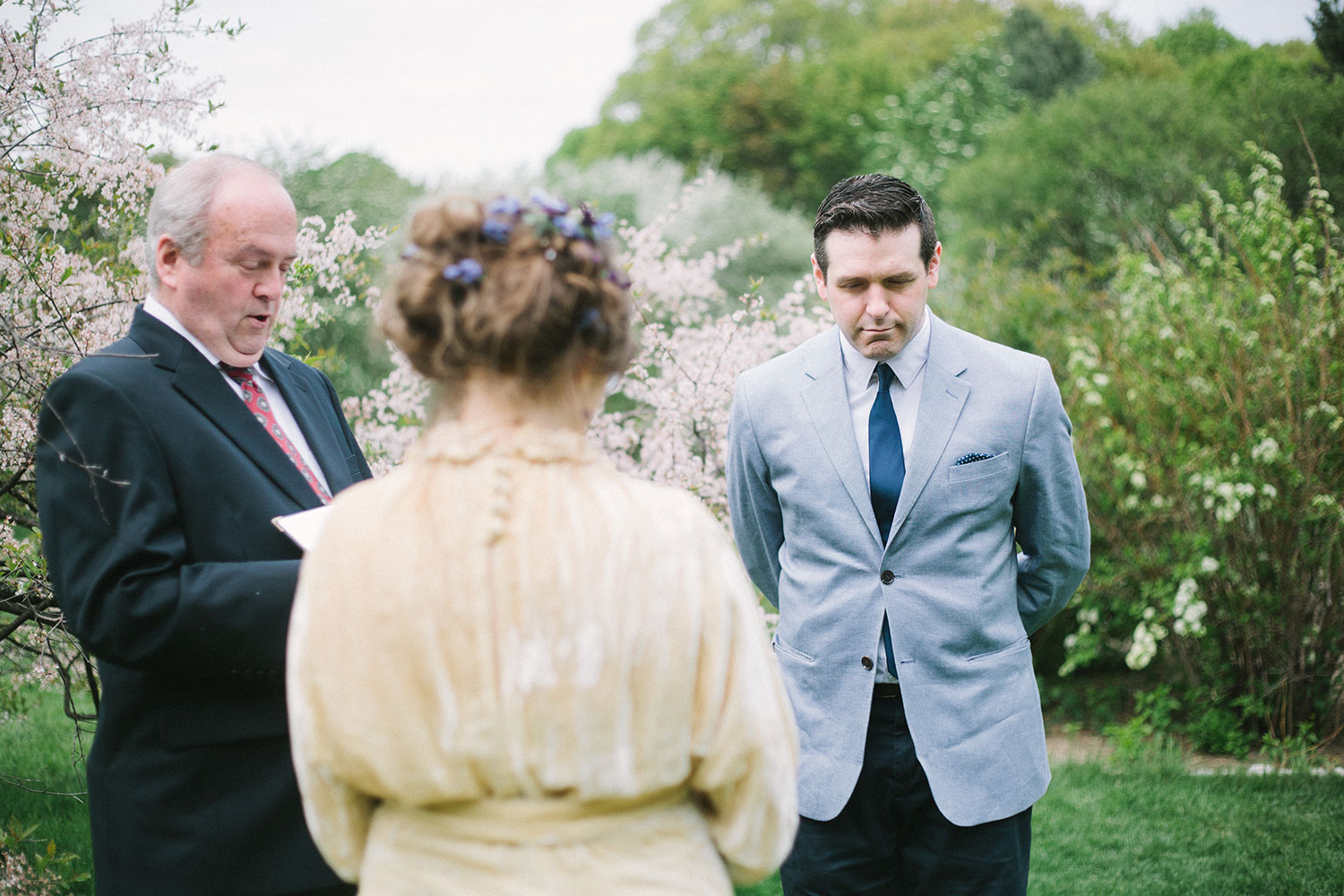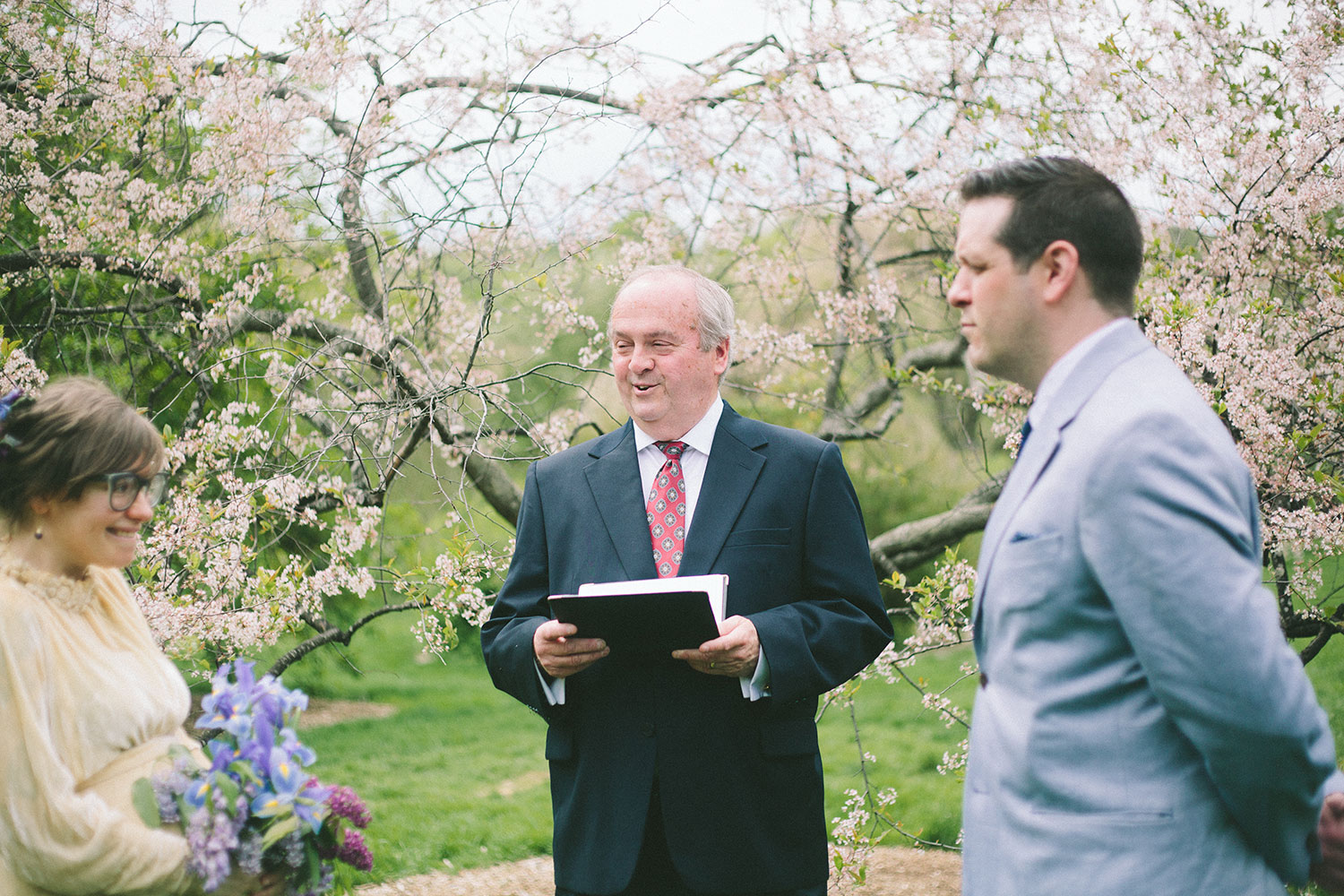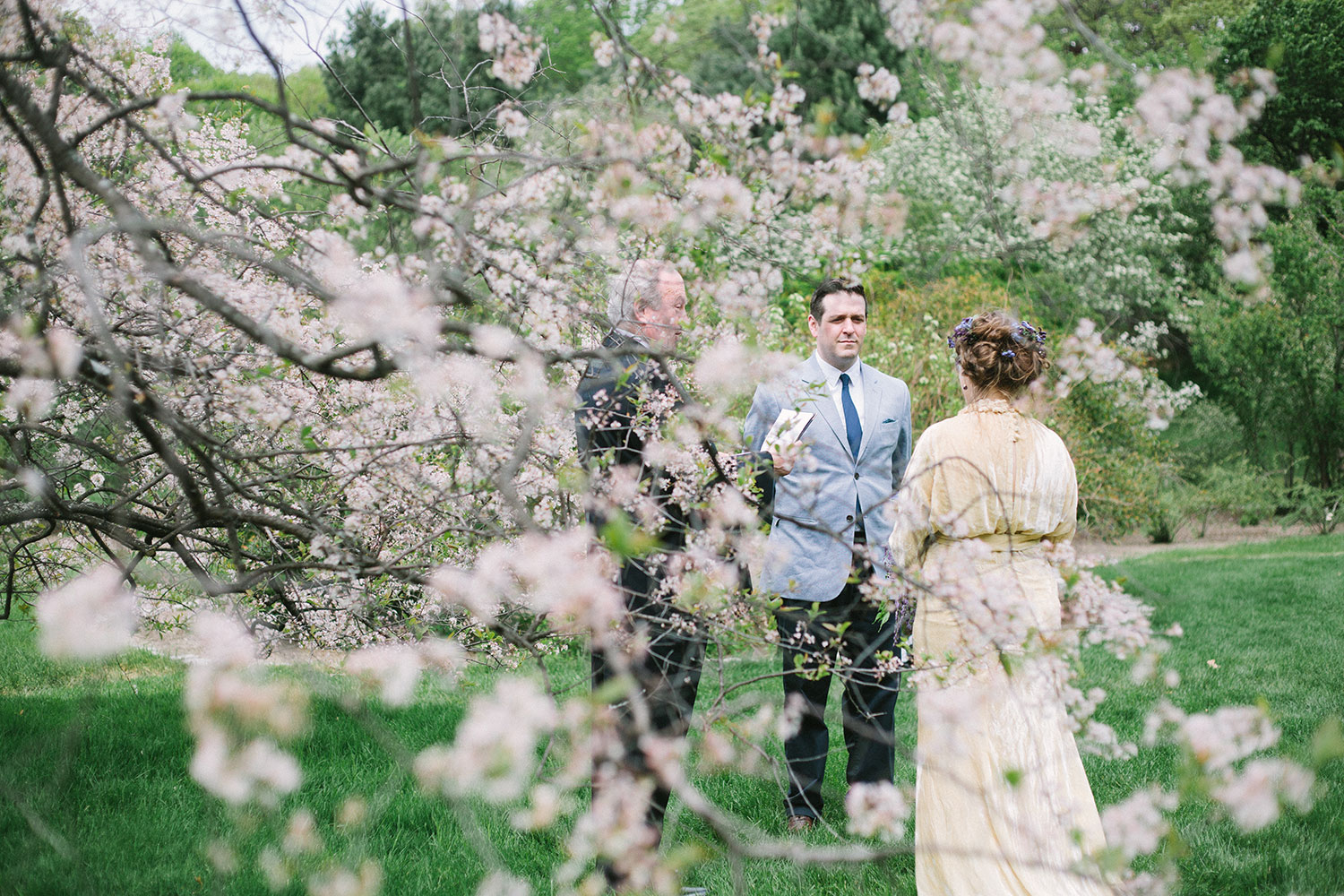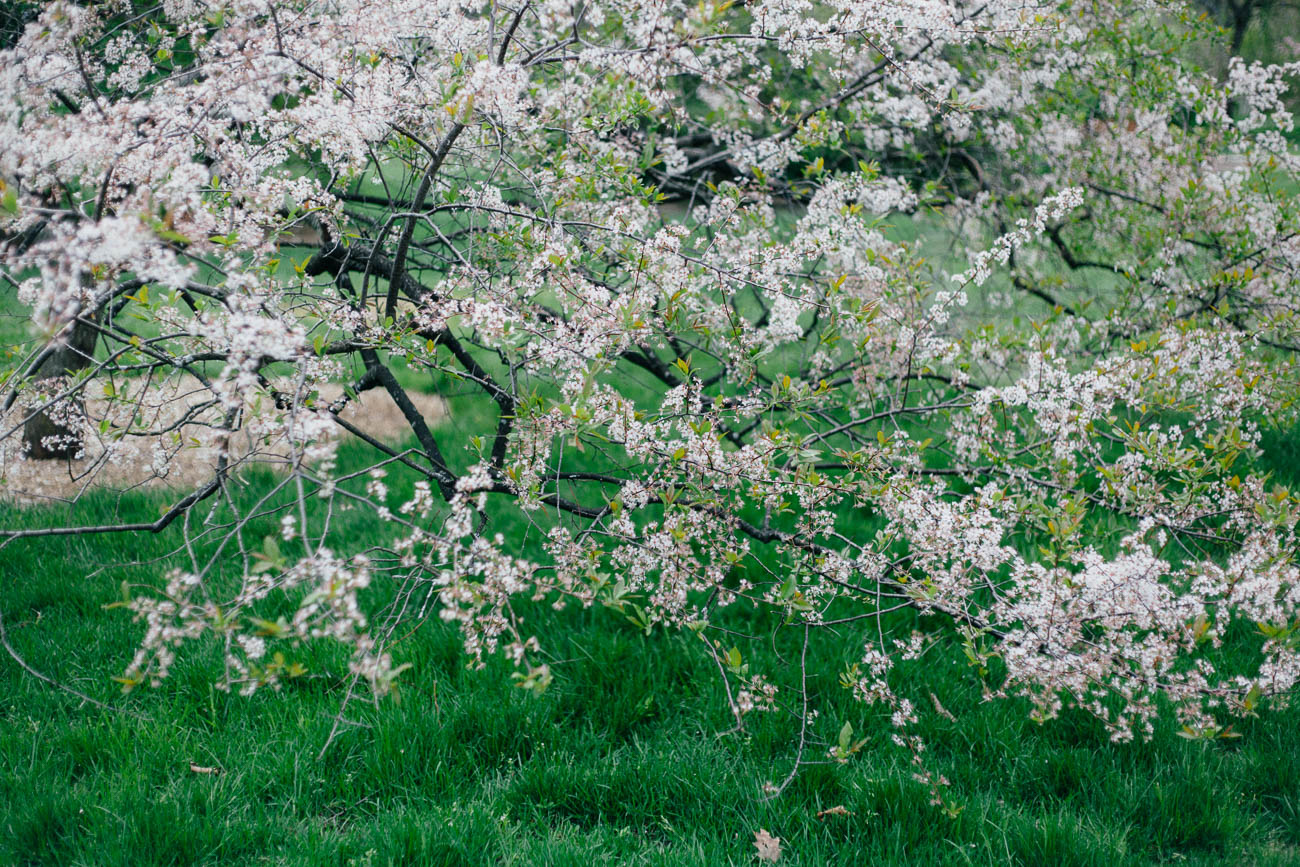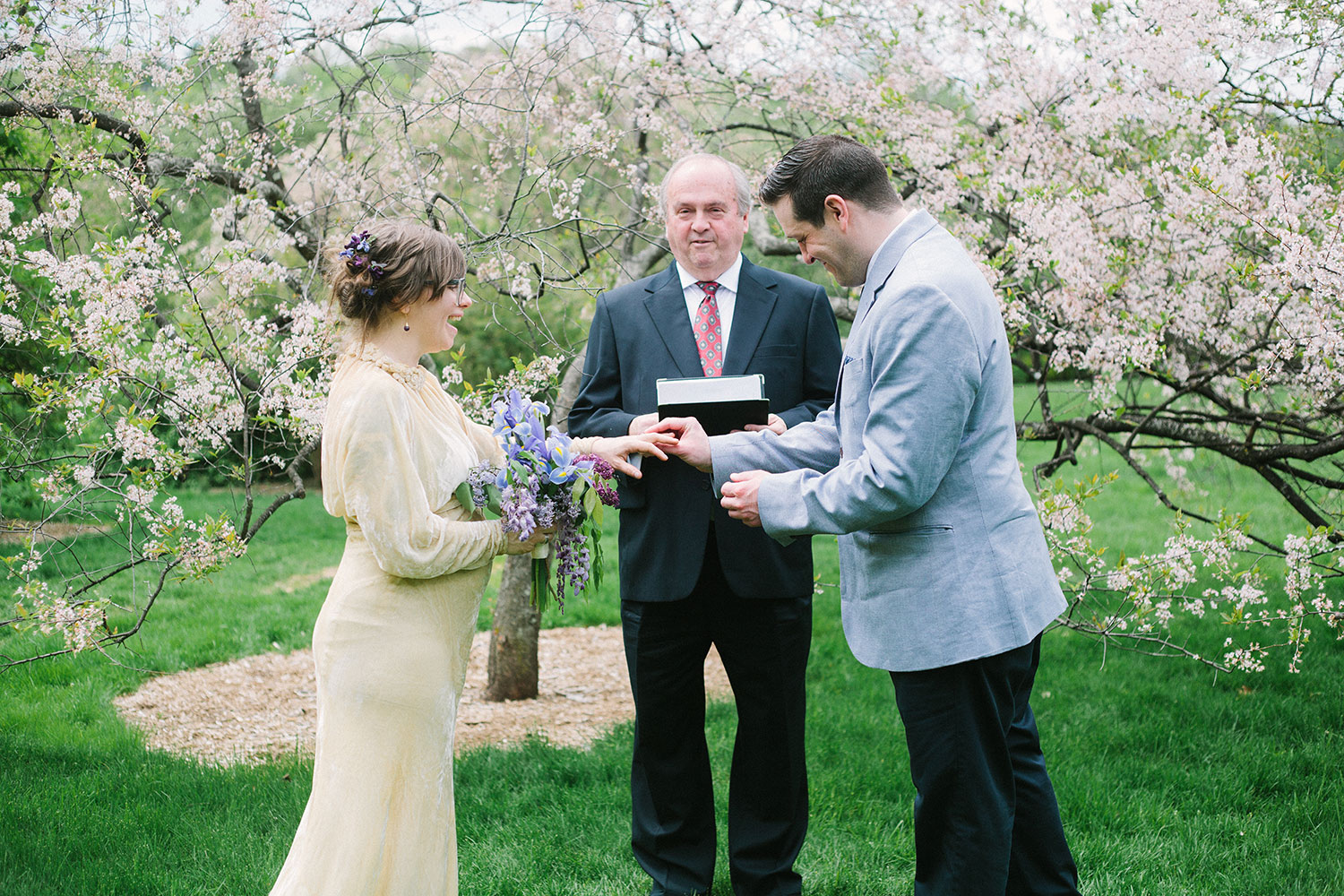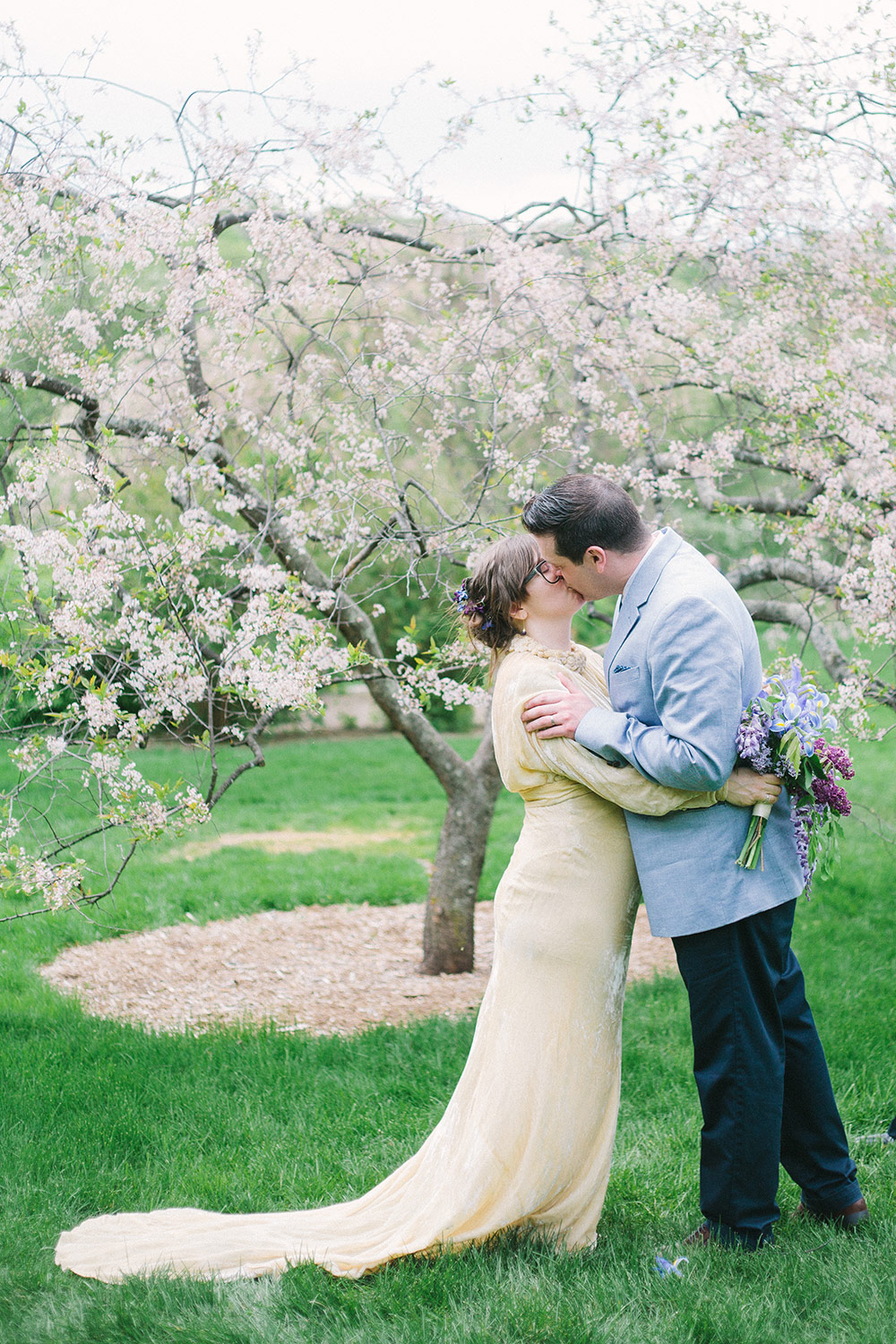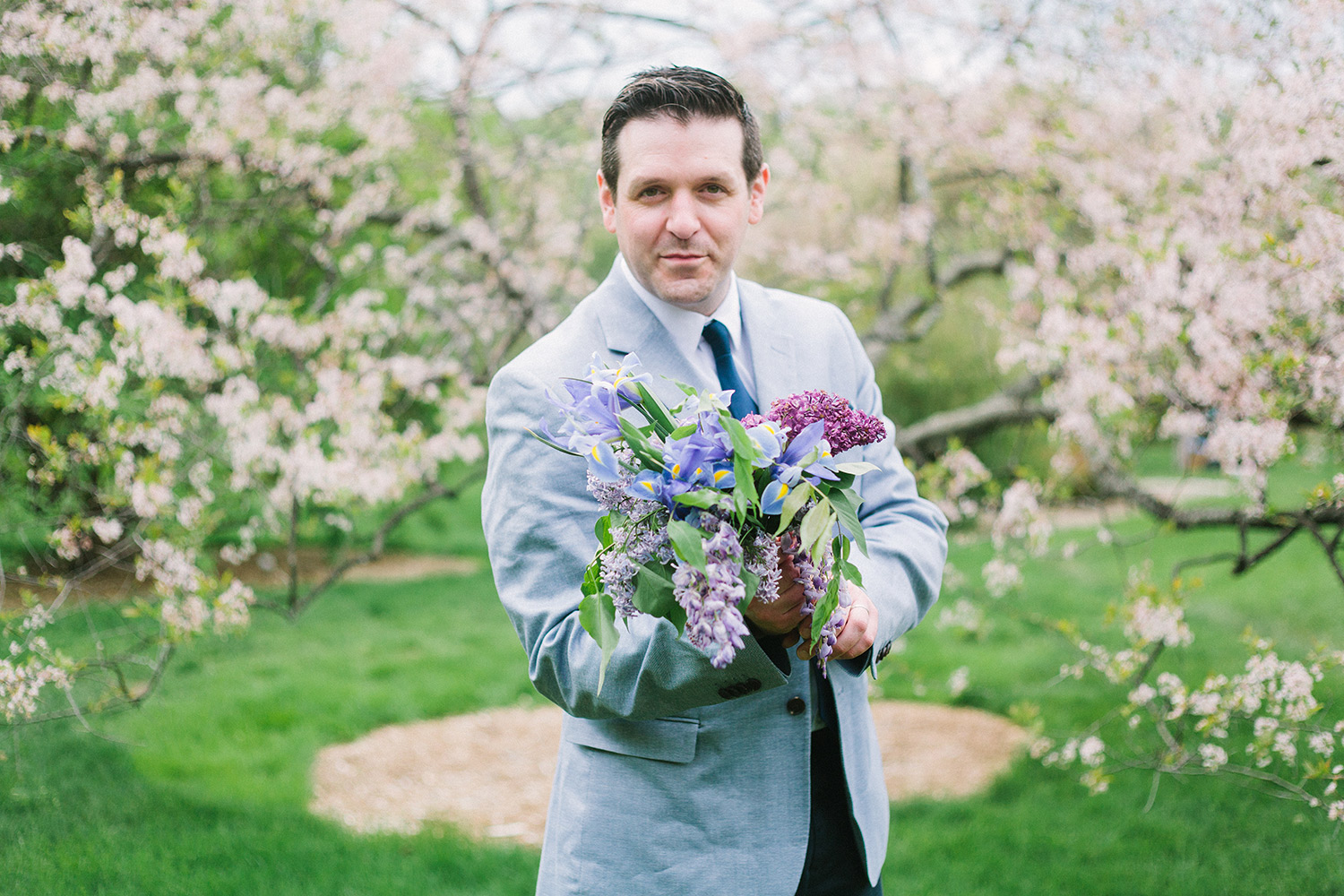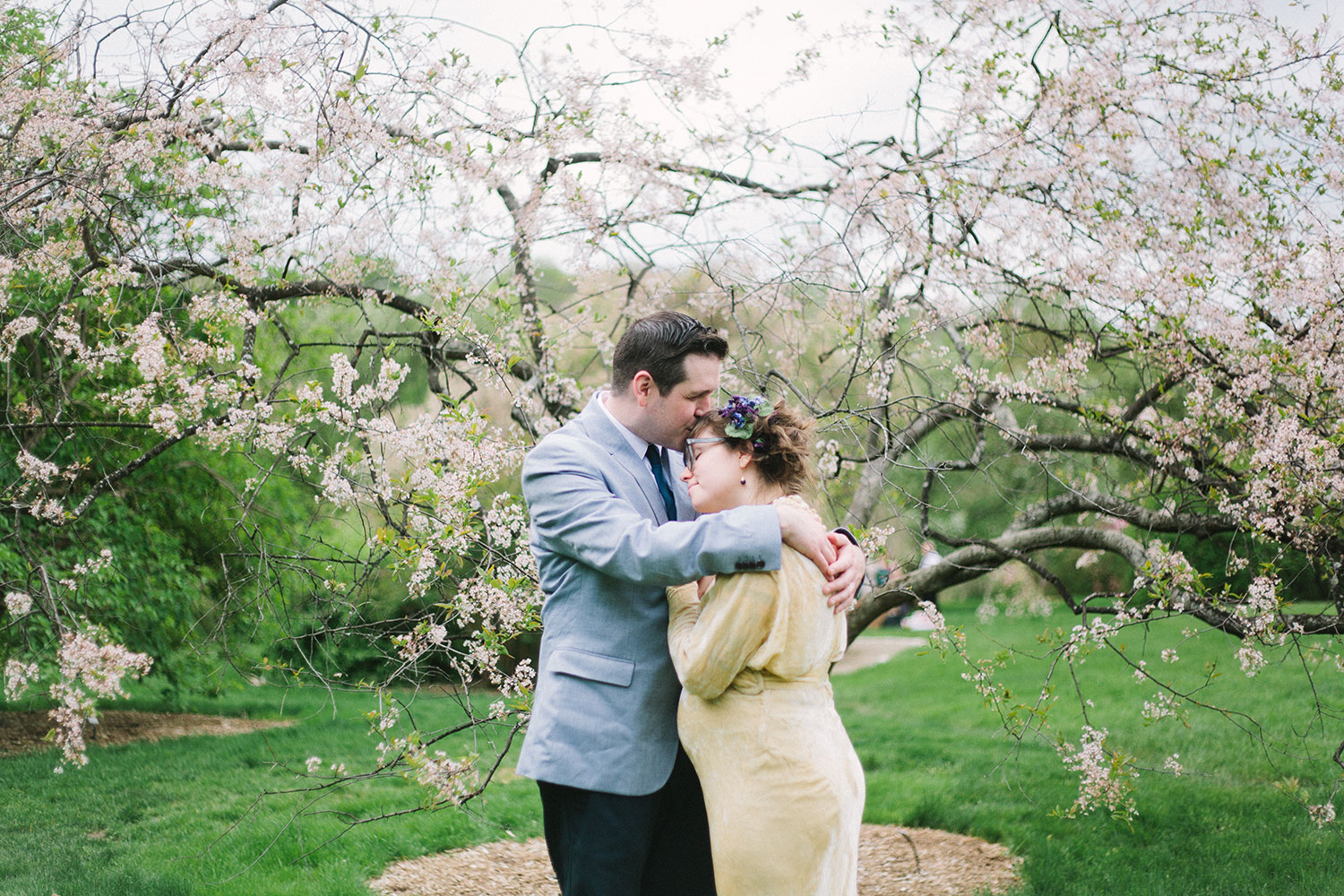 ---
---
You might also like
---