"What should we wear for our engagement photo-shoot?" This is one of the most common questions couples ask us when planning for their engagement photos, so we thought we should share some of our tips on this topic.
We believe that your engagement photo-shoot should be a reflection of who you are. And because you will use these photos in Save the Date card/ wedding invitations and reminisce over them for years to come, it's important to spend some time preparing in advance. Today we're talking specifically about the outfits!
Here are some of our tips for what to wear for engagement photo-shoot:
1. Wear something that reflect who you are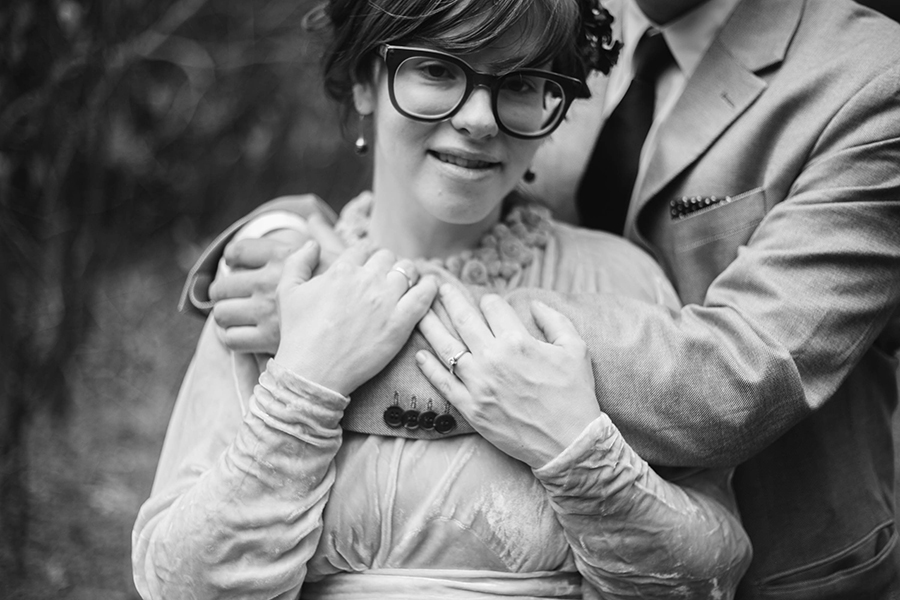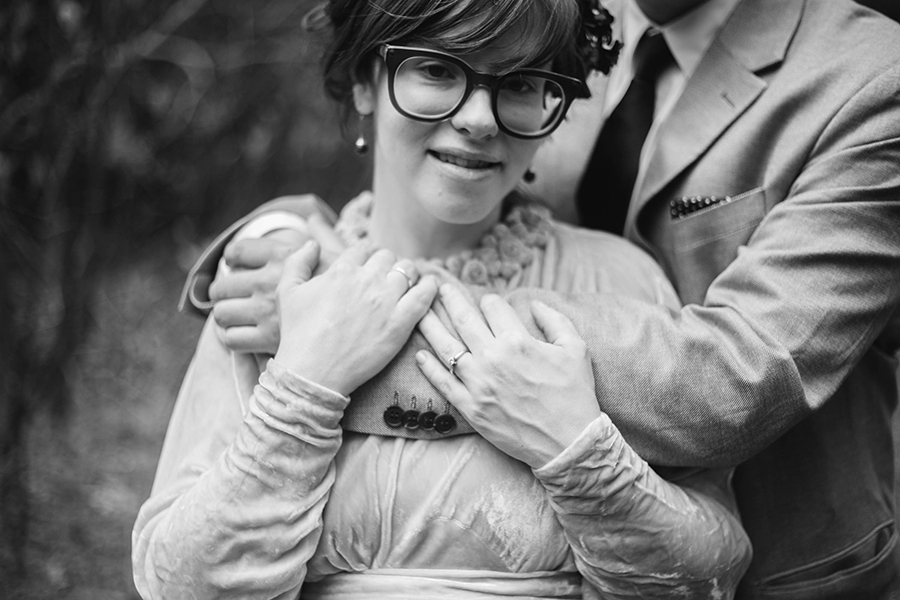 You are special and unique, and that's what makes your engagement photos different from others. Naturally, the most important thing during your engagement photo-shoot is to be yourself, so dress in the style you normally do – whether it's jeans, dresses, or sport clothes. This will help accentuate your style and personalities. If you have never worn a pair of high heel before, you don't have to put up with it during the shoot! It's totally okay to try something new but be sure that you don't have to go far out of your way to try to "make it work" if it ends up making you uncomfortable.
When you wear outfits that feel like you, you'll be much more confident and that will shine throughout the session.
2. Be comfortable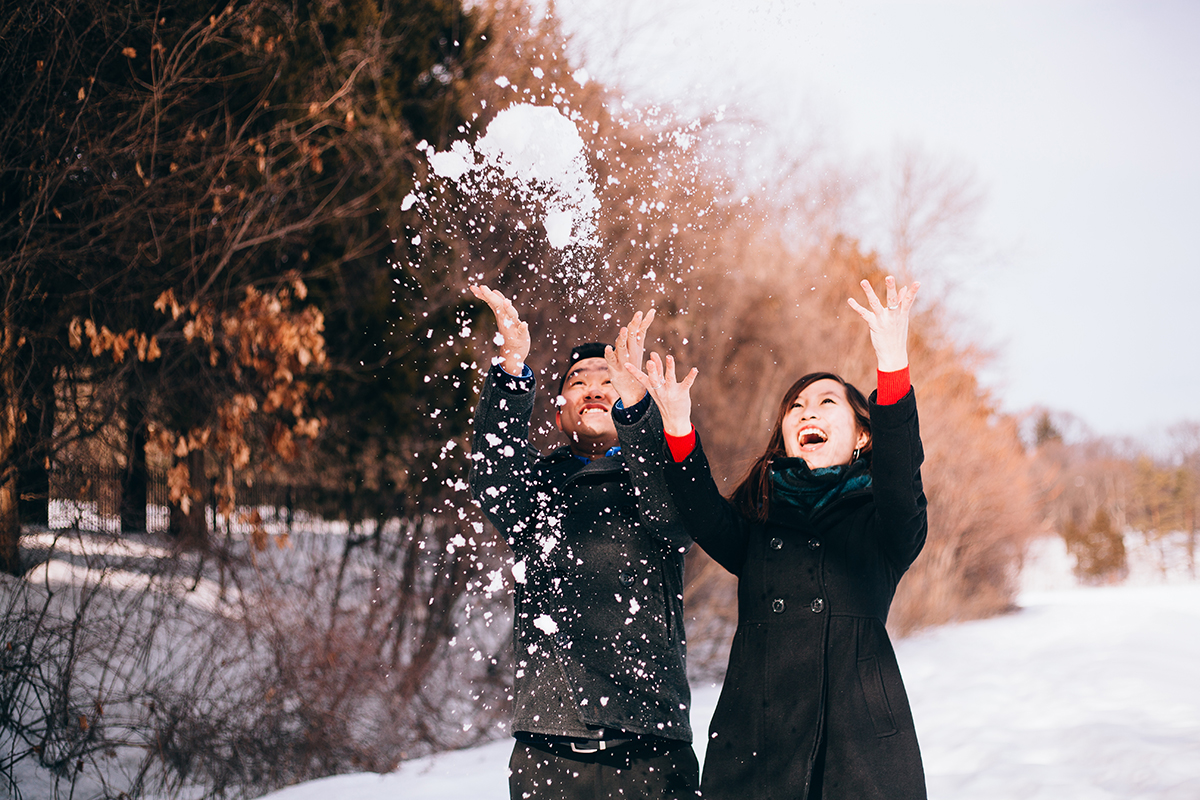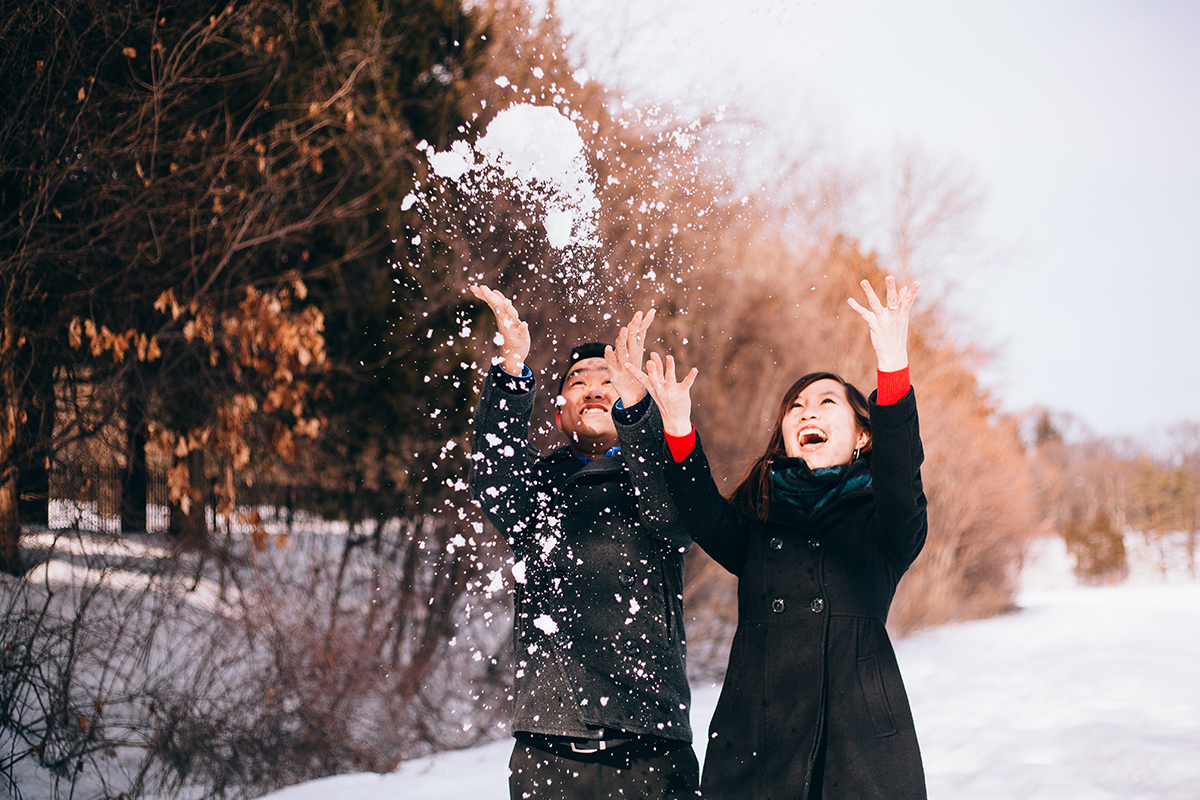 Comfort is definitely one of the keys to a successful photo-shoot! Be sure that your outfits fit you well and are easy to move around. You might have to sit down, dance around on the streets, or even climb a tree! Well… maybe not, but you get the point! The better you feel in the clothes, the more relaxed you'll be; and that results in better photos.
Also think about your purses or the extra things. You'll feel more at ease when you don't have to carry around heavy stuff or worry about where you phone has gone. If possible, leave them in the car to free yourself from these "bonus" stress!
3. Add fun accessories or prop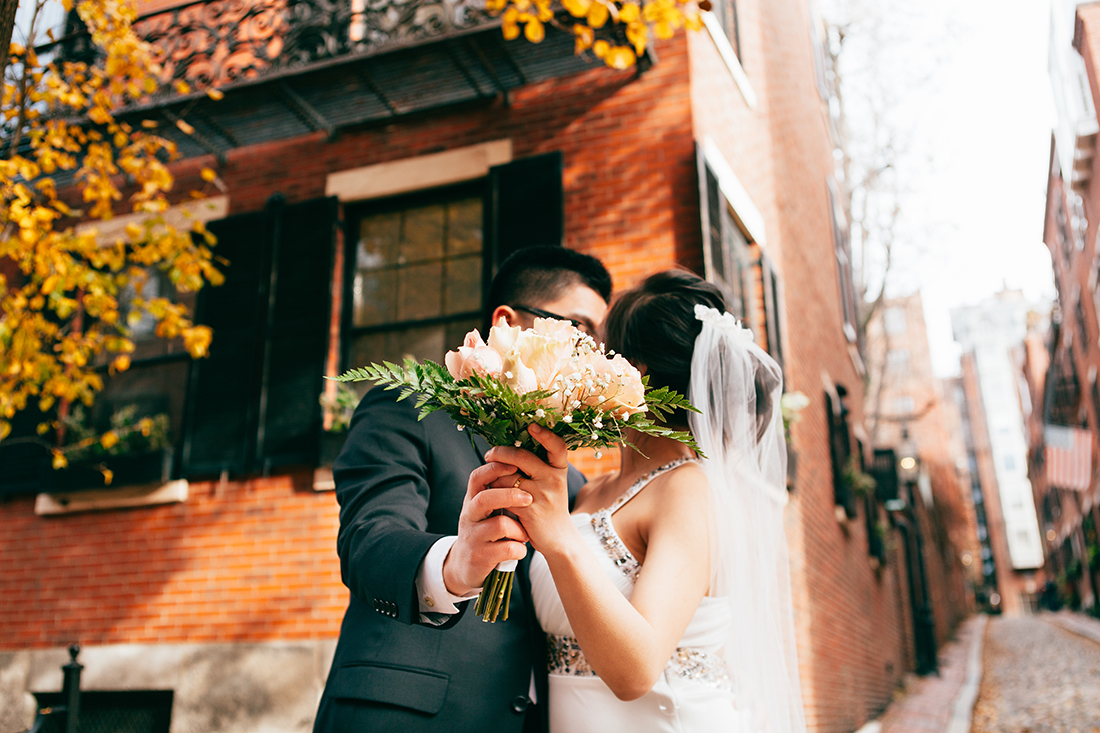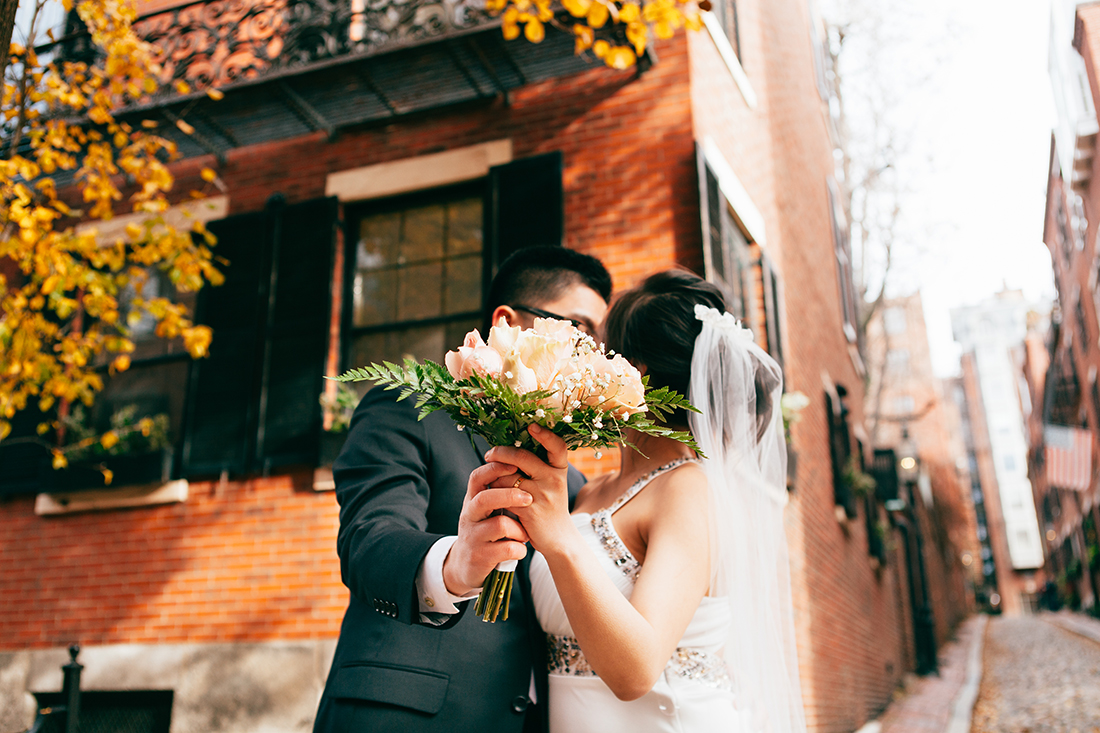 Don't be afraid to bring accessories or something fun to your photo-shoot. It will add more details as well as characters to your photos. Have an obsession with your cute puppies and want them to be in the frame? Have no fear. Take them with you. Casually walking the dog is a engagement shoot theme! Don't limit yourself in term of jewelries neither. Bring along a few of your favorite items and switch them from time to time.
You can also bring a hat, a few books, written signs, or flowers to the photo-shoot. These guys will be a great help of making you feel less awkward when posing or can warm you up during the first couple of poses. They can also bring diversity to the shoot and create a sort of story in your photos.
4. Bring more than one outfits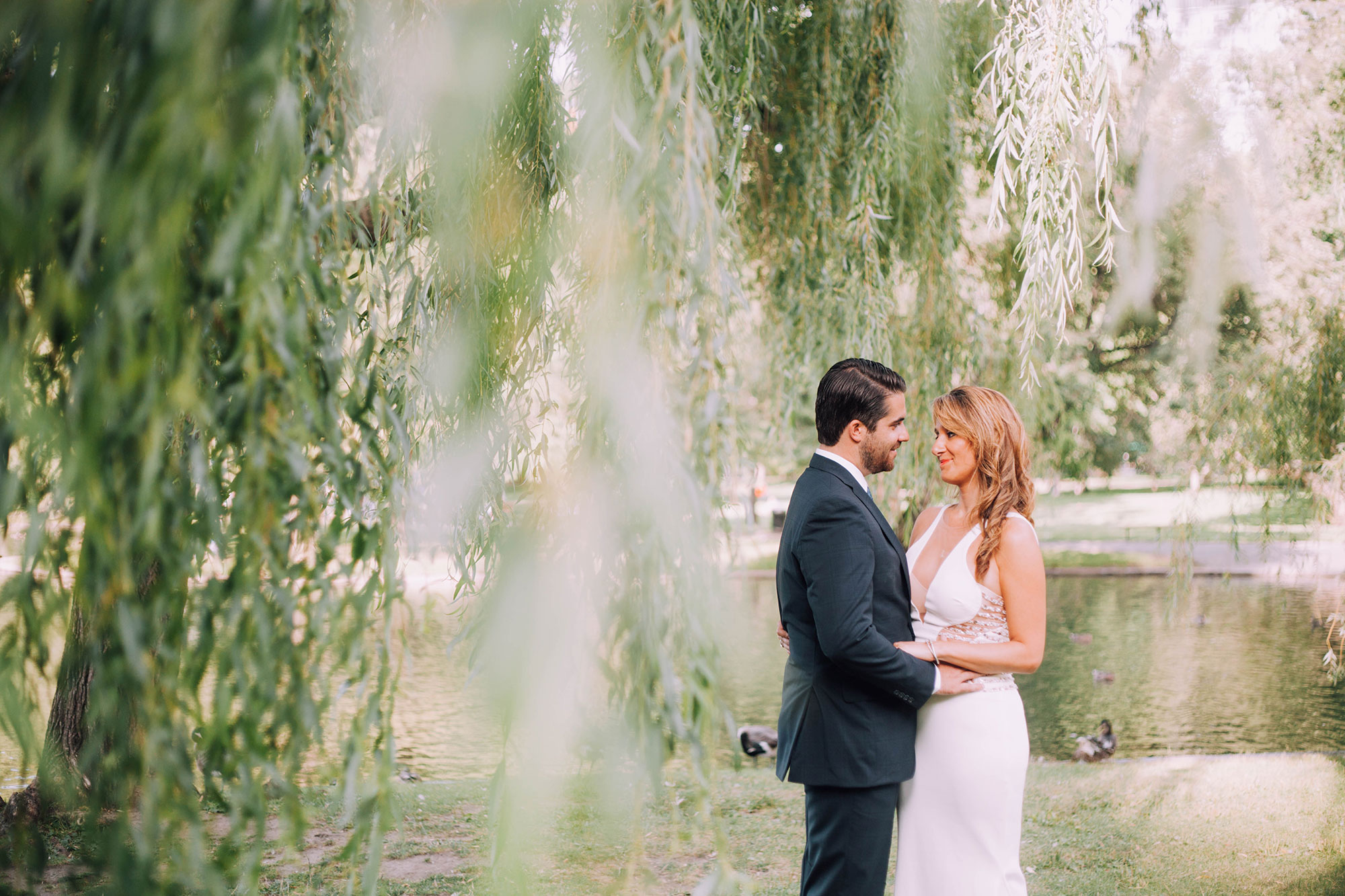 It's totally okay to bring 2 to 3 outfits with you to the shoot so that you can change and switch things up a little bit. For example, if you're hesitant between casual or elegant theme, why not choose both? You can bring 2 outfits in each category and change half way through the shoot. If you're going for elegant, think about dresses that are a bit flowy and move well. They are beautiful for all the romantic shots!
5. Coordinate with your partner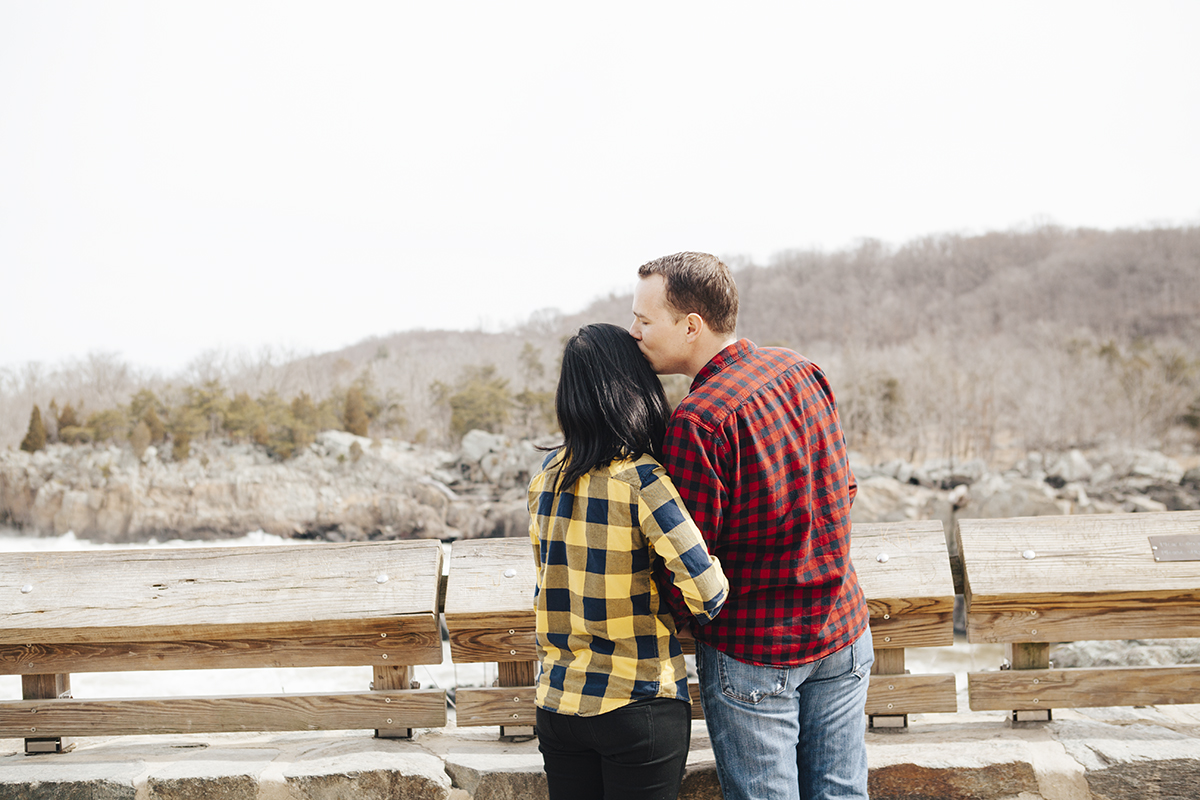 While you don't necessarily have to wear matching clothes and look like twin (unless it's something you do all the time), a simple color coordination, for example, color pair that compliments each other or something similar in shade, can help to bring balance to the photos. Pattern coordination also works great. You can also think of matching small things like a red dress for her and a red tie for him. We think it's great to keep the color palette within your wedding theme as well!
6. Consider the season and location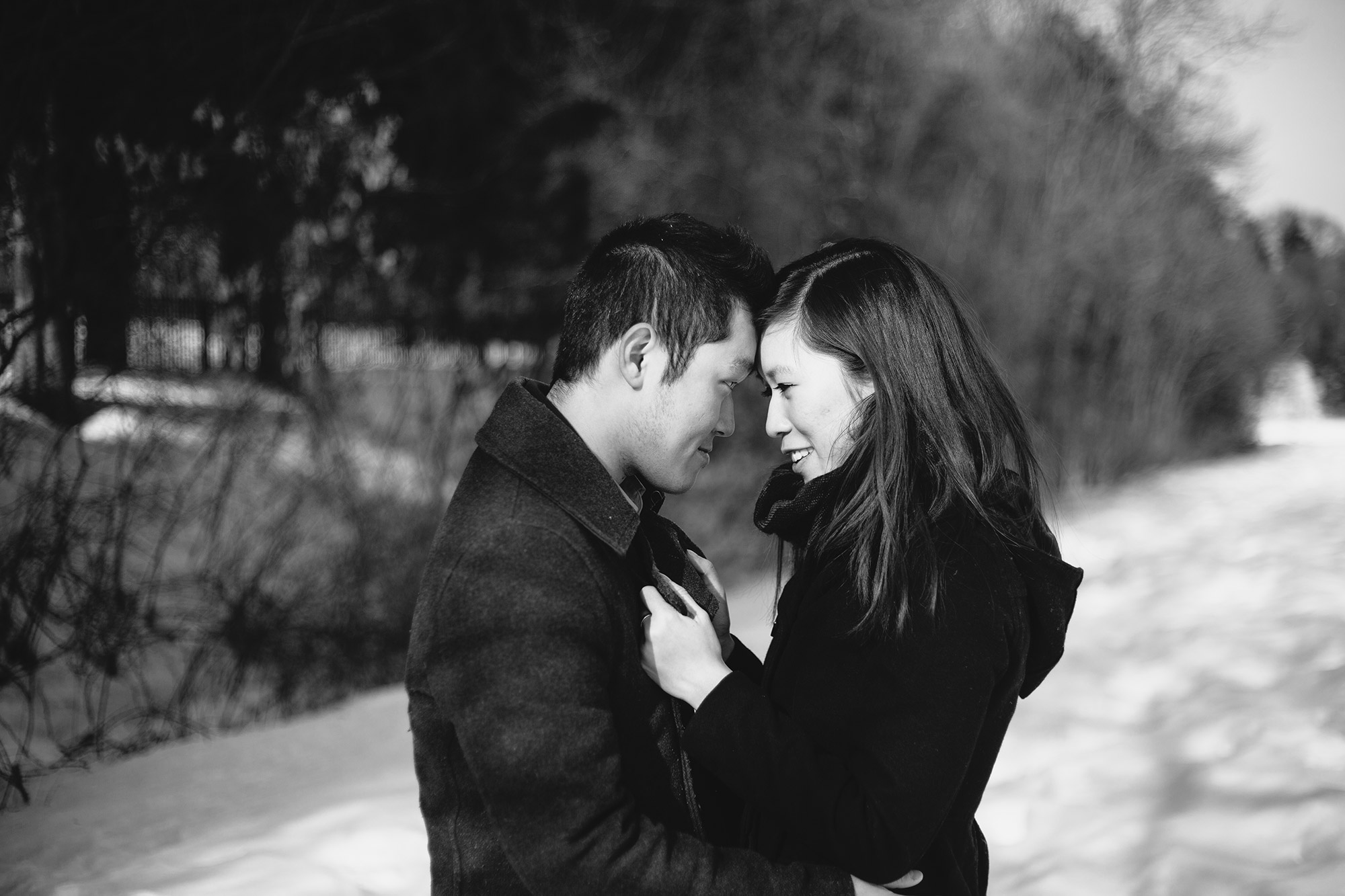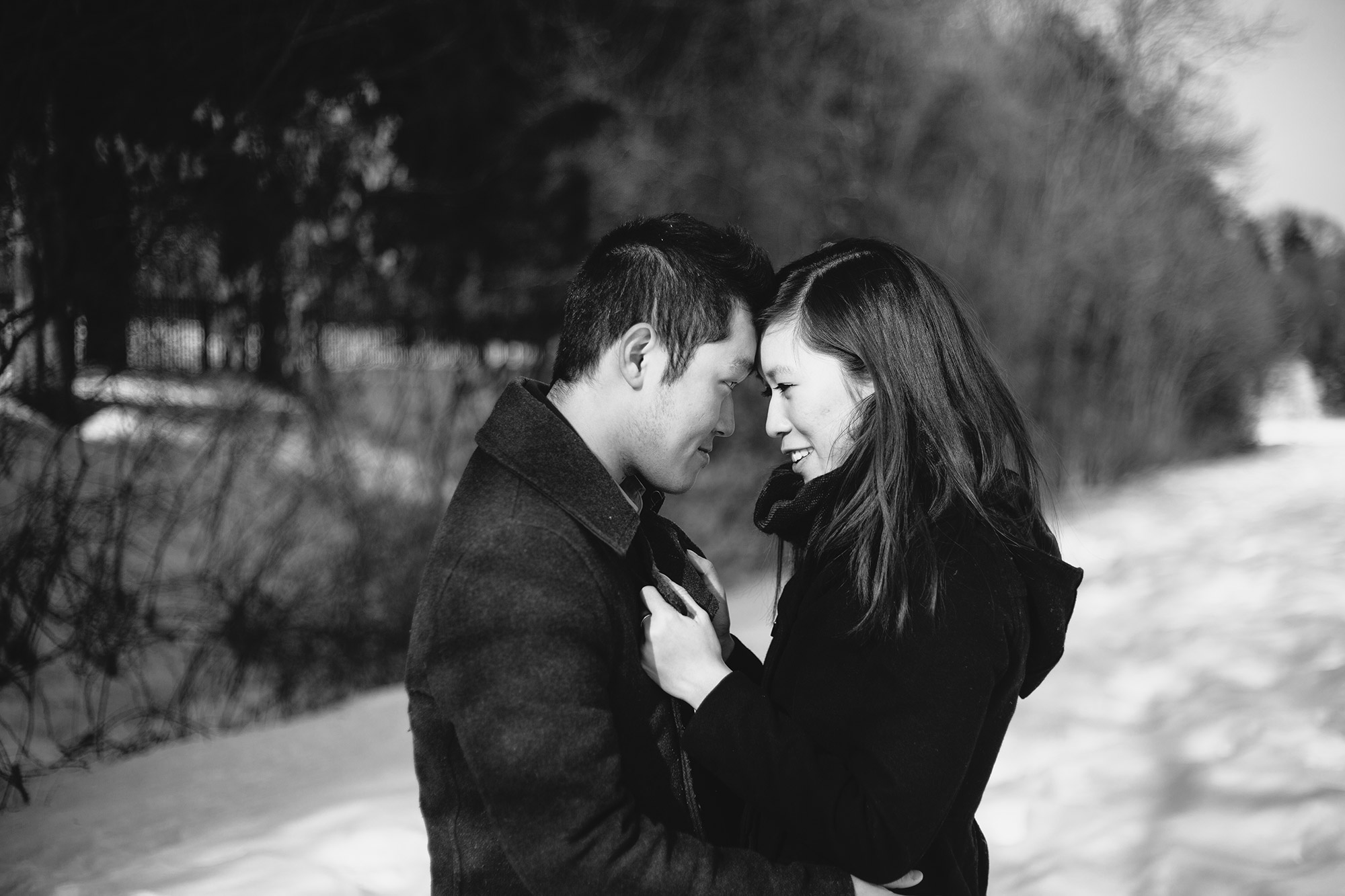 Last but not least, it's important to think about the season and location of the photo-shoot. Outfits might have to change dramatically depending on which location you're in and, of course, on the weather. If you will be mostly in a park where green is the major tone, consider wearing light-color outfits to make you stand out. If you're going for a natural, rustic feel, neutral shade might work best. Same idea goes to the season: layer it up if your photo-shoot happens in the fall/ winter or dress simpler for spring/ summer.
So that's what we have in mind for now! We hope you'll find these information helpful. We'll be sharing a lot more tips like these in the future; feel free to leave a comment if you have any questions!
---
---
You might also like
---