This wedding… This wedding is special to me in many ways. I couldn't recall every single detail but I still remember, after the first conversation I had with Hannah and Jake via phone some time last year, I later told my husband that I wasn't entirely sure if it went well. I felt as if I talked too much, feeling nervous about having awkward silence (when silence could actually be good). "It's okay if they don't pick me, I get it" – I remember thinking to myself… But Hannah and Jake decided to give this a try, and until today, I'm grateful that they did.
On a beautiful Saturday, I met Hannah at her parents' house in Newburyport. As soon as I walked into the house, I could feel a breeze of warmth and happiness in the air. Hannah was surrounded by her family and beloved friends, sharing laughters. Hannah's parents even prepared handkerchiefs for her bridesmaids (don't we all need one of those?). Later as we followed her steps to Spencer Peirce Little Farm, I witnessed Jake's first time seeing the love of his life in a beautiful wedding dress. Such a beautiful moment…

It still moves me every time I look back at these images, especially those after Maid of Honor Helen's touching toast. Everyone cried at one point or another, and so did we. The day was filled with so much love and joy. I'm so blessed to capture these fleeting moments for them to treasure for a long long time. Don't forget to scroll down the post to see the lovely vendors who helped to make Hannah and Jake's wedding so magical.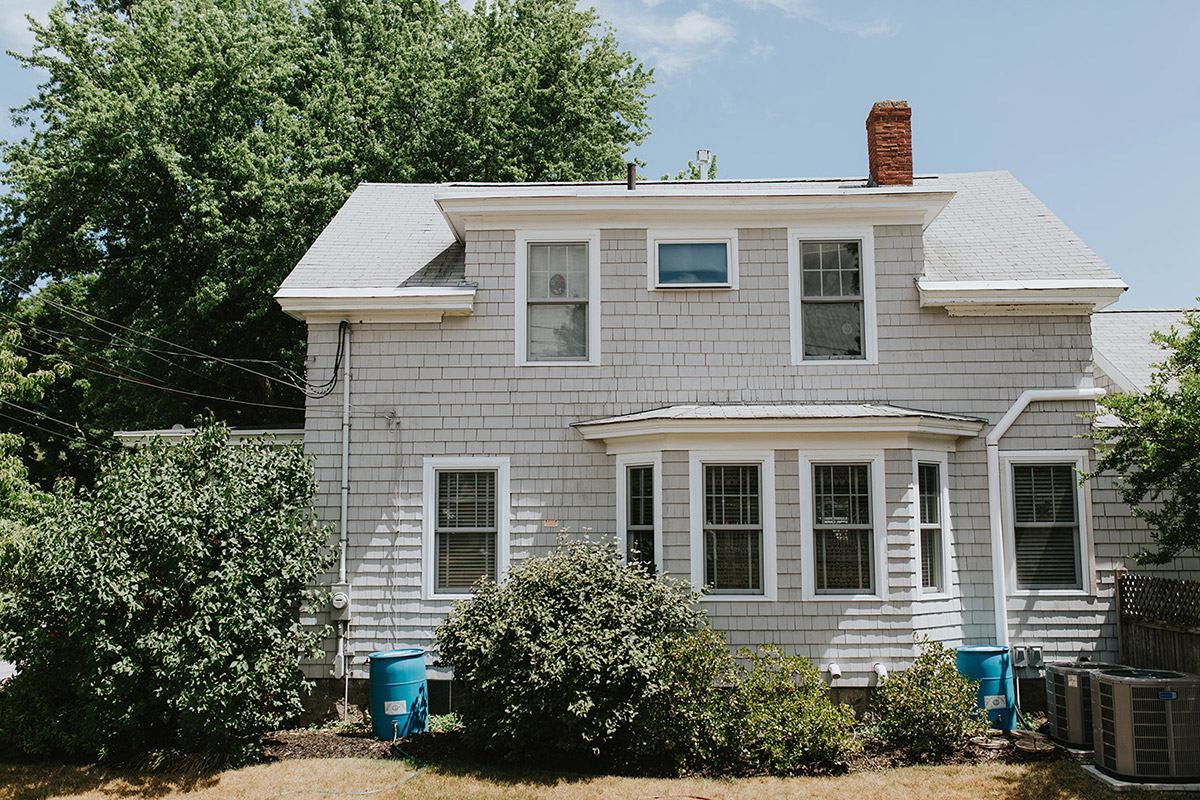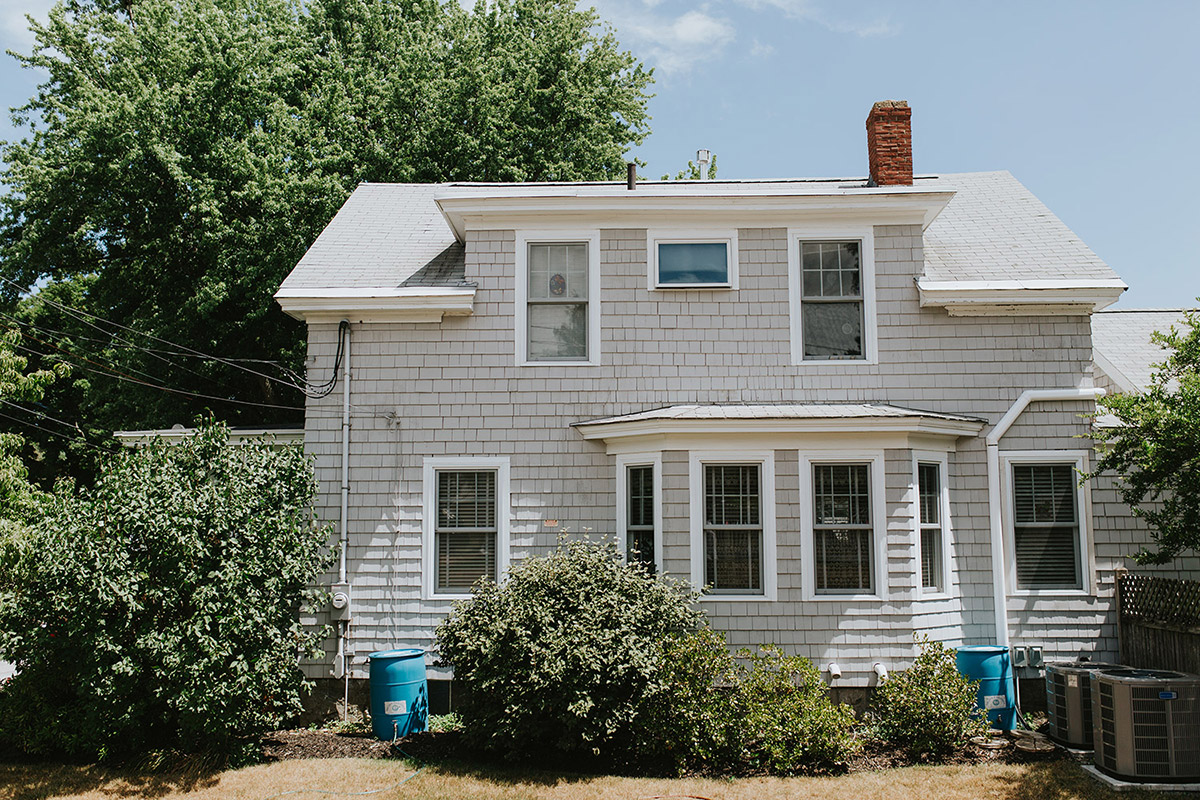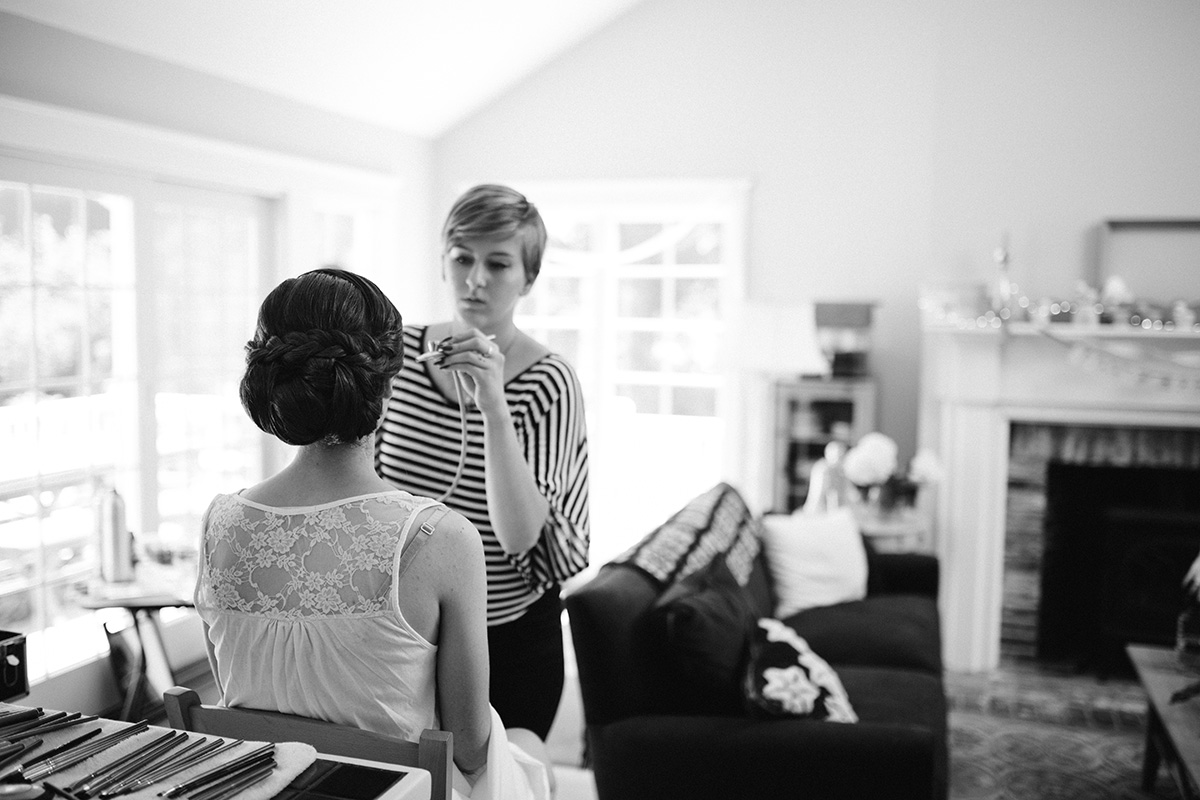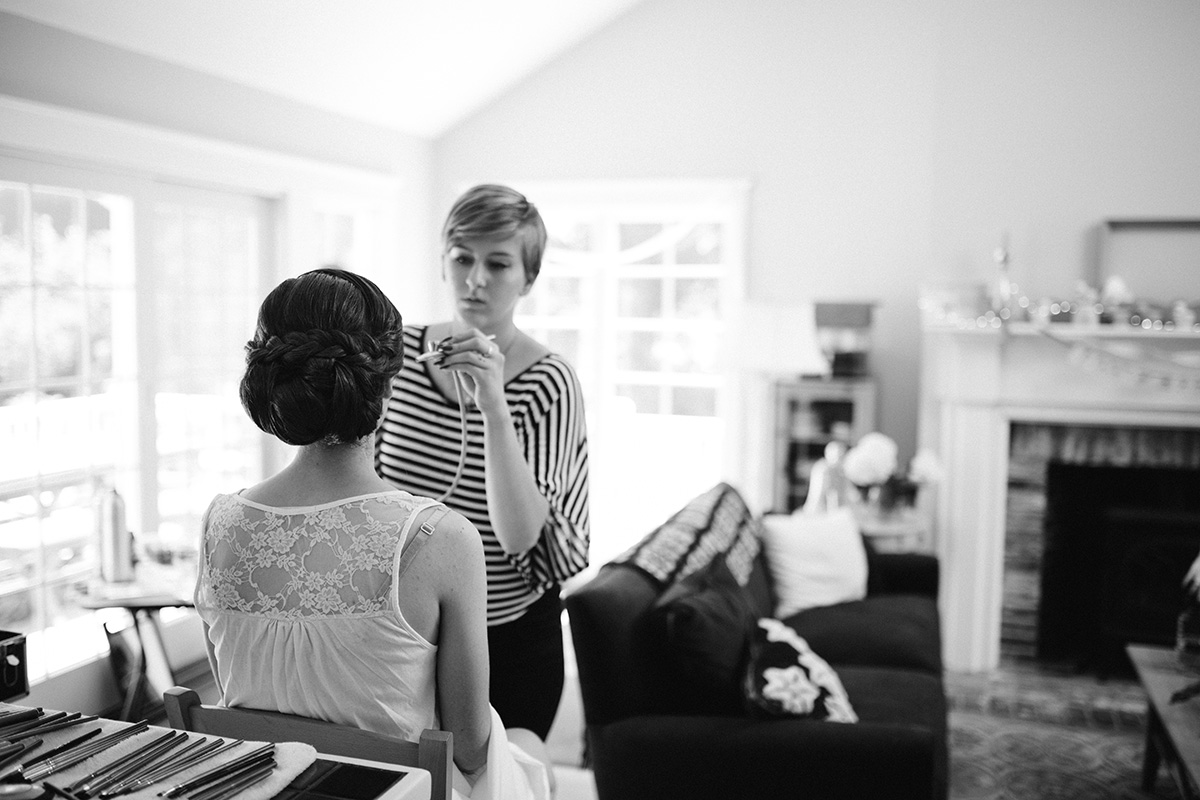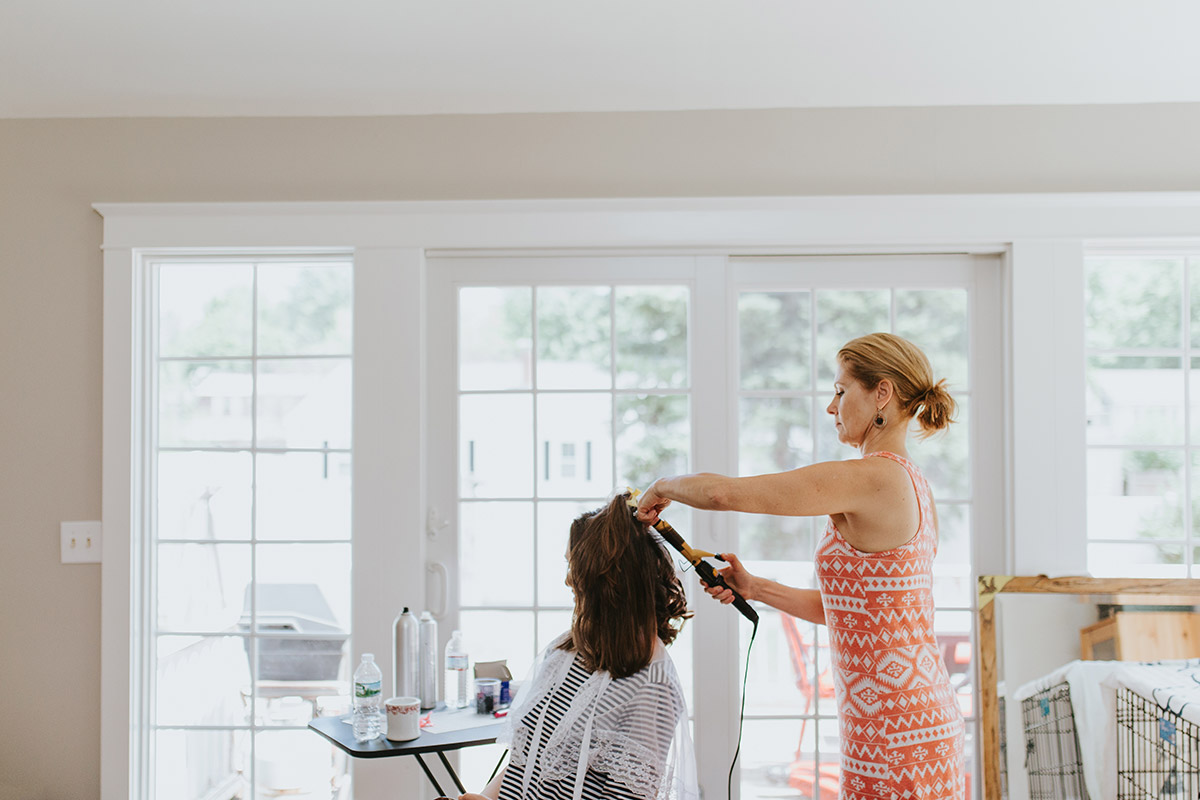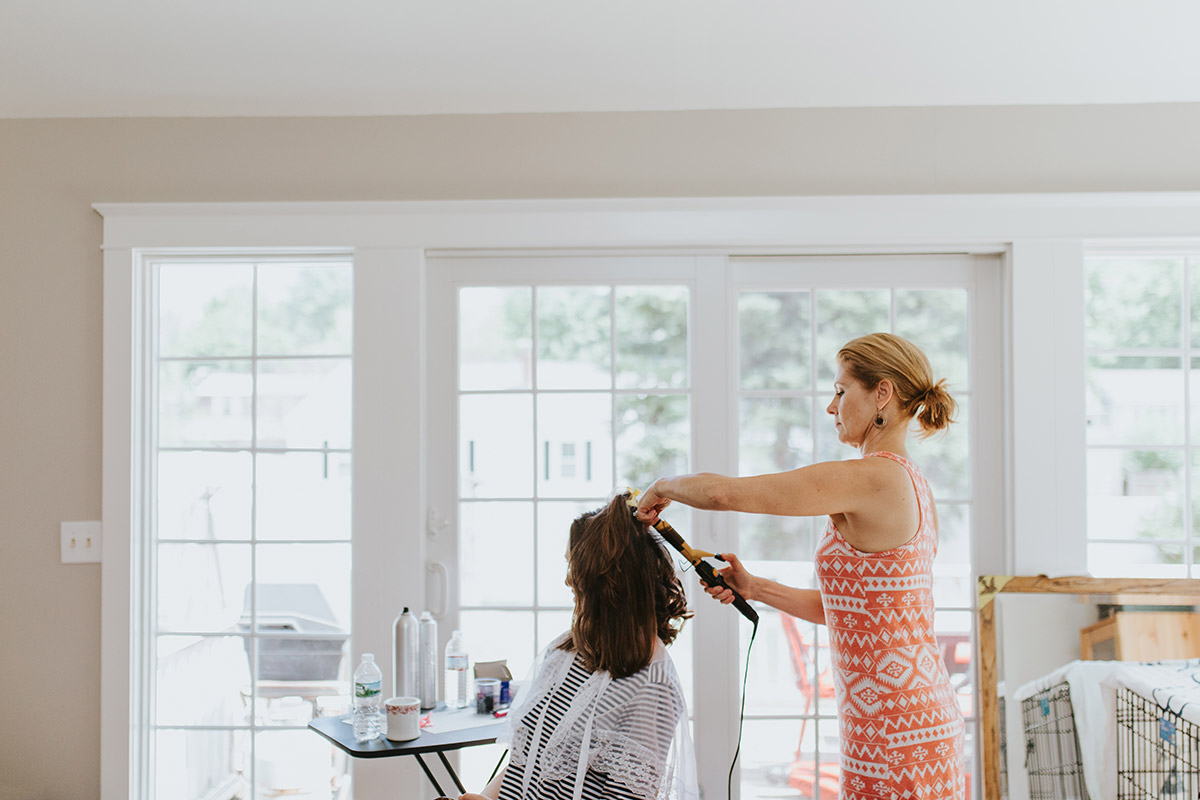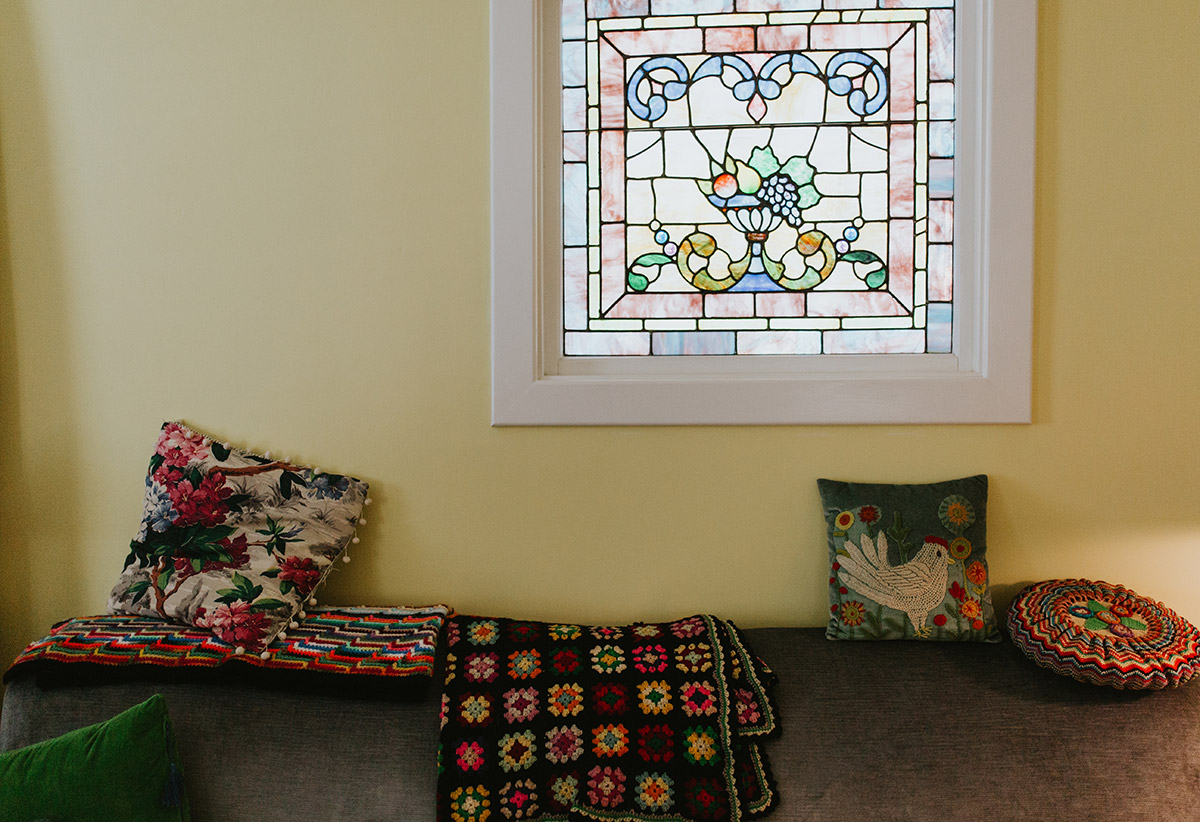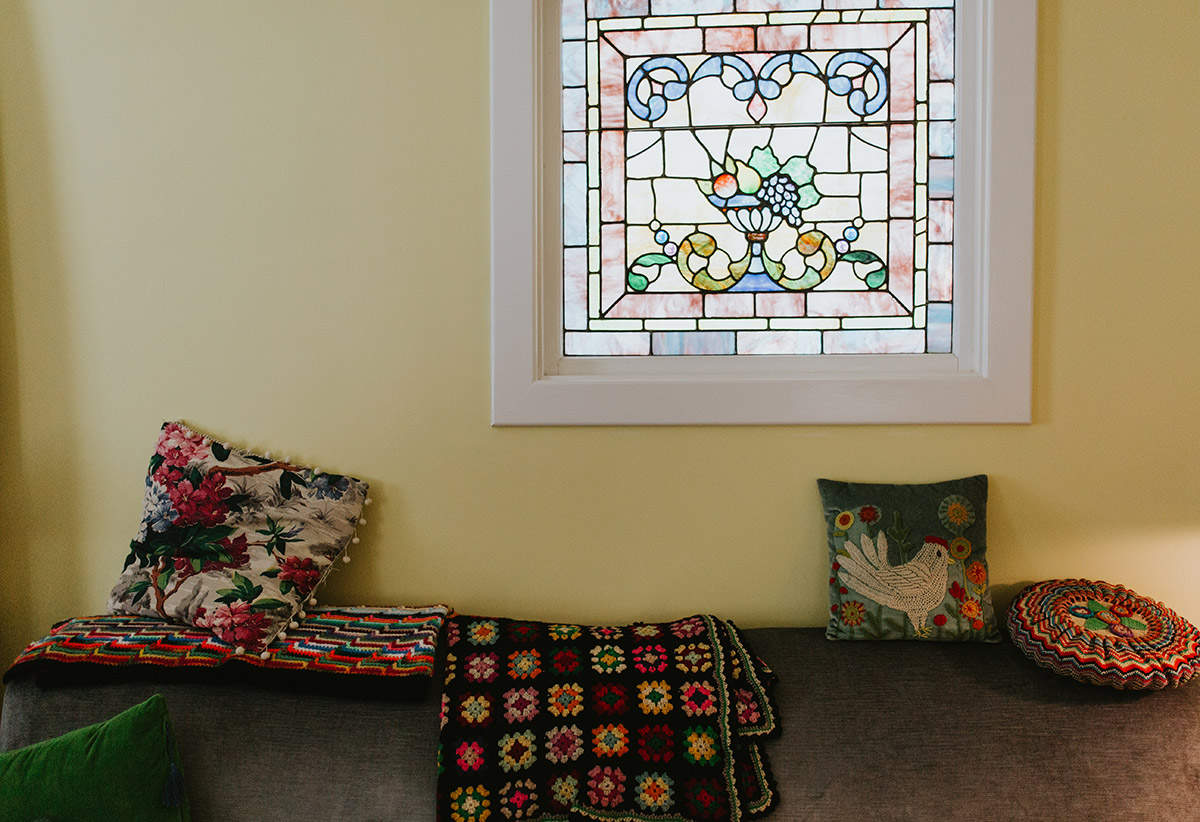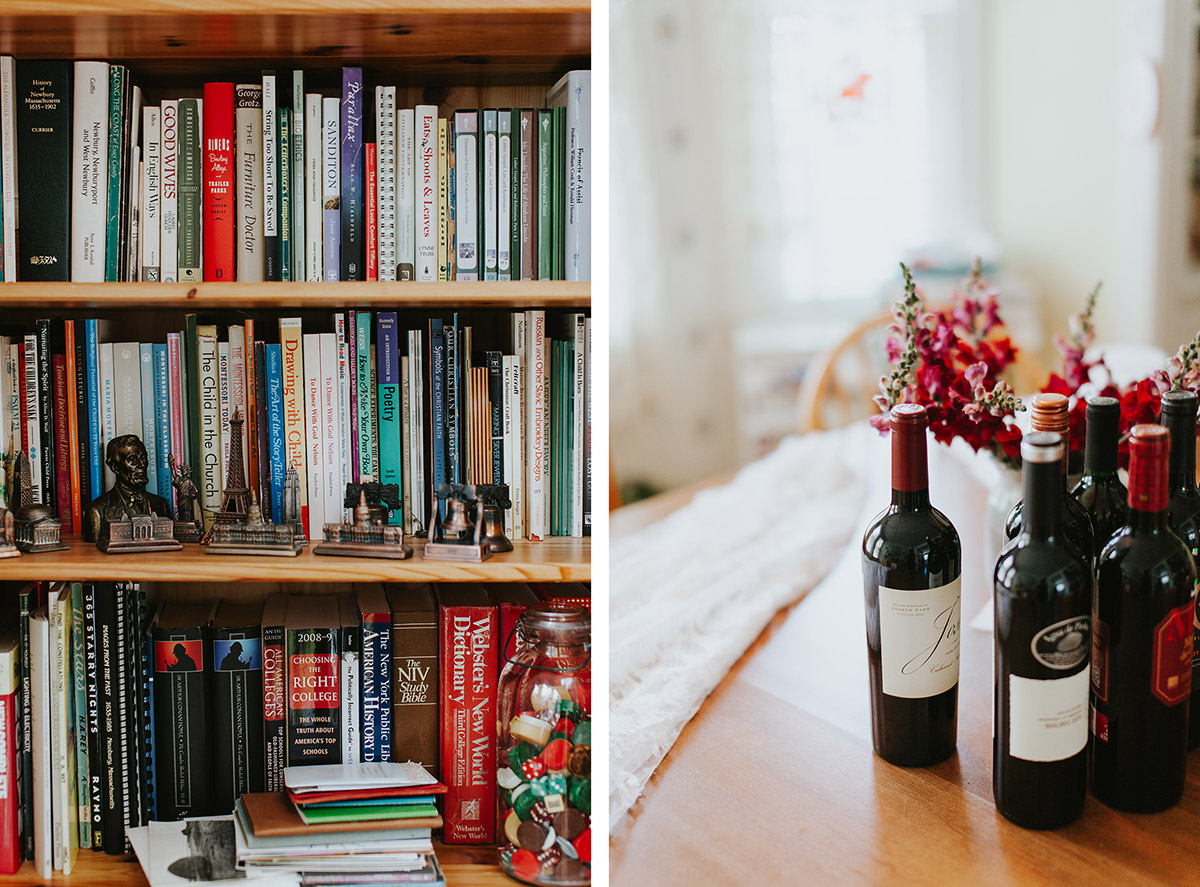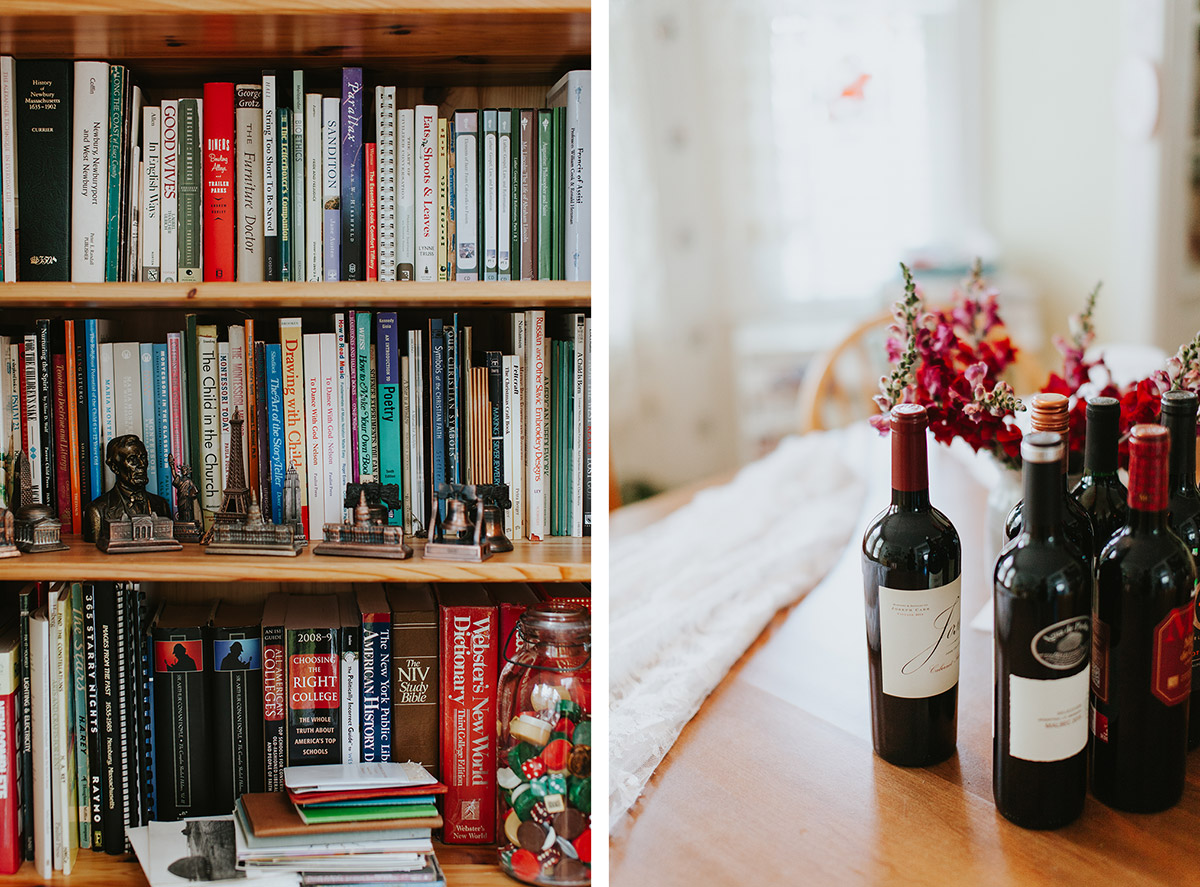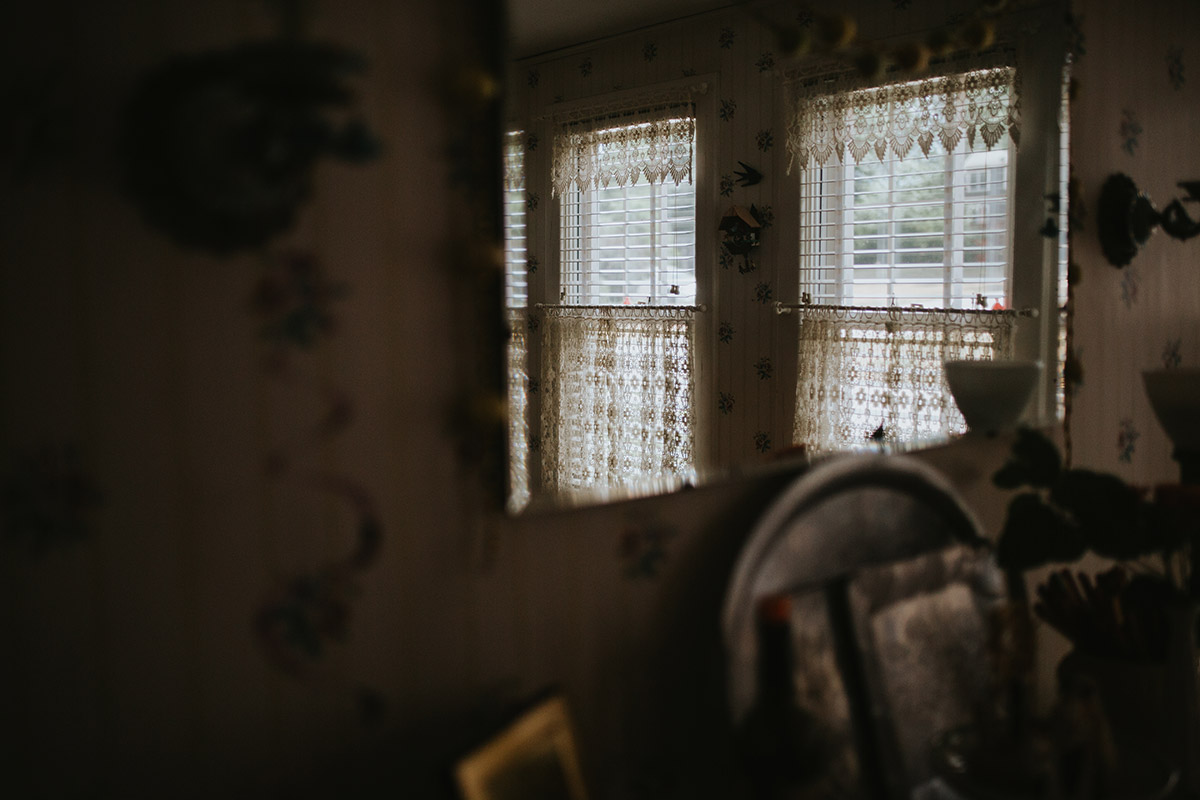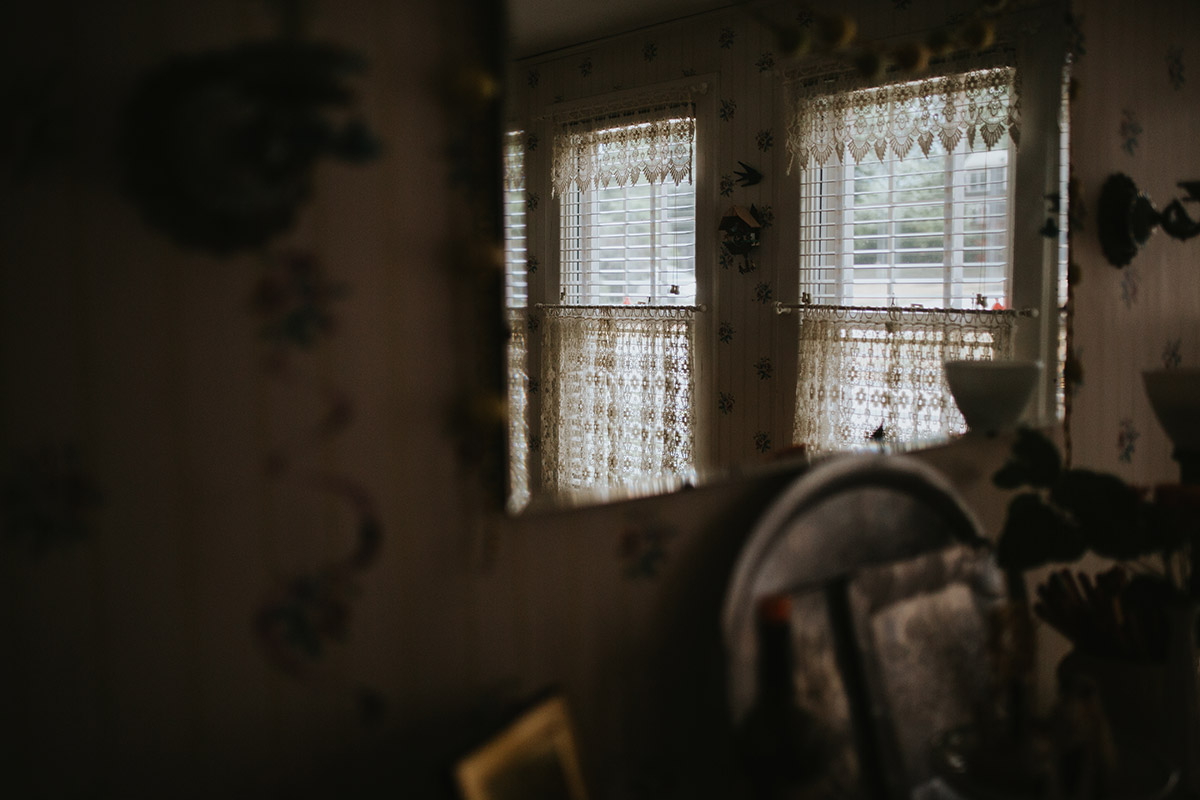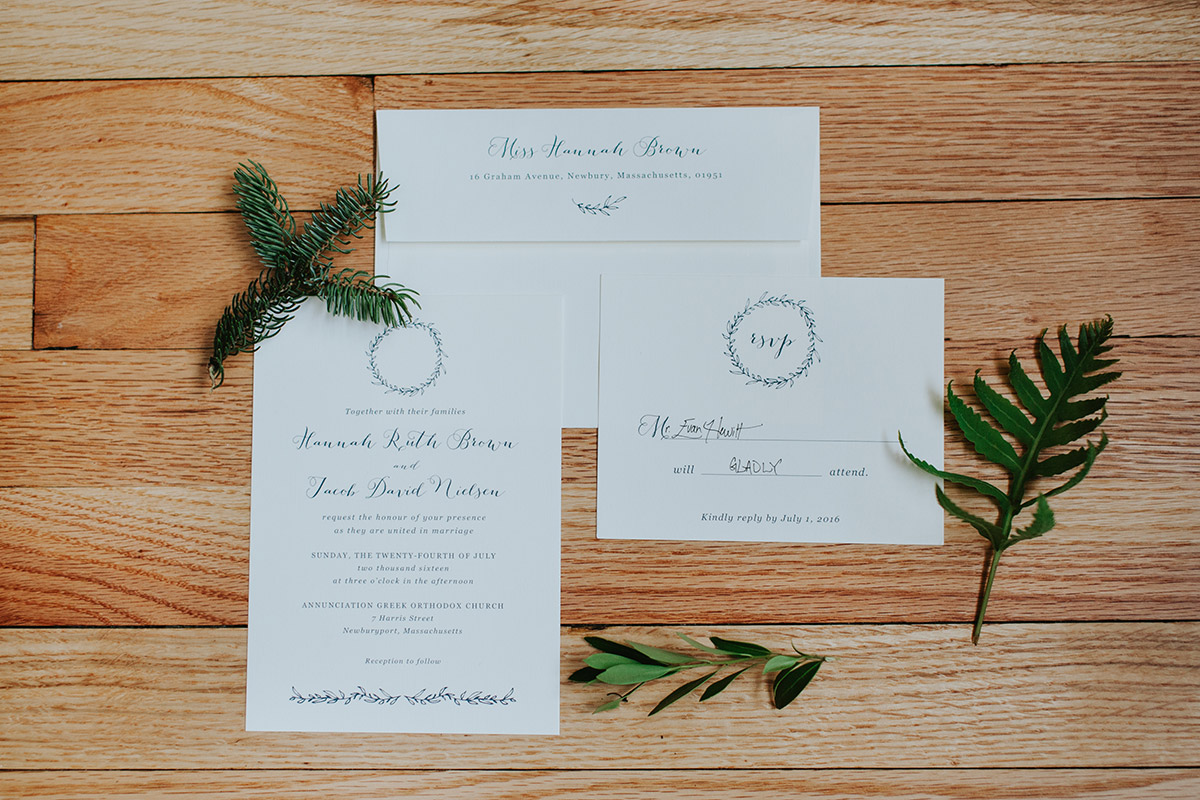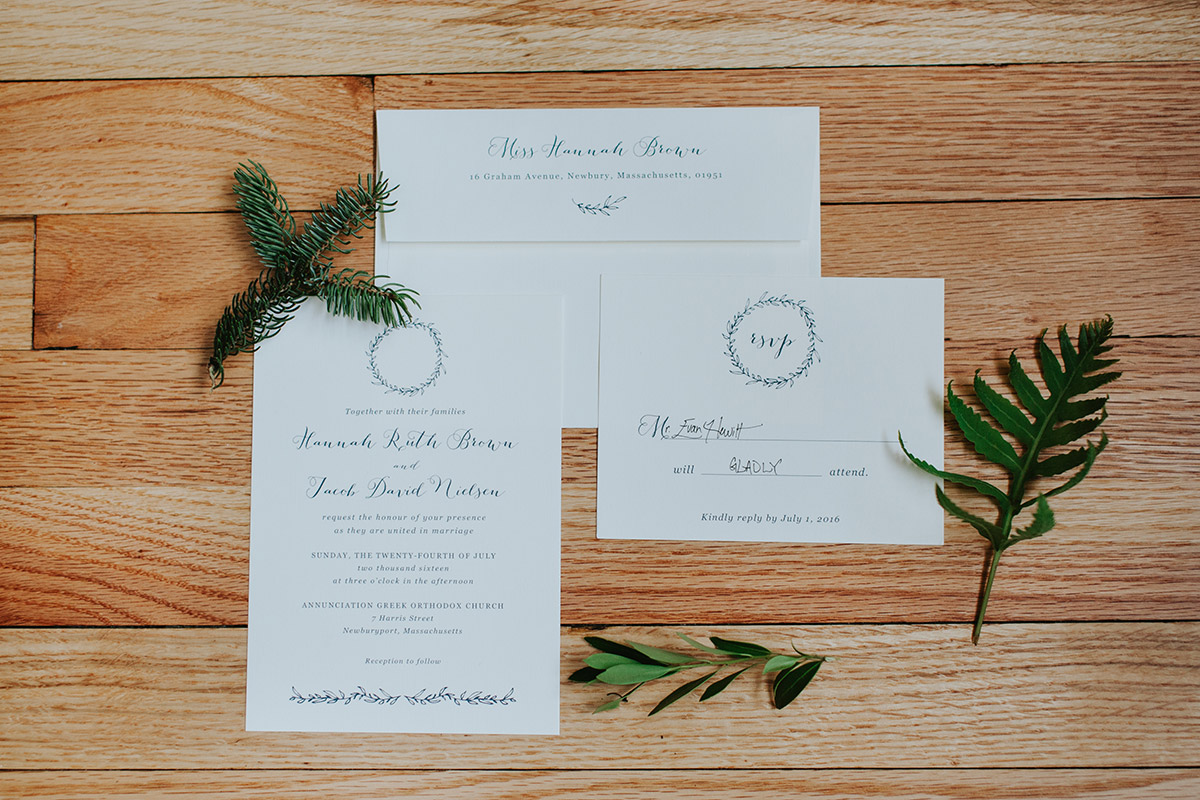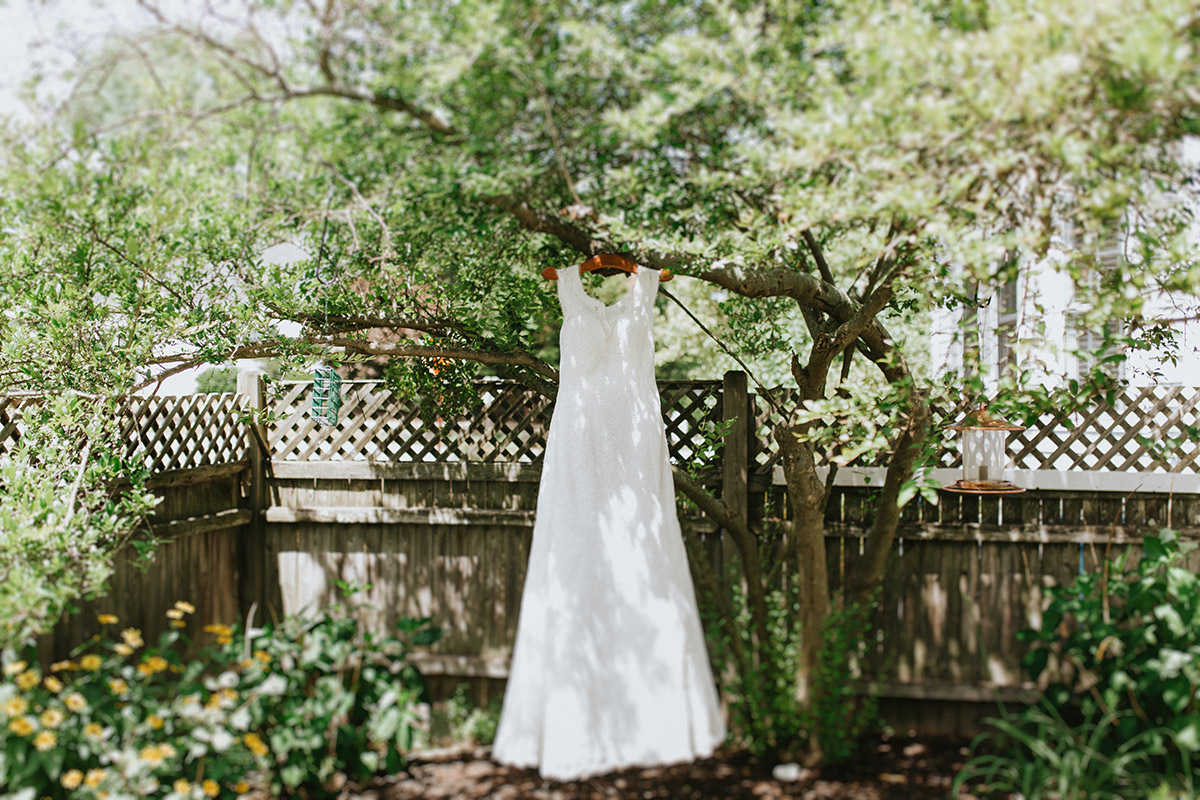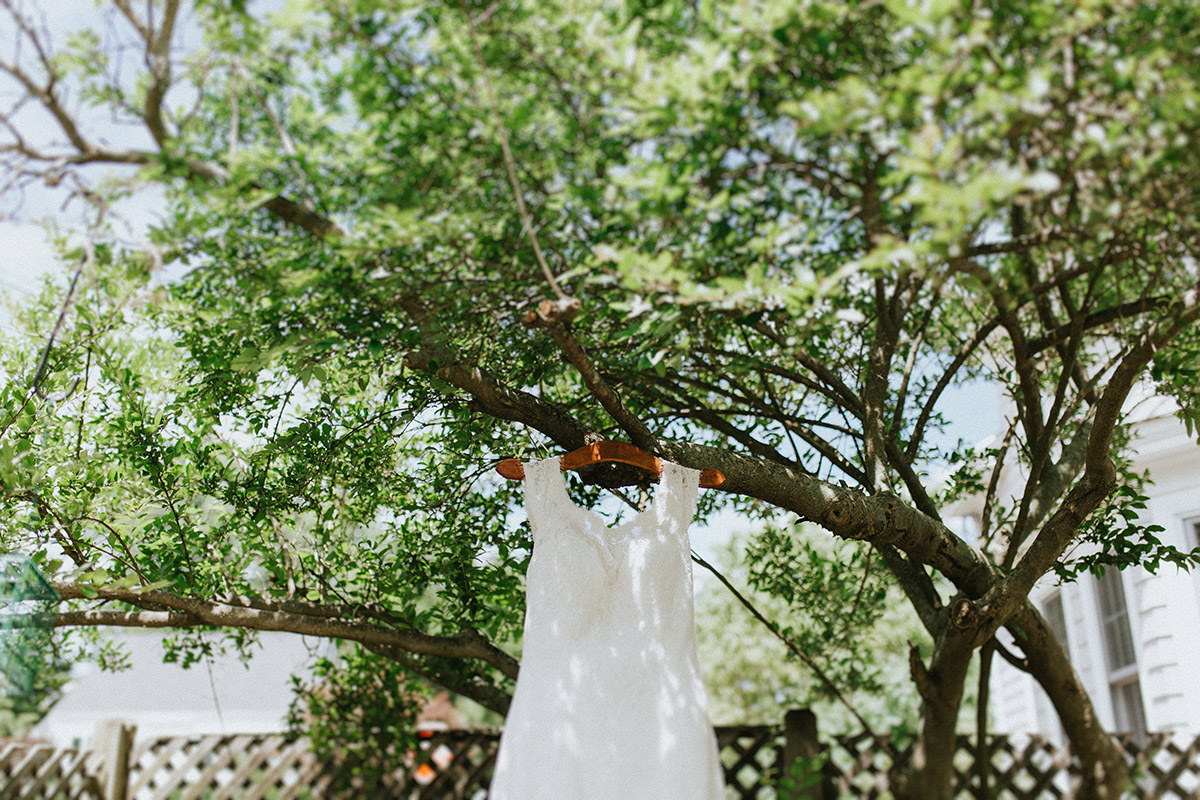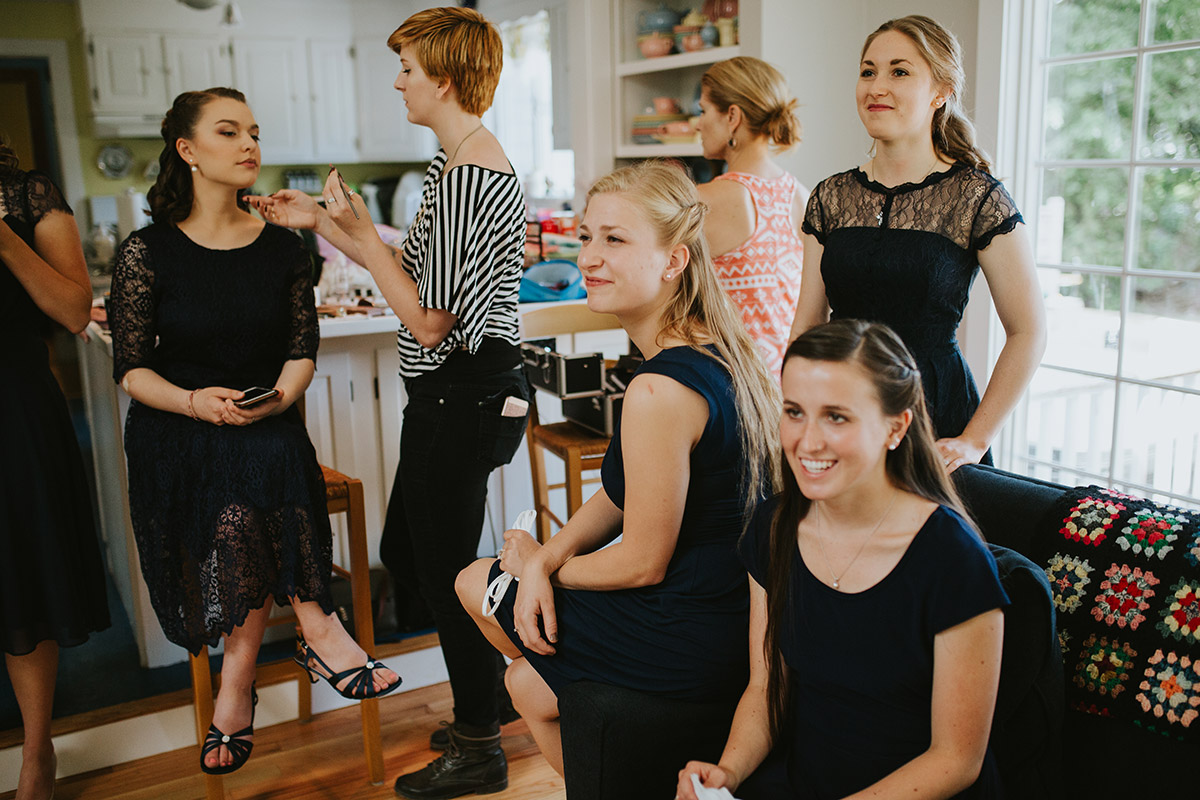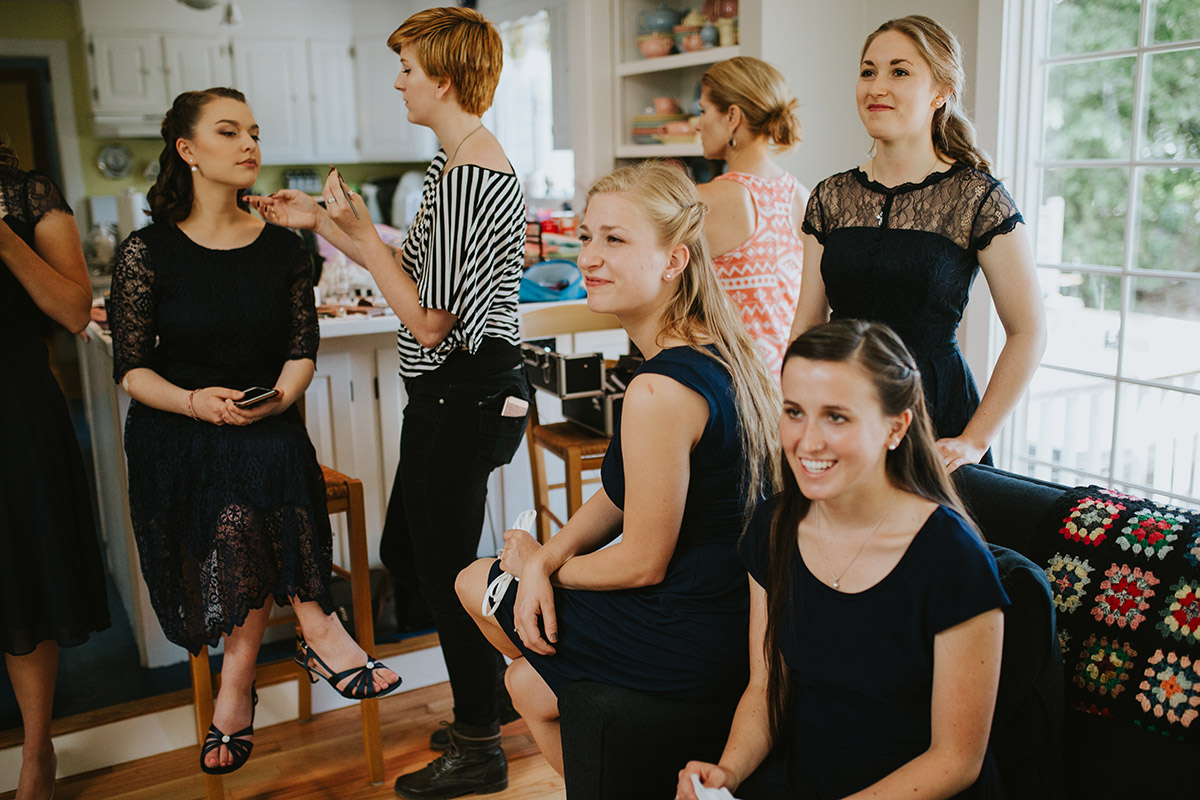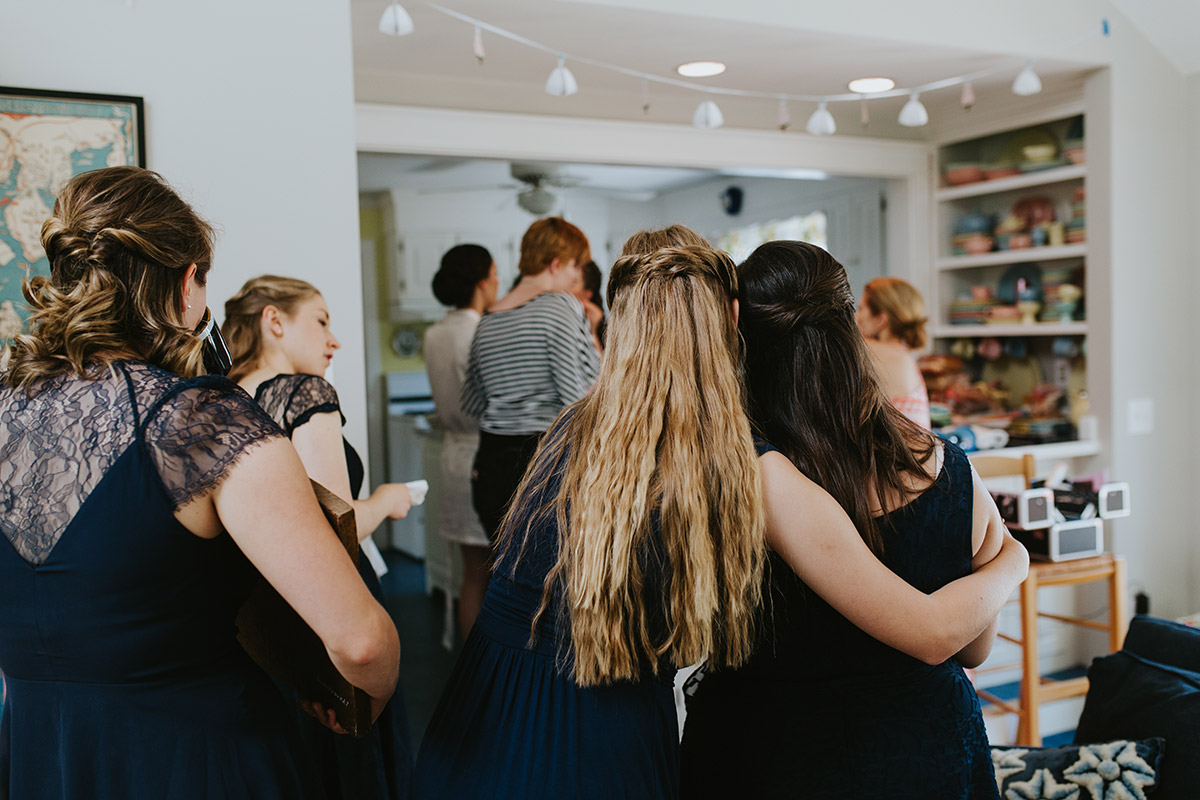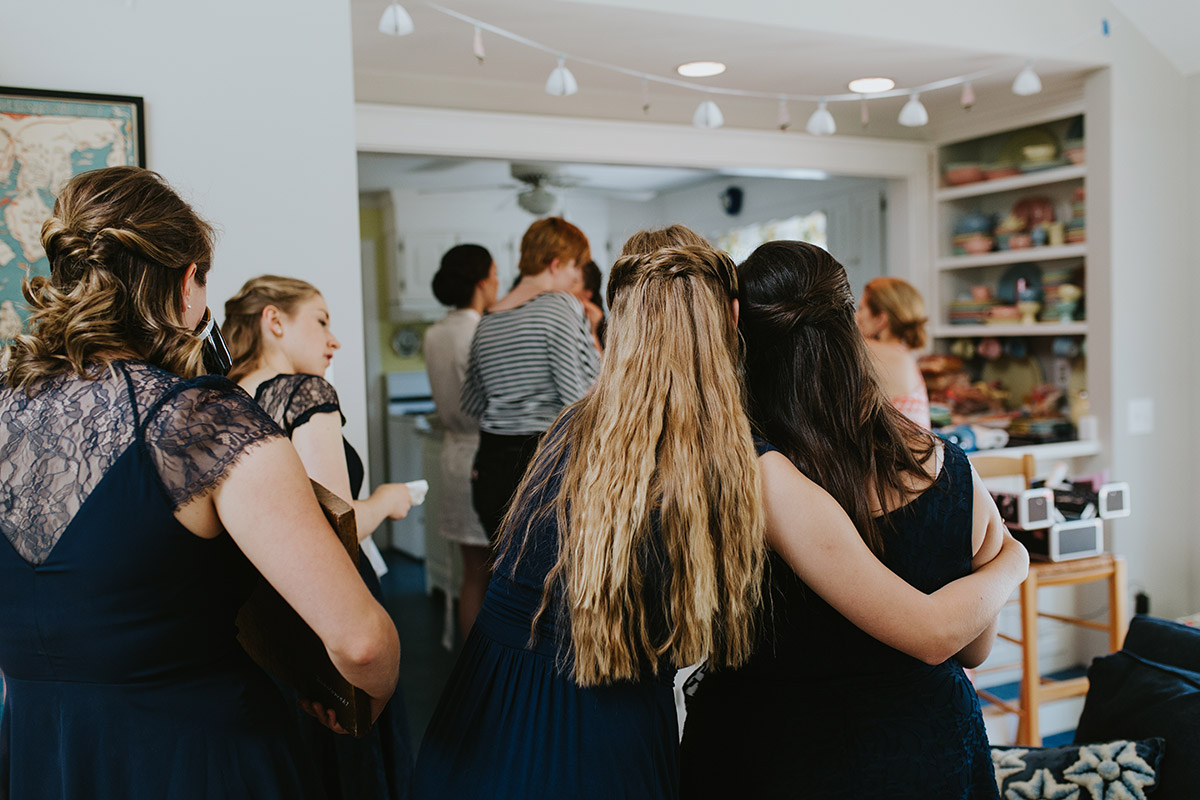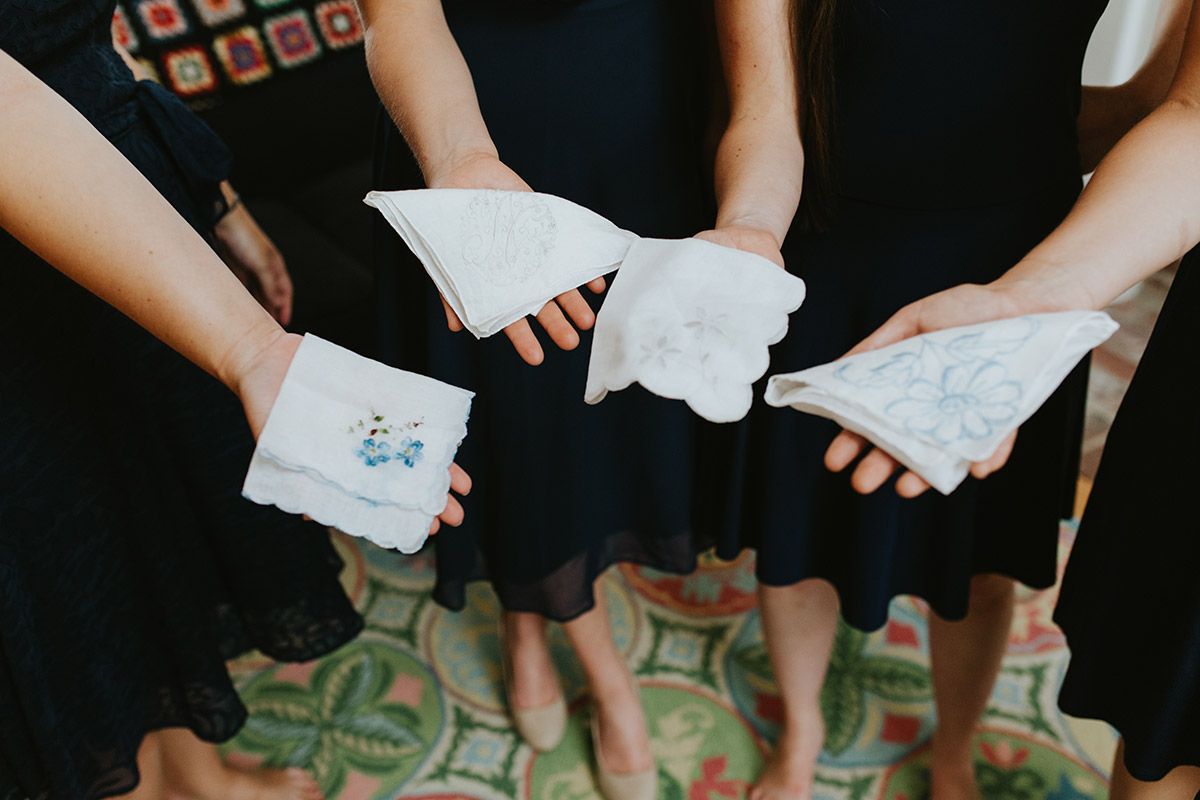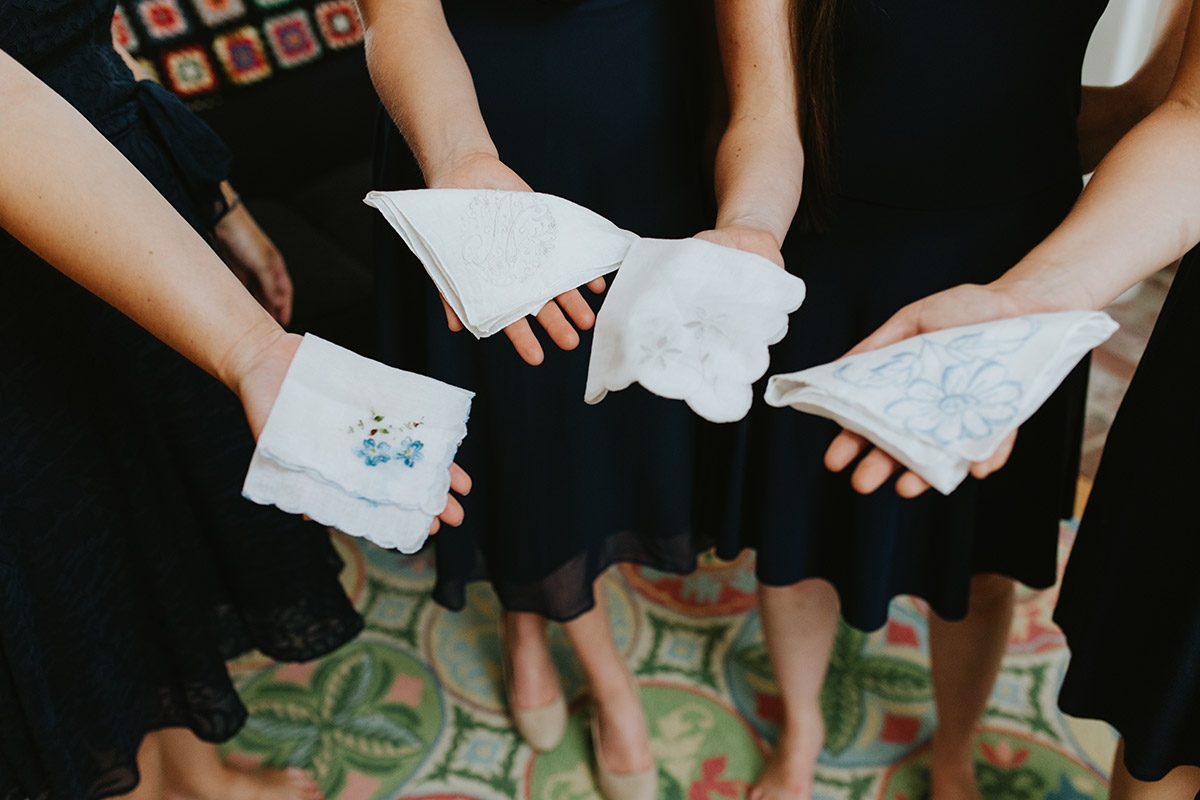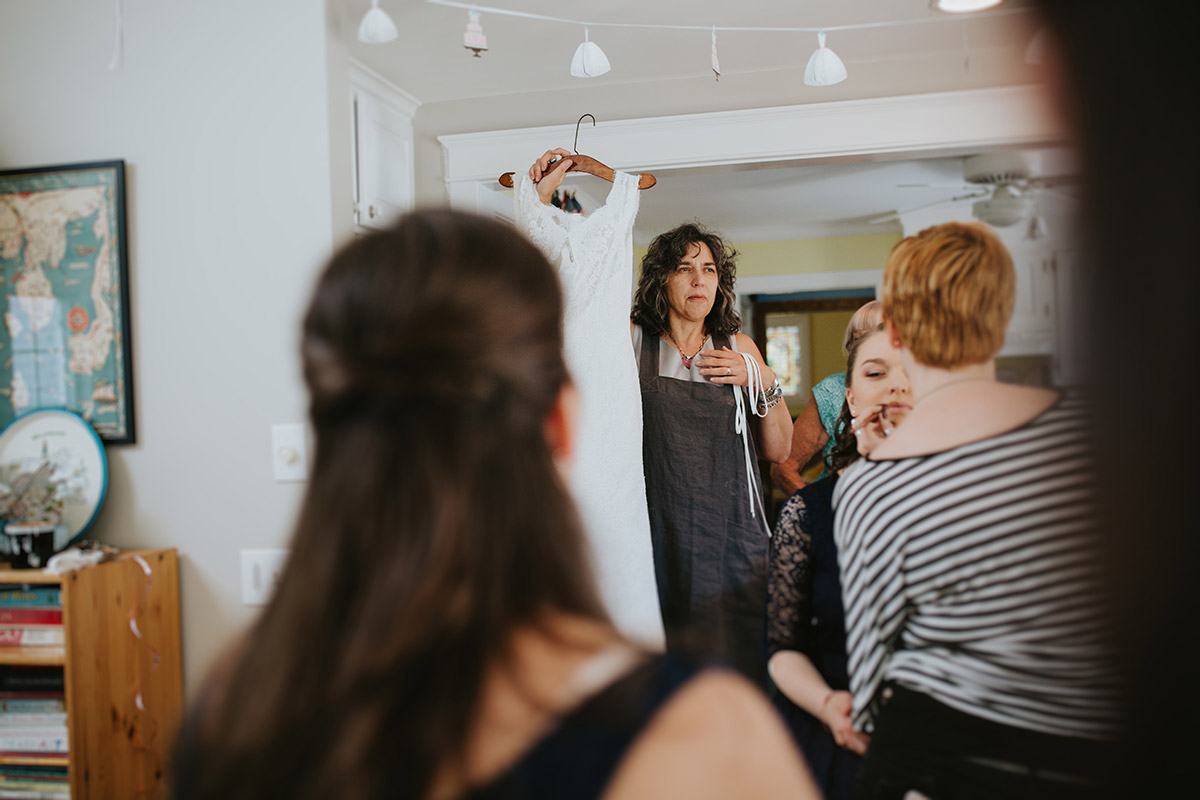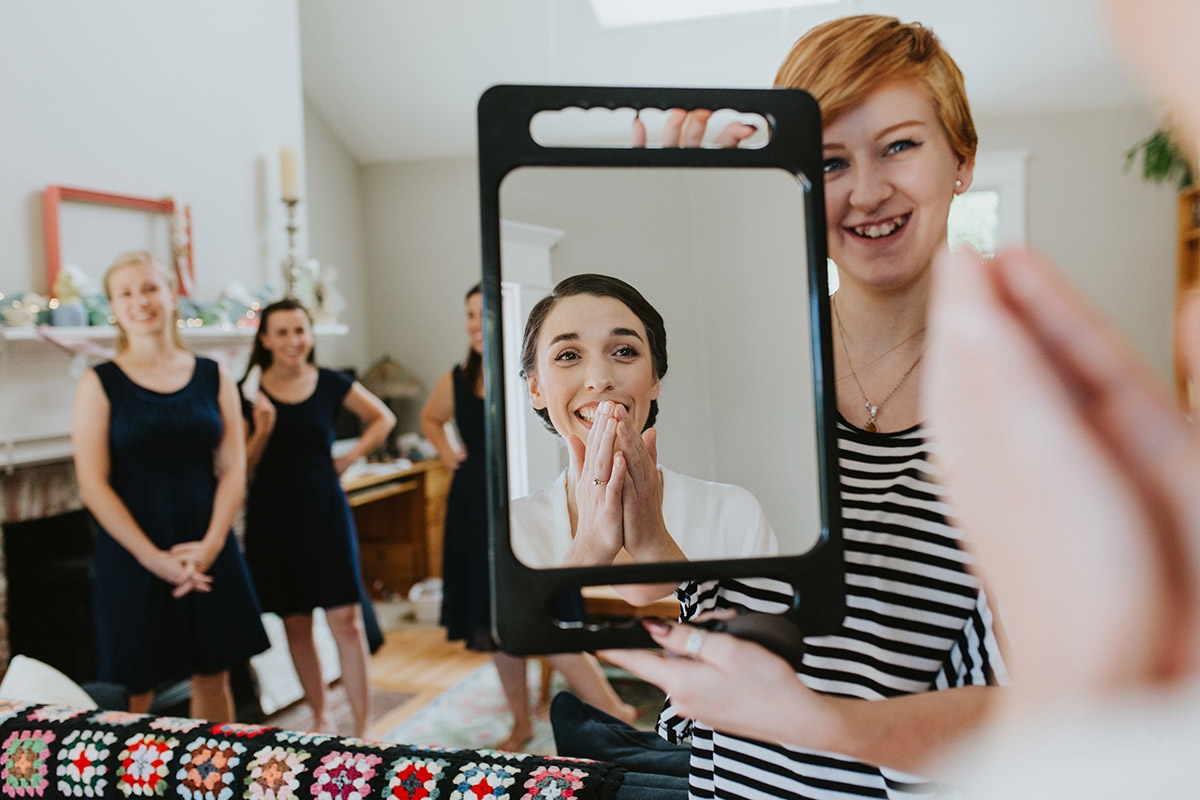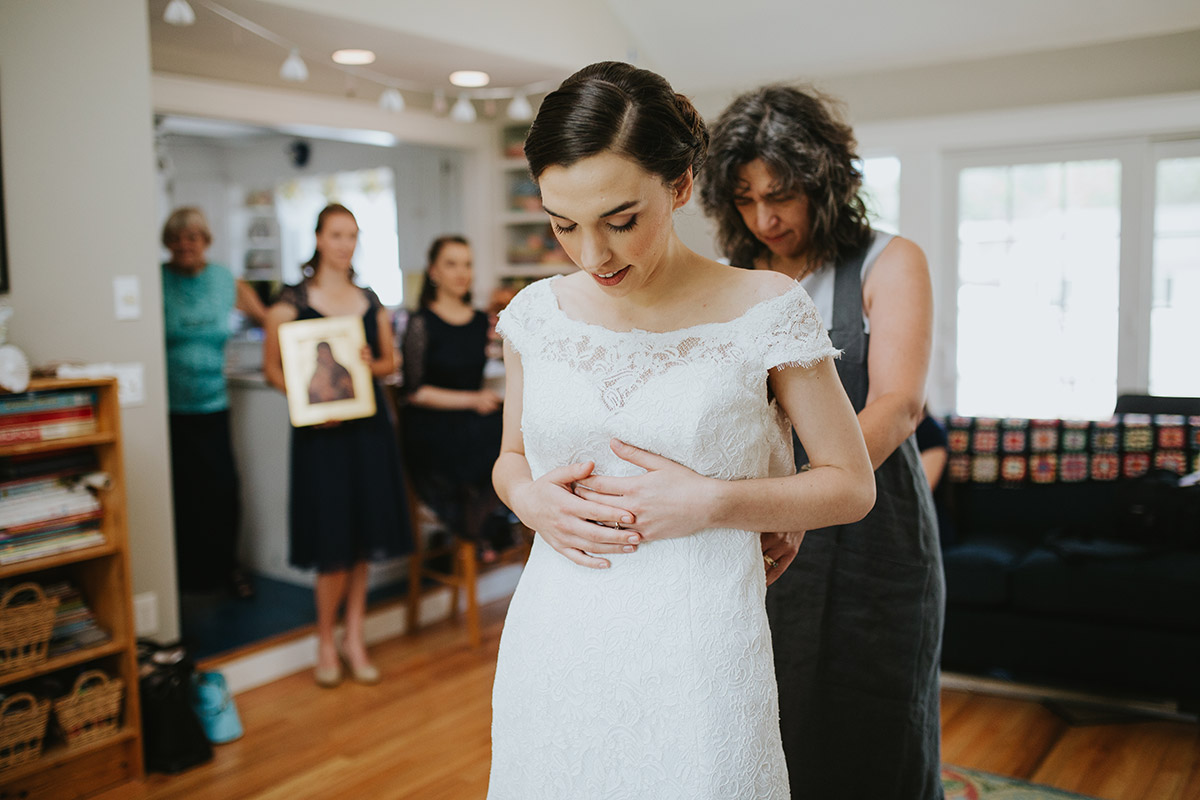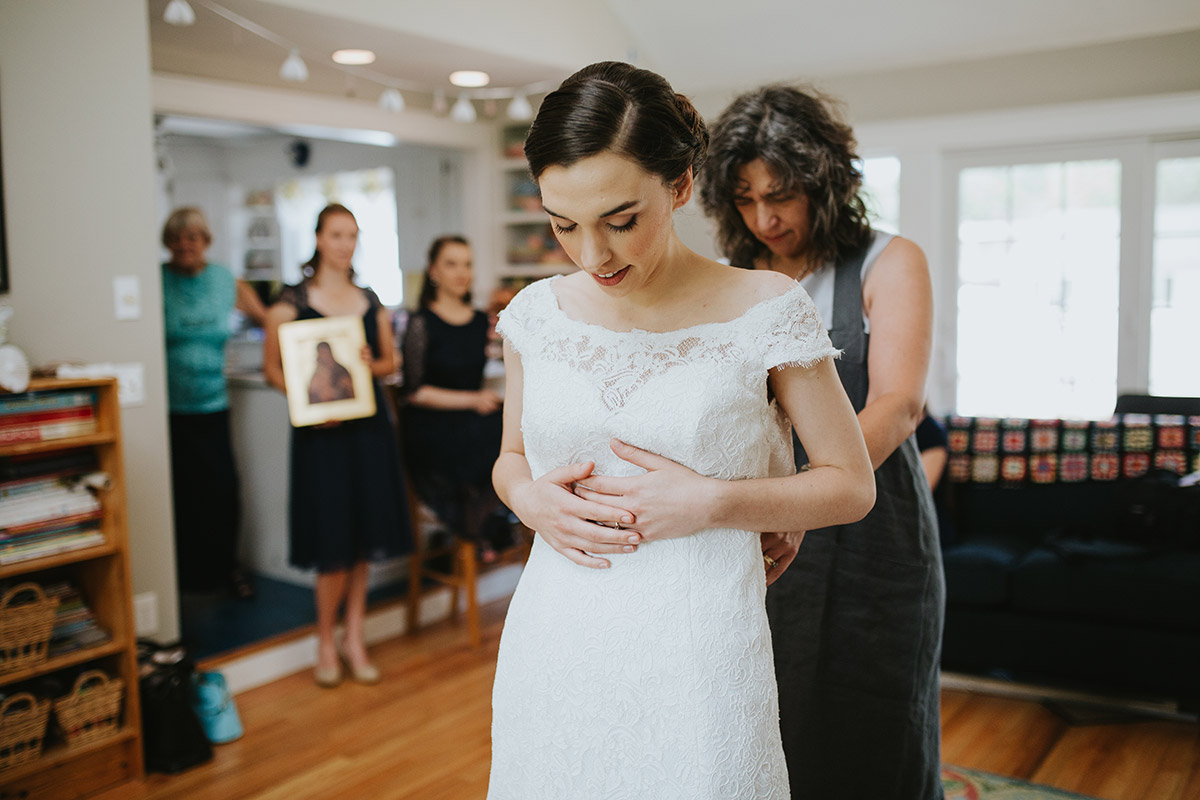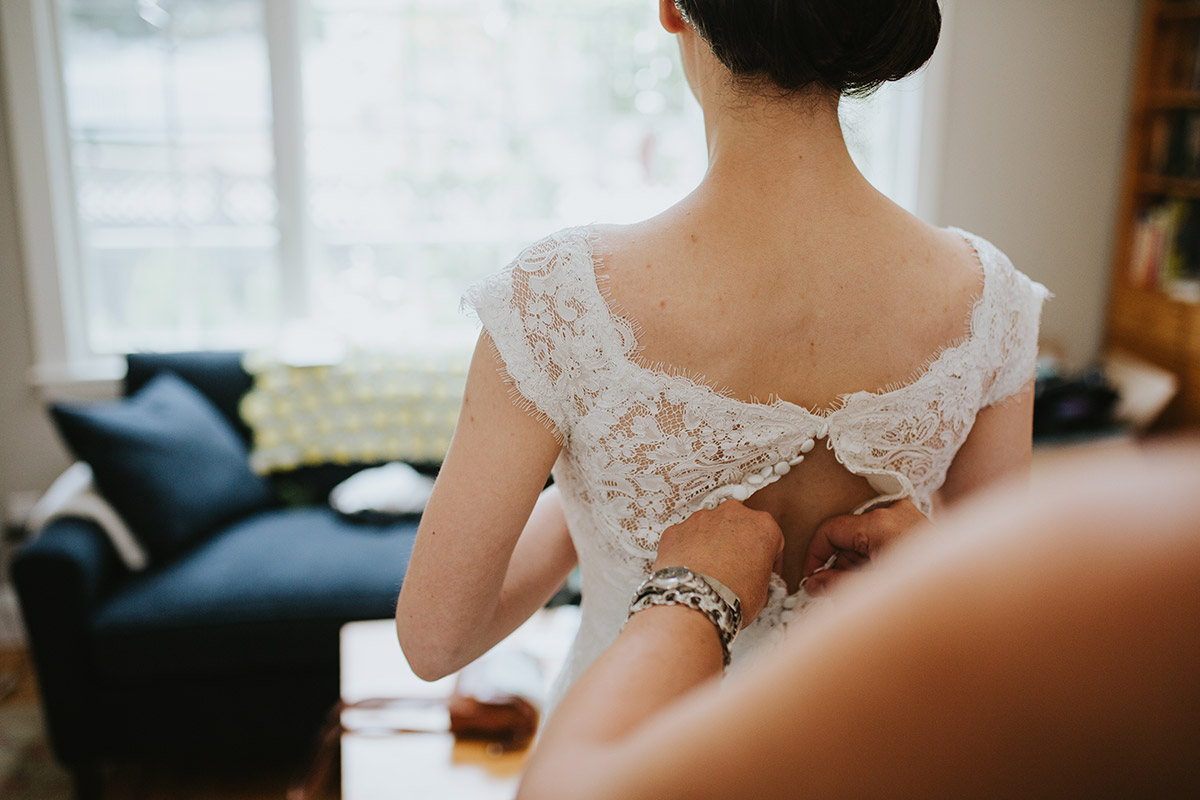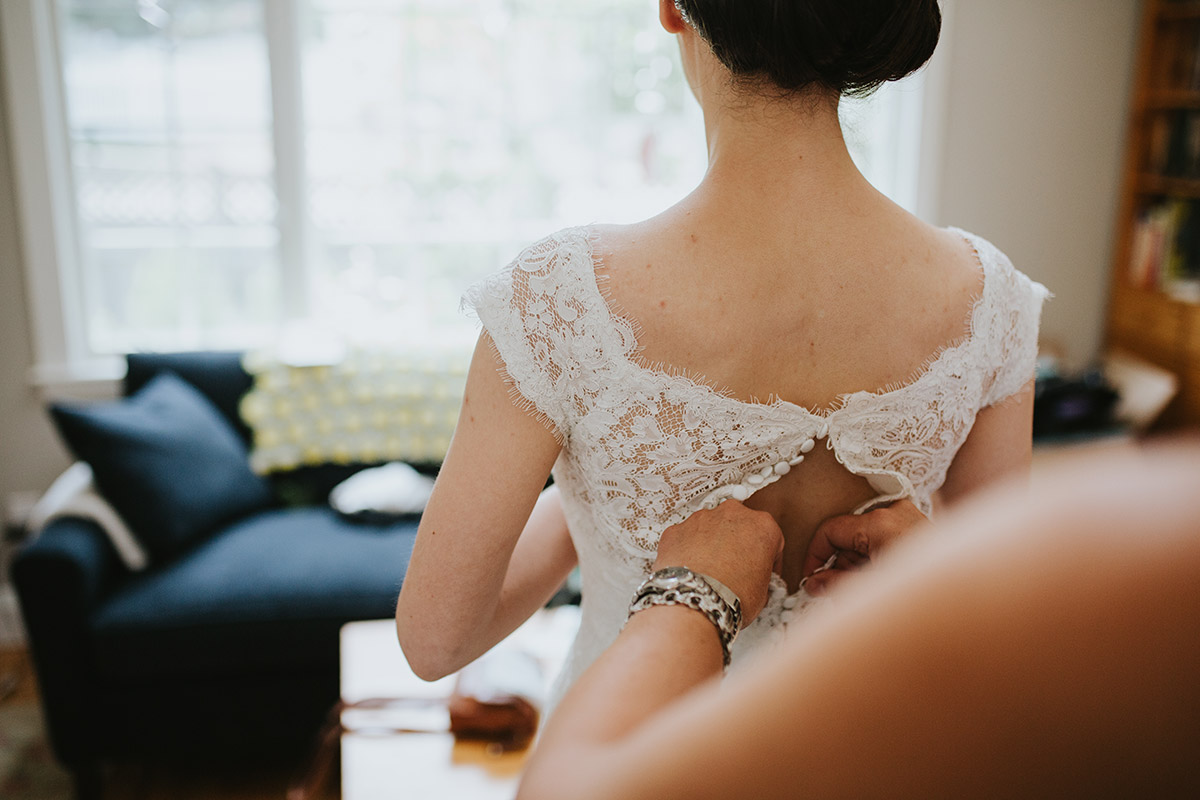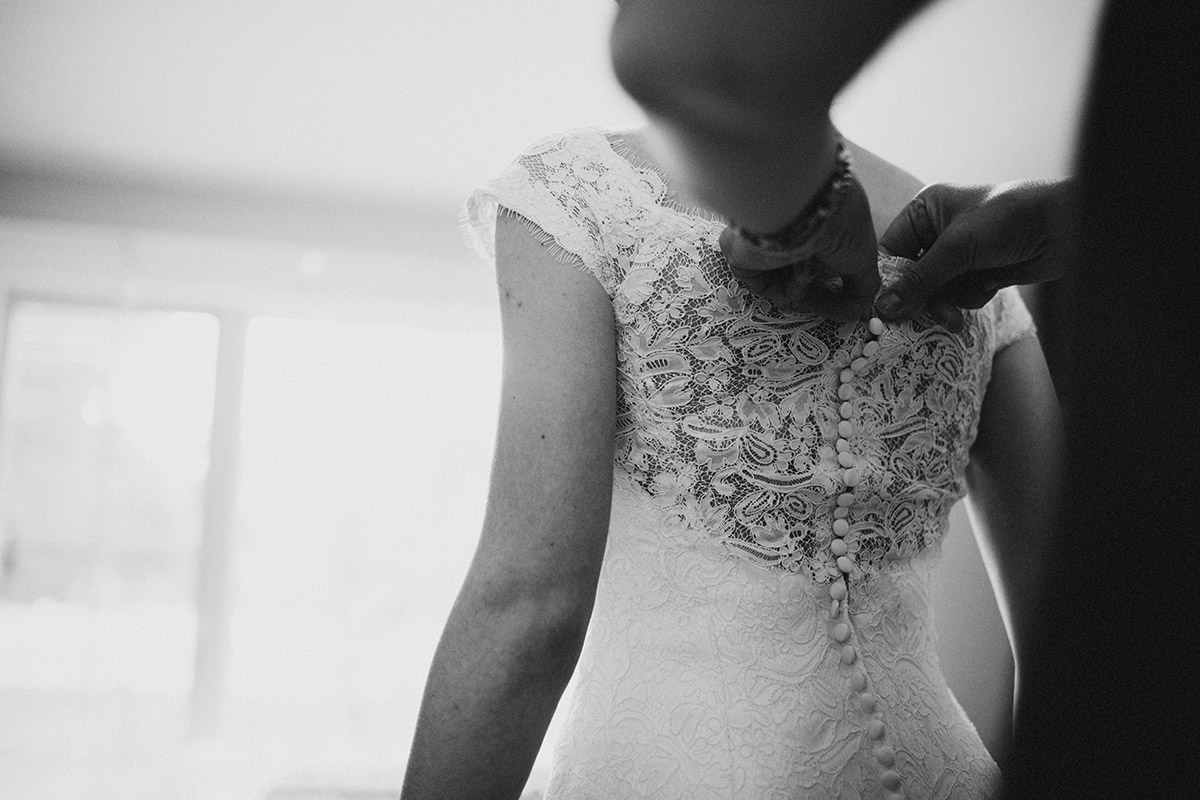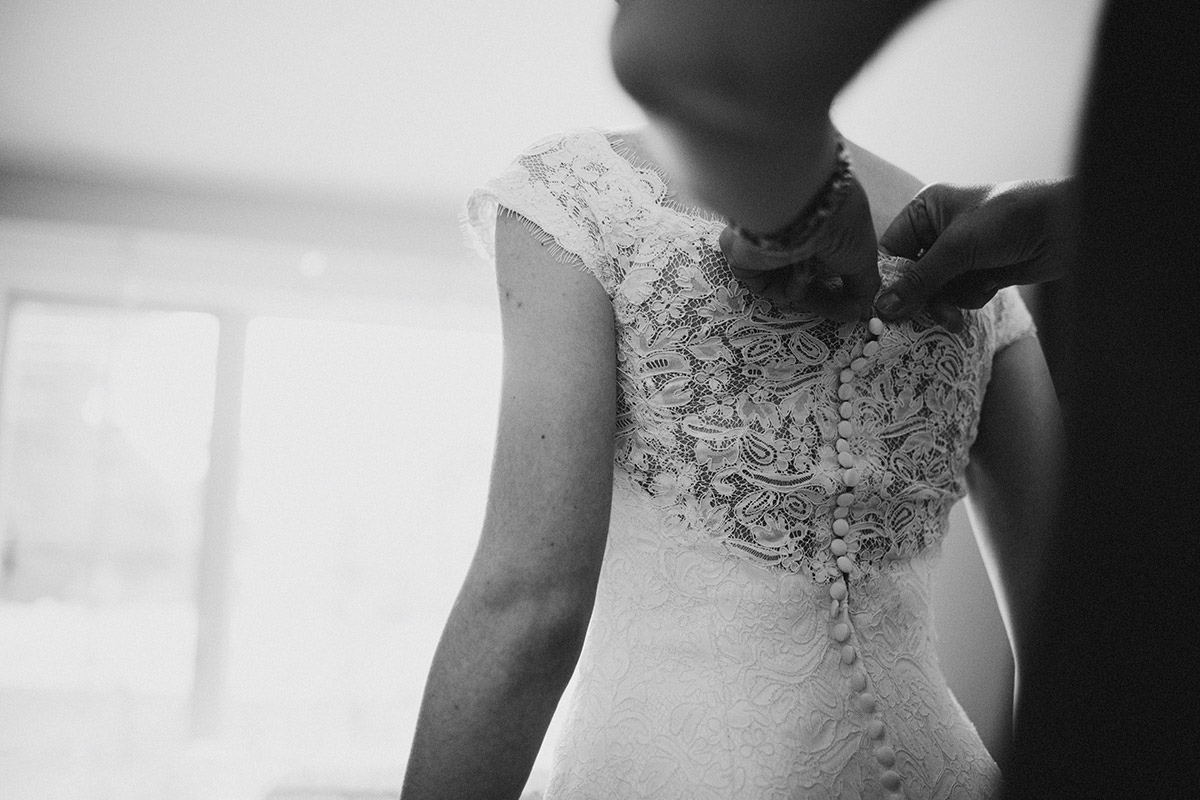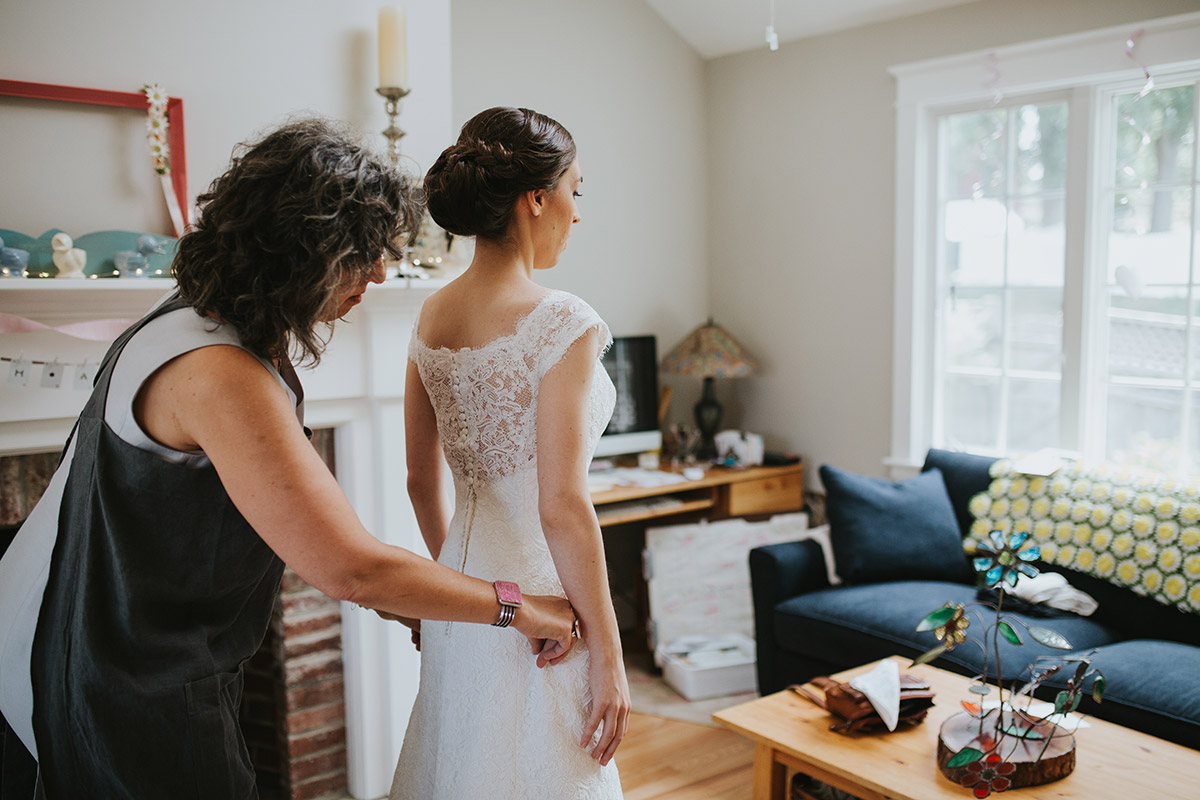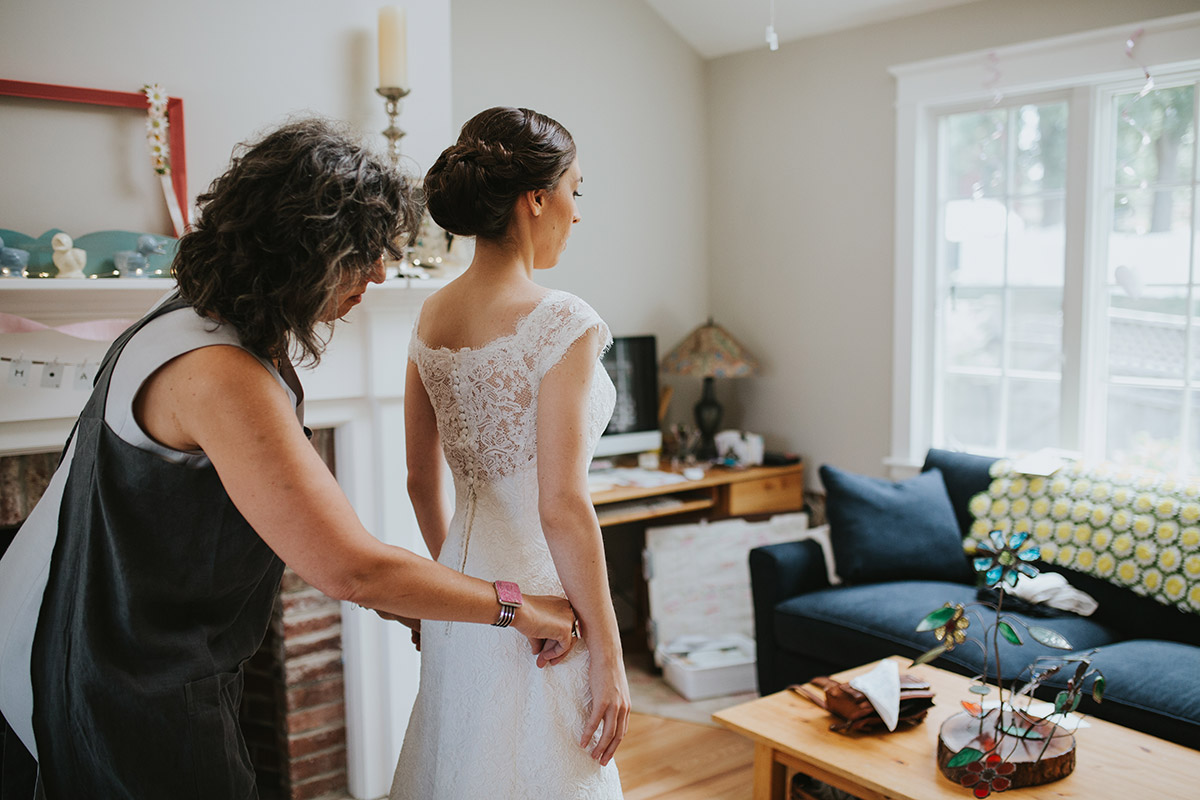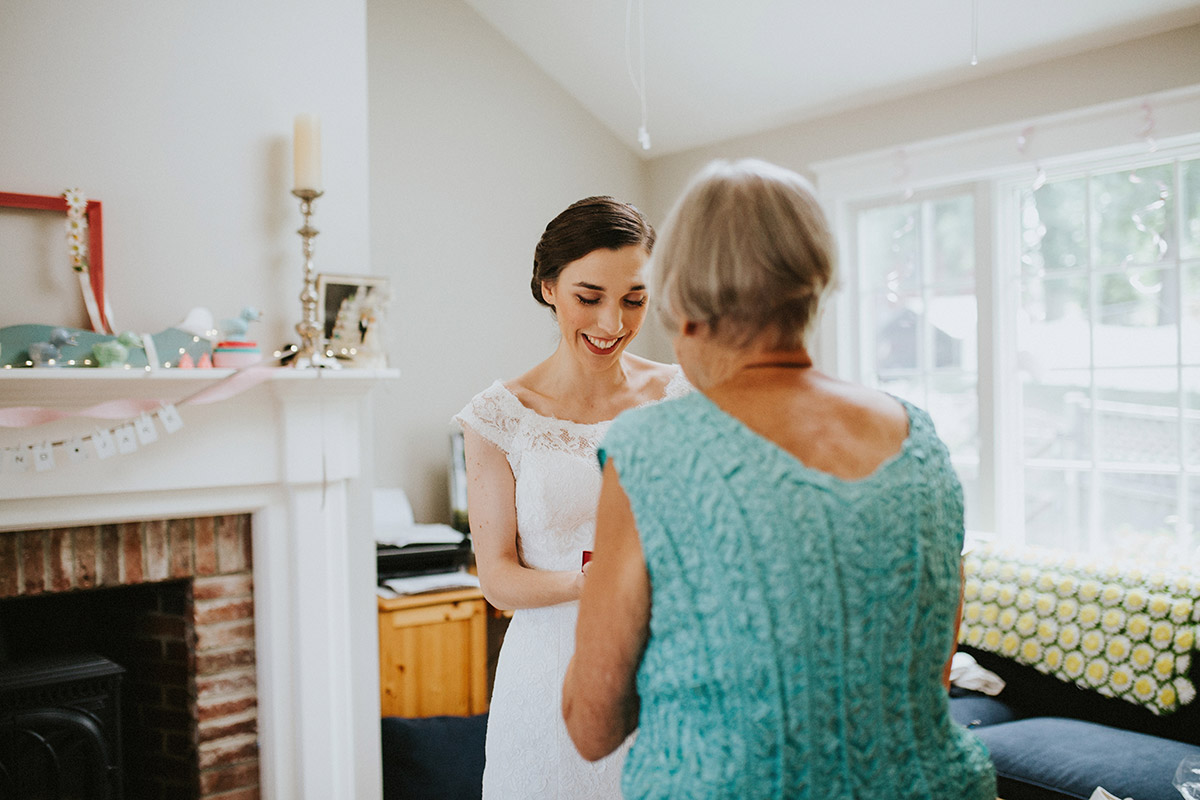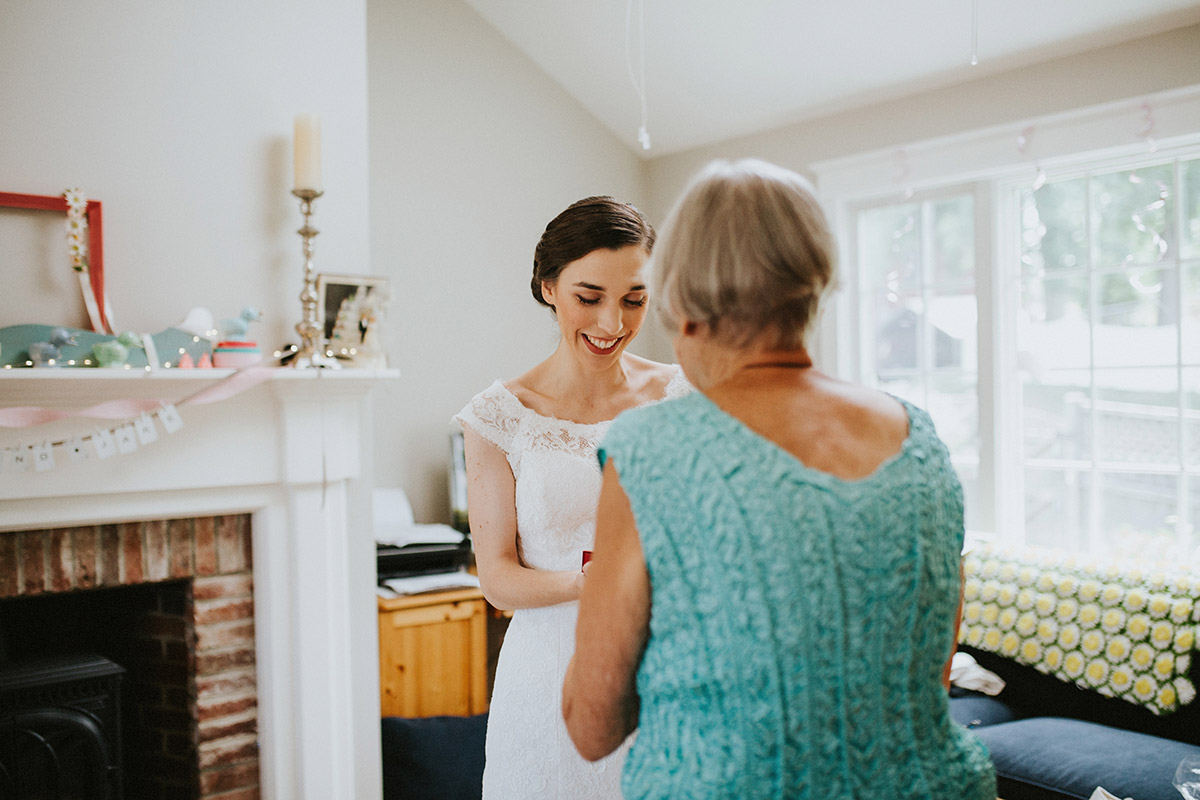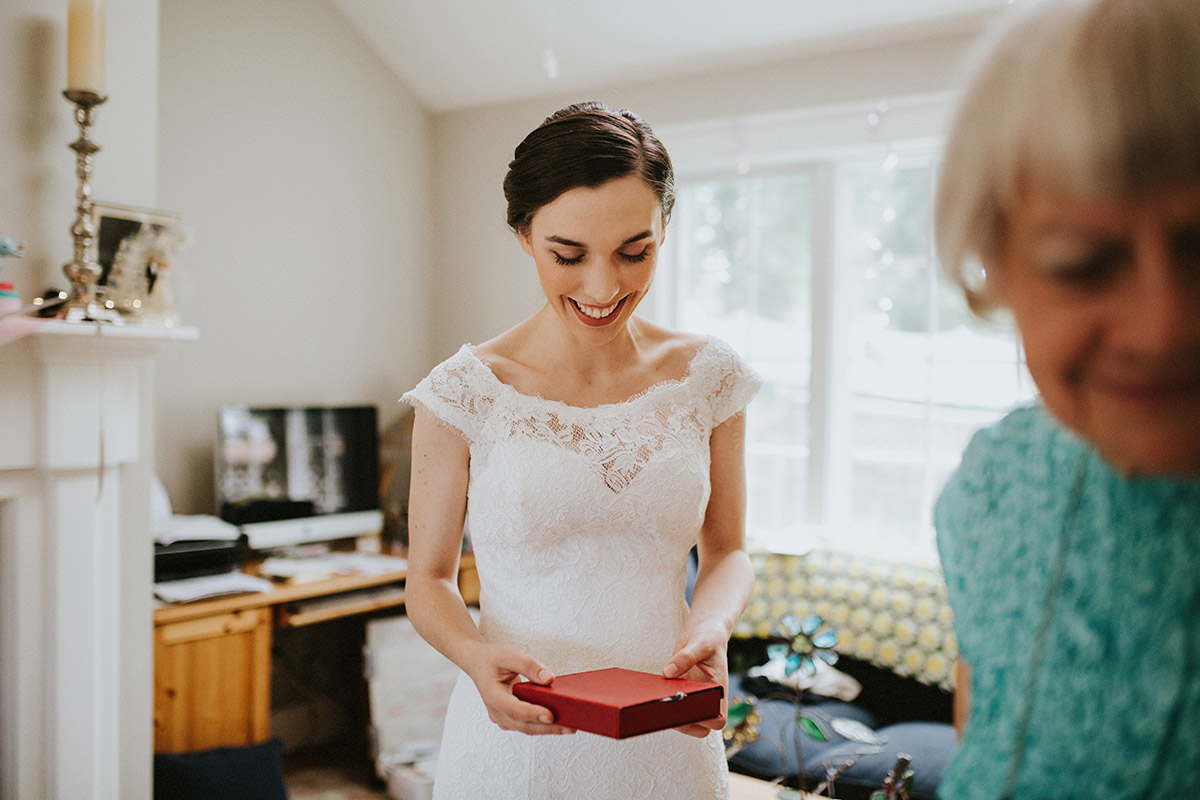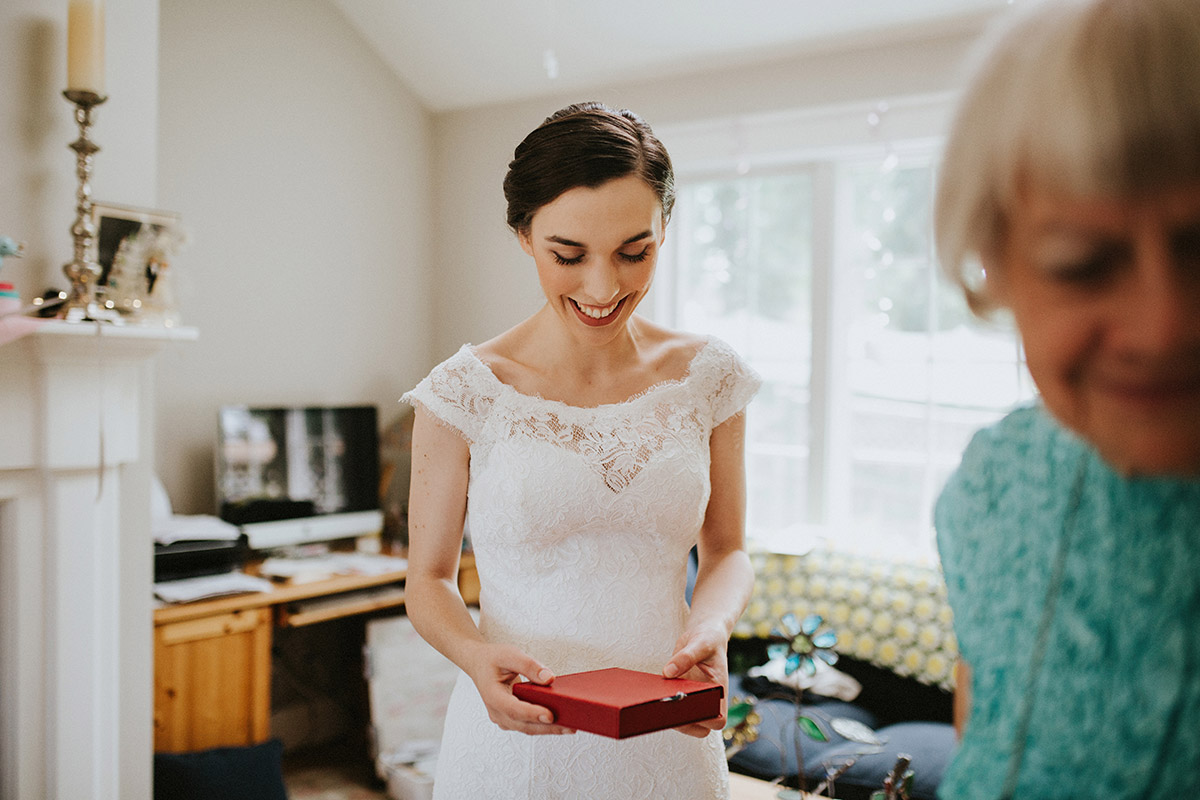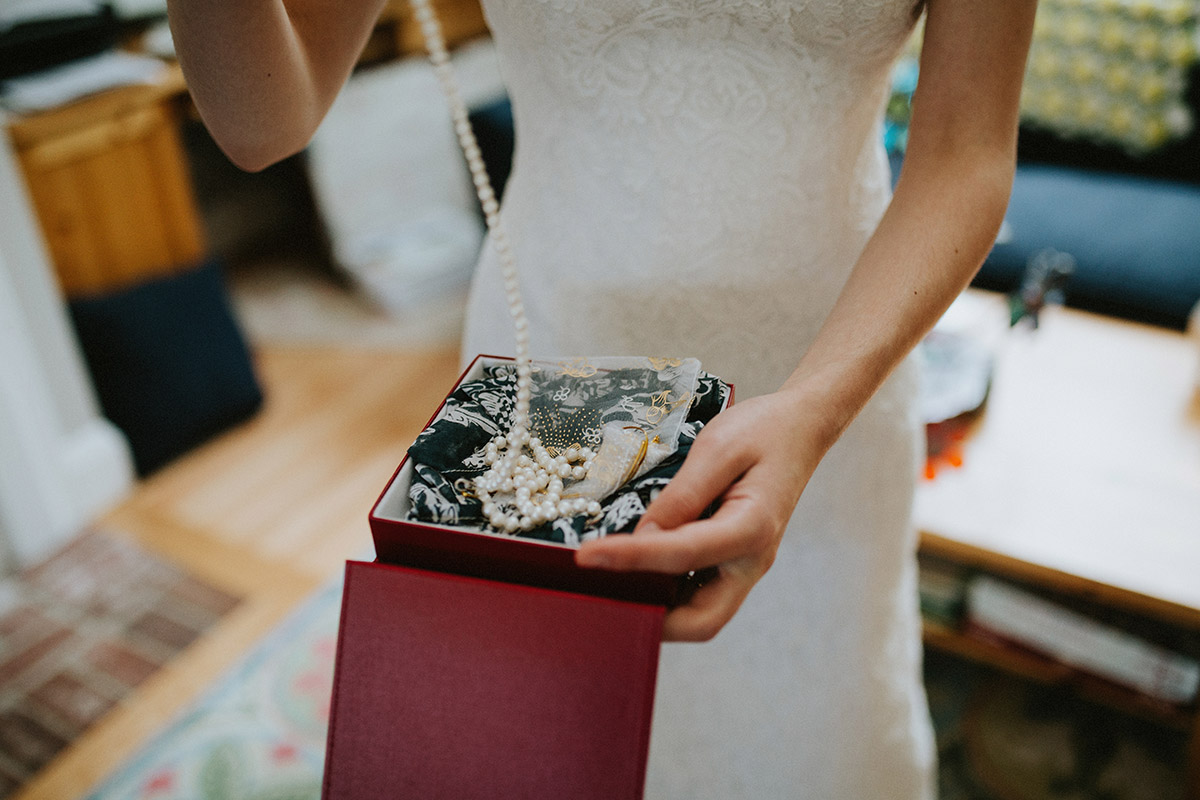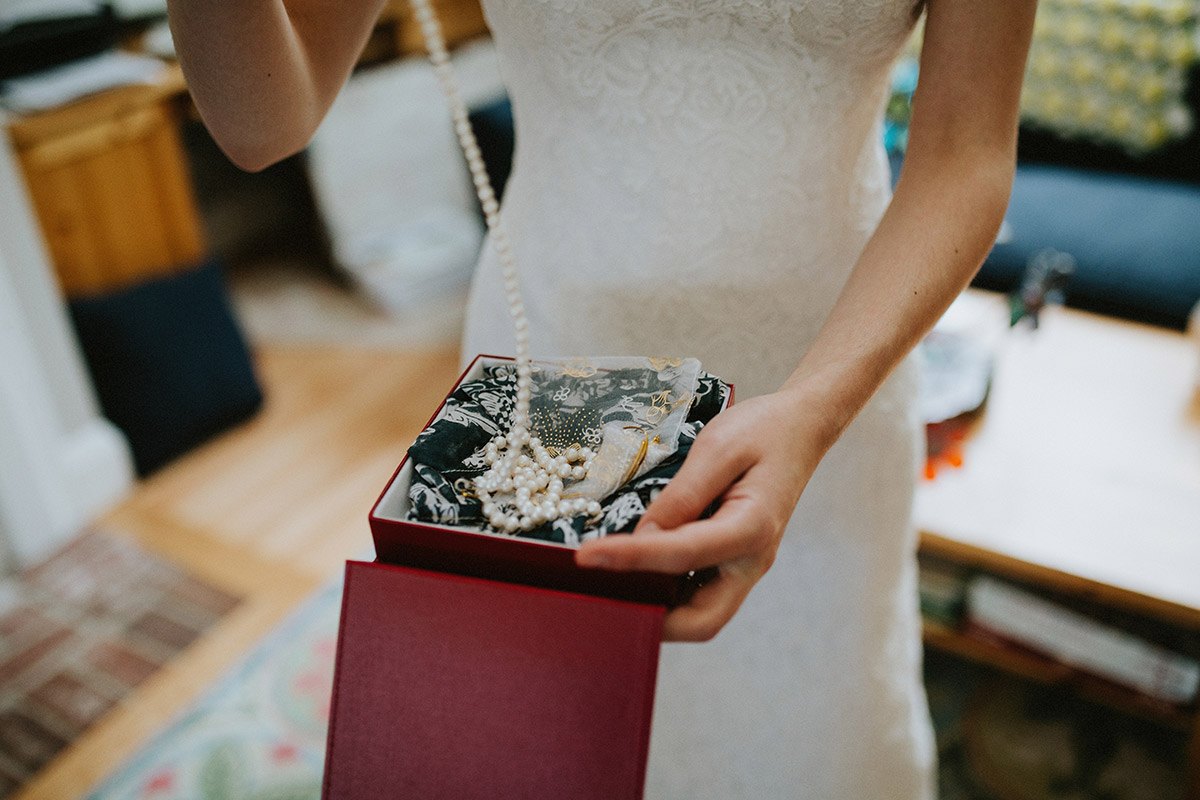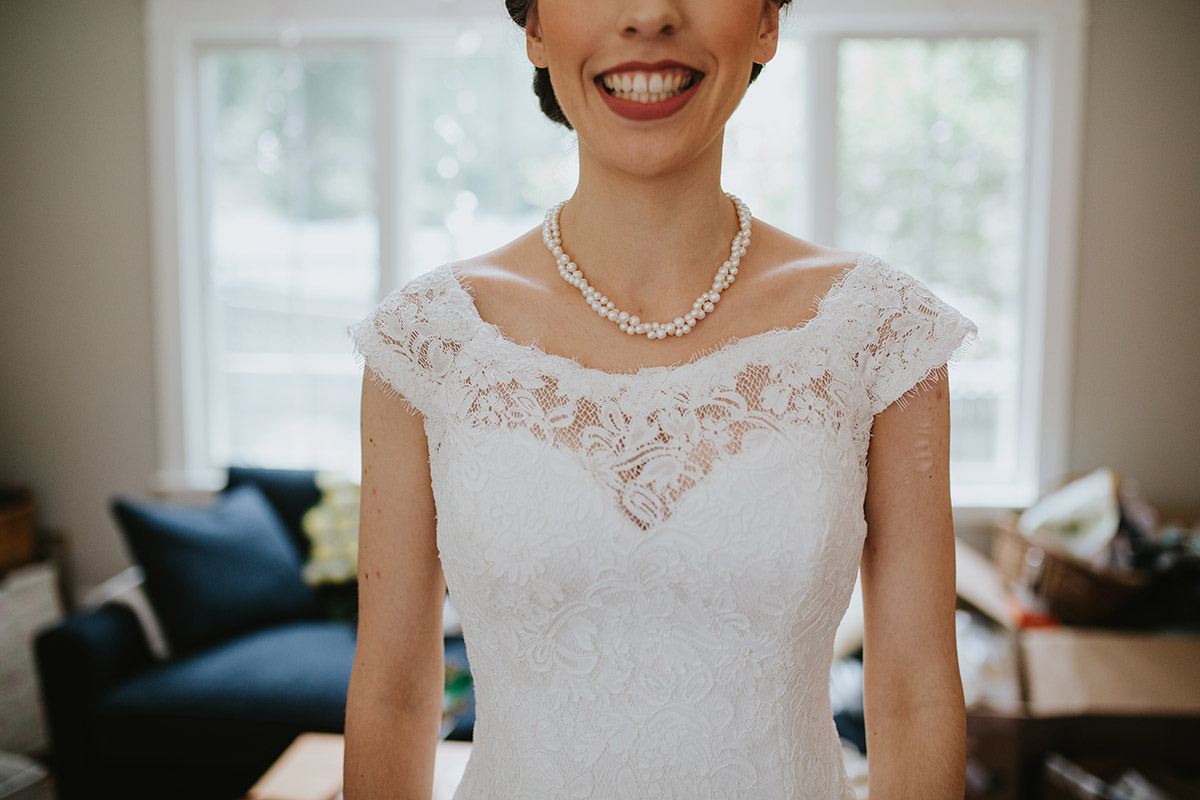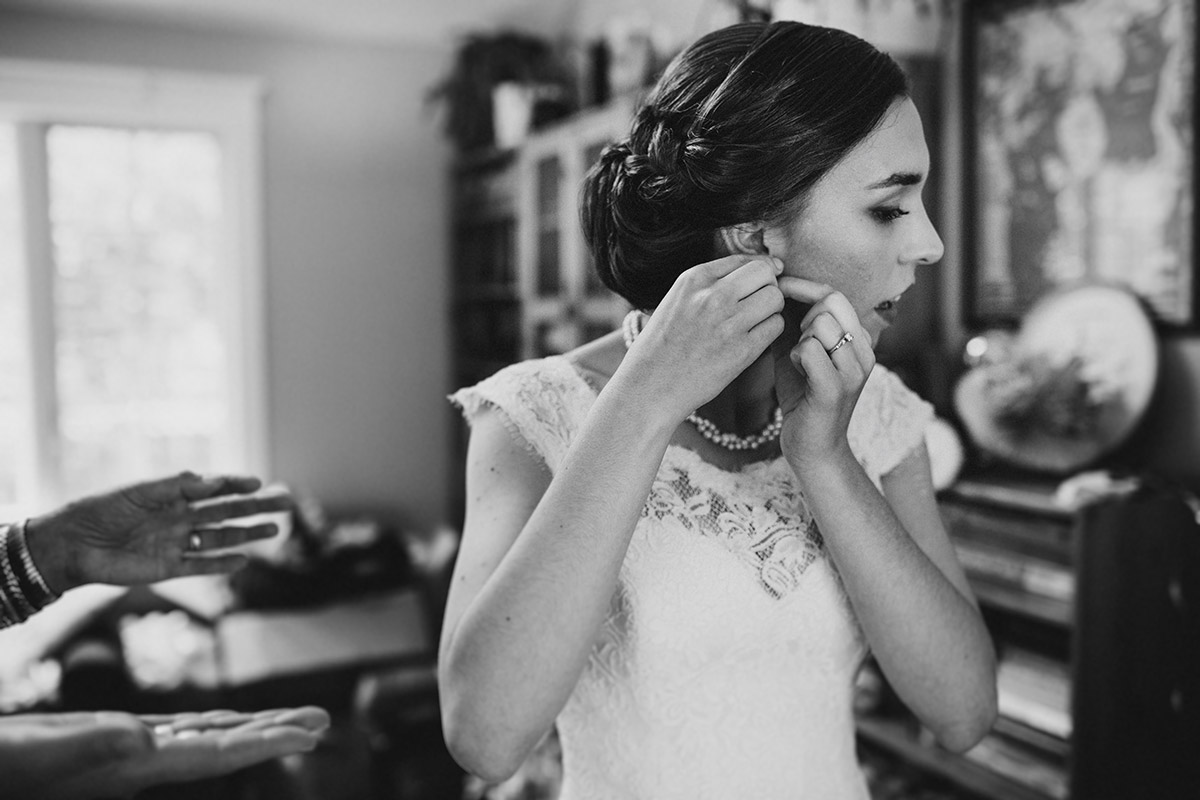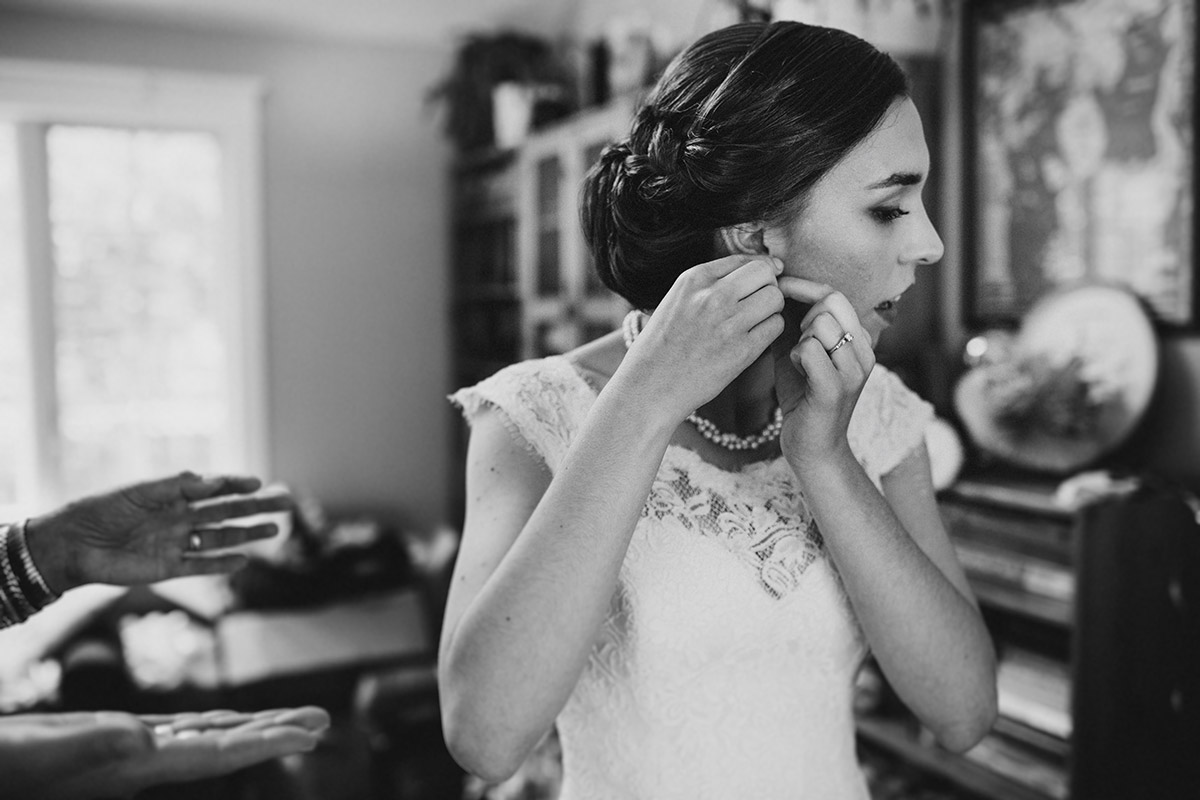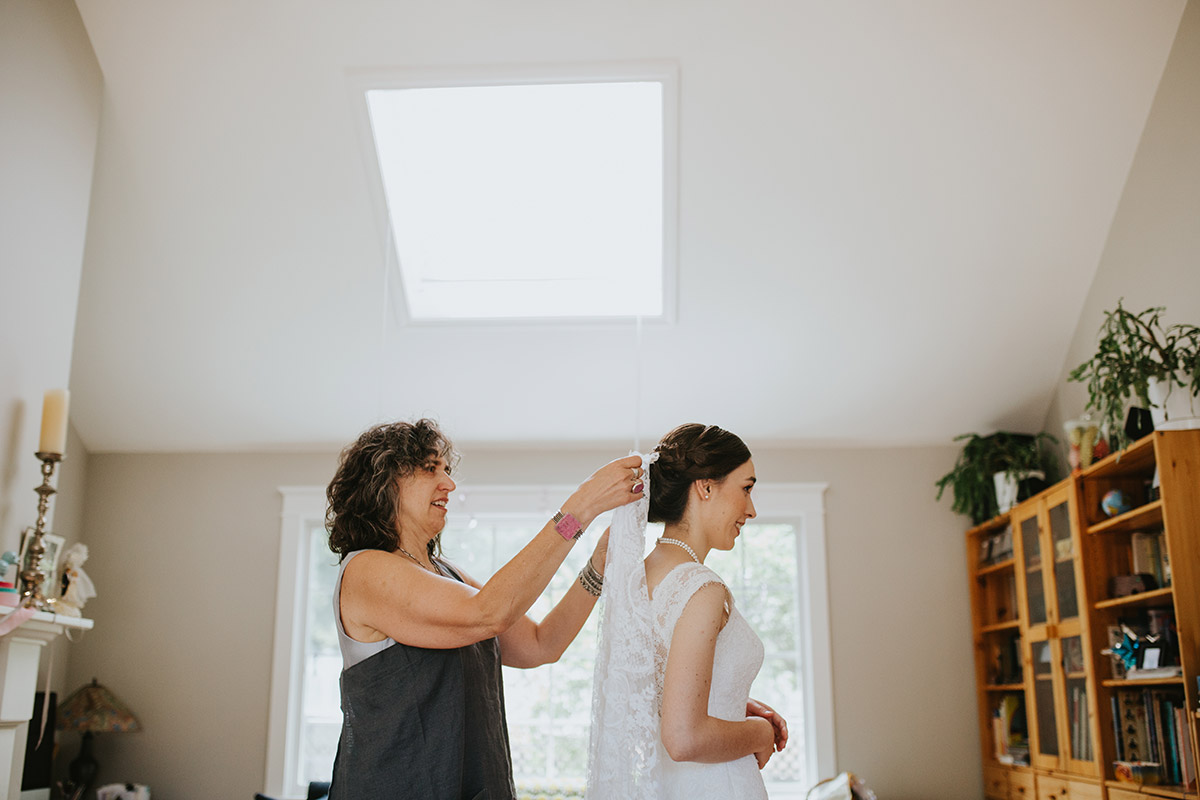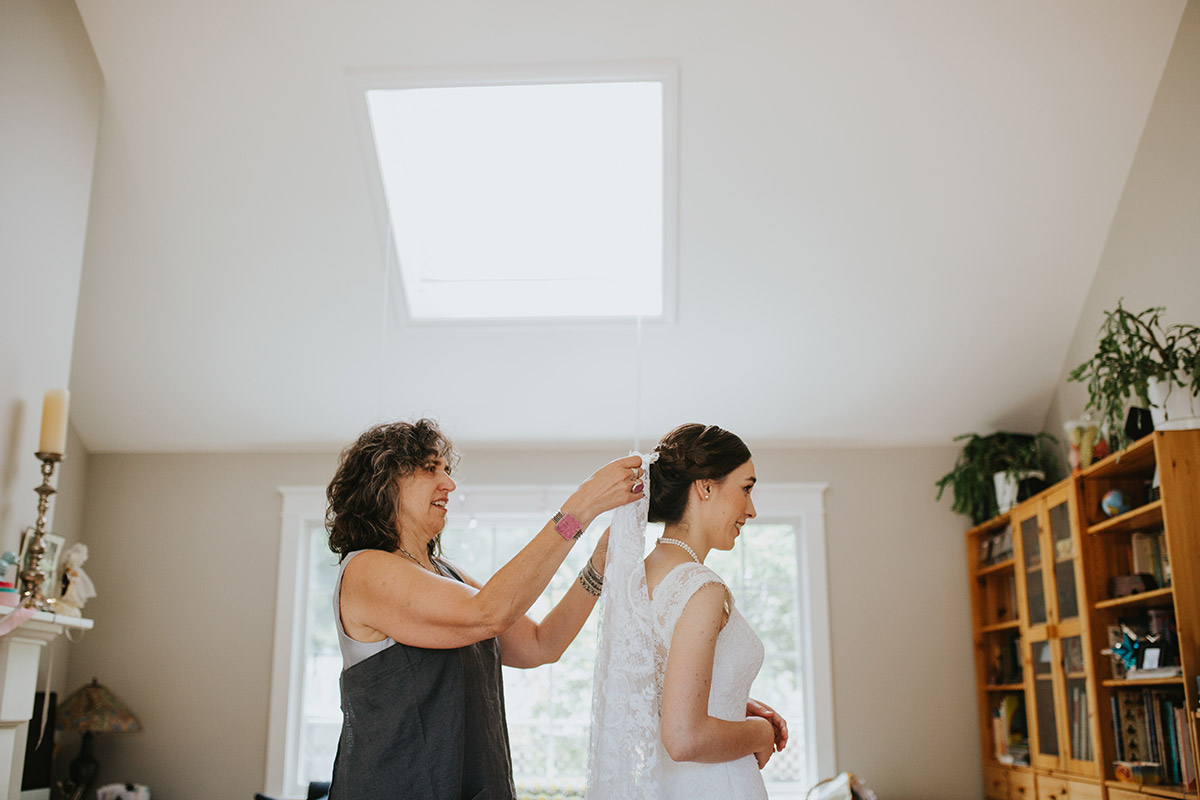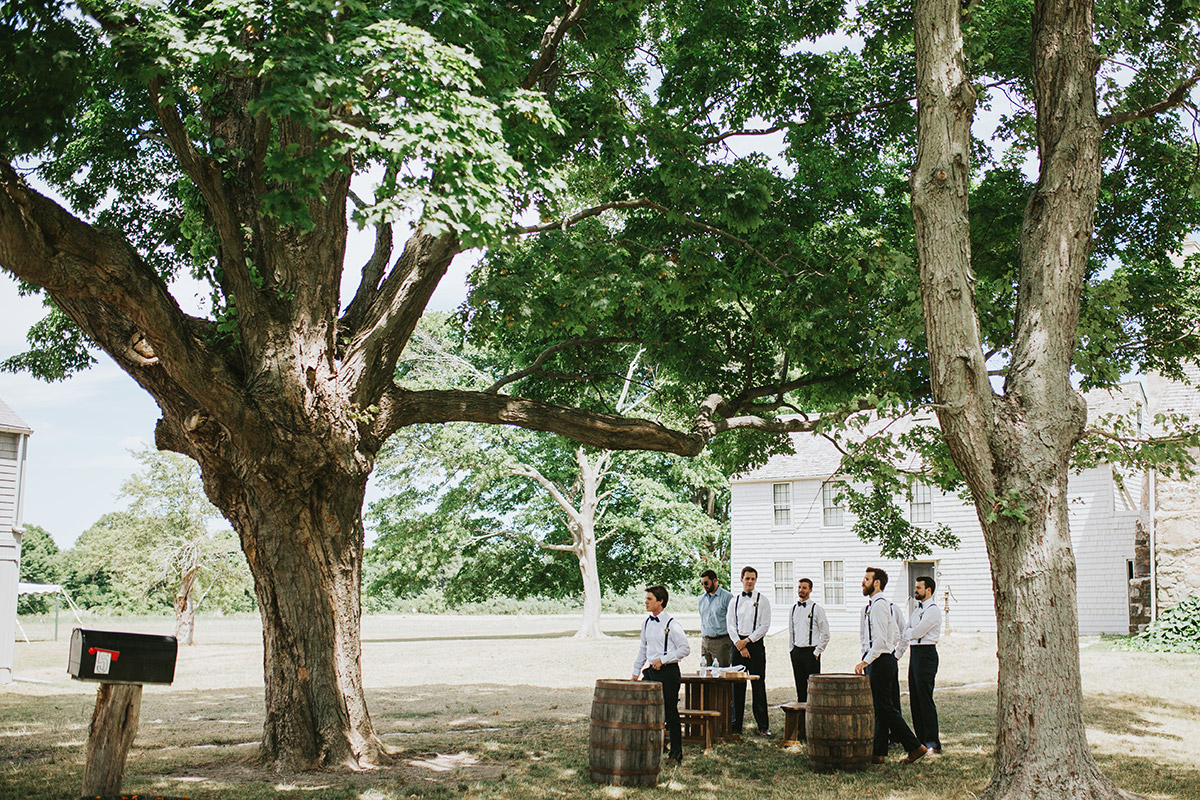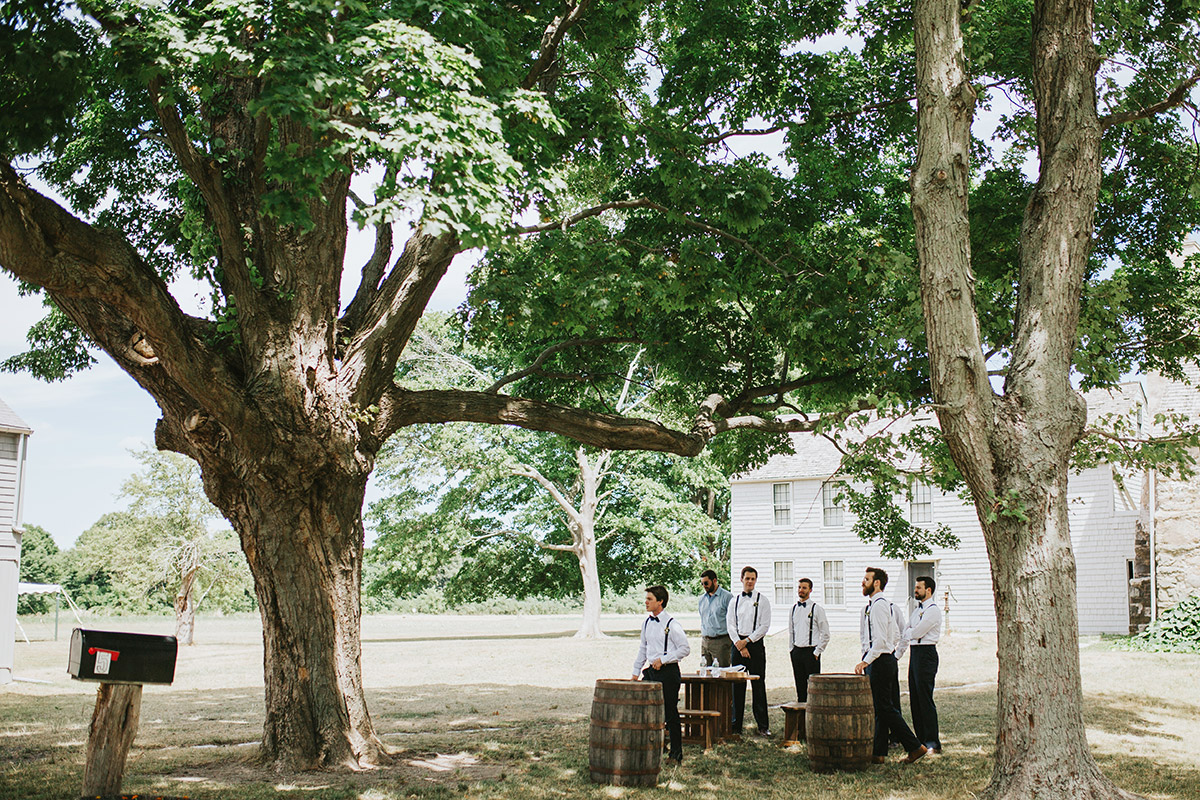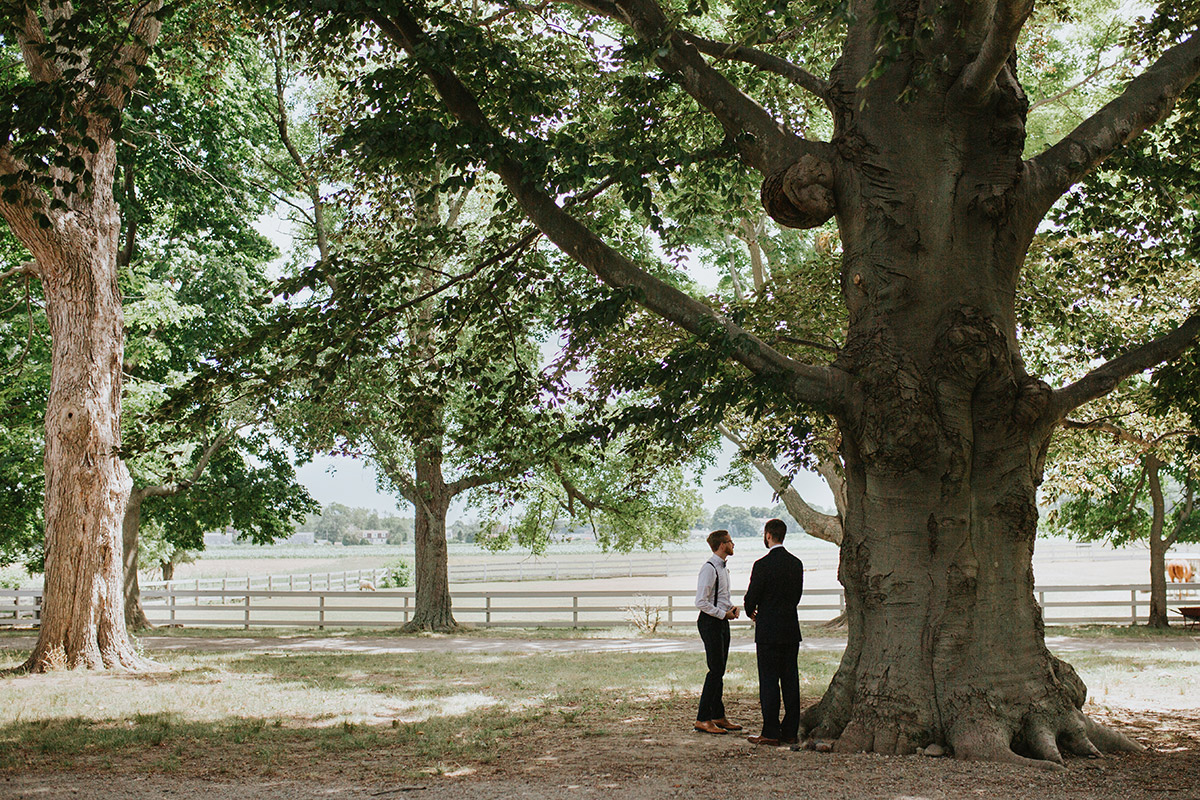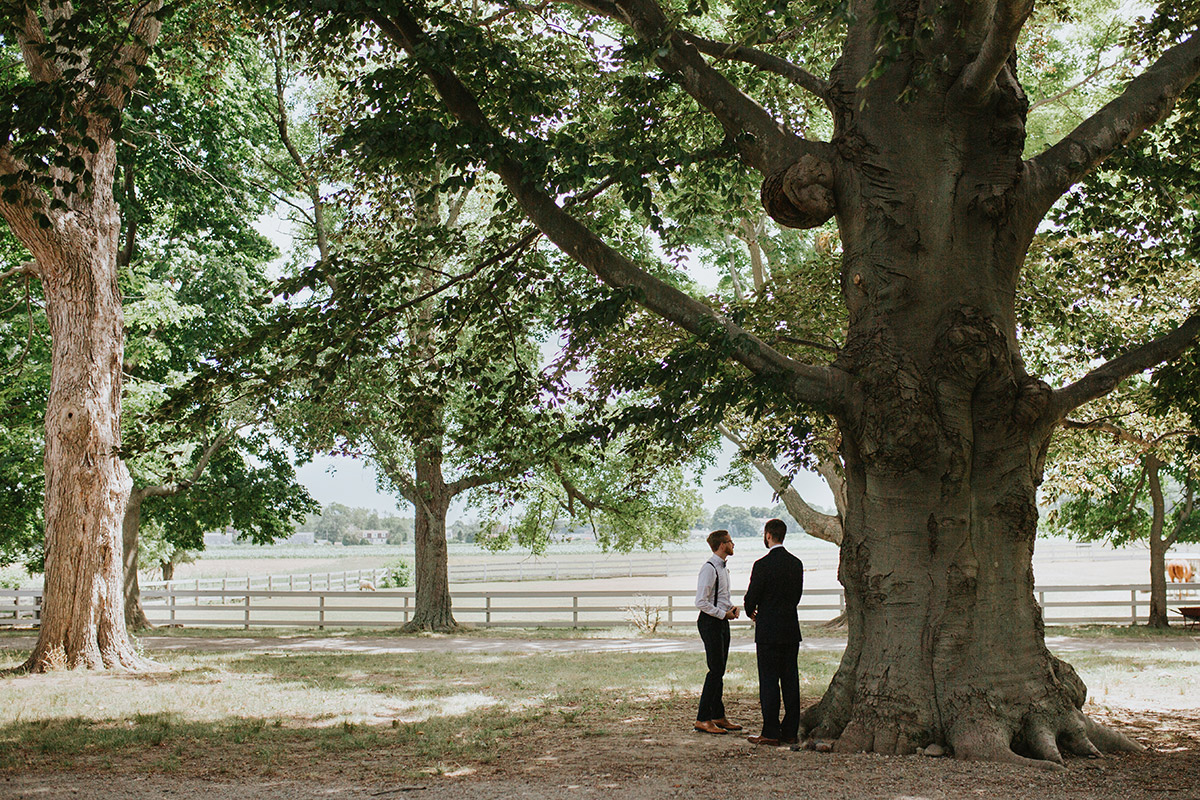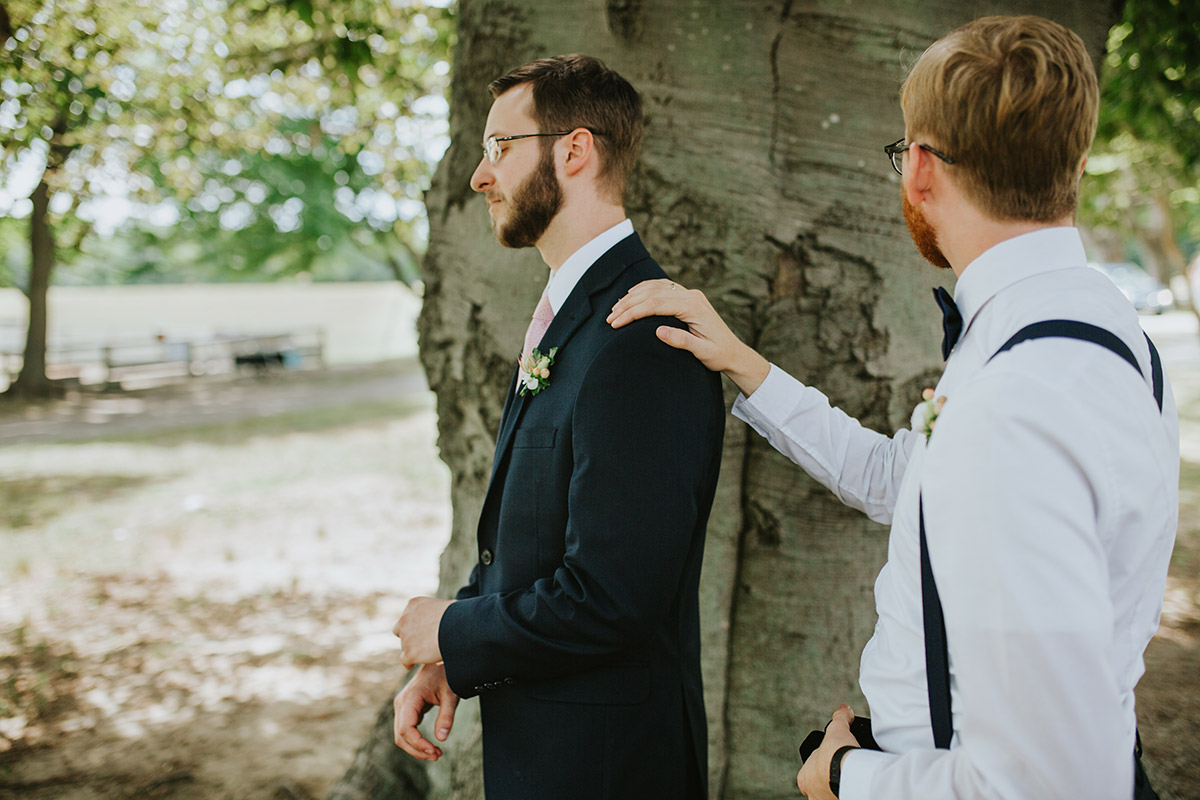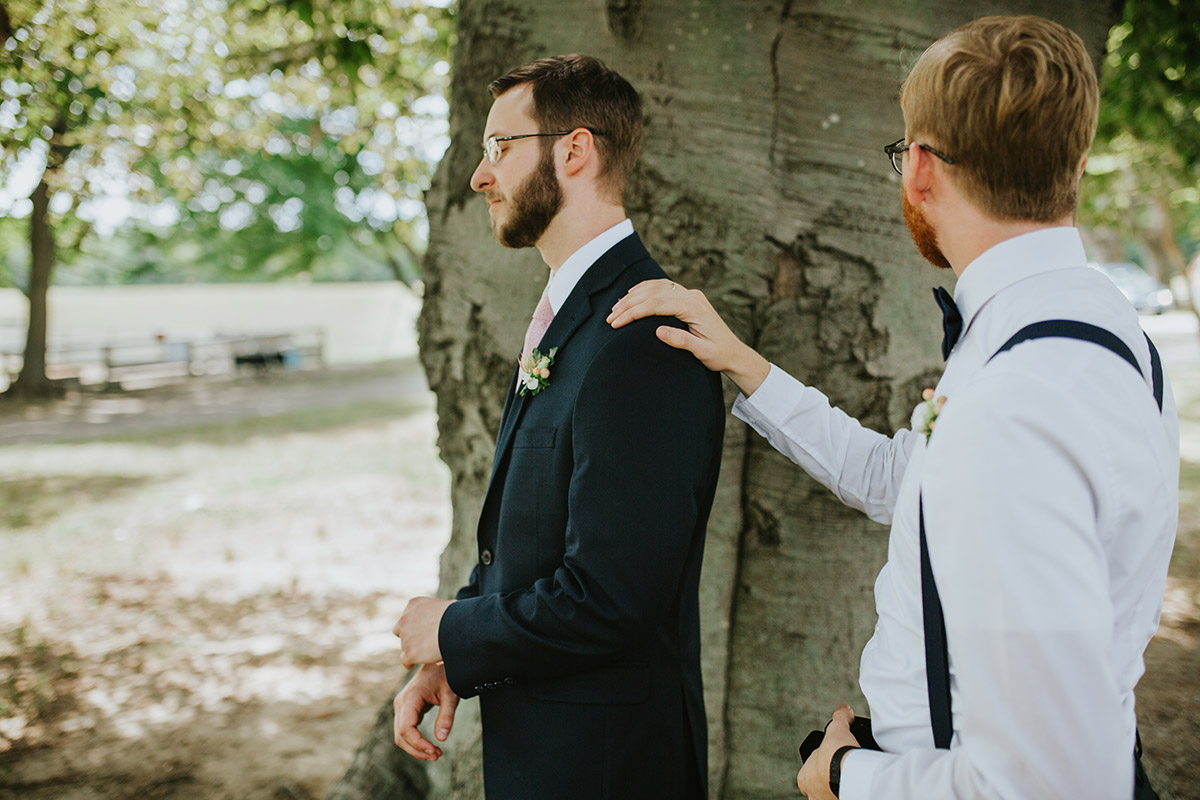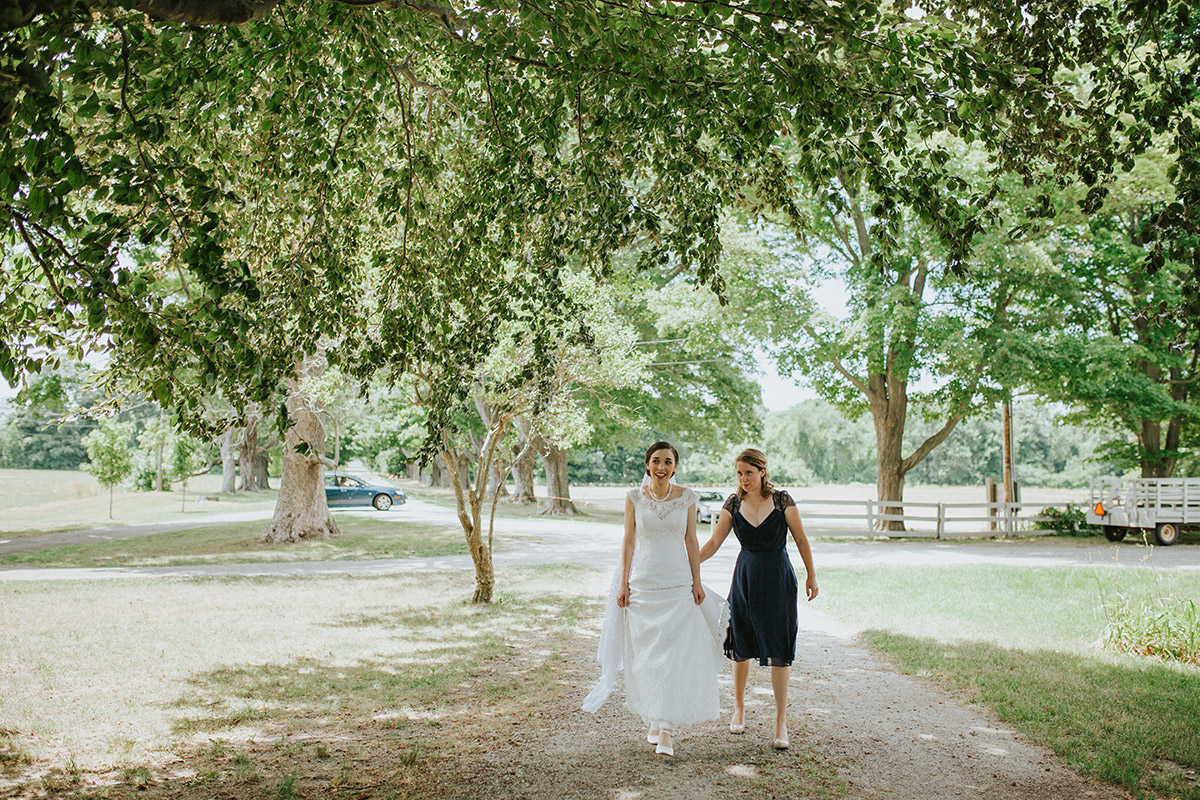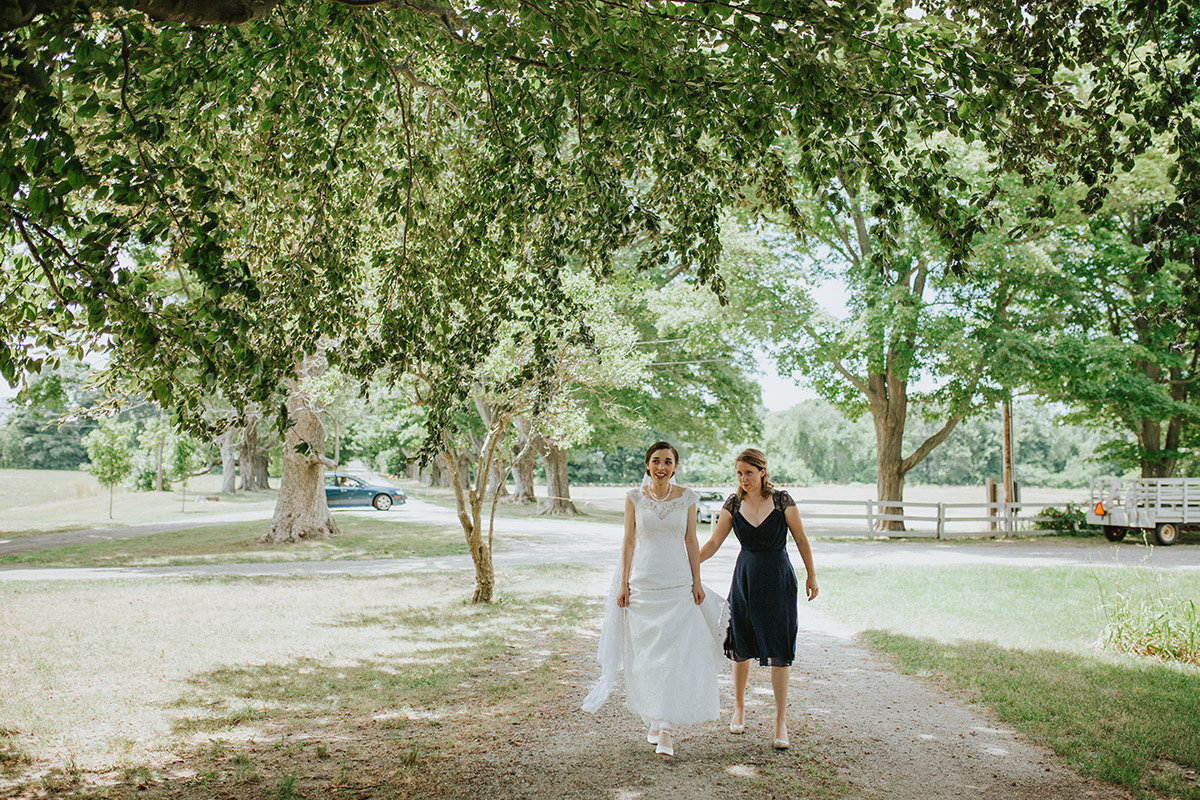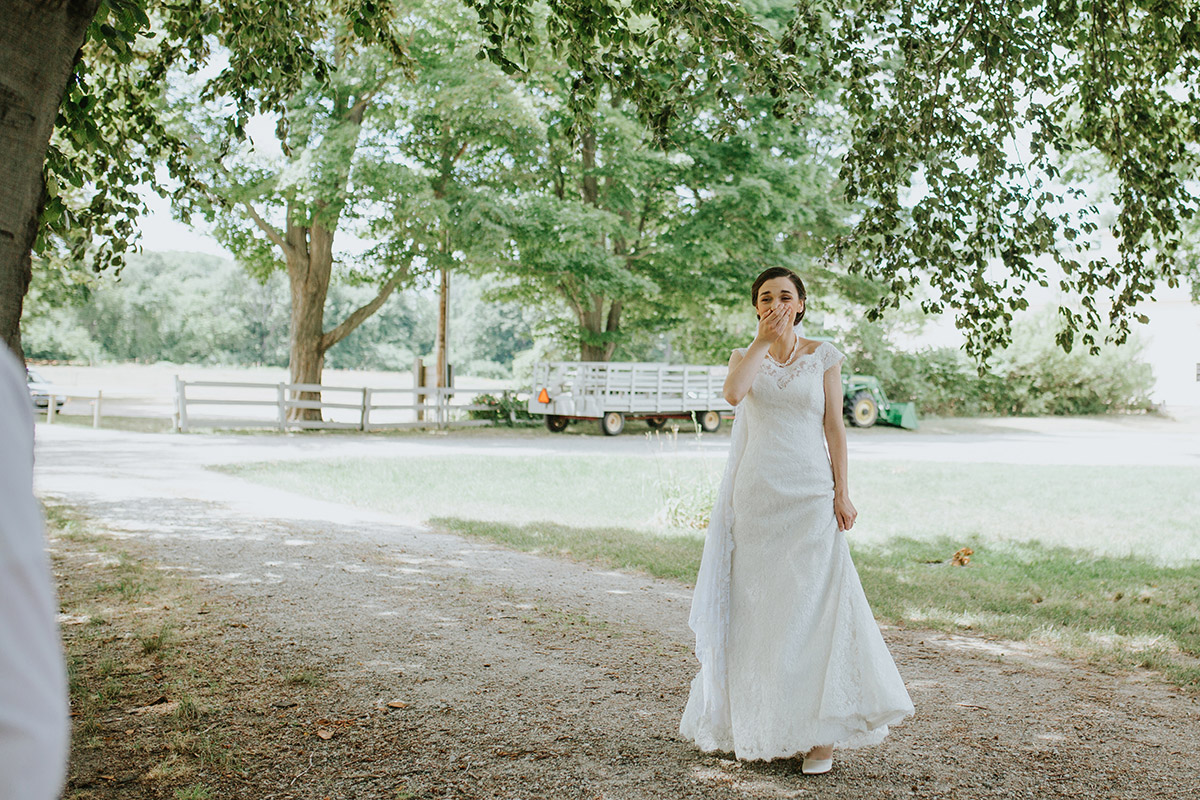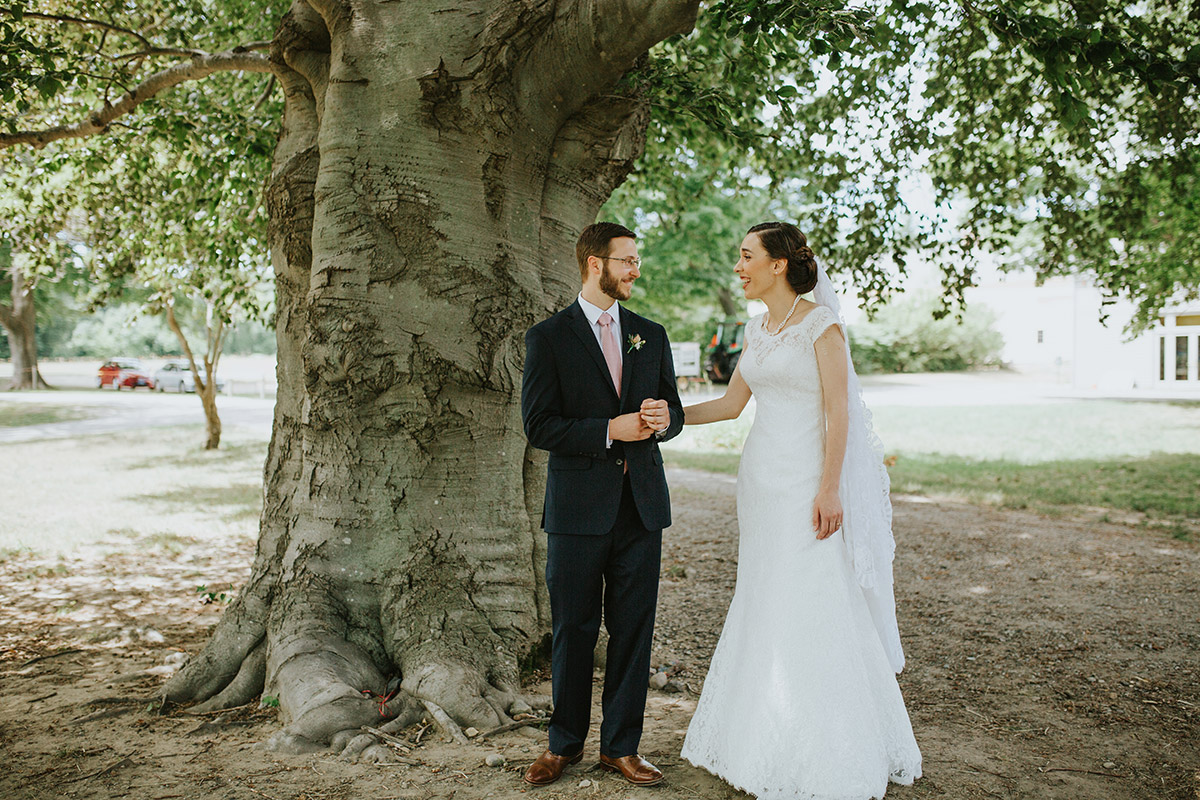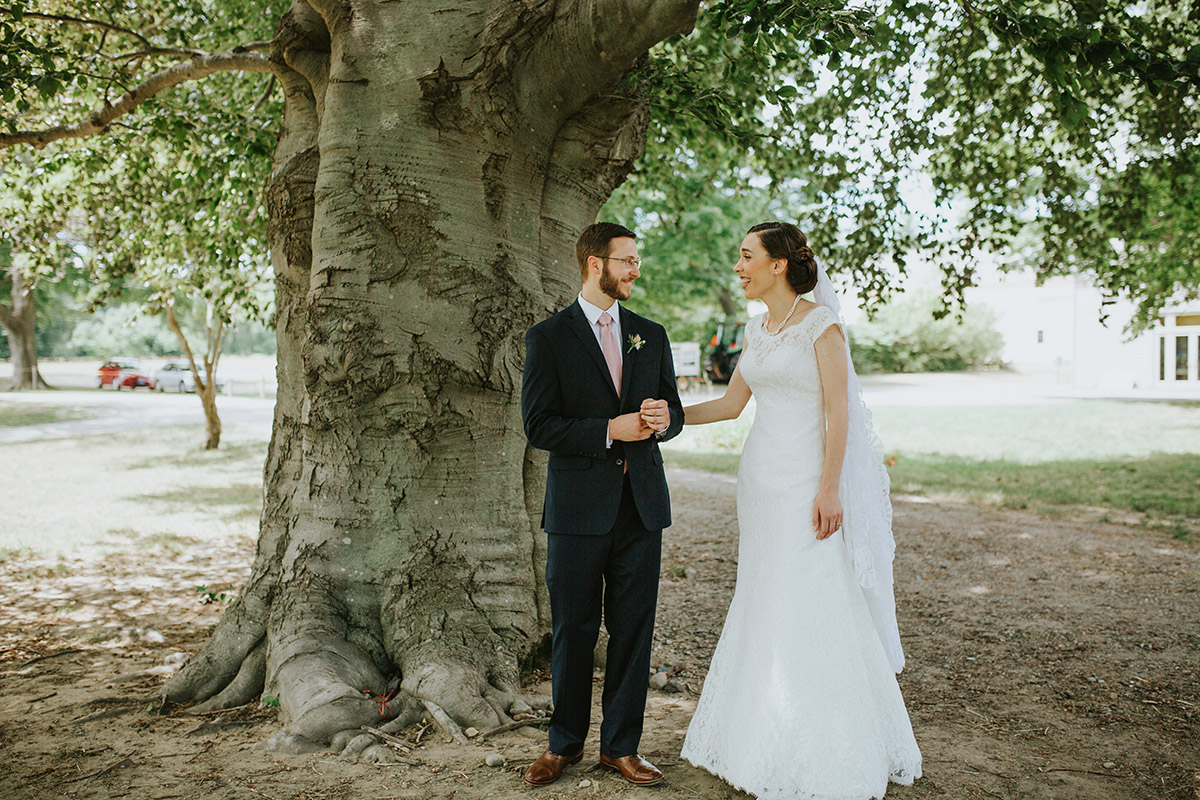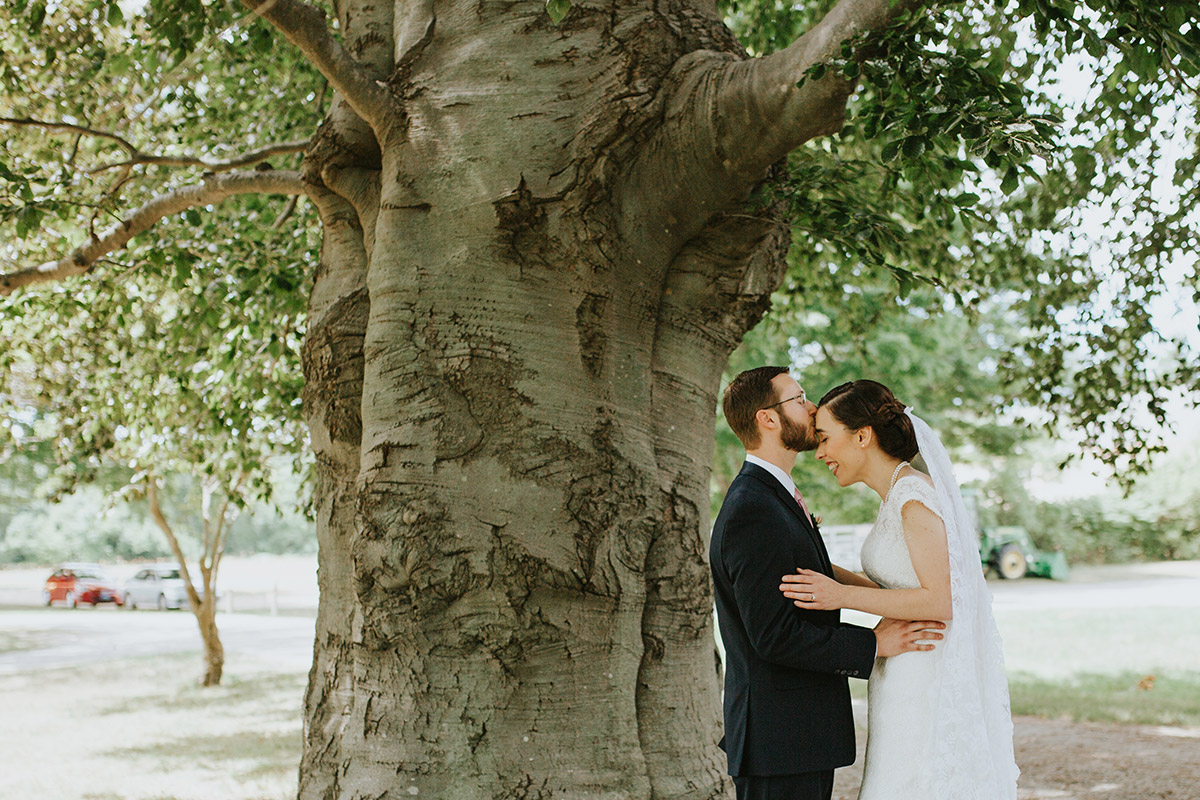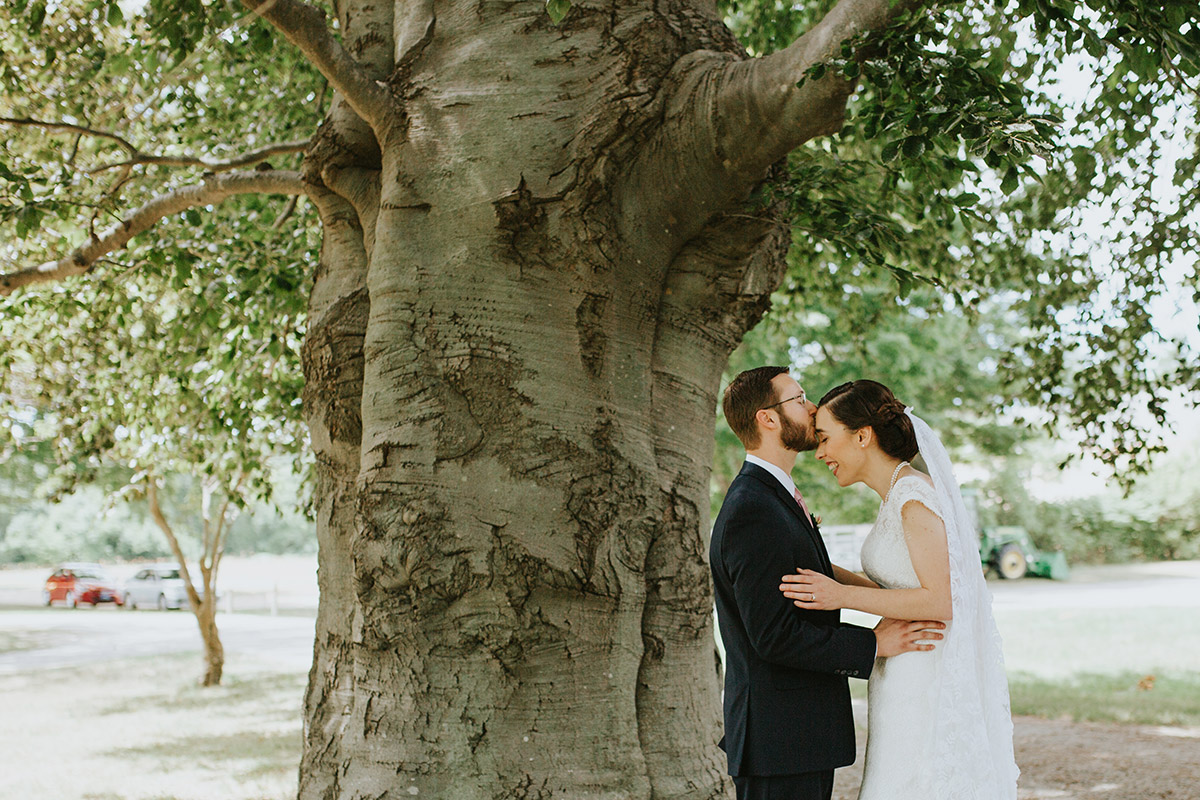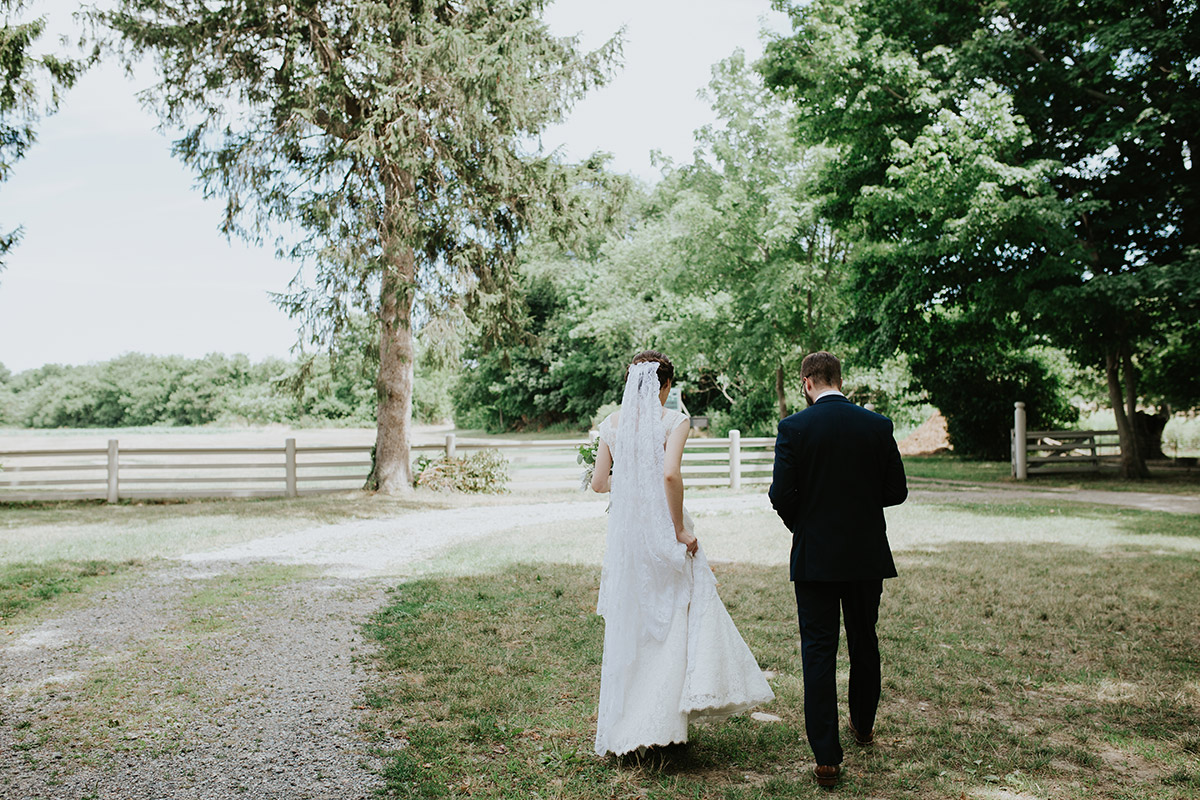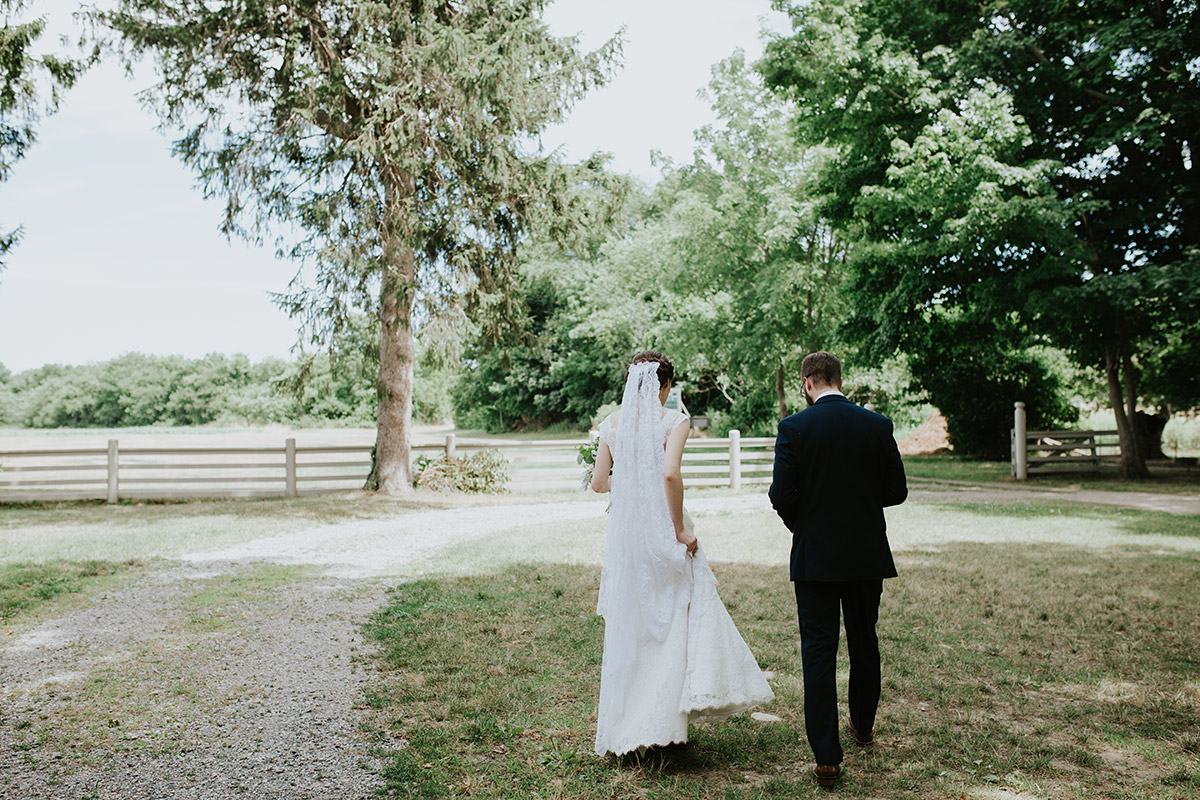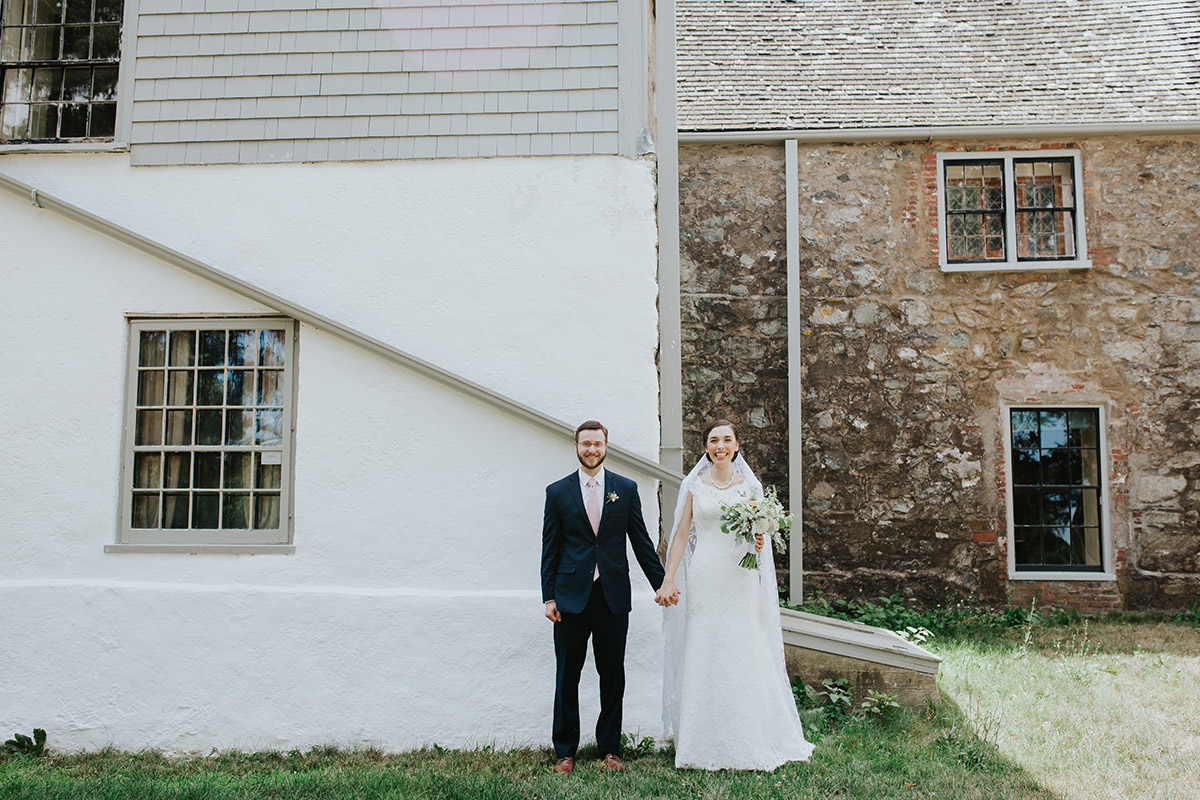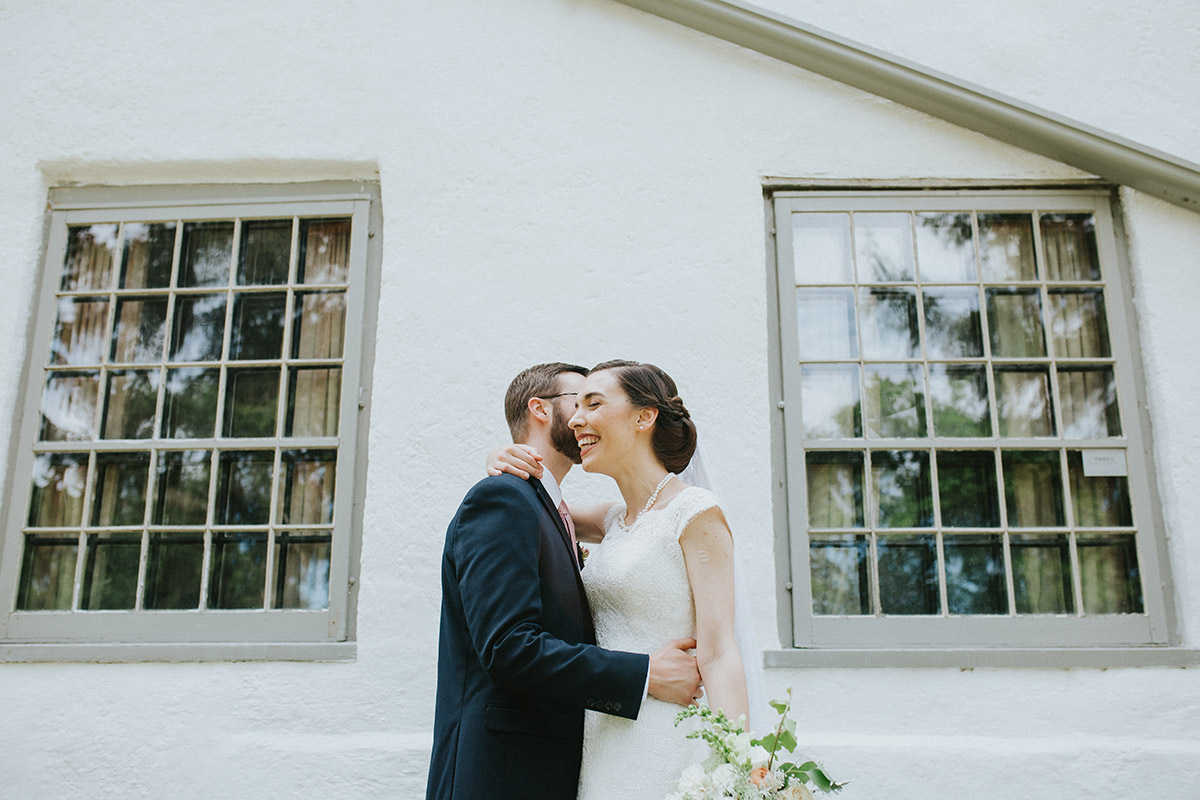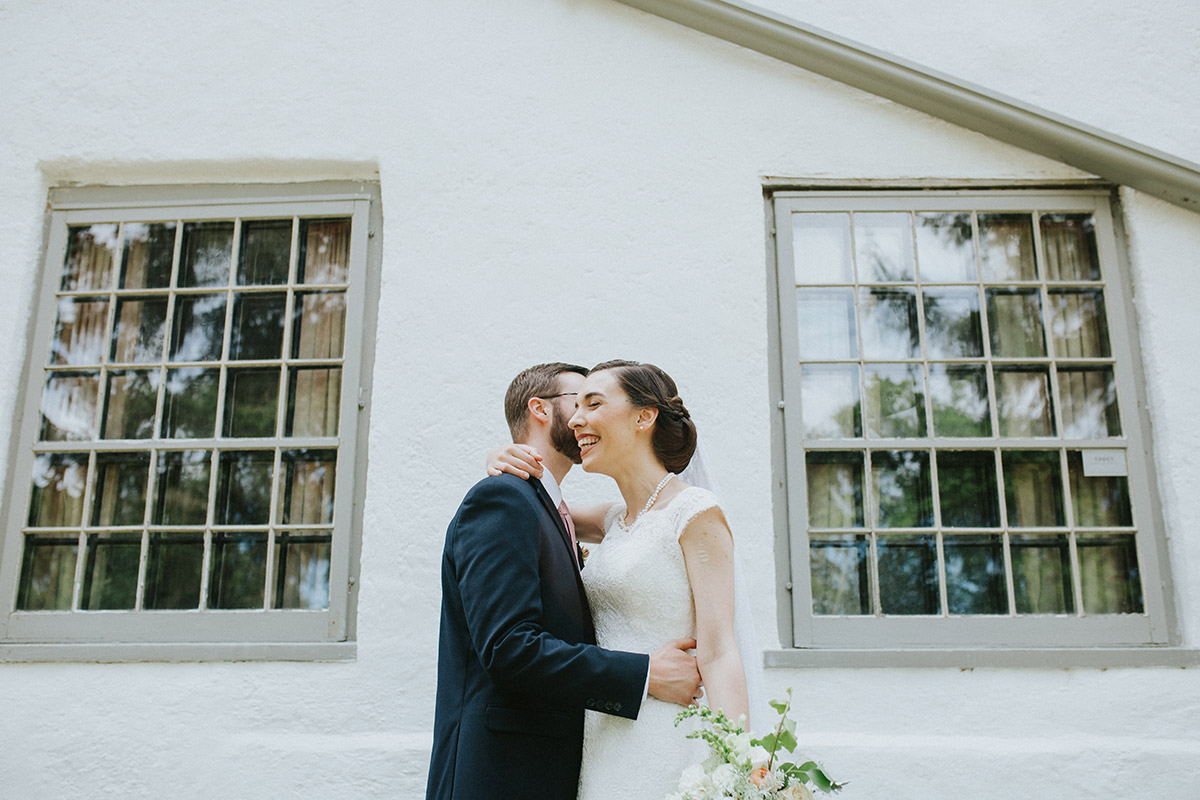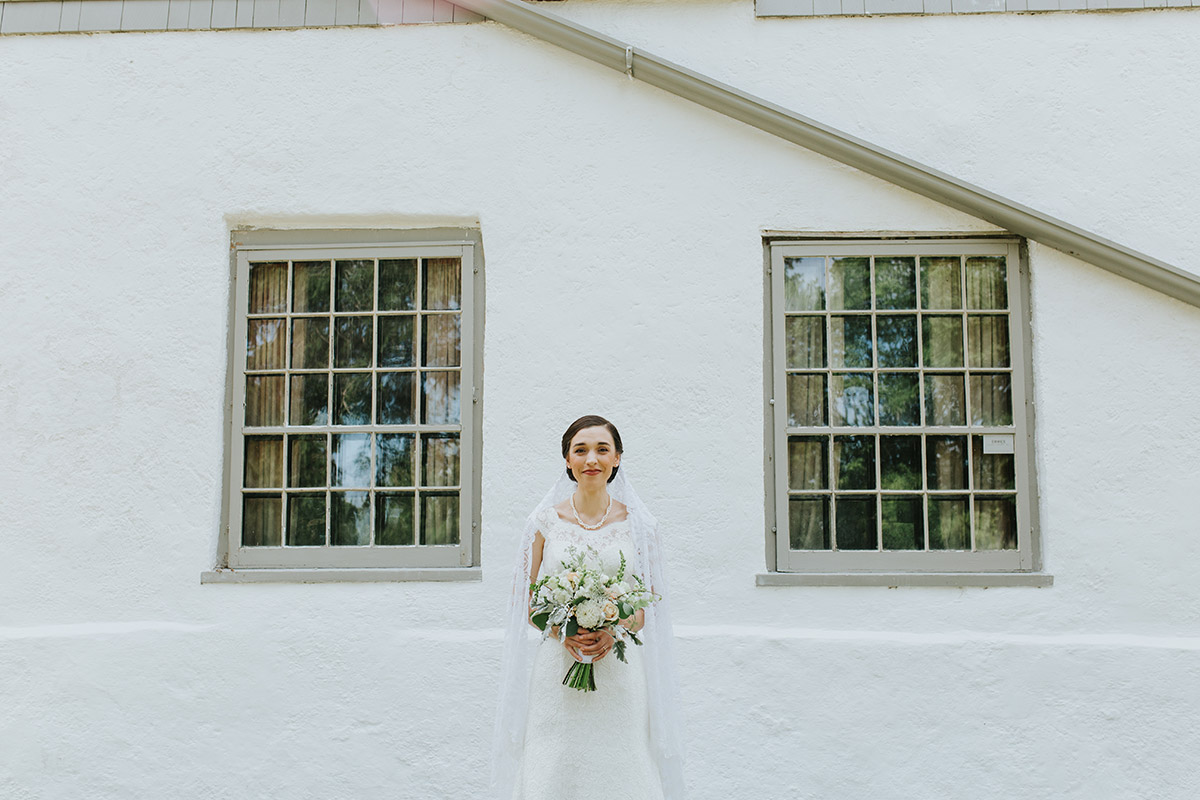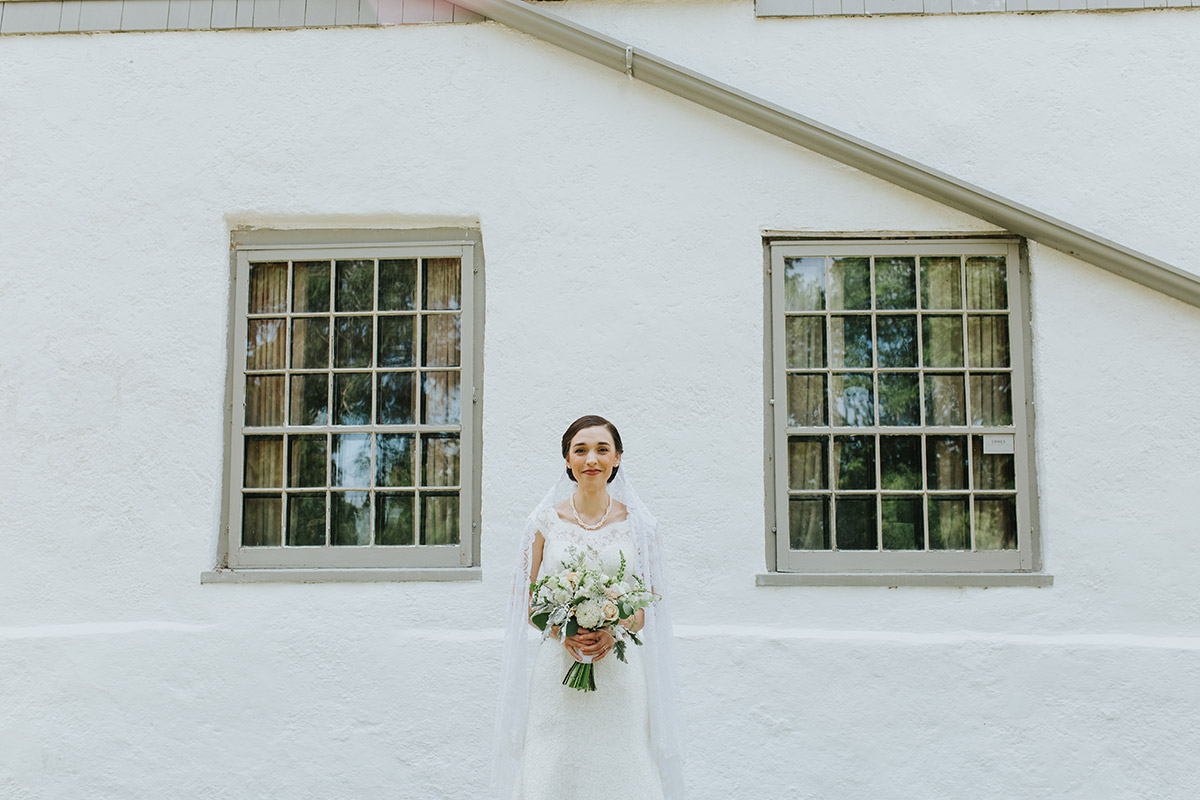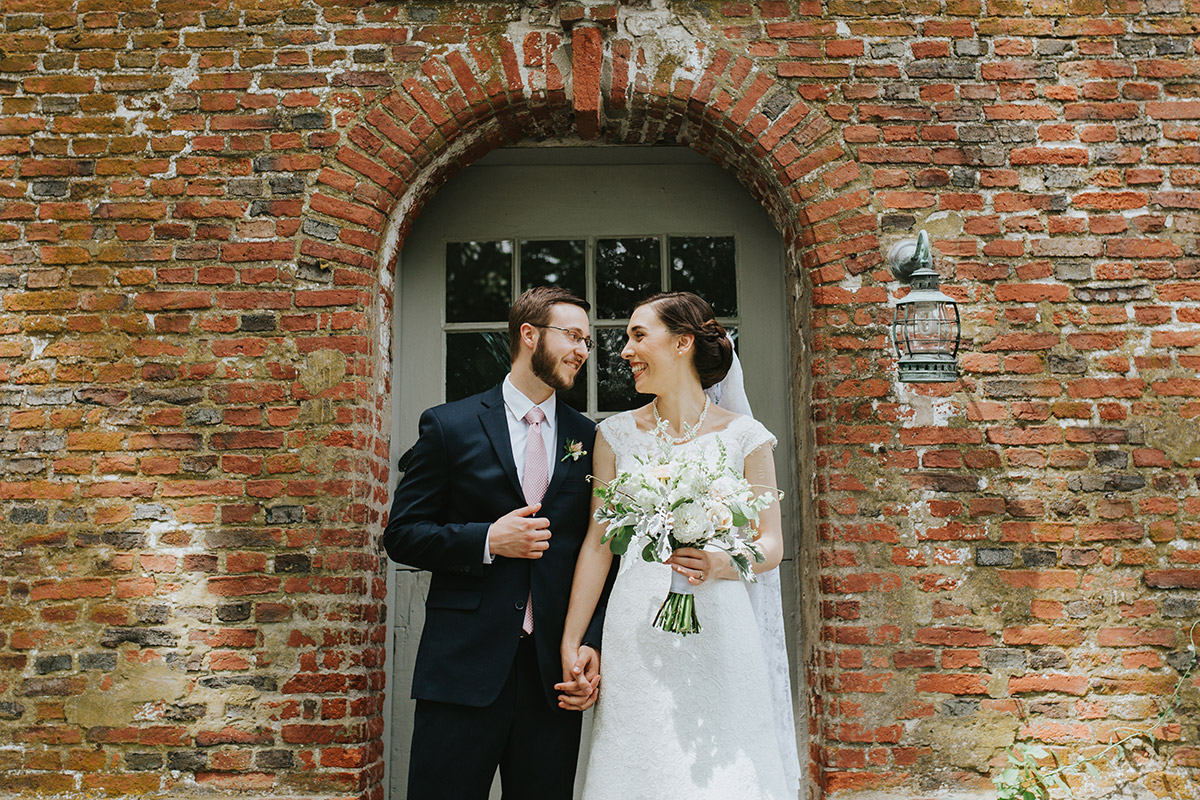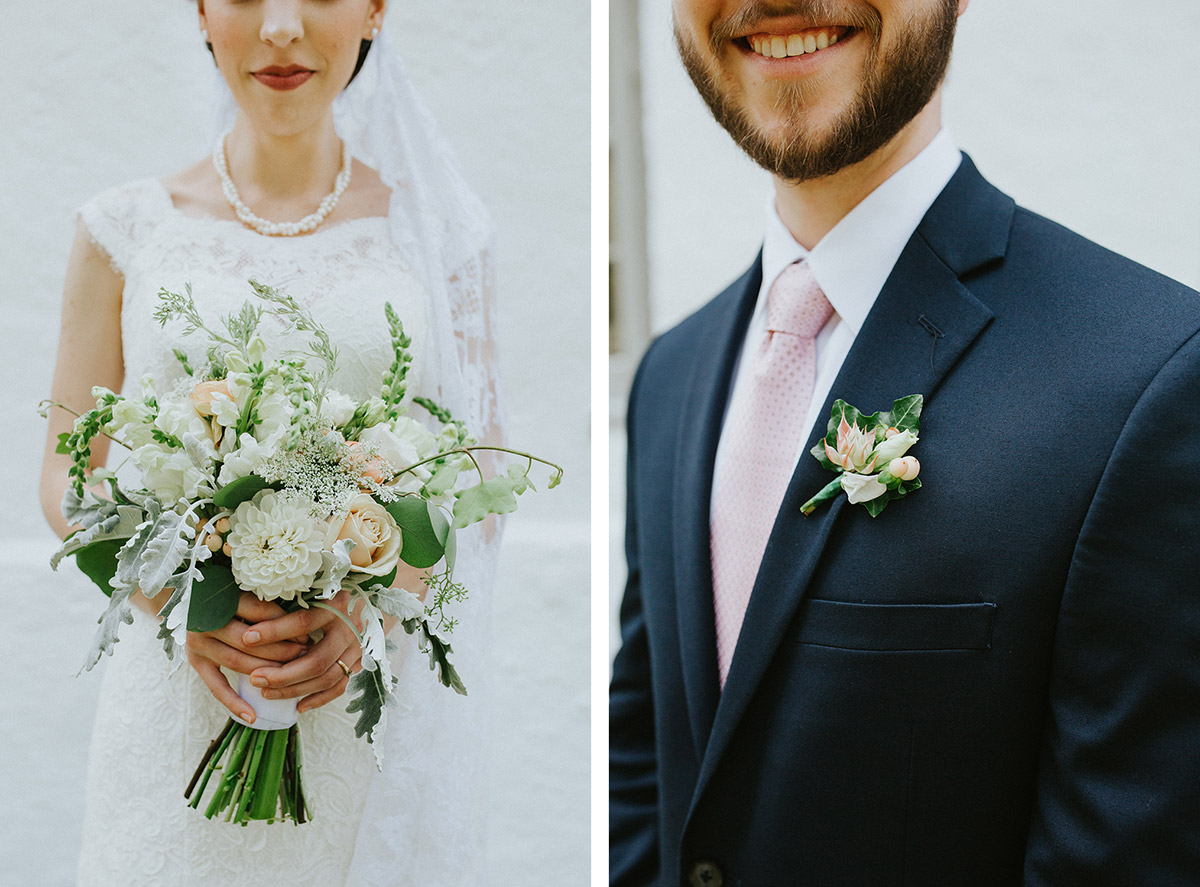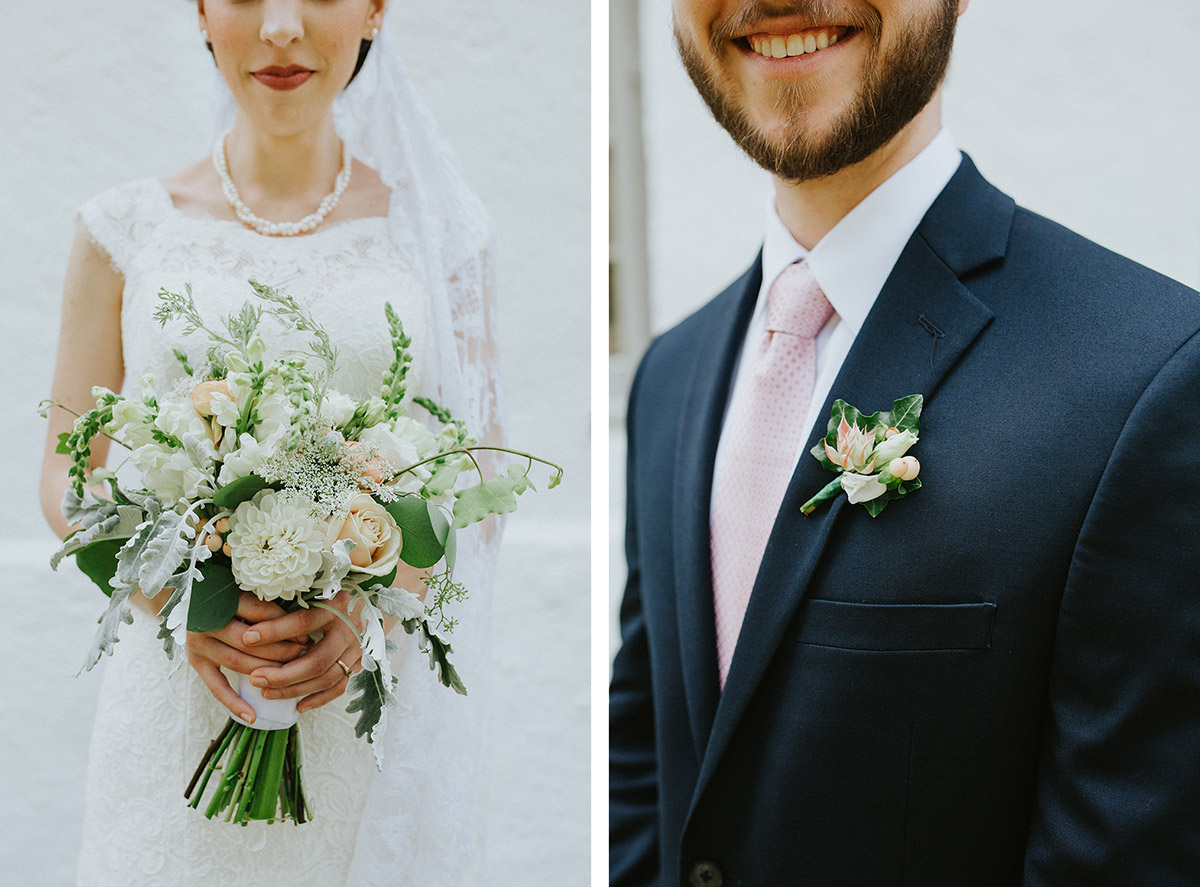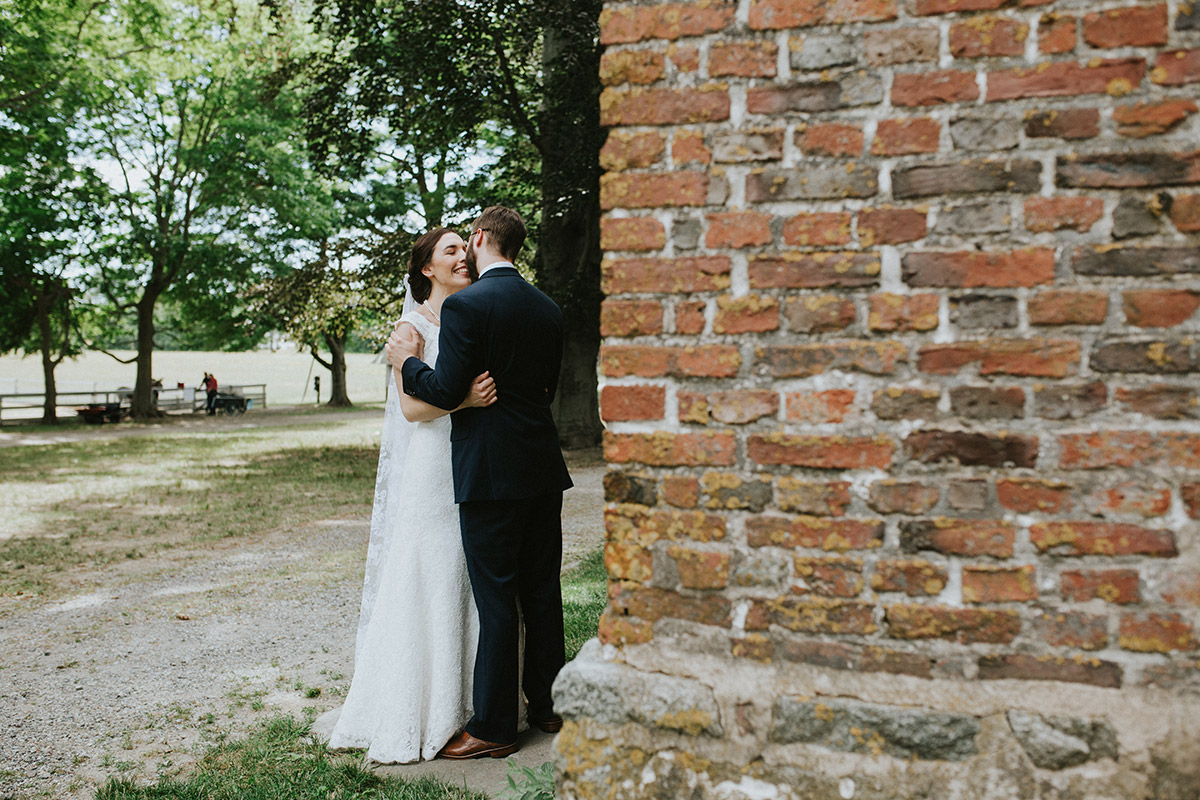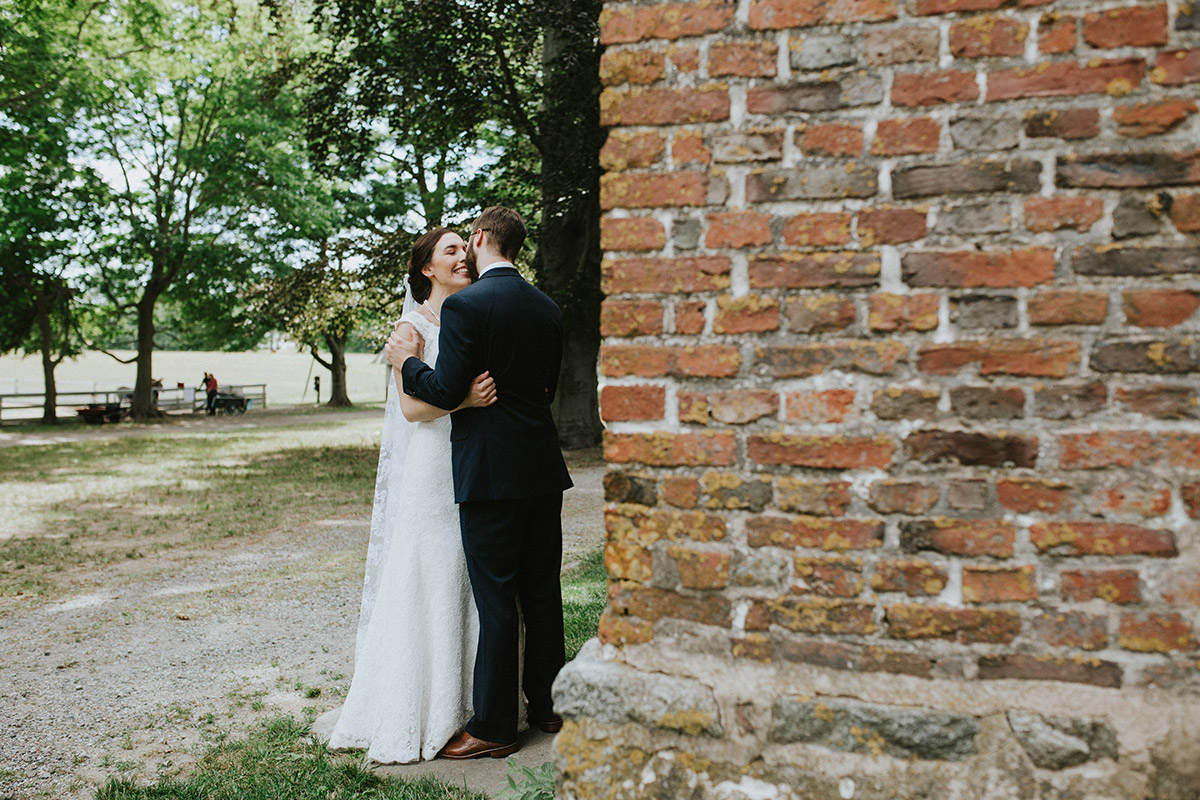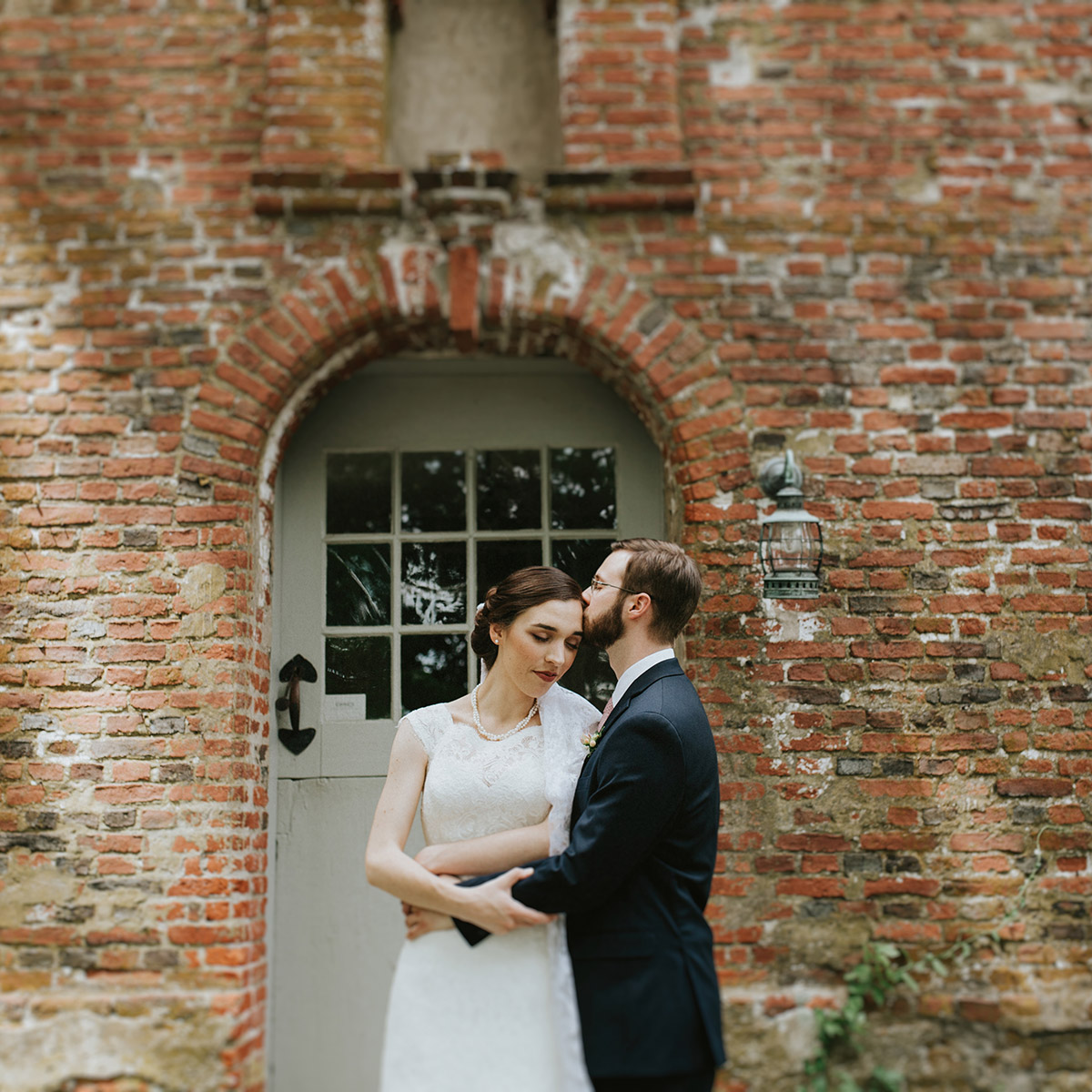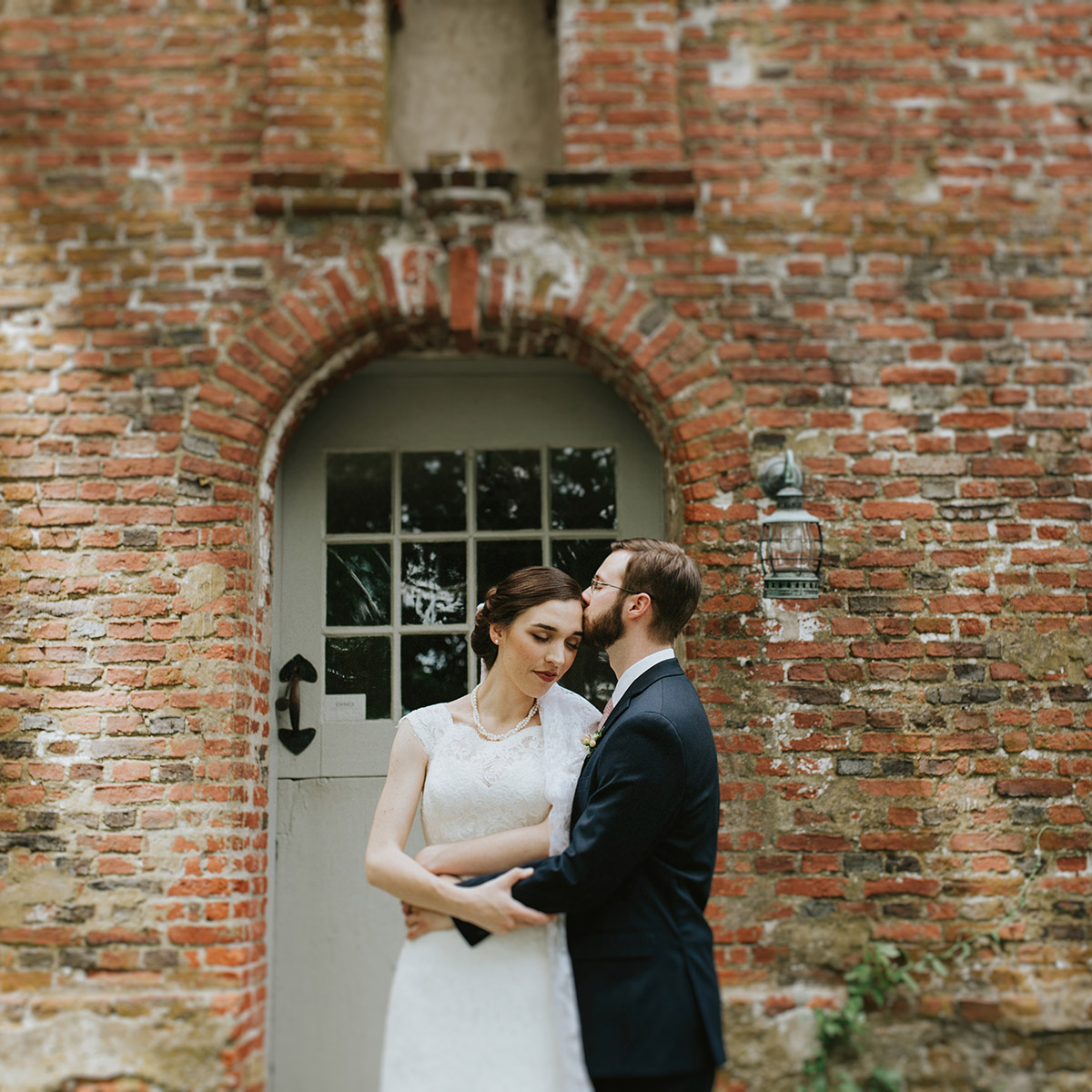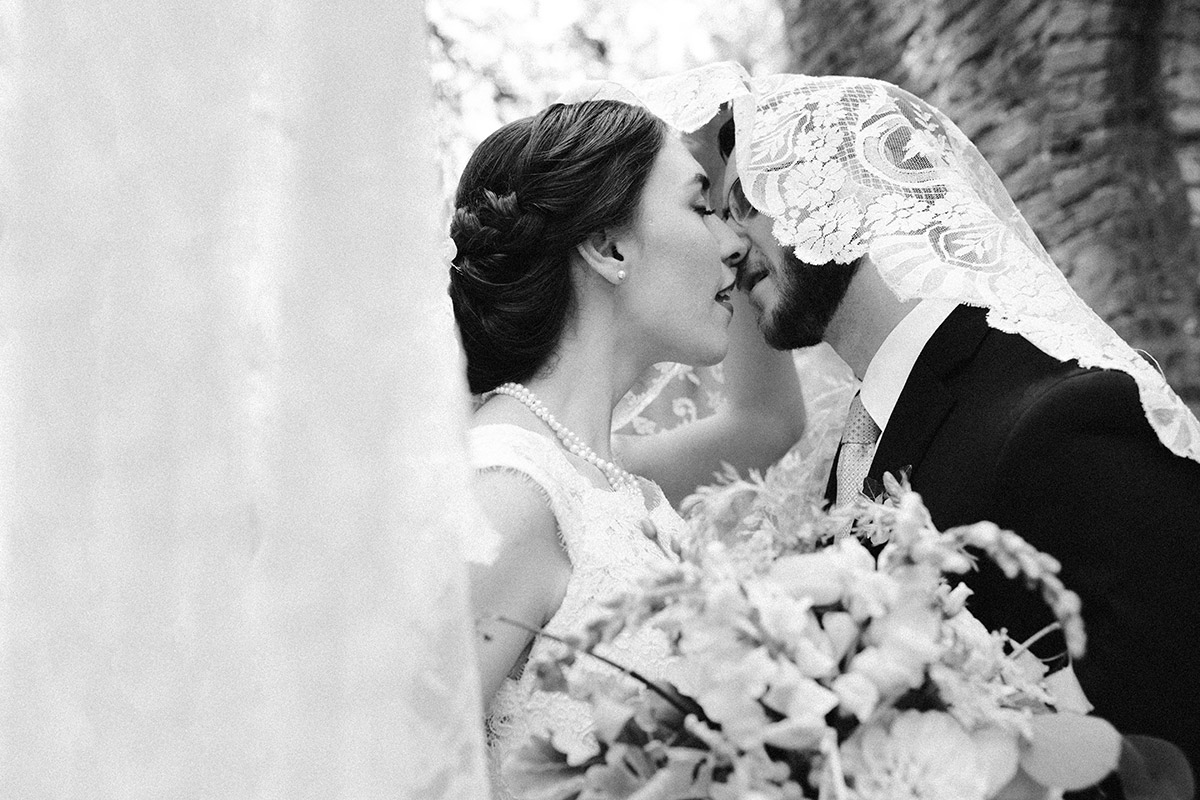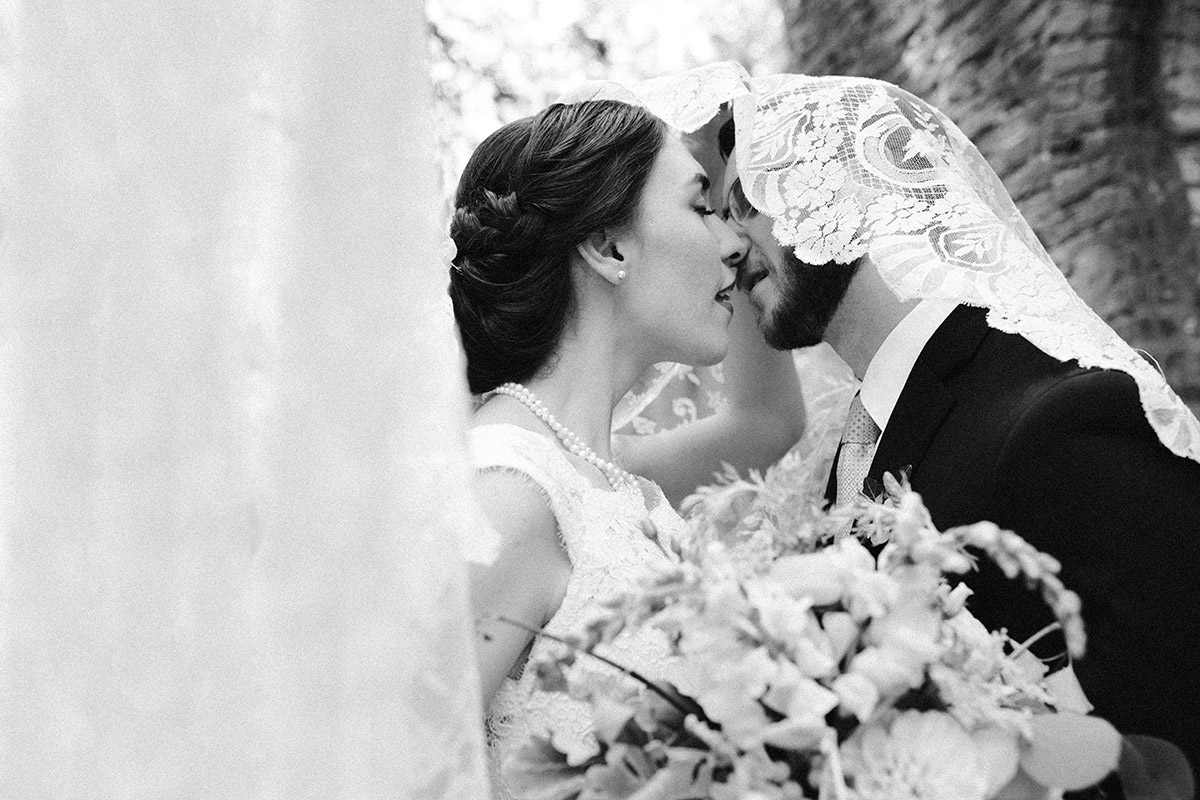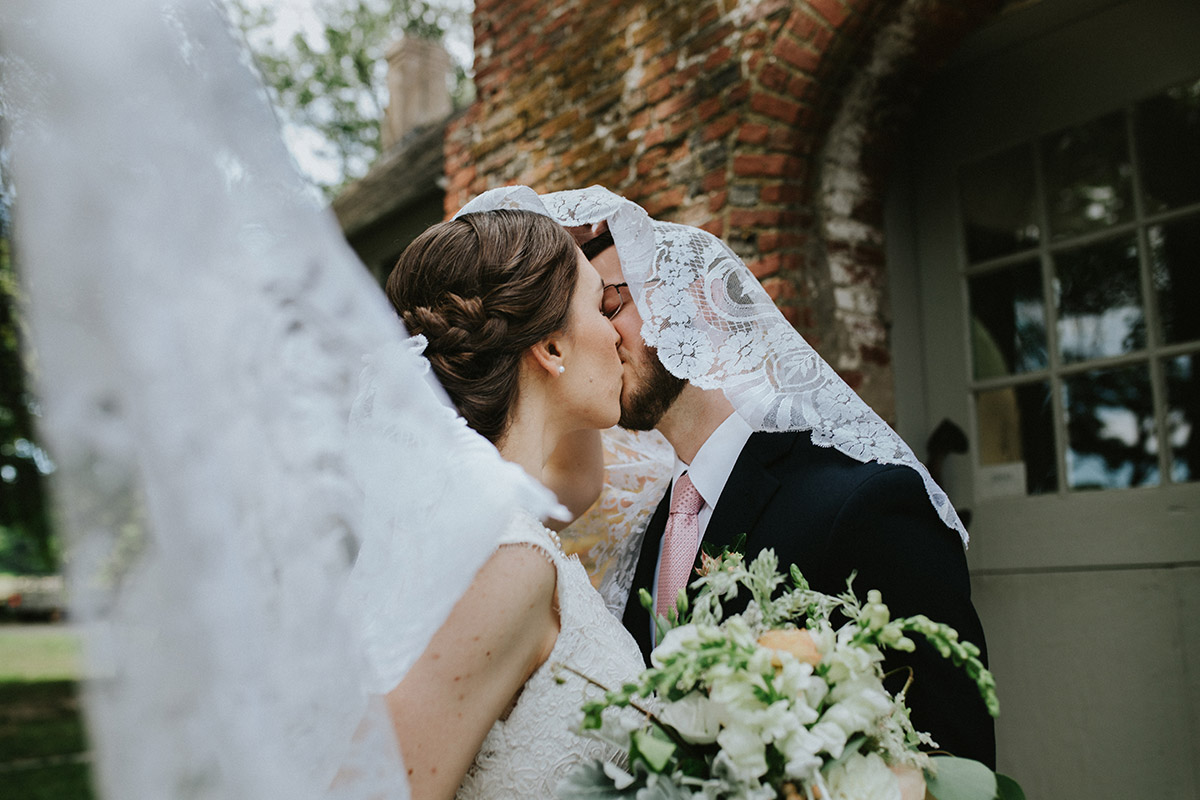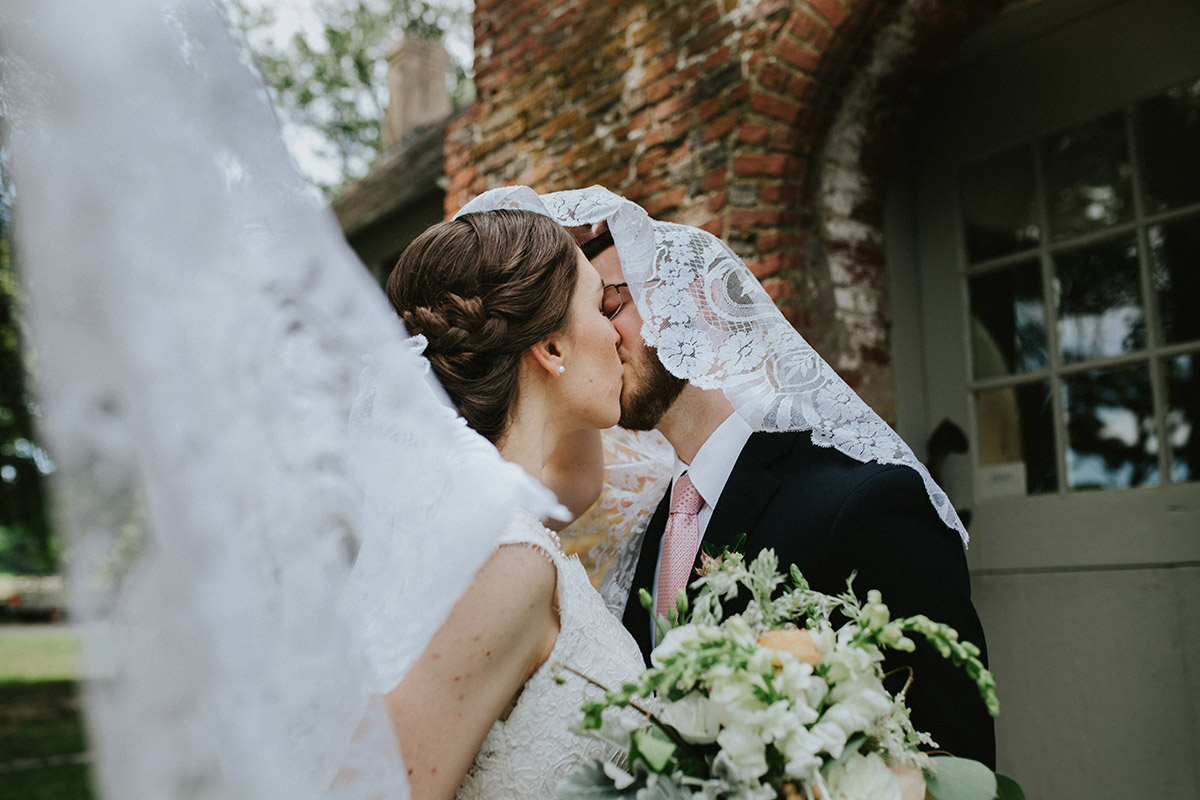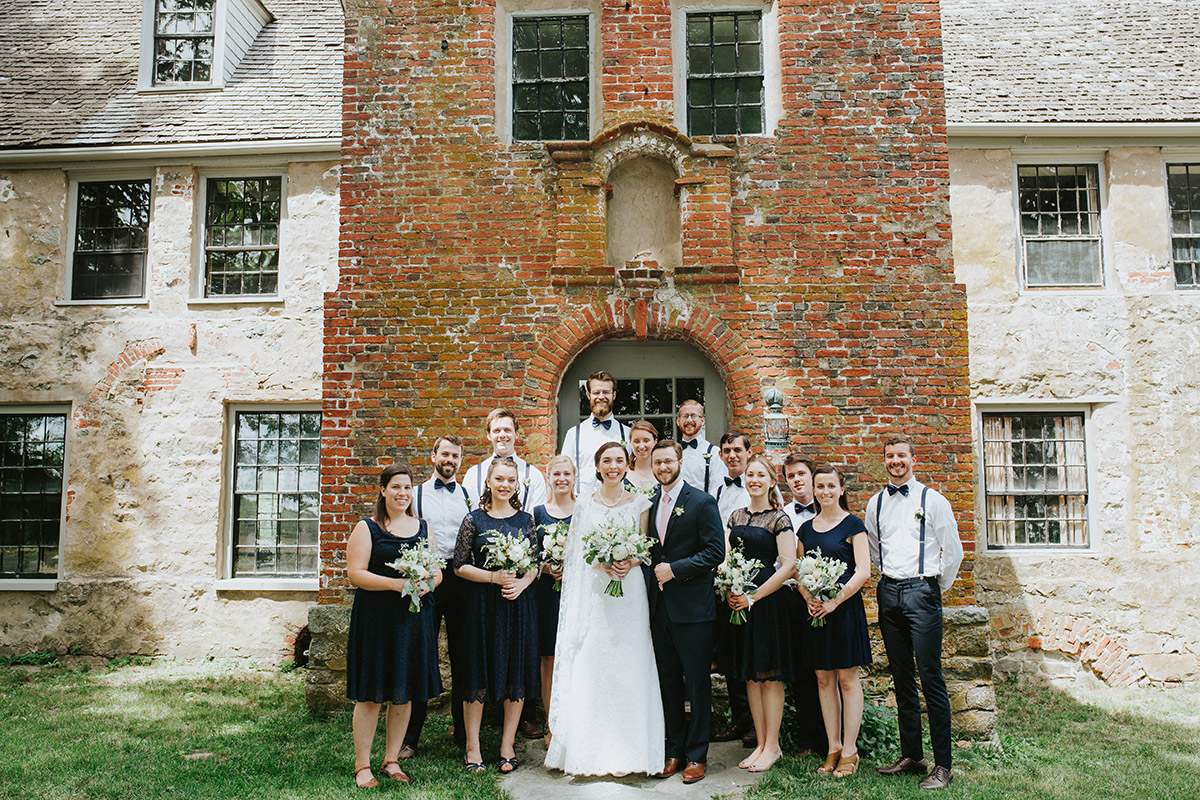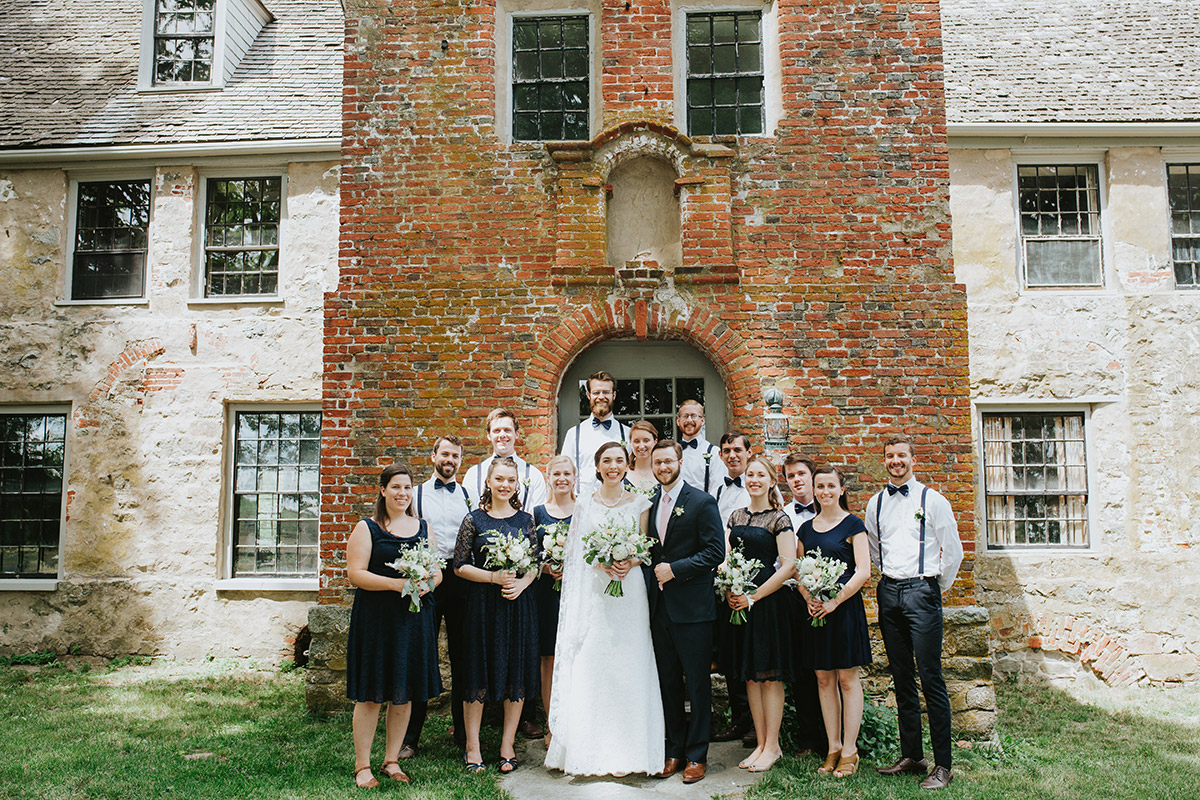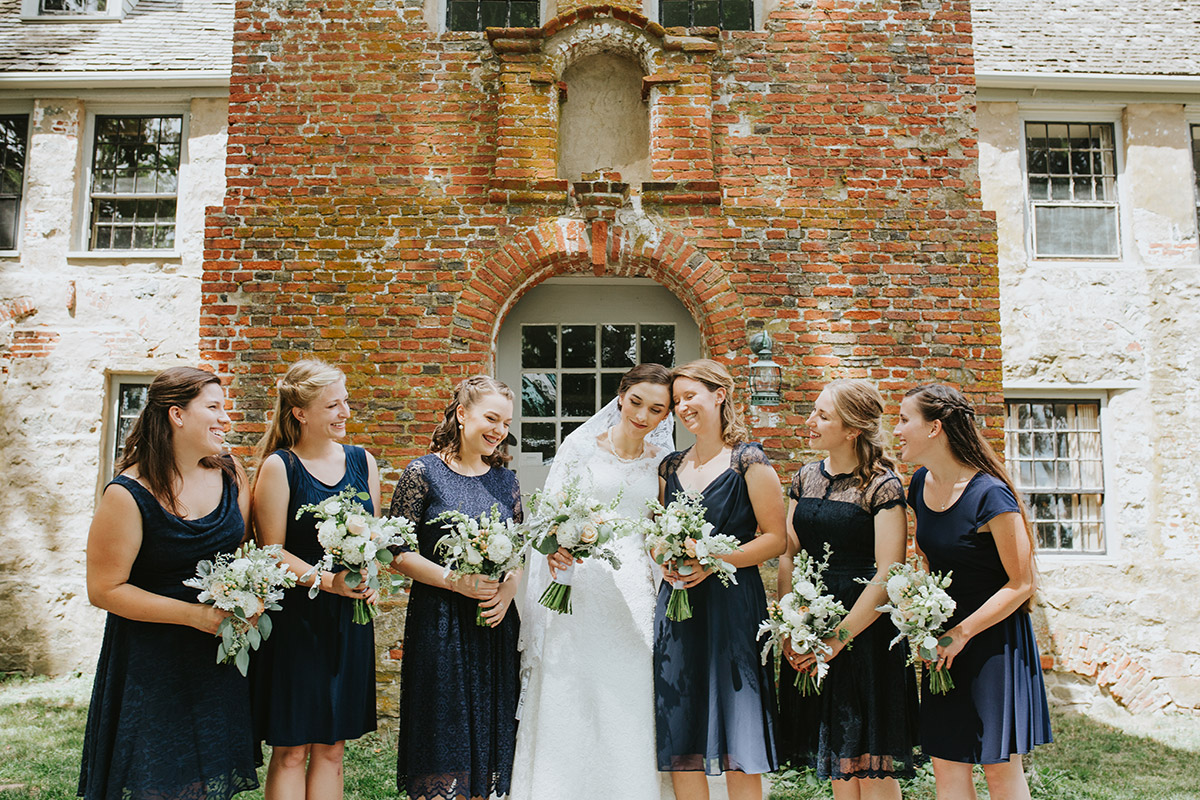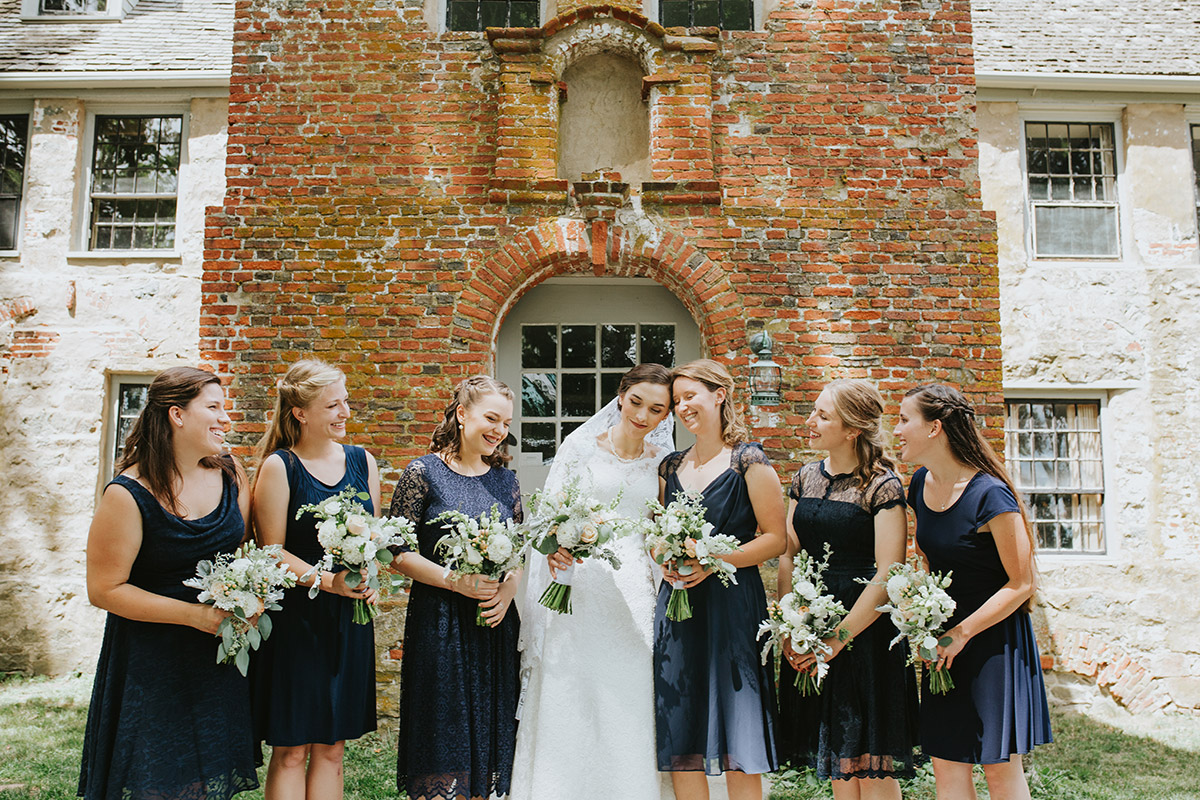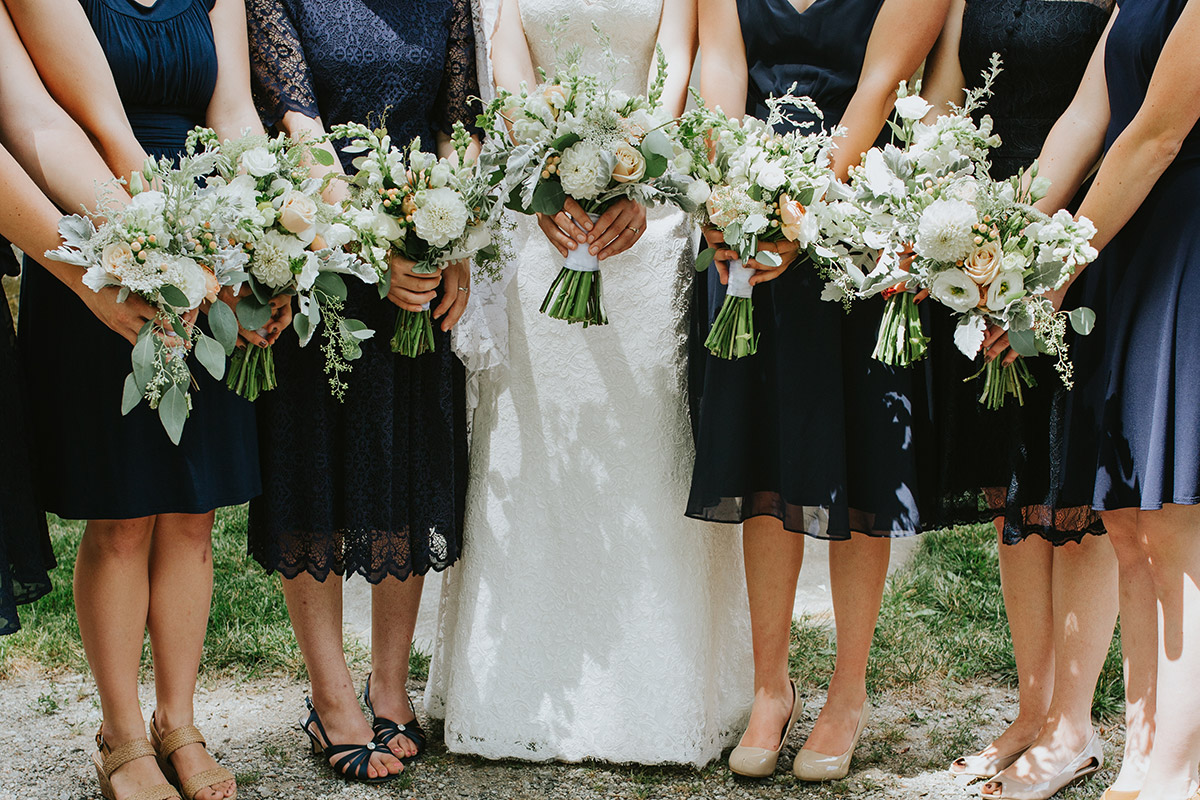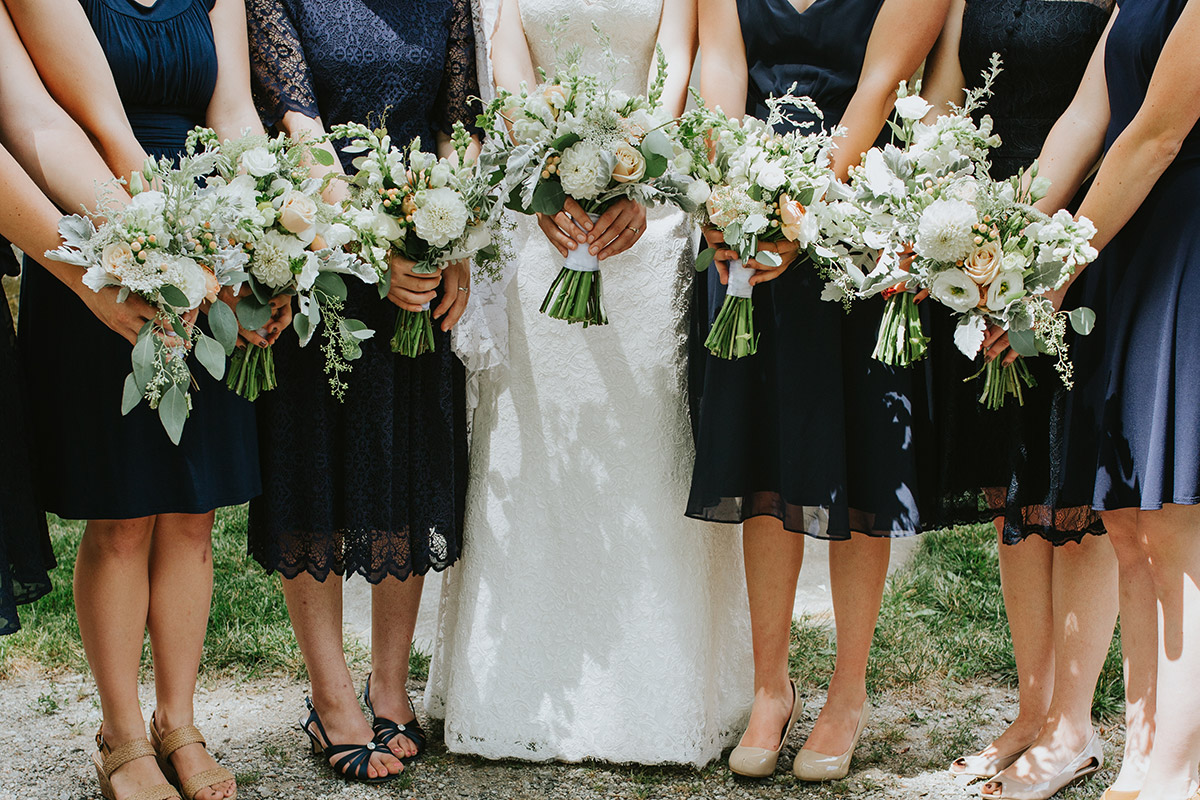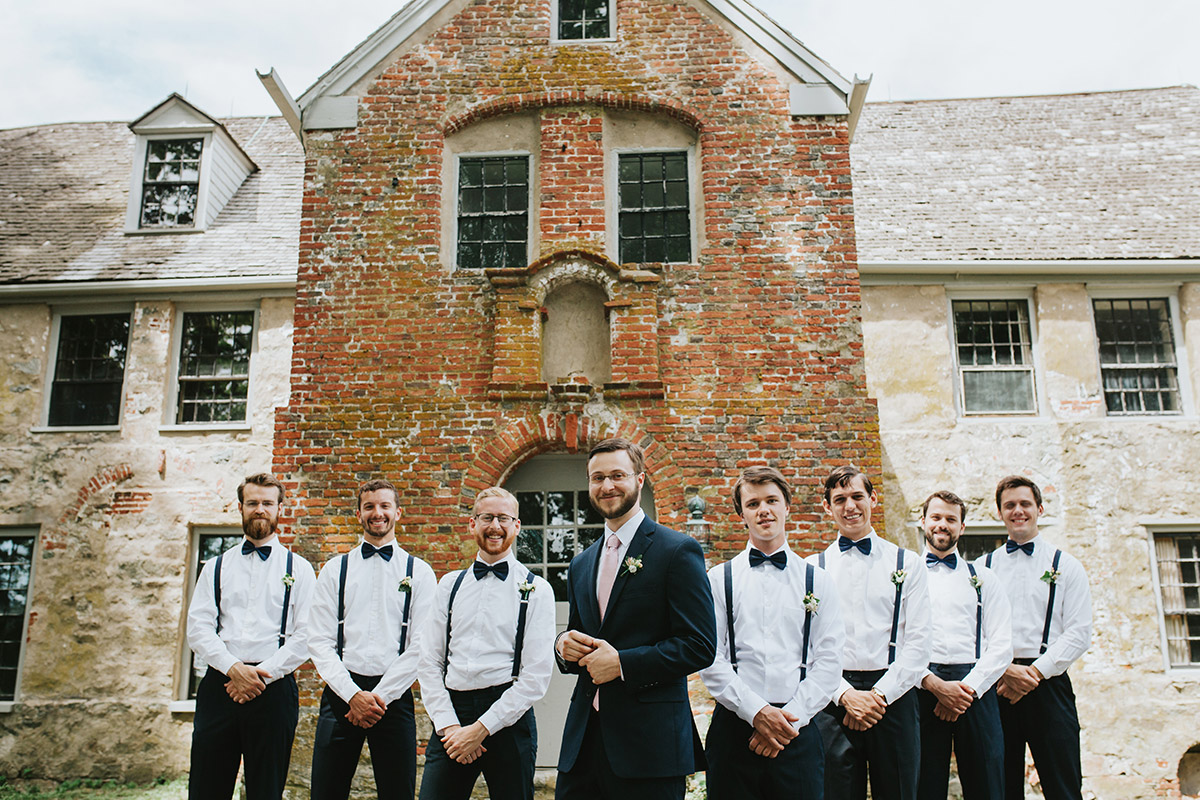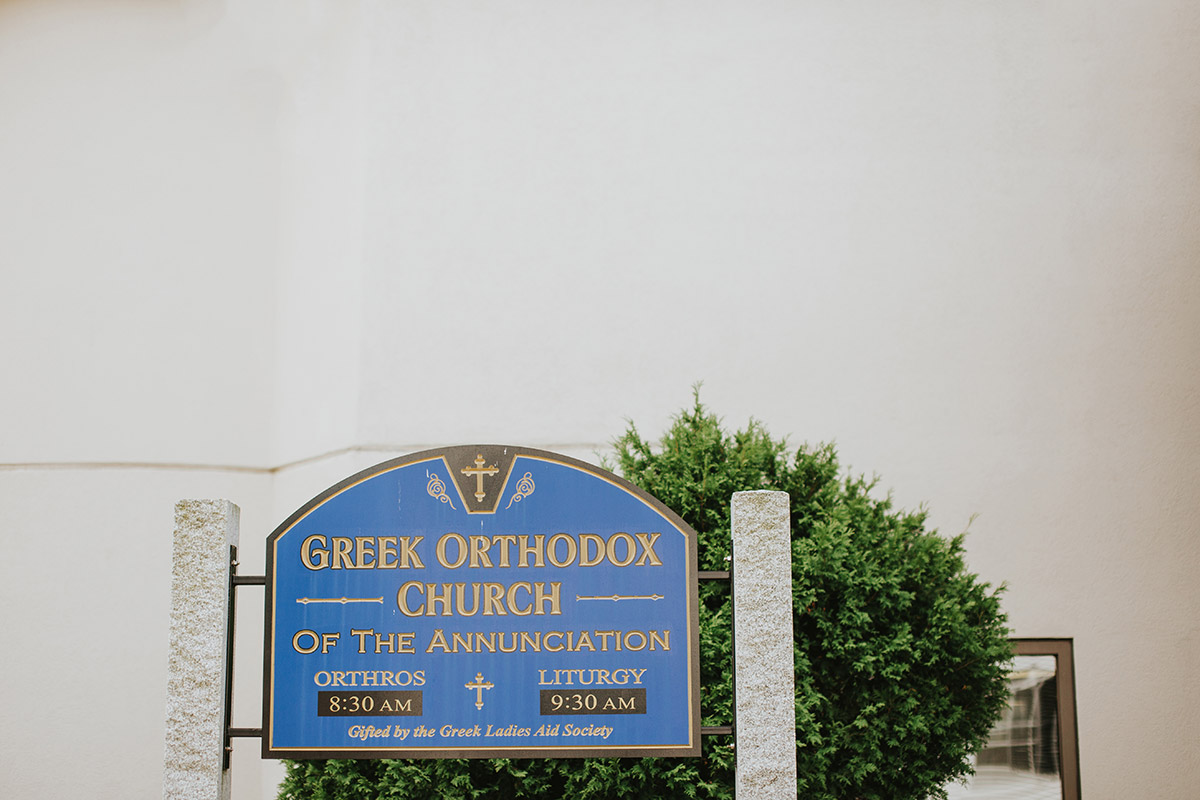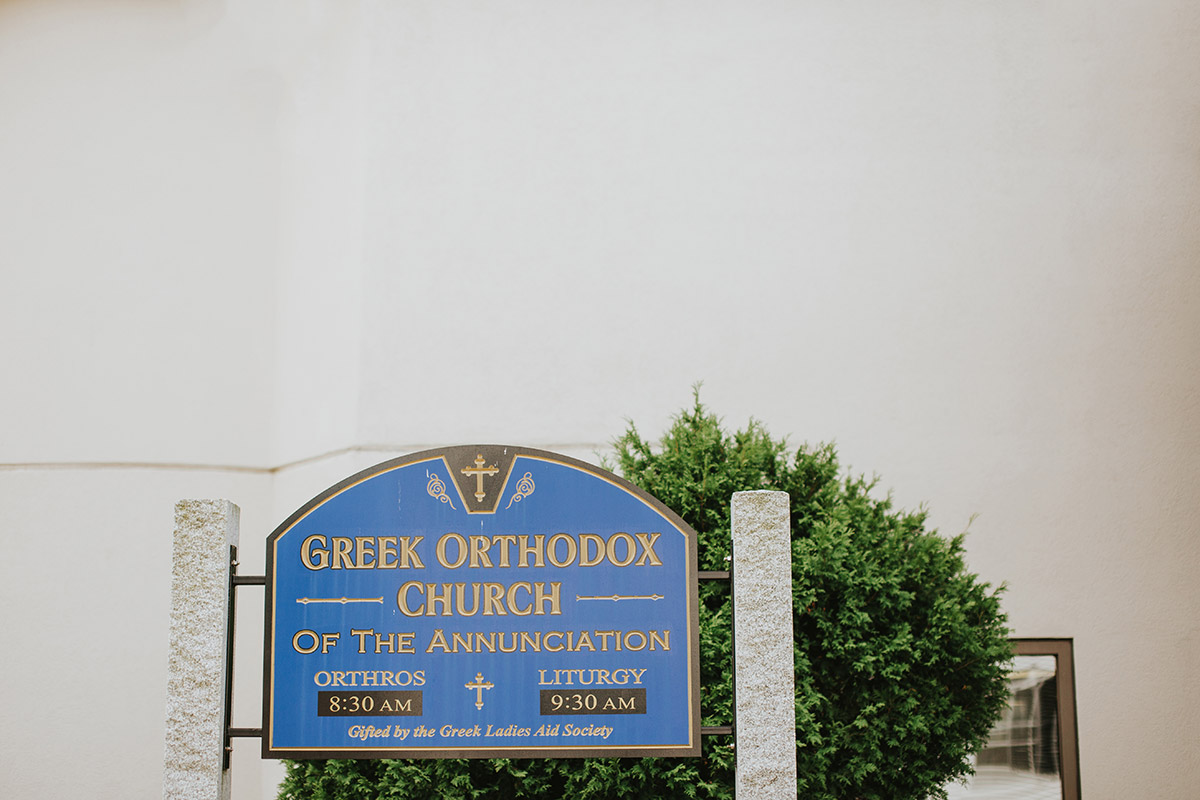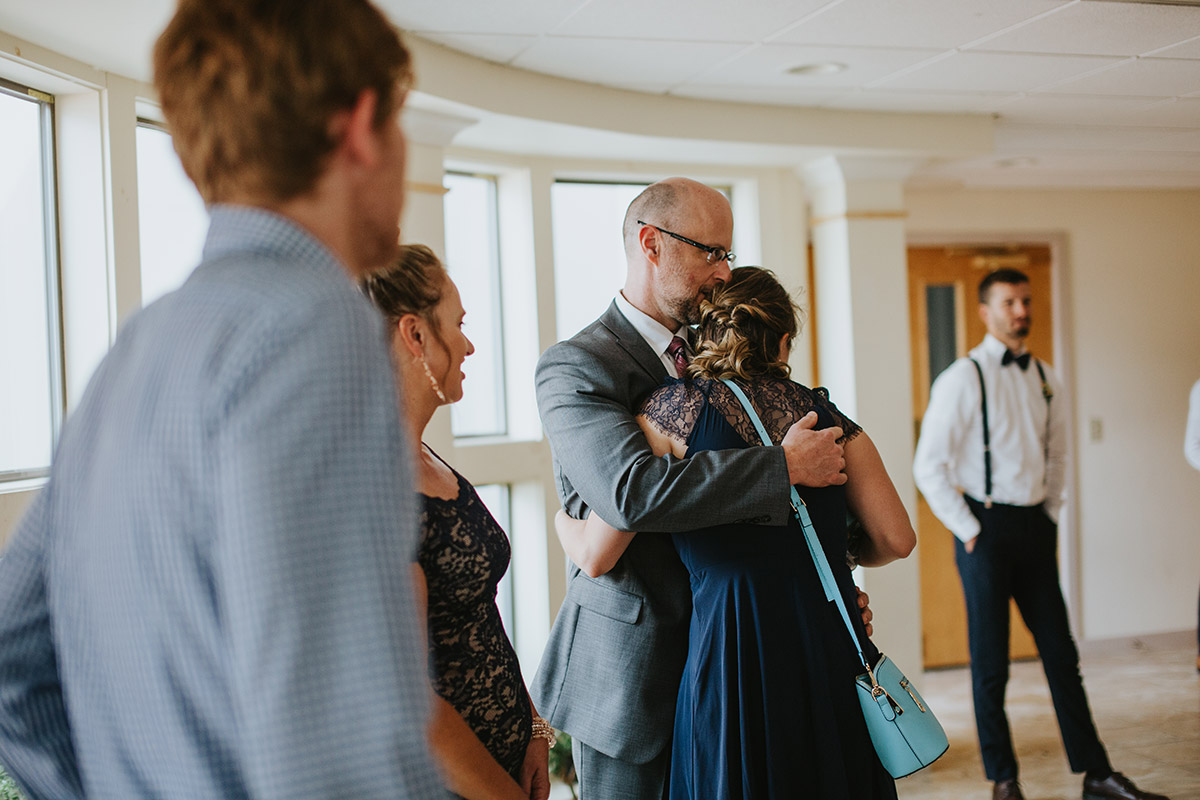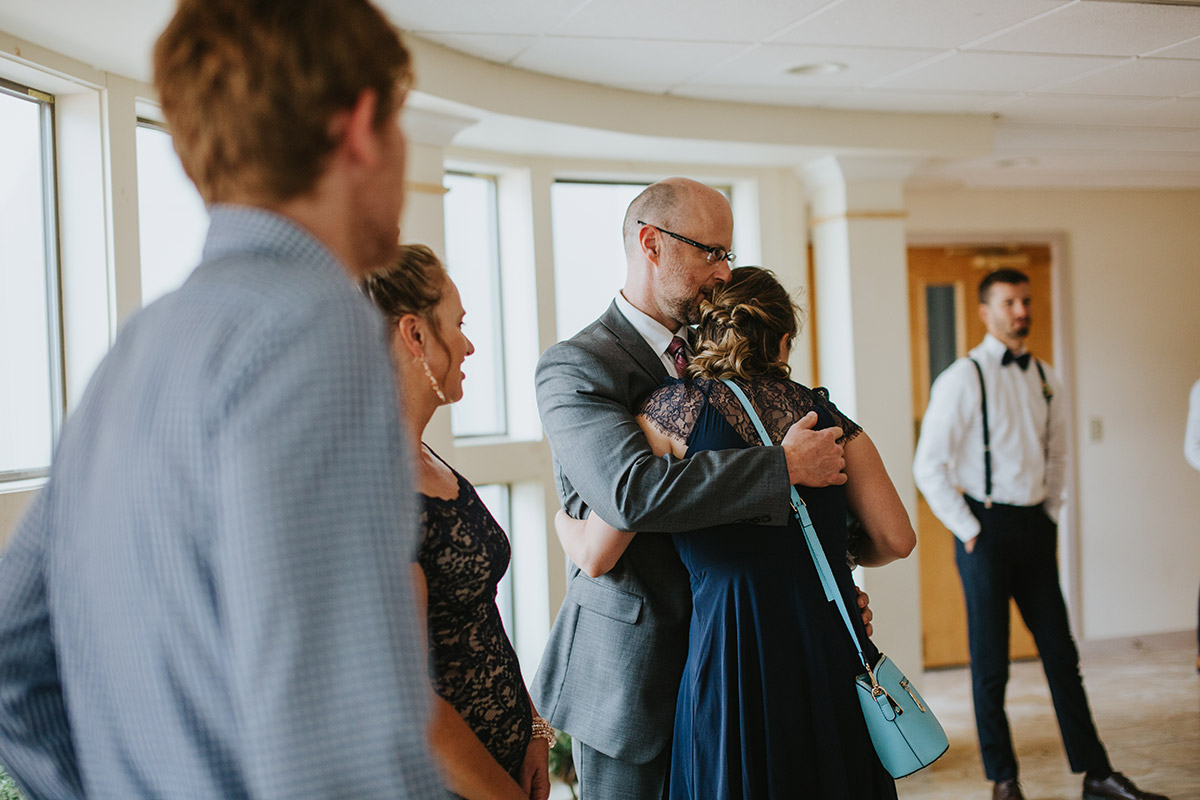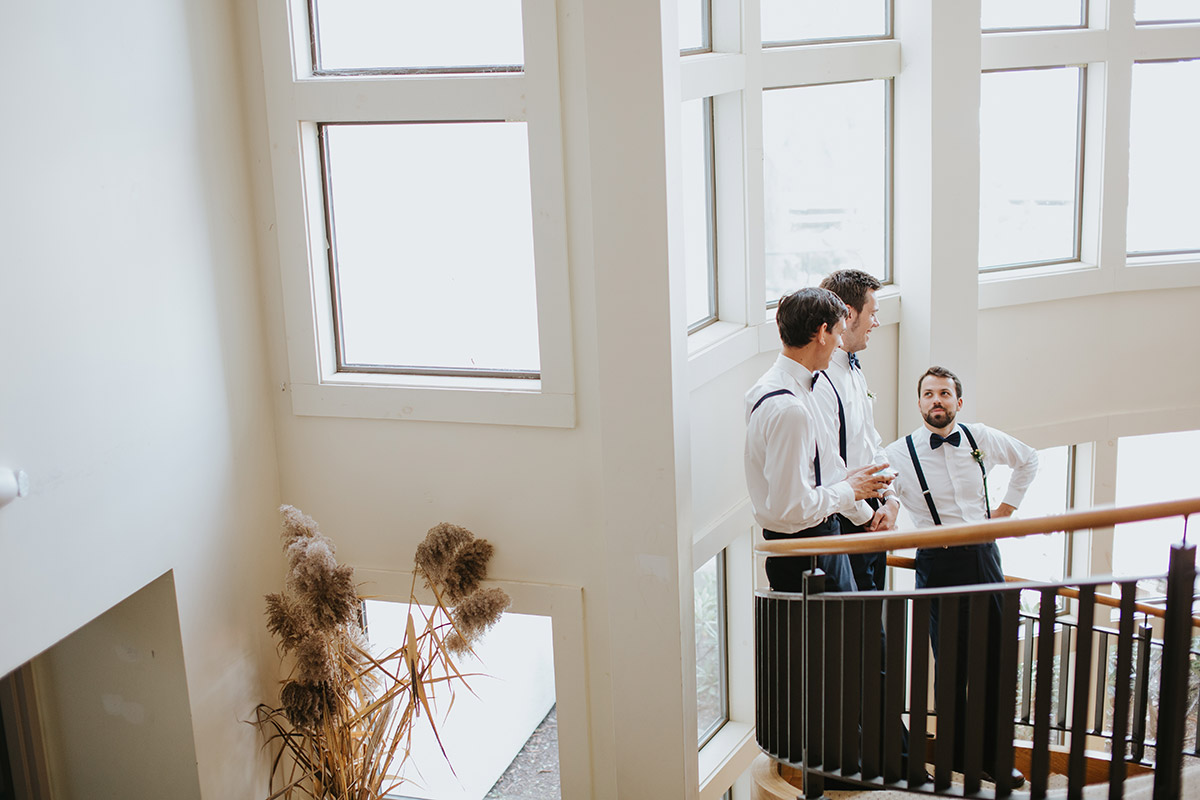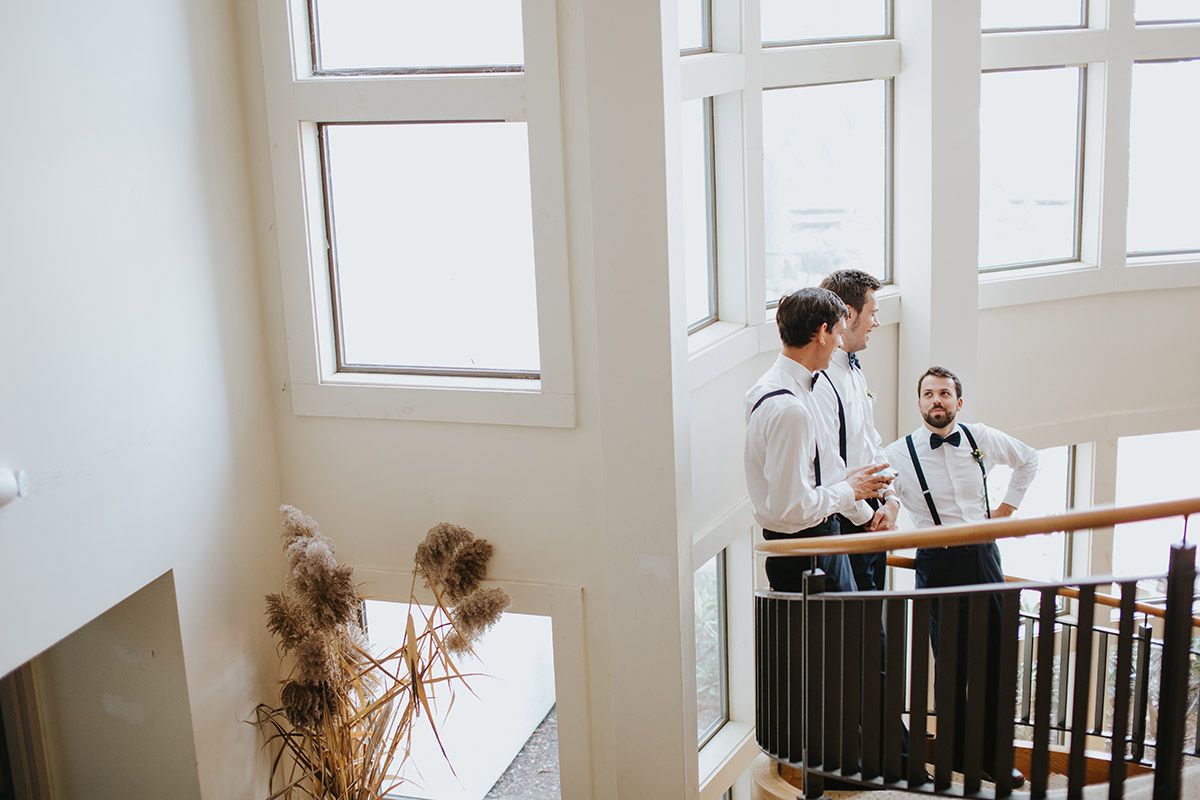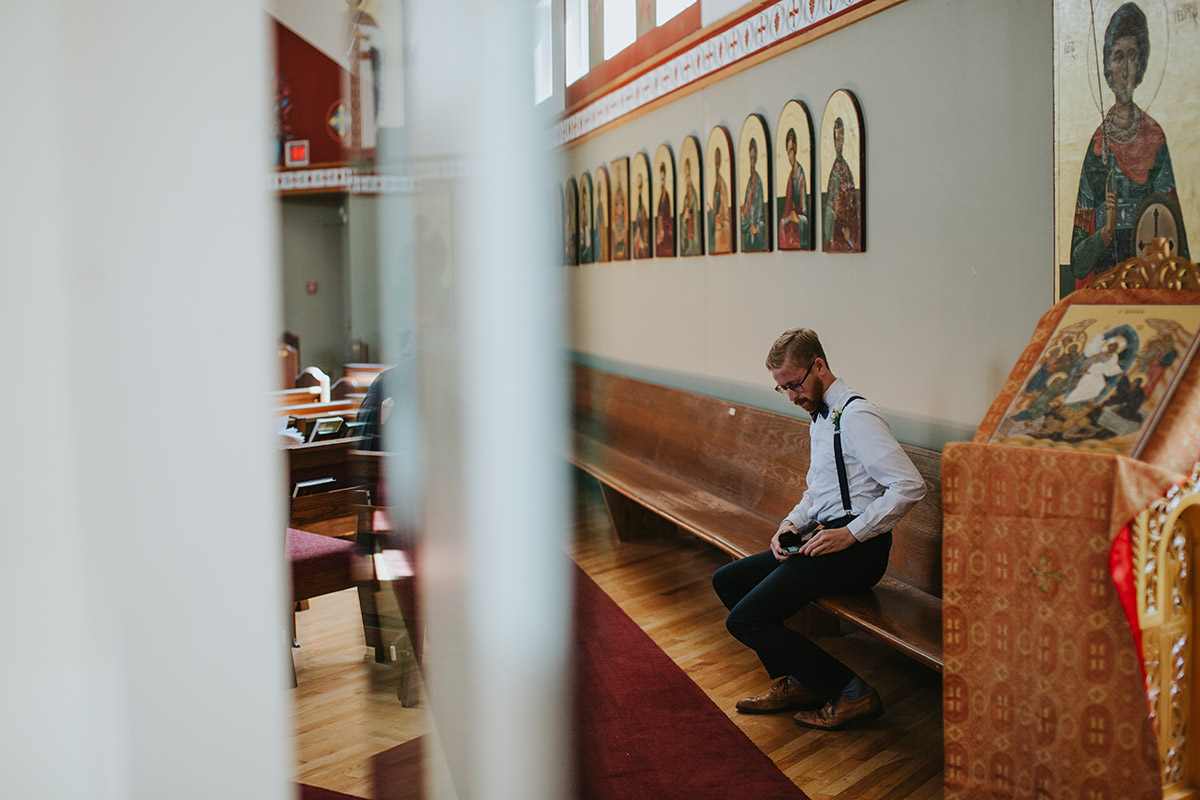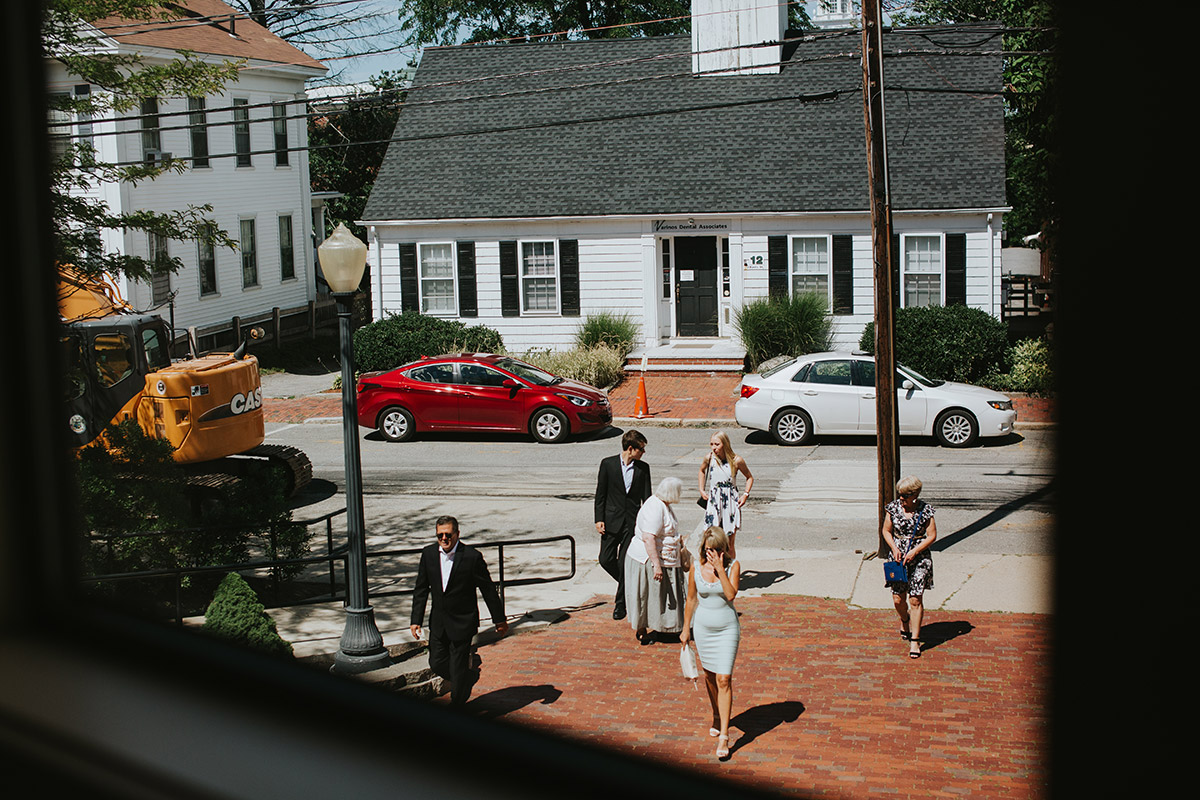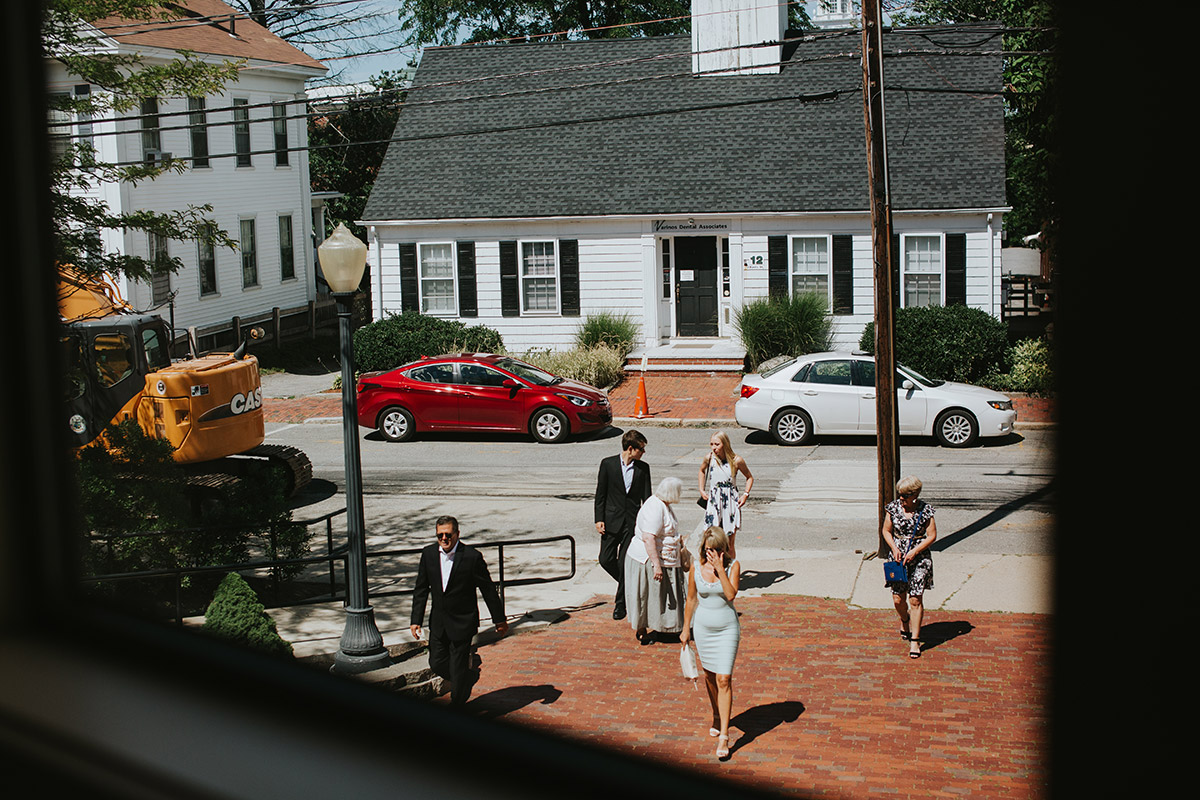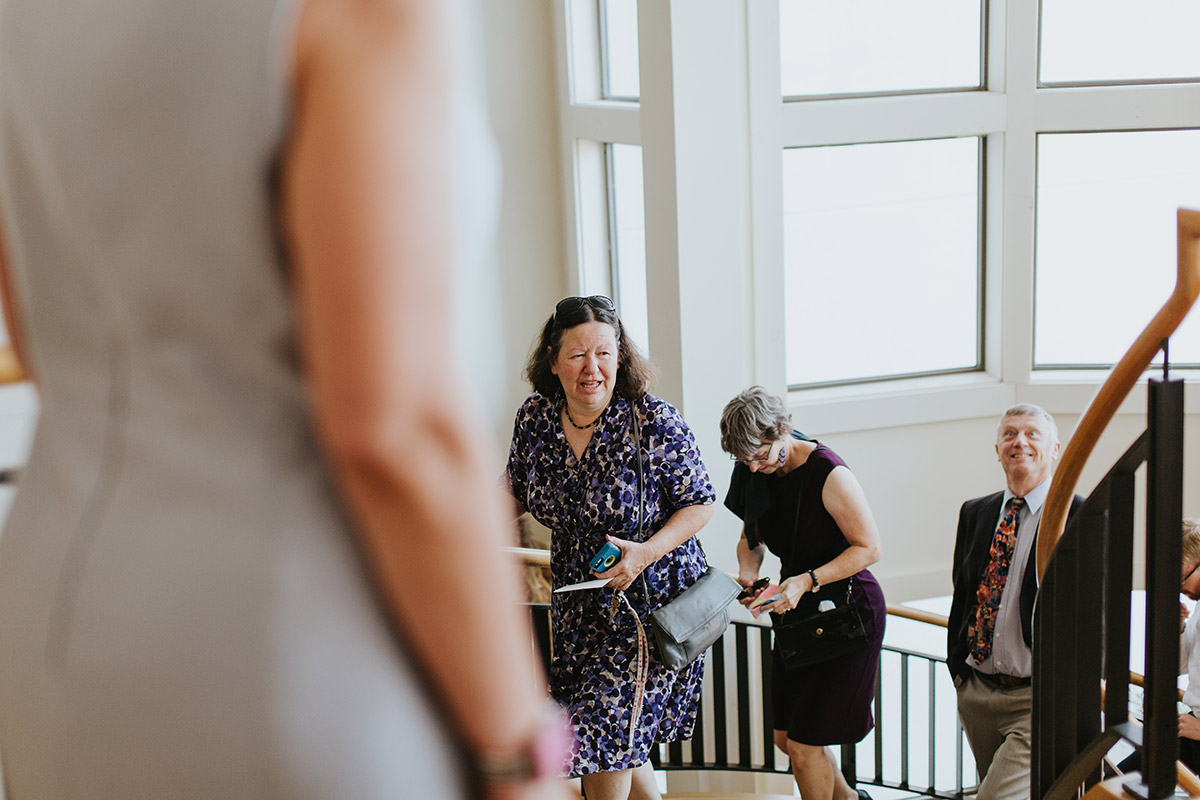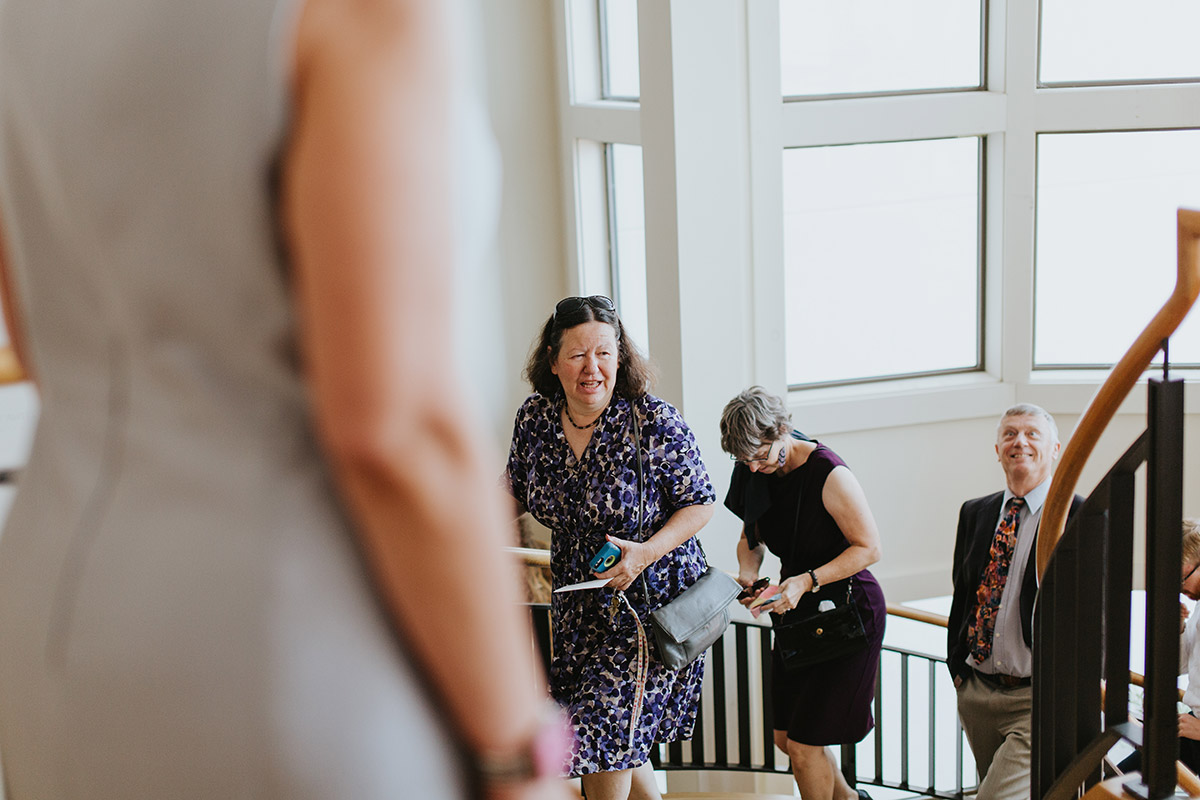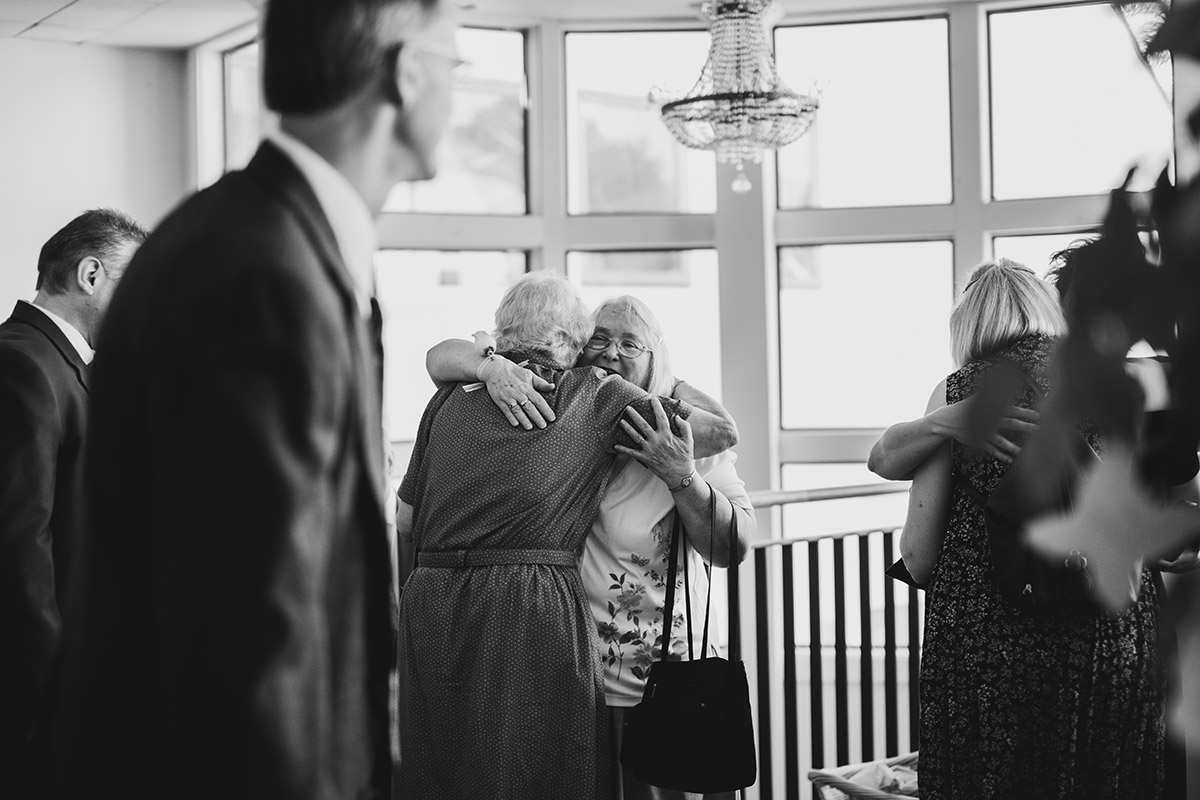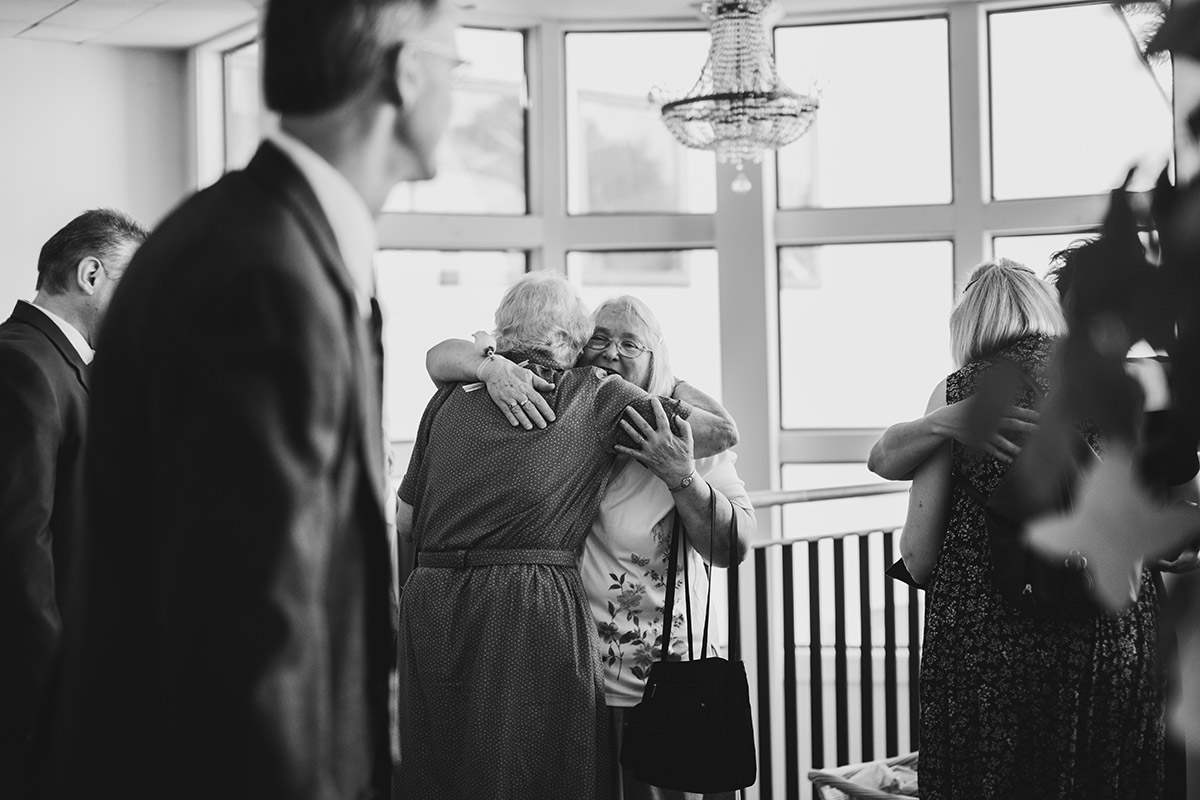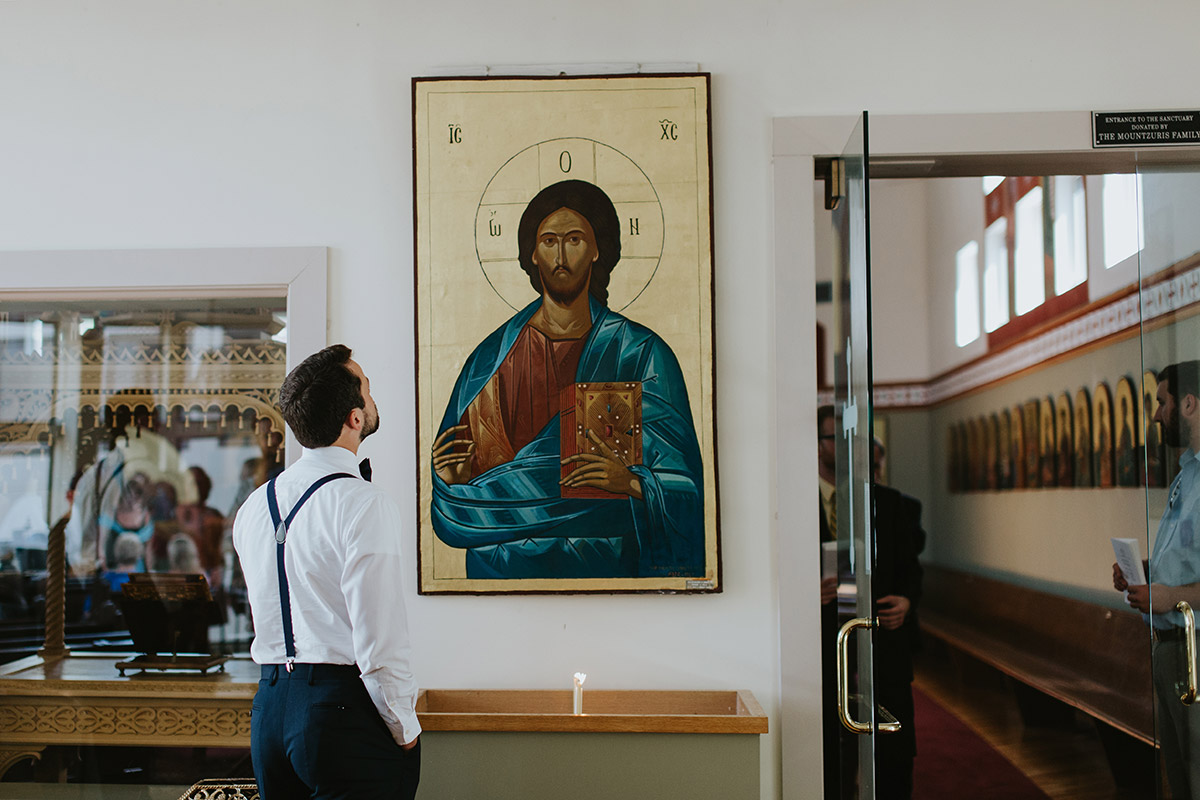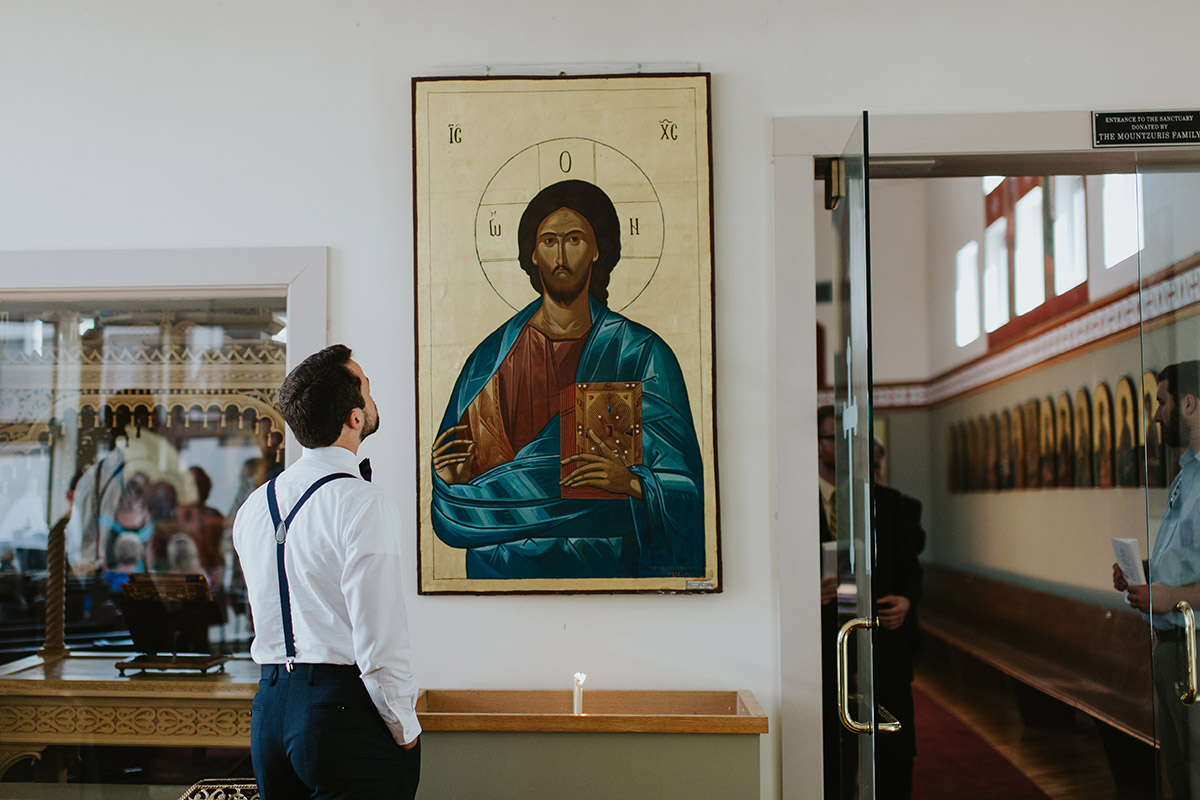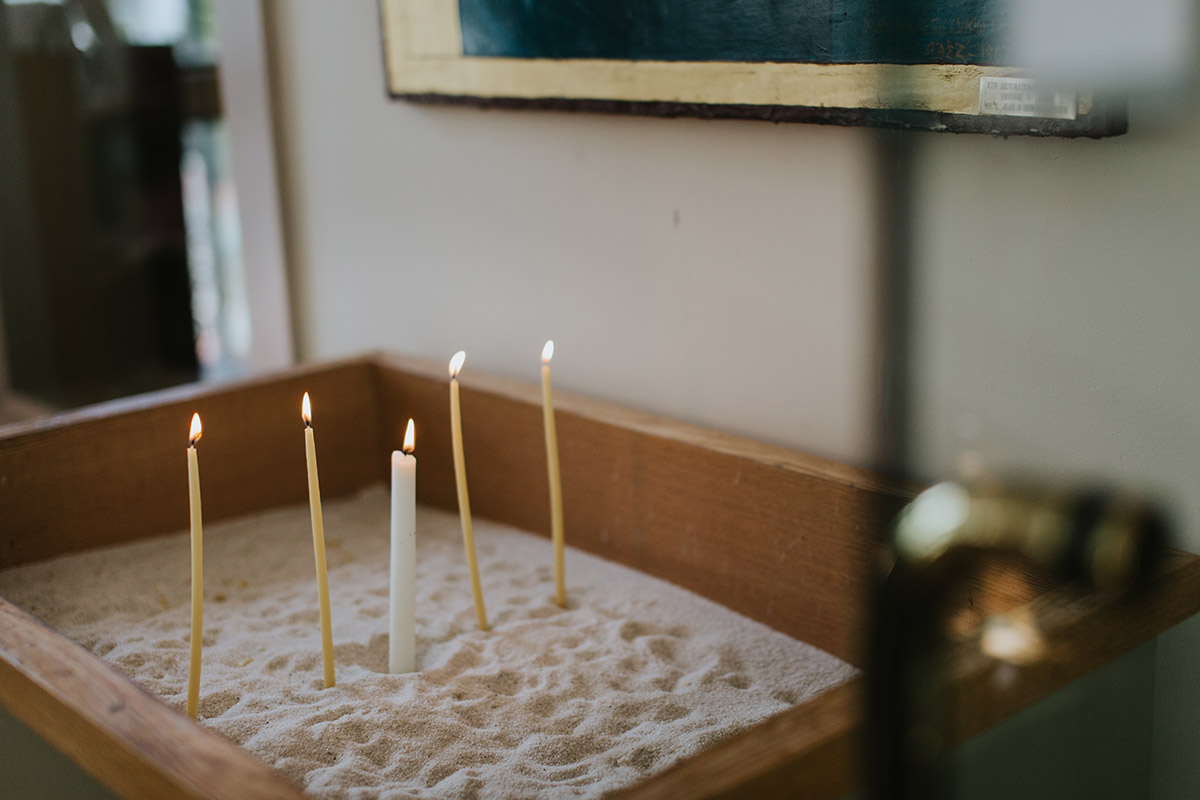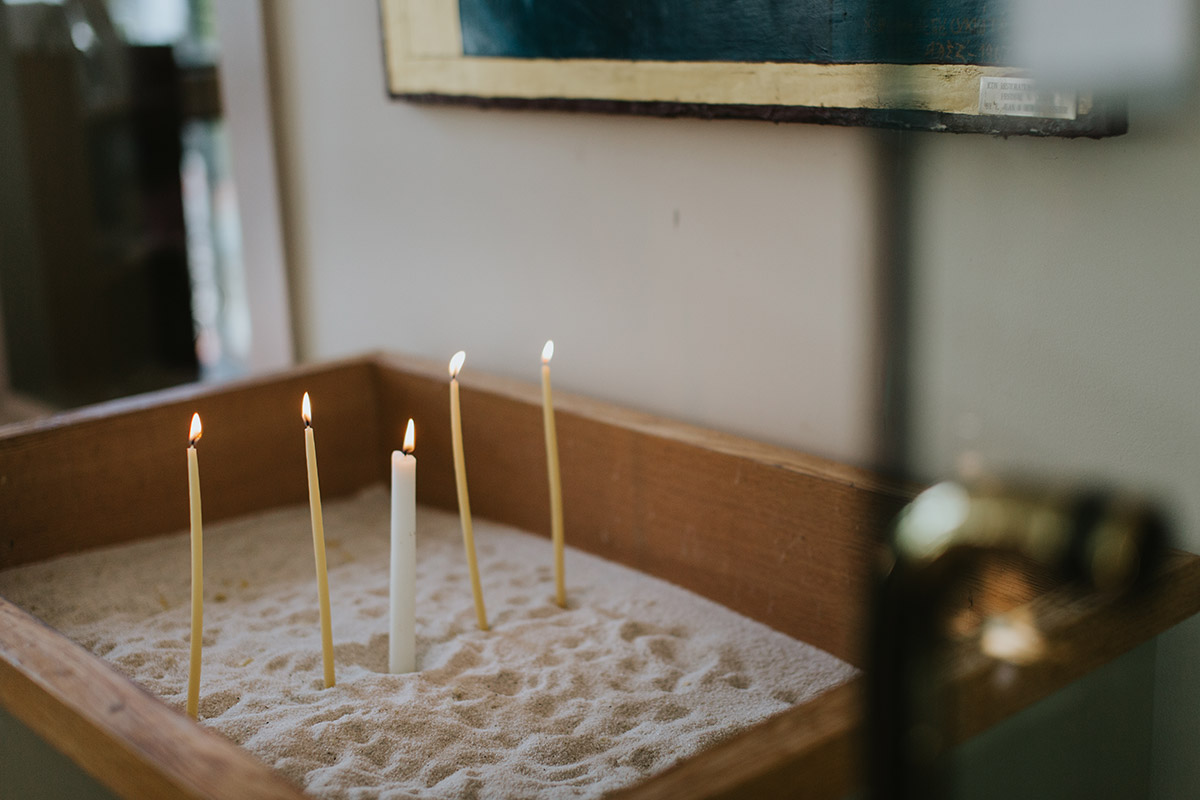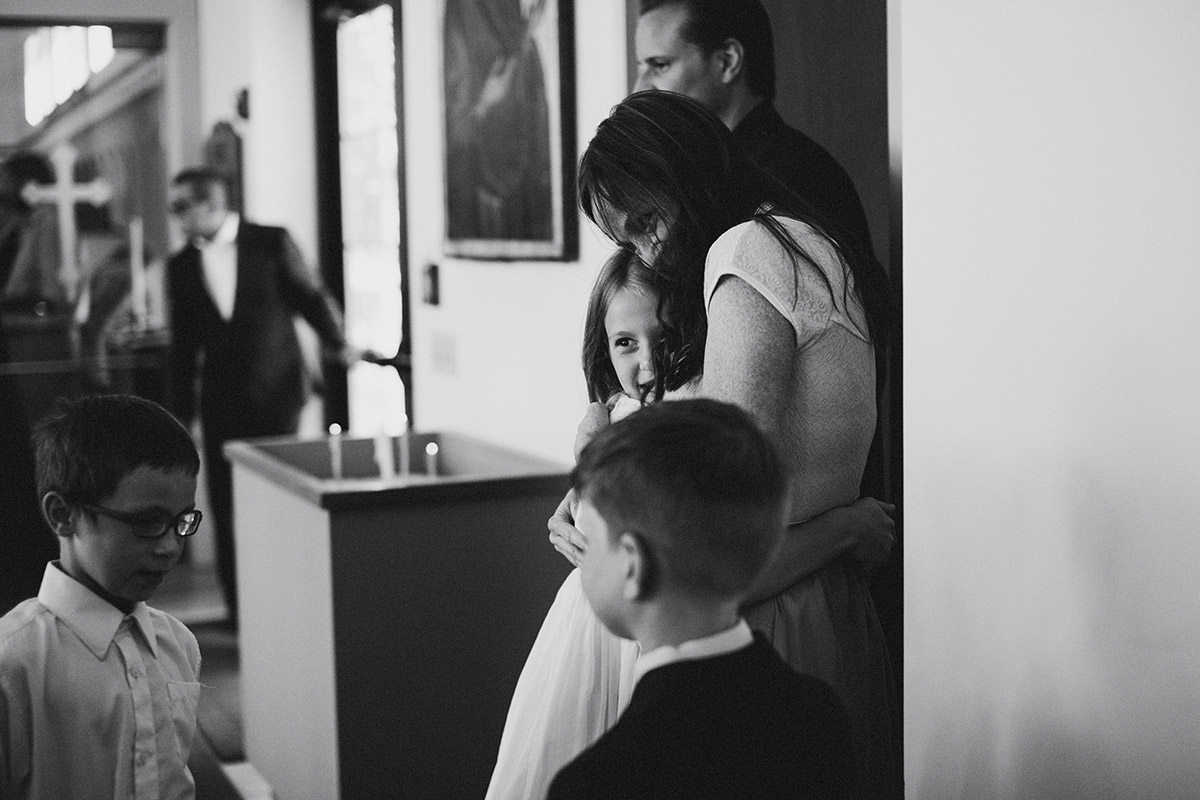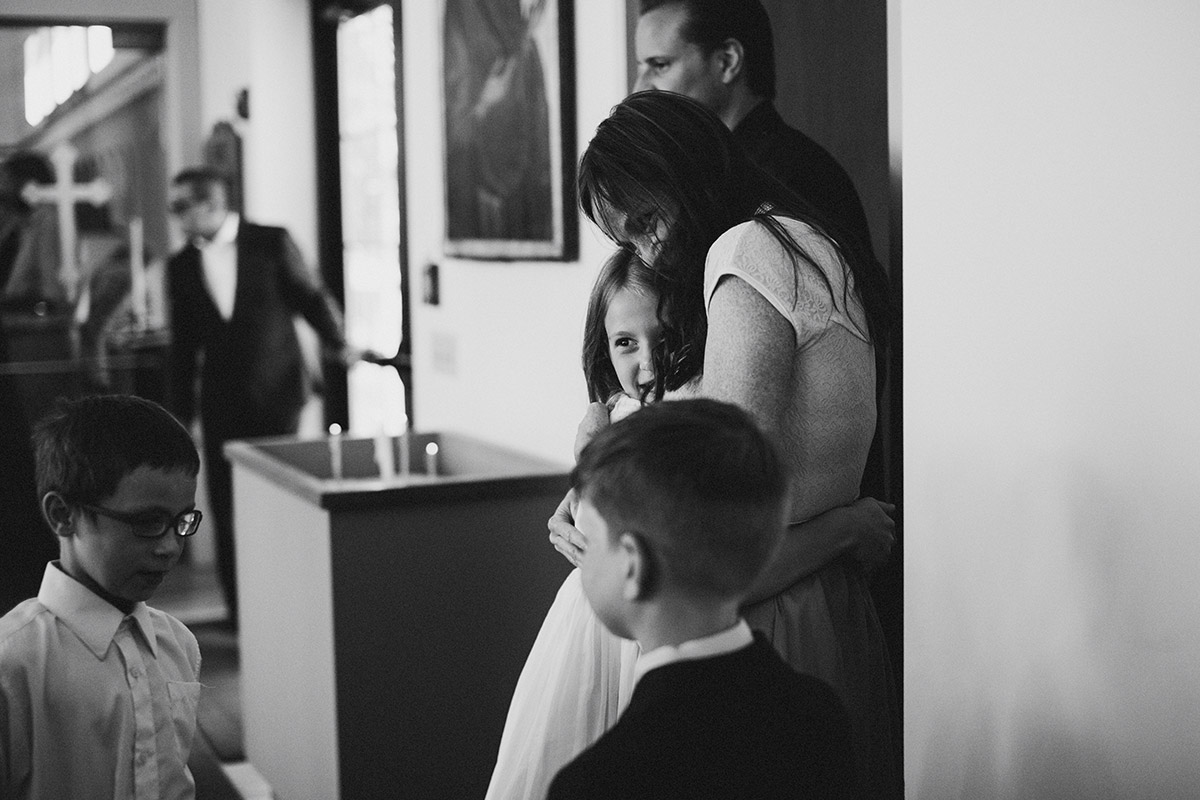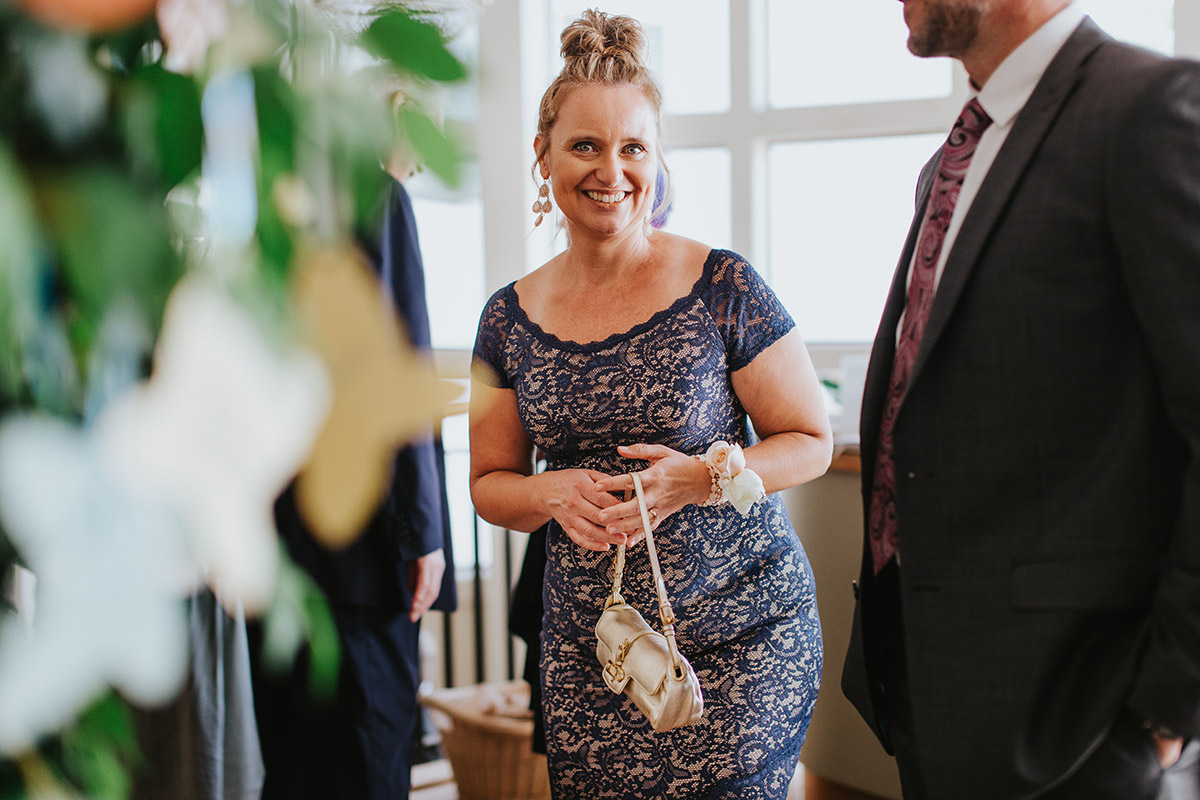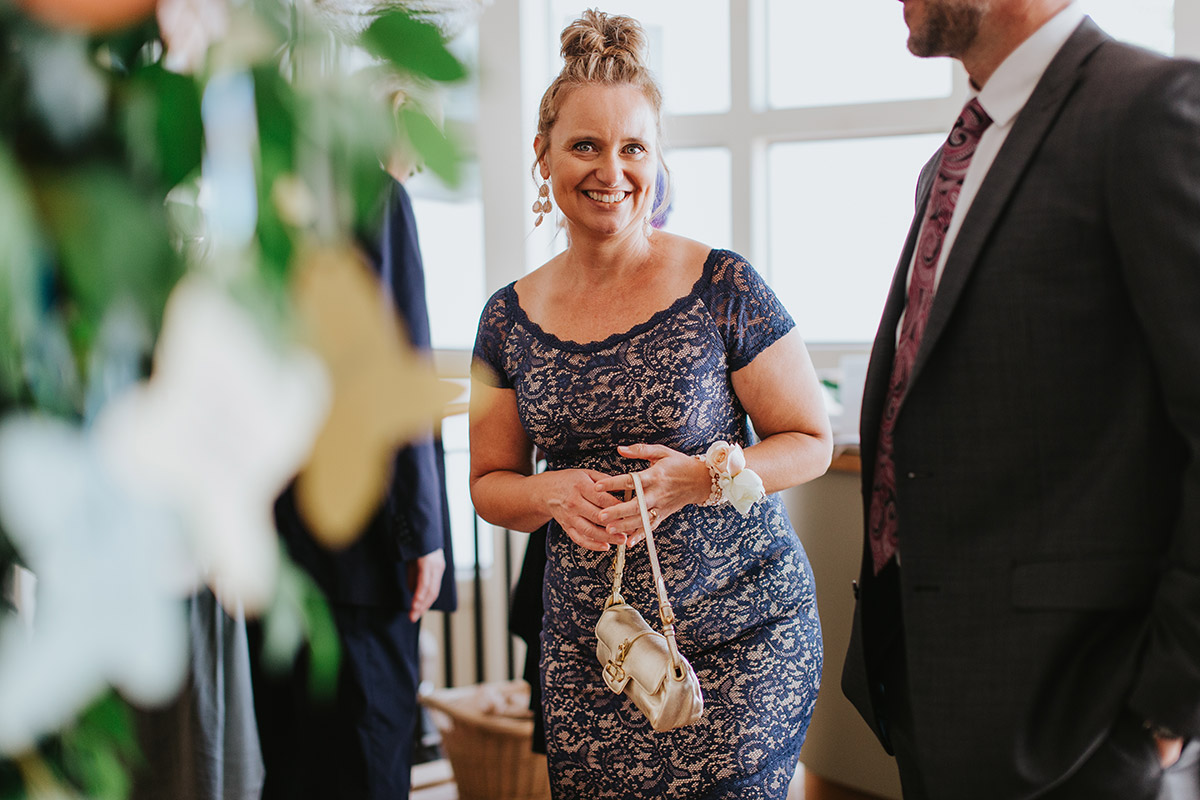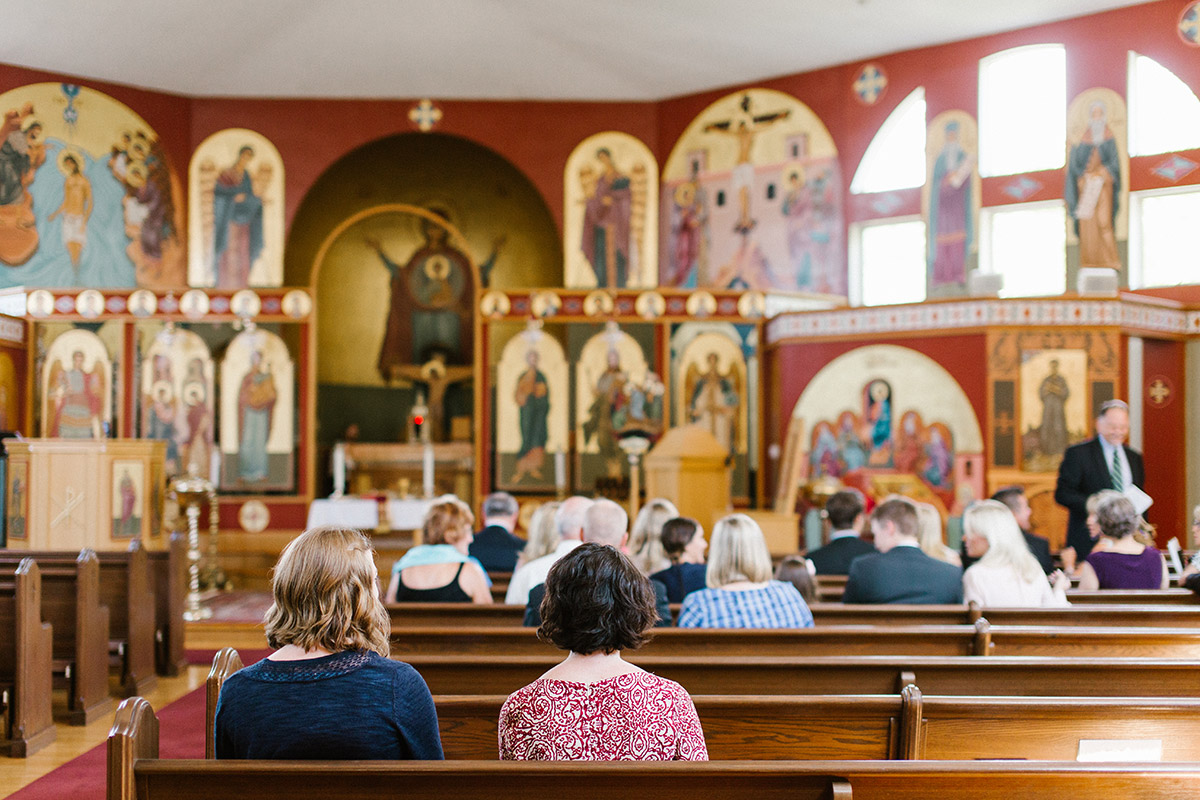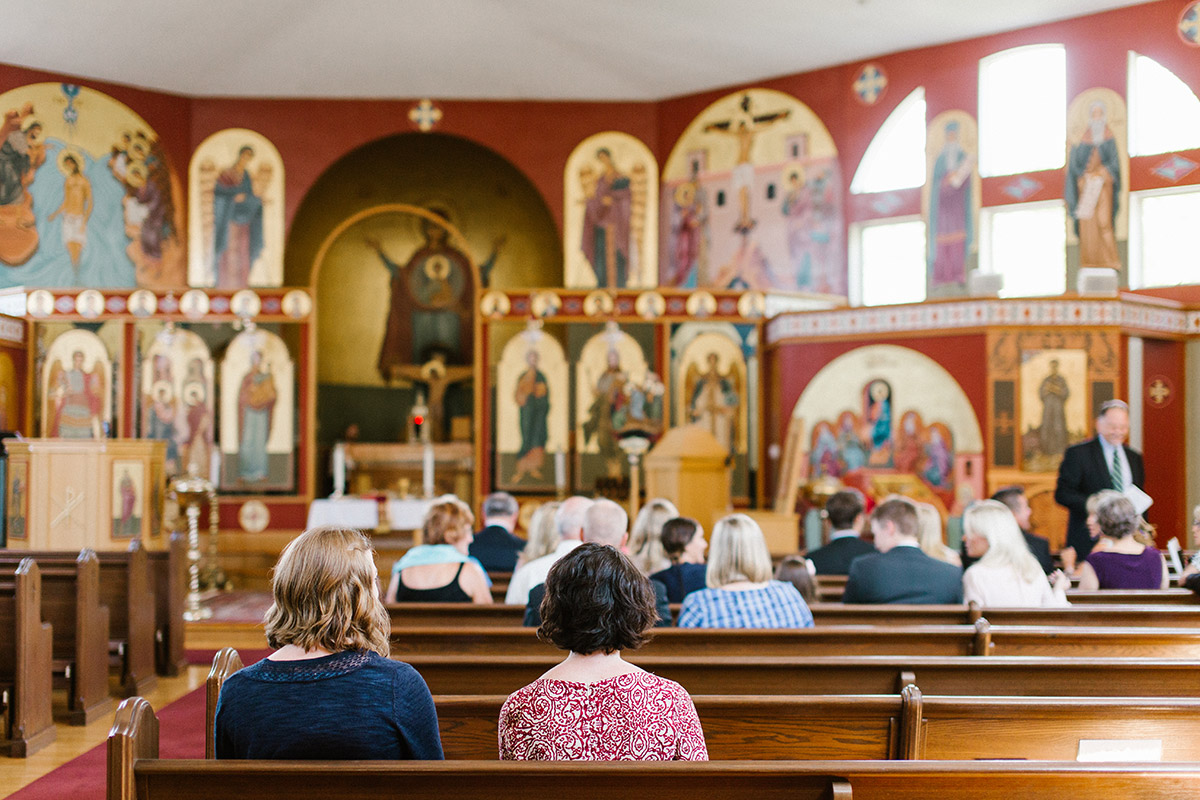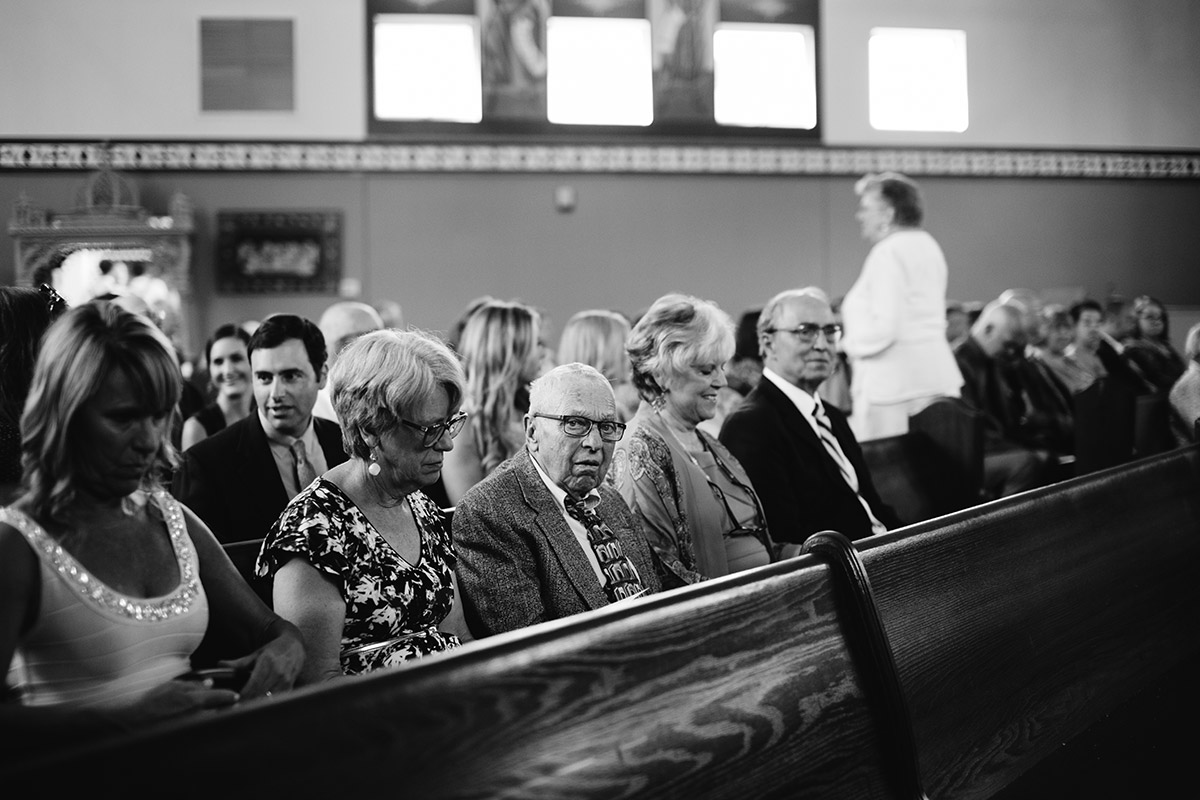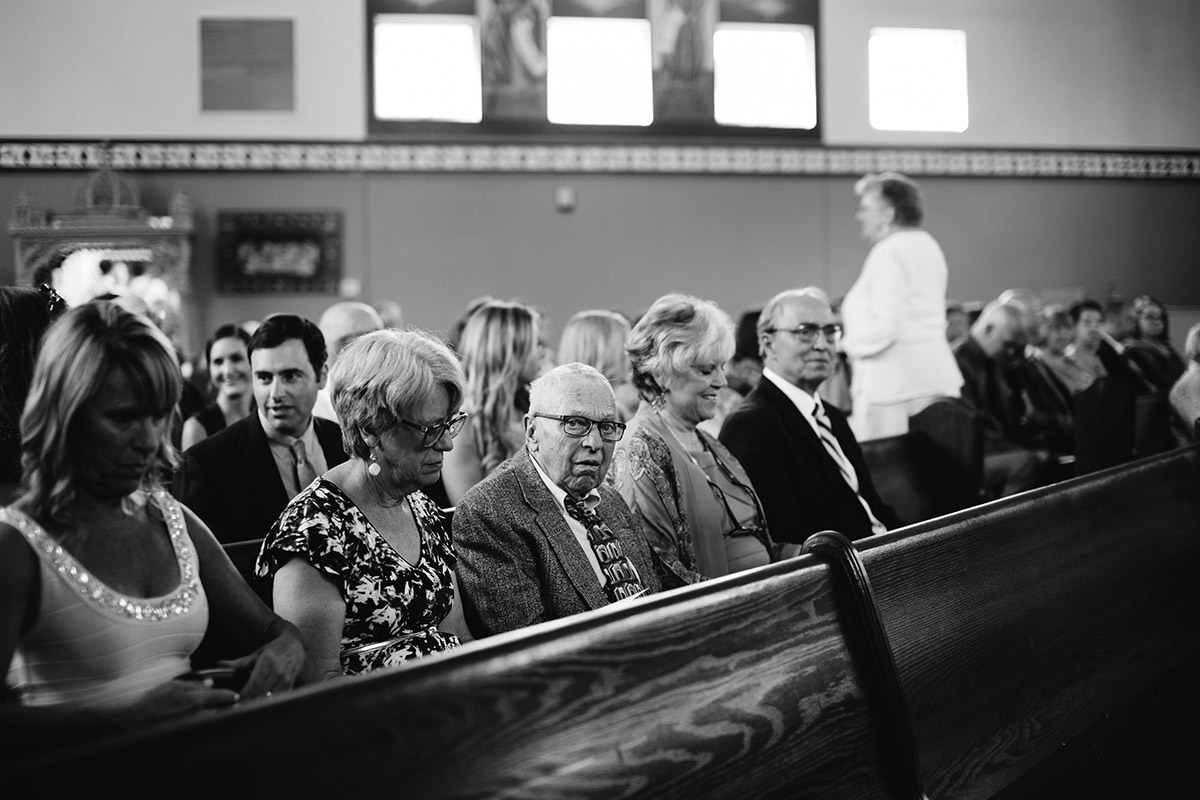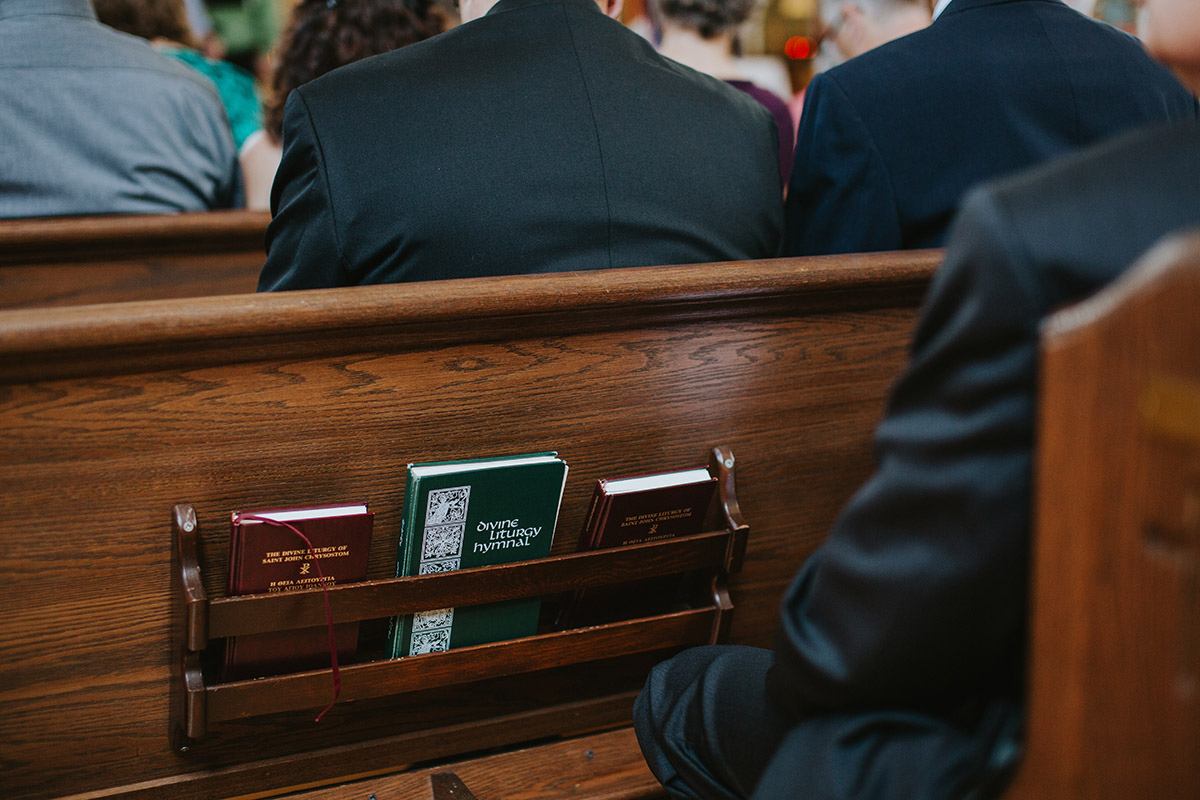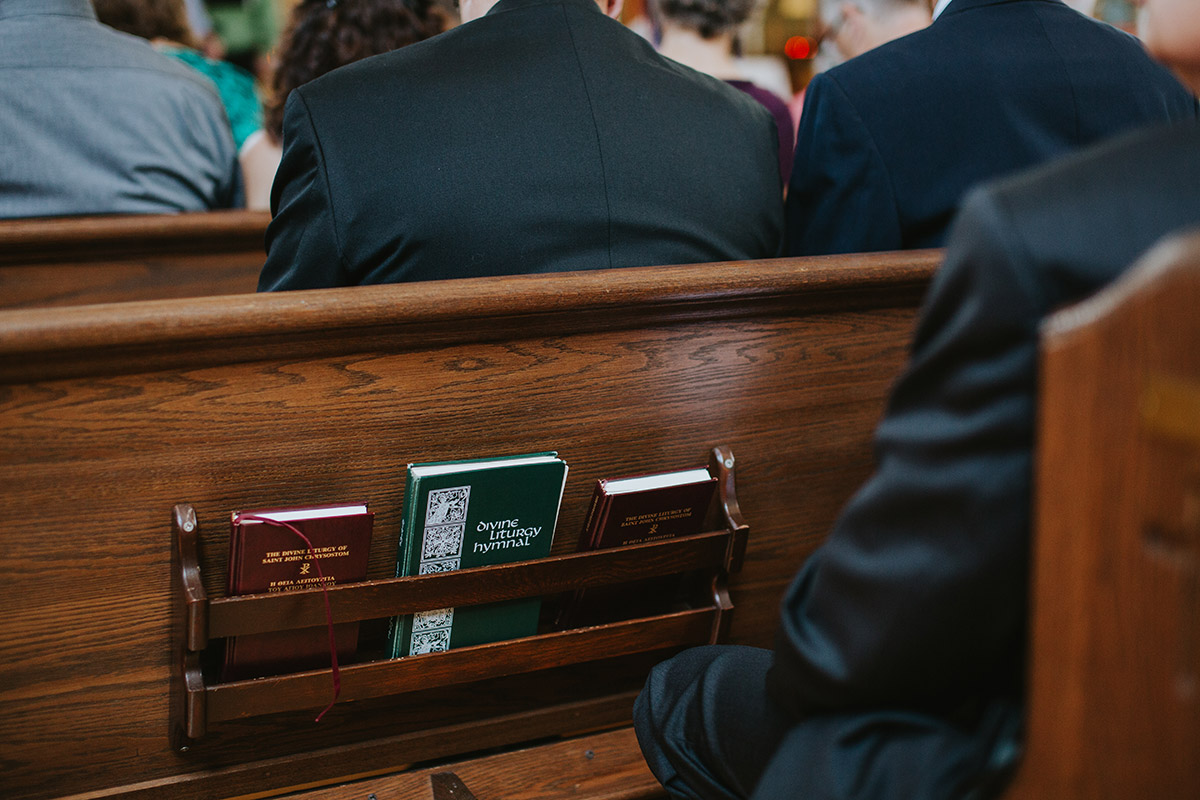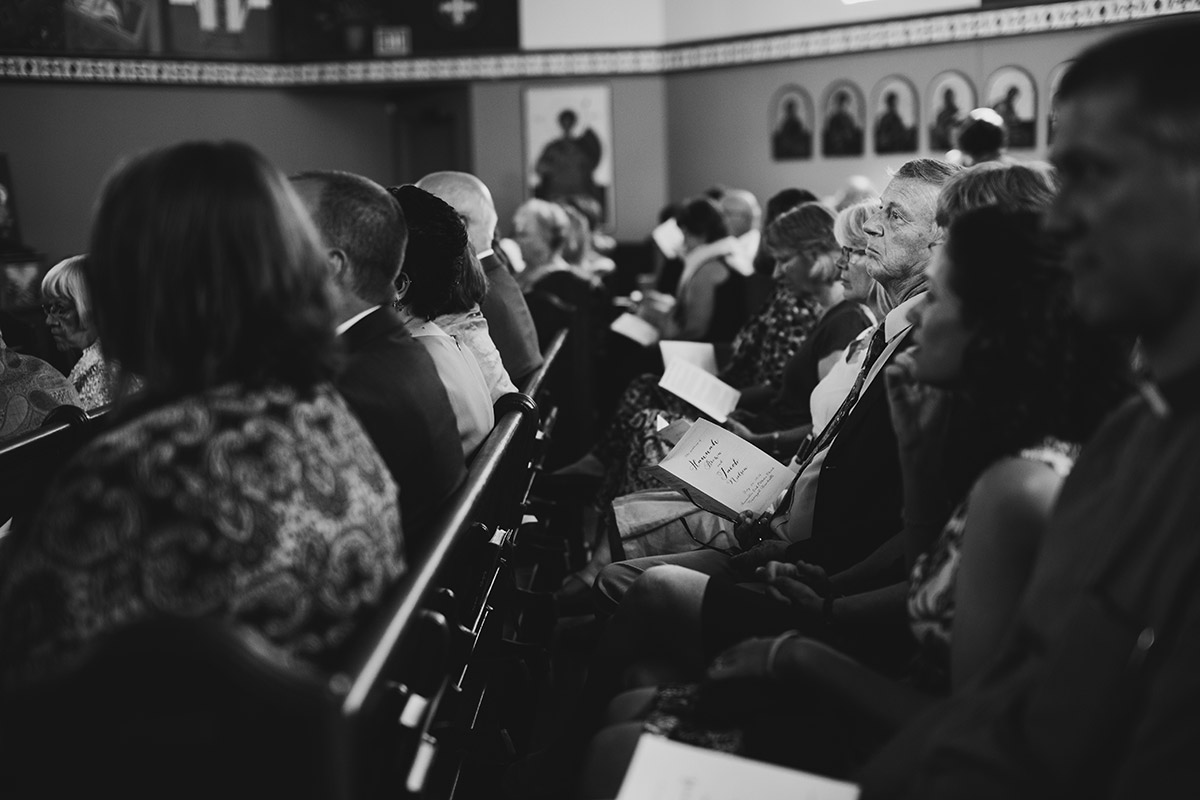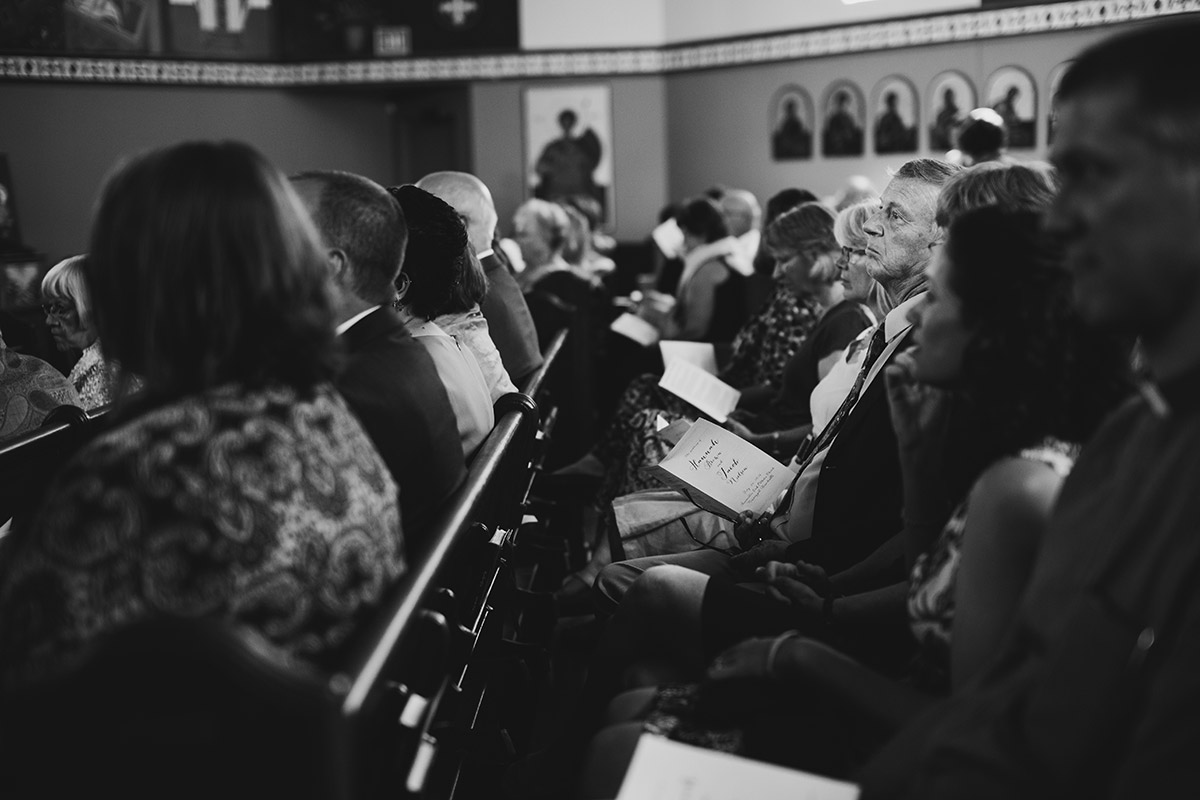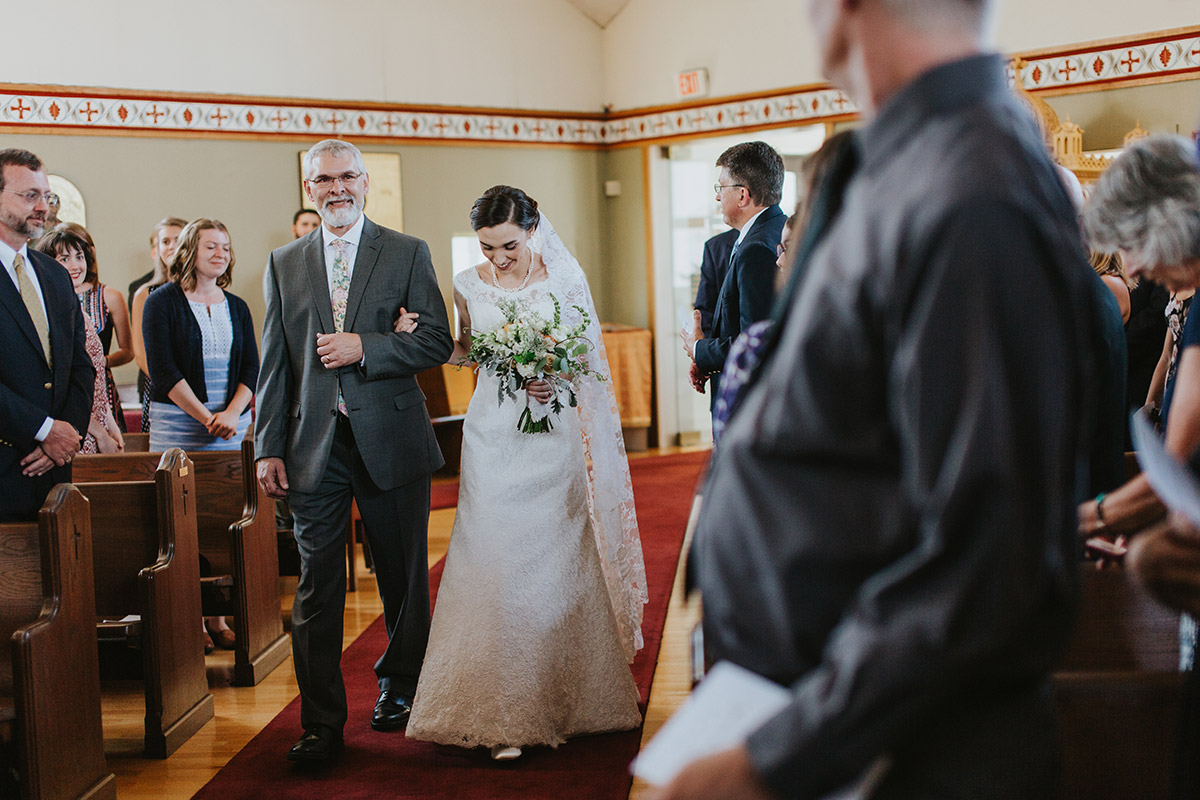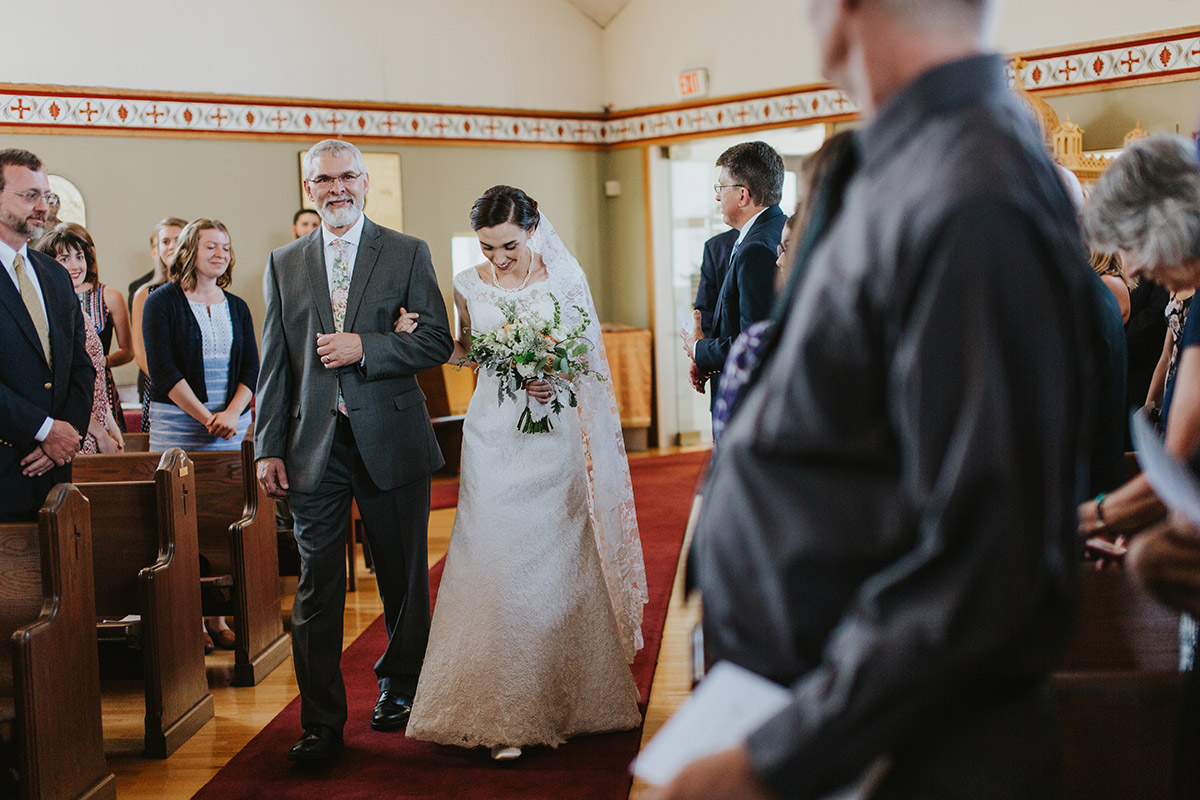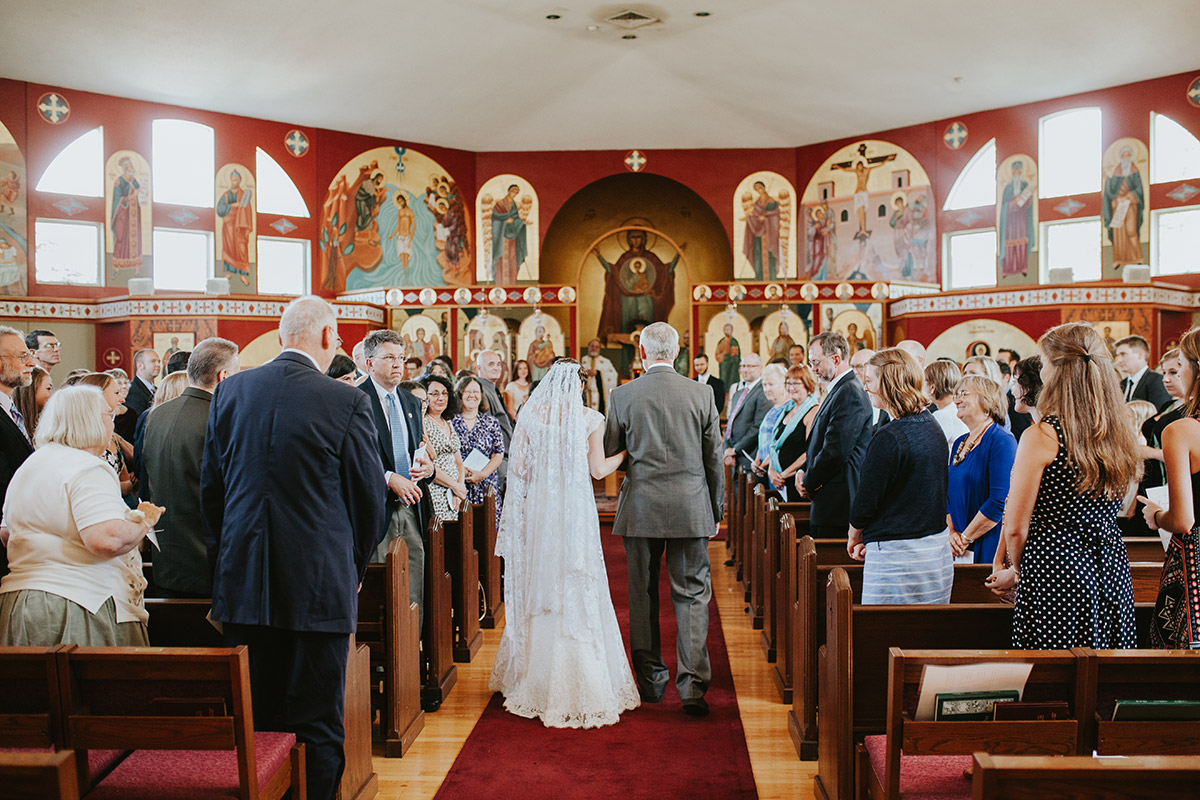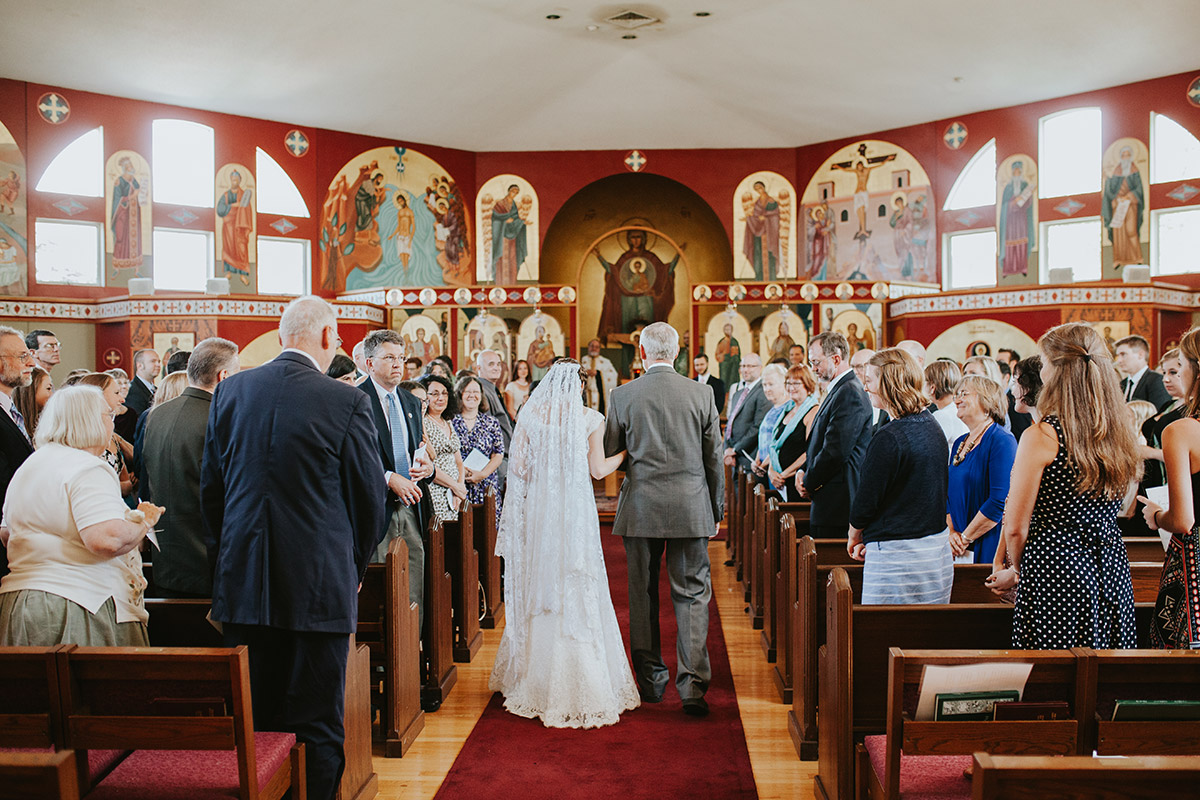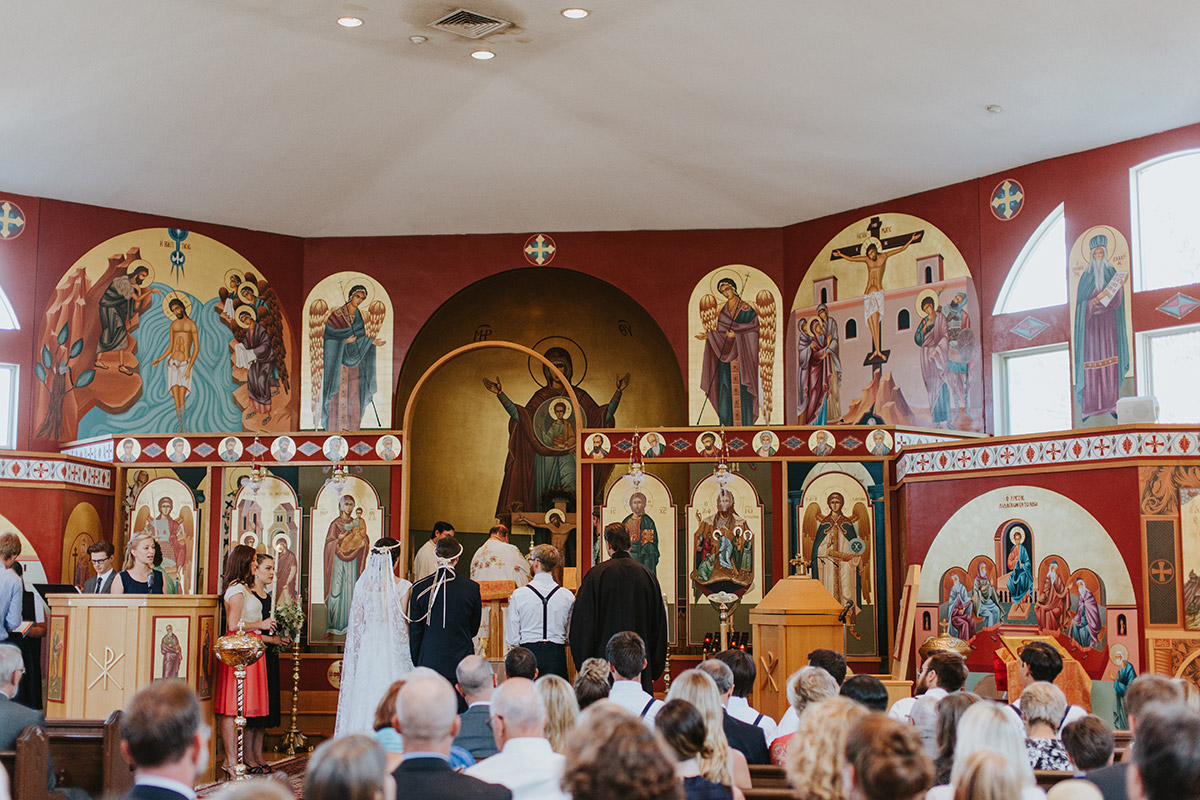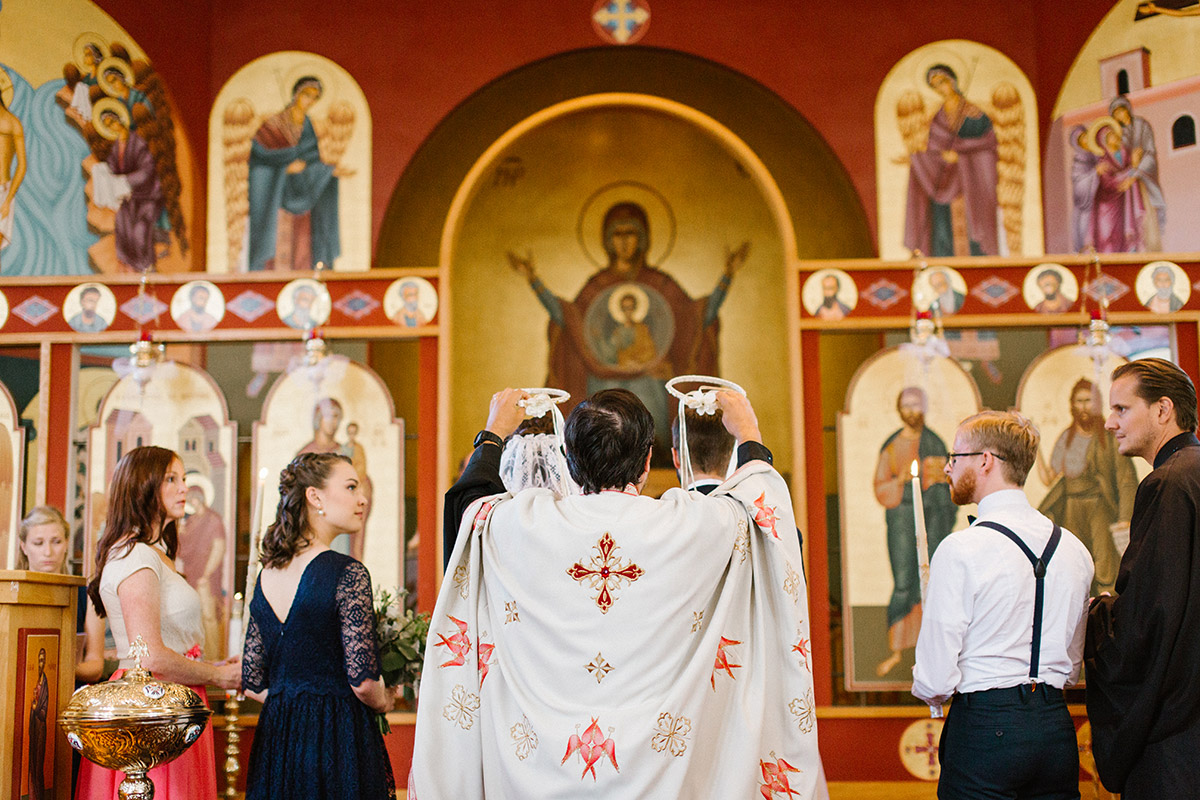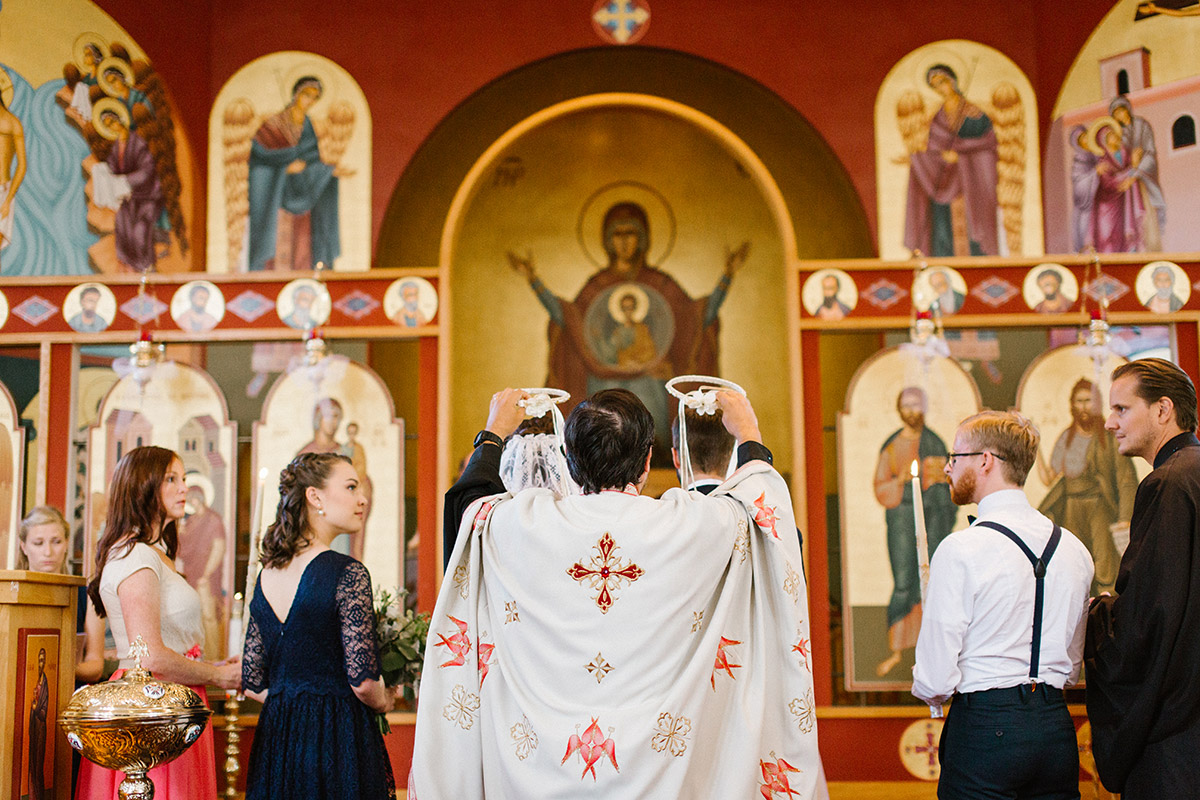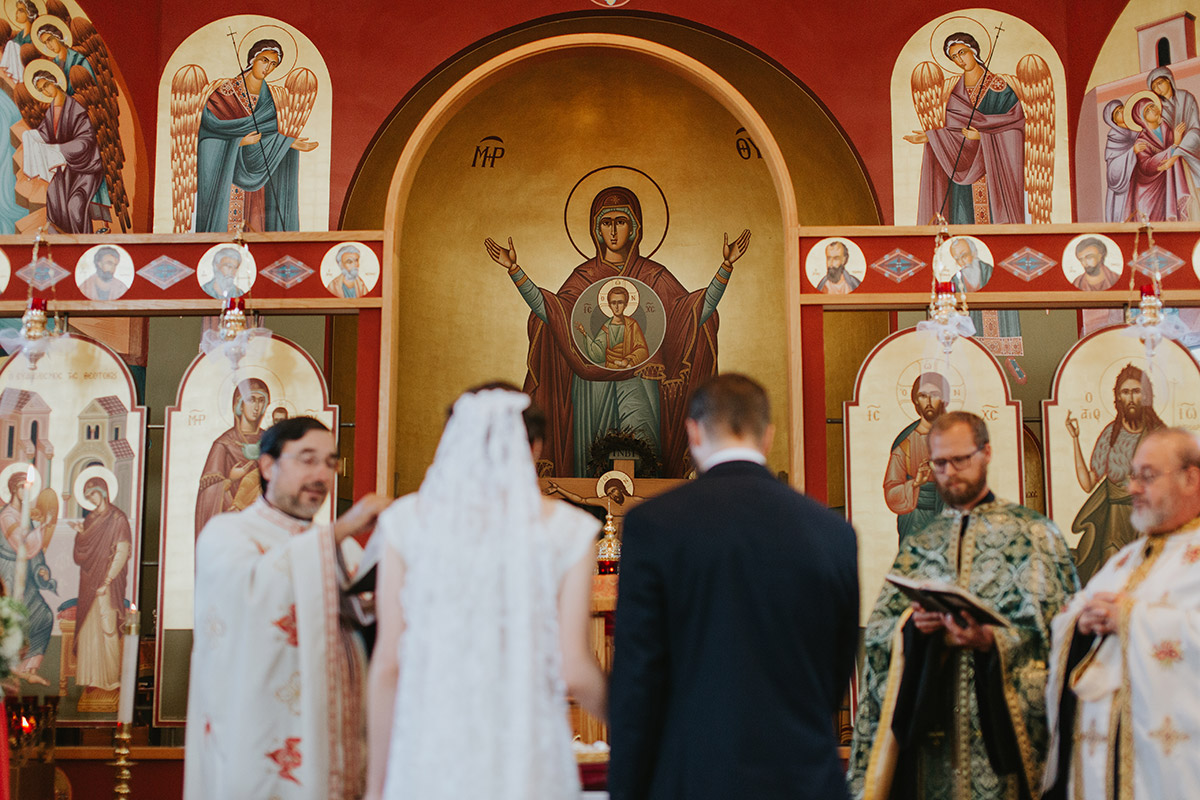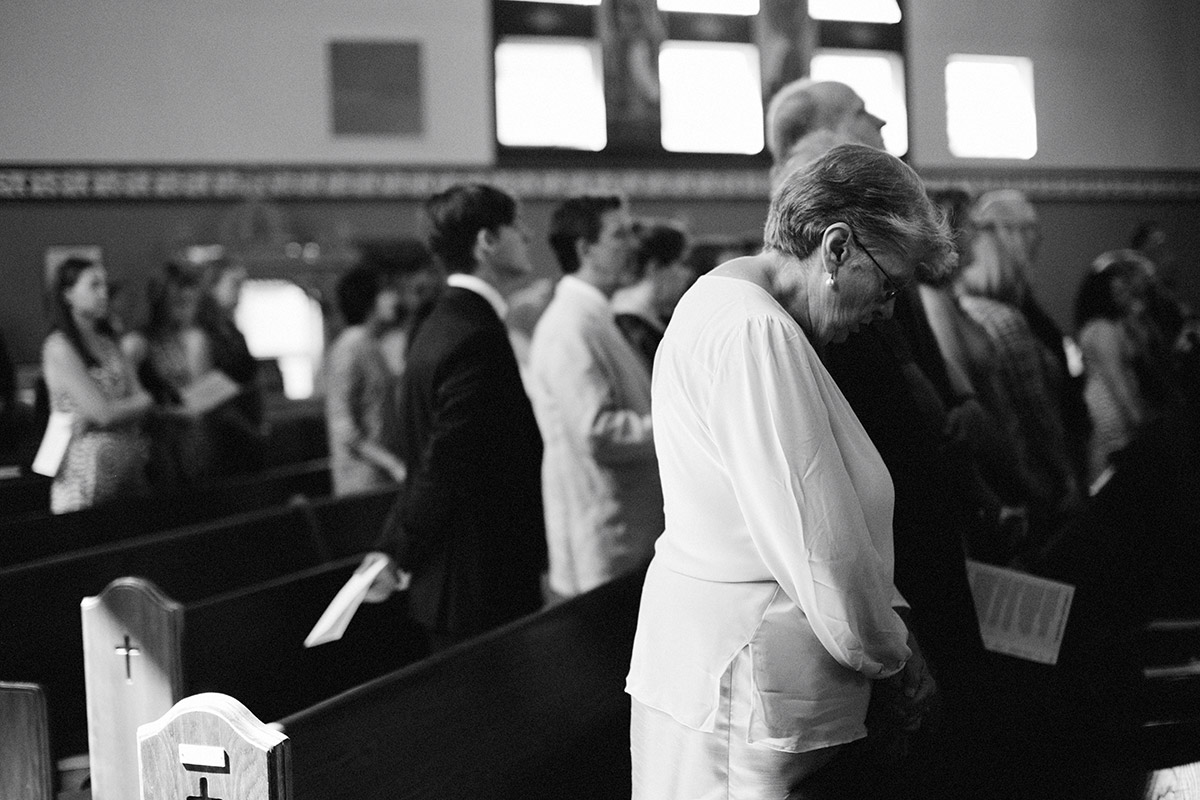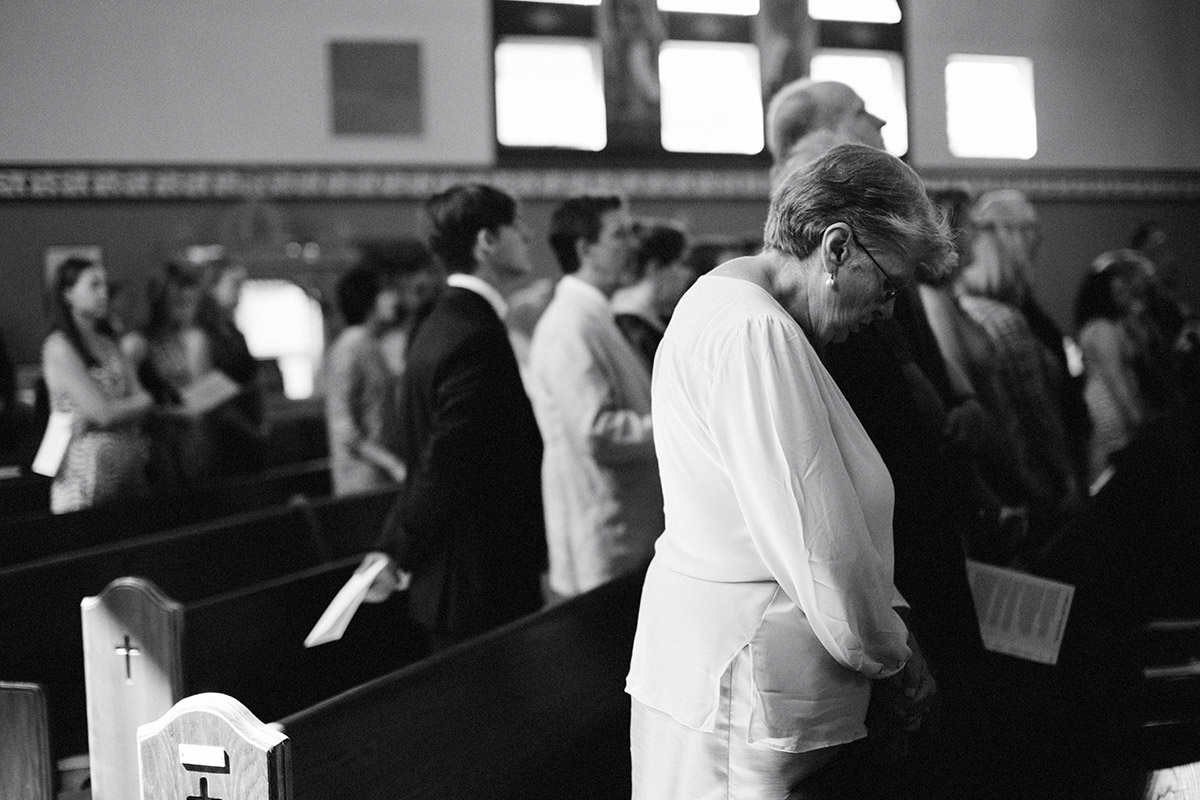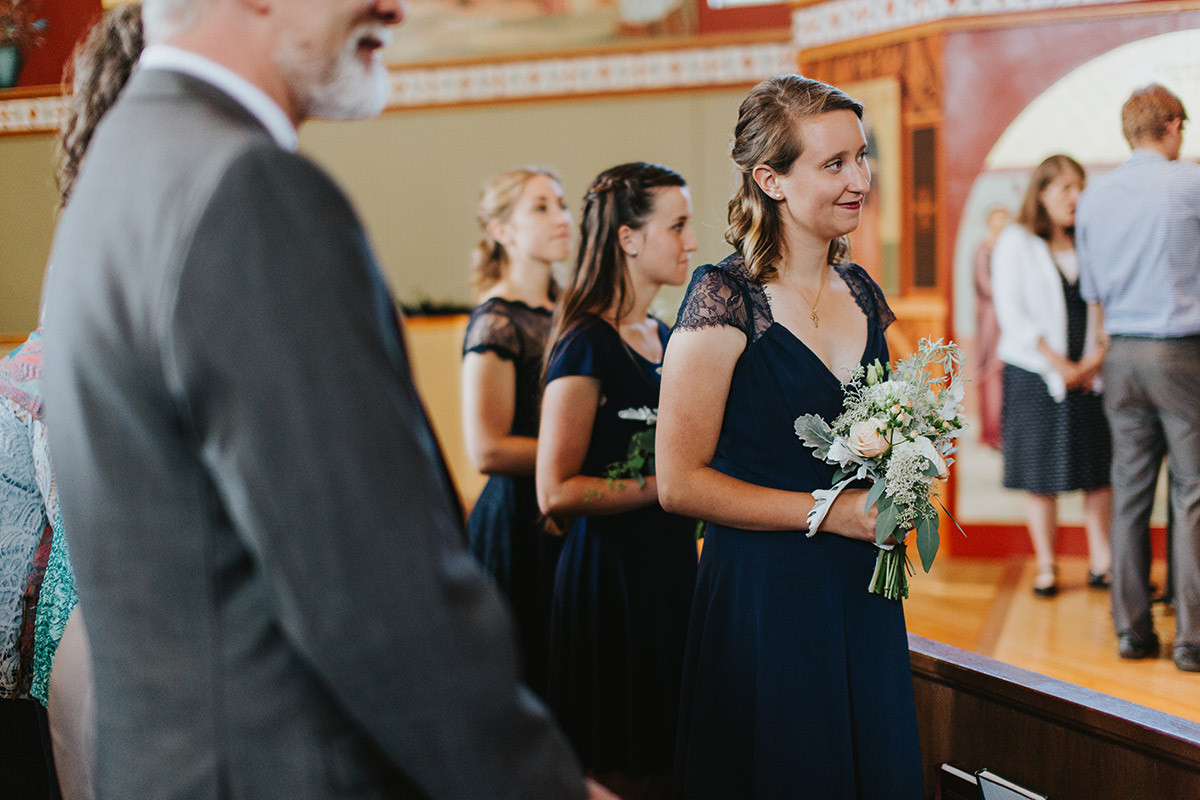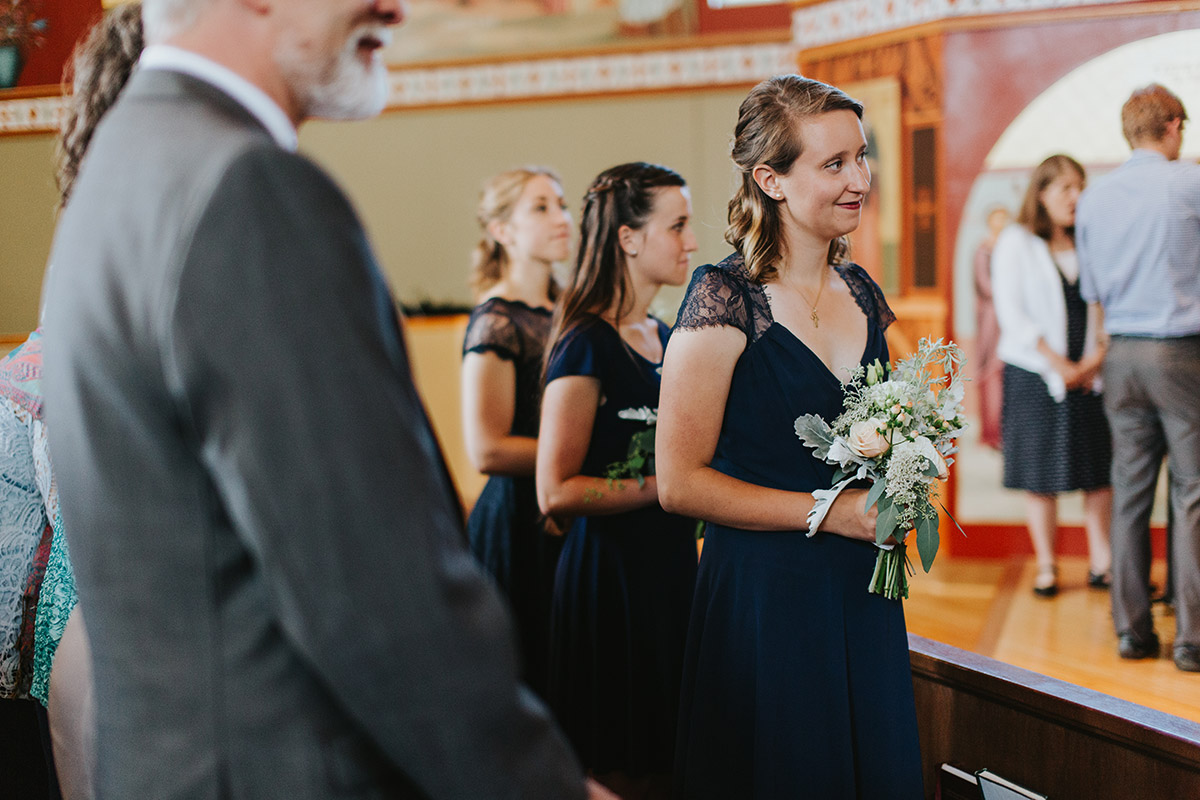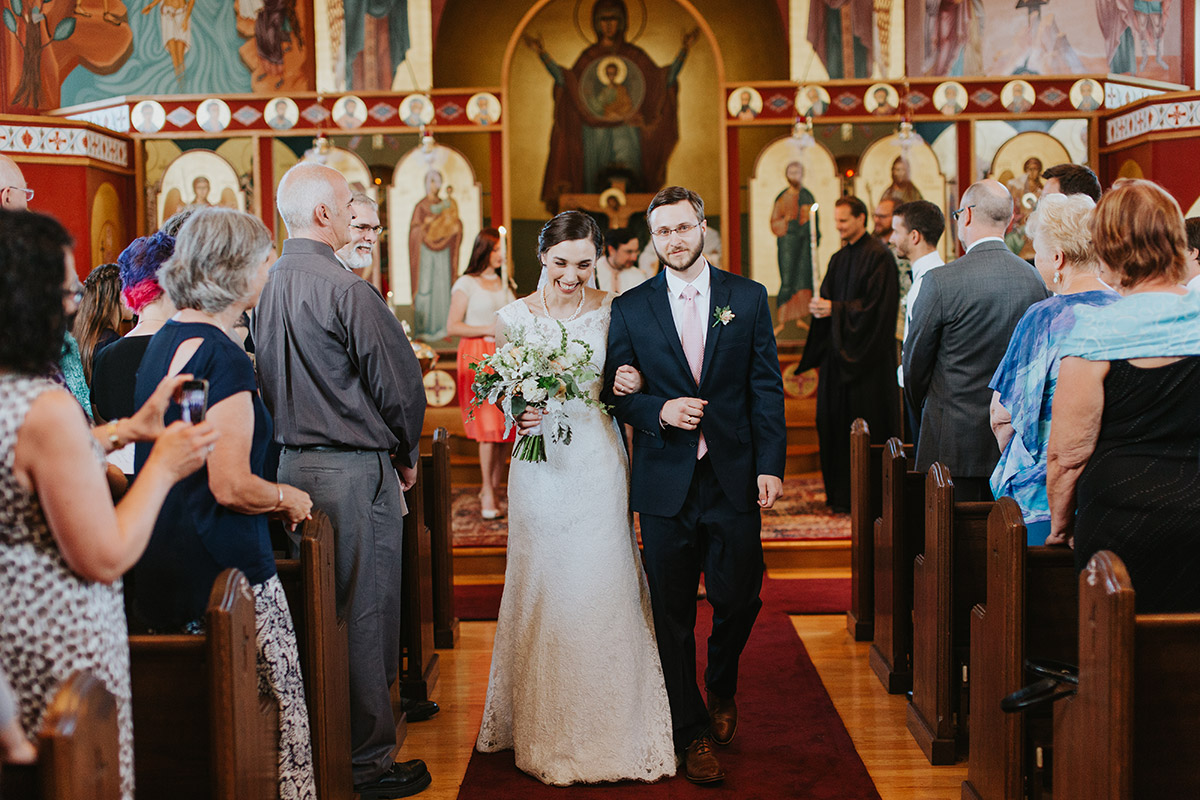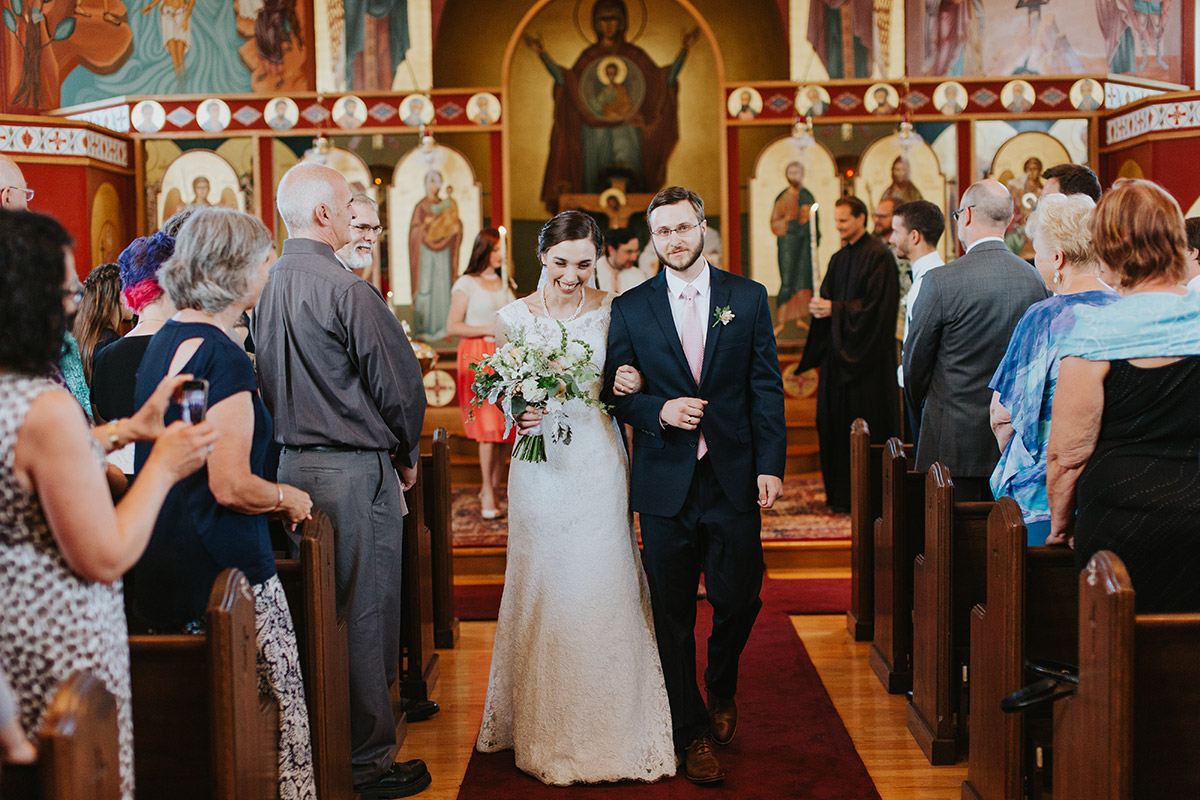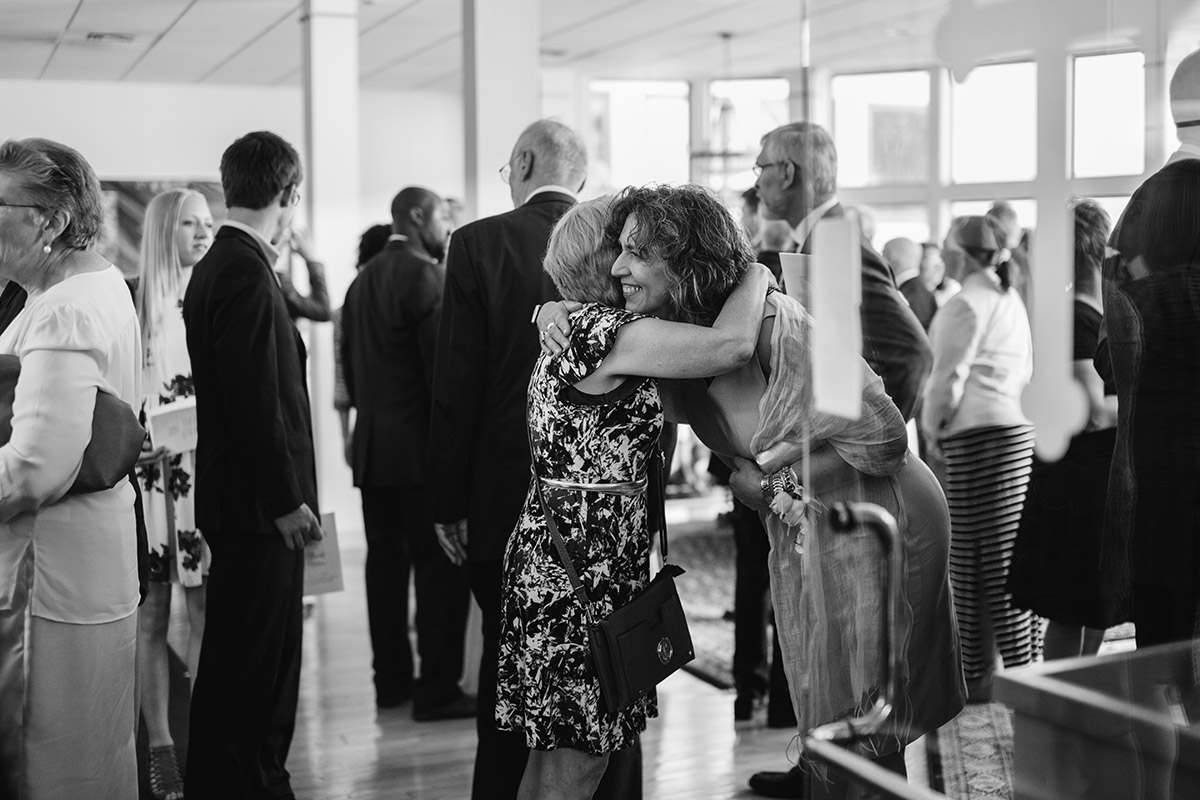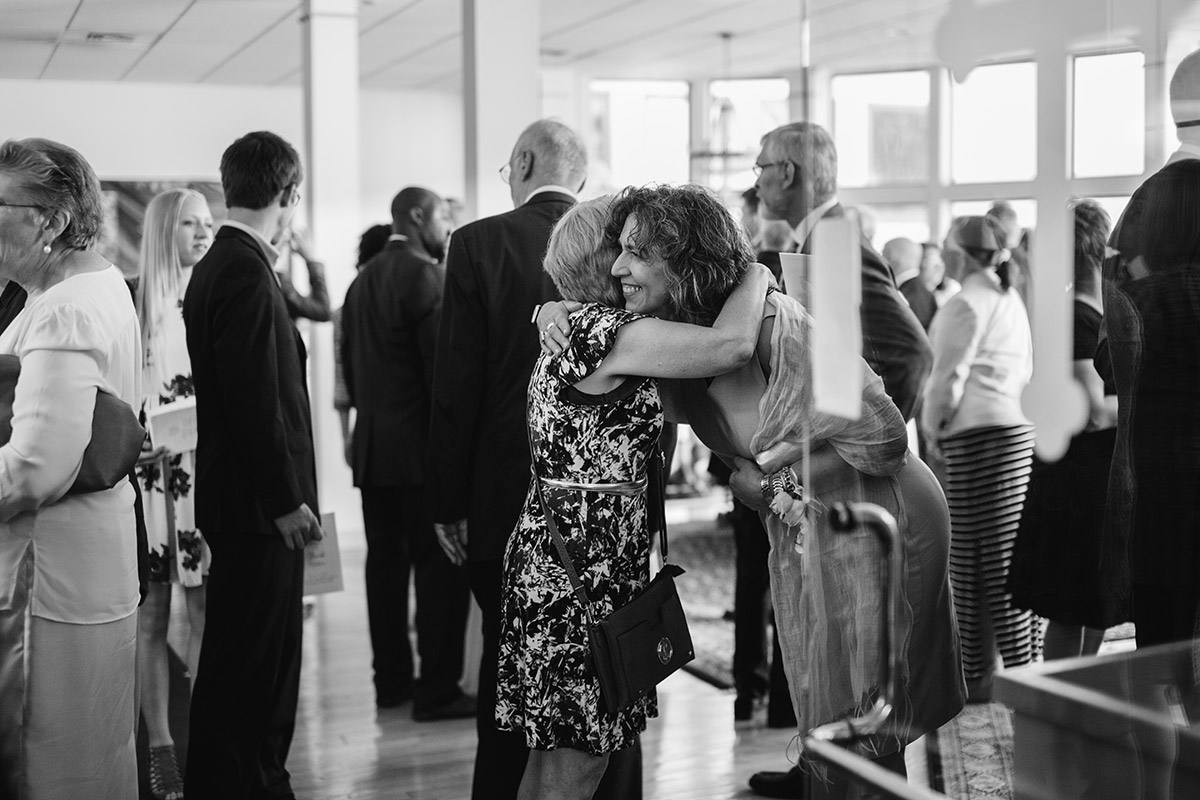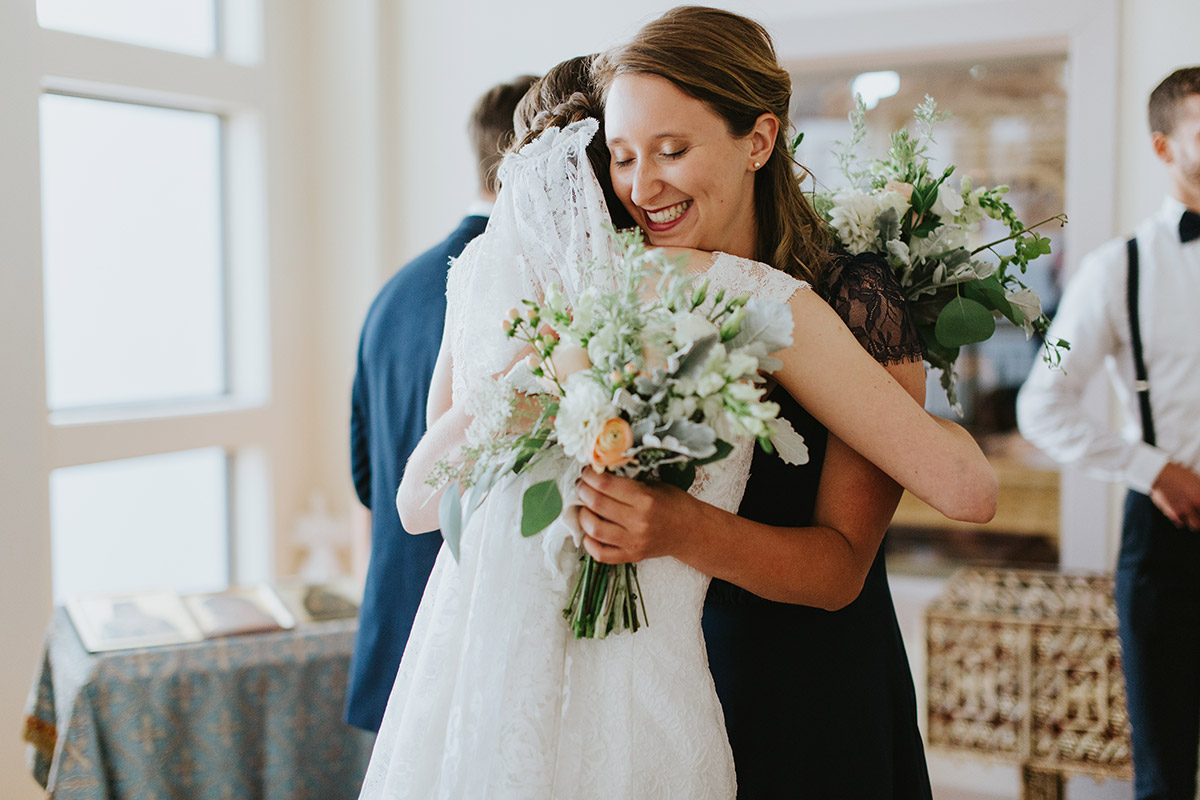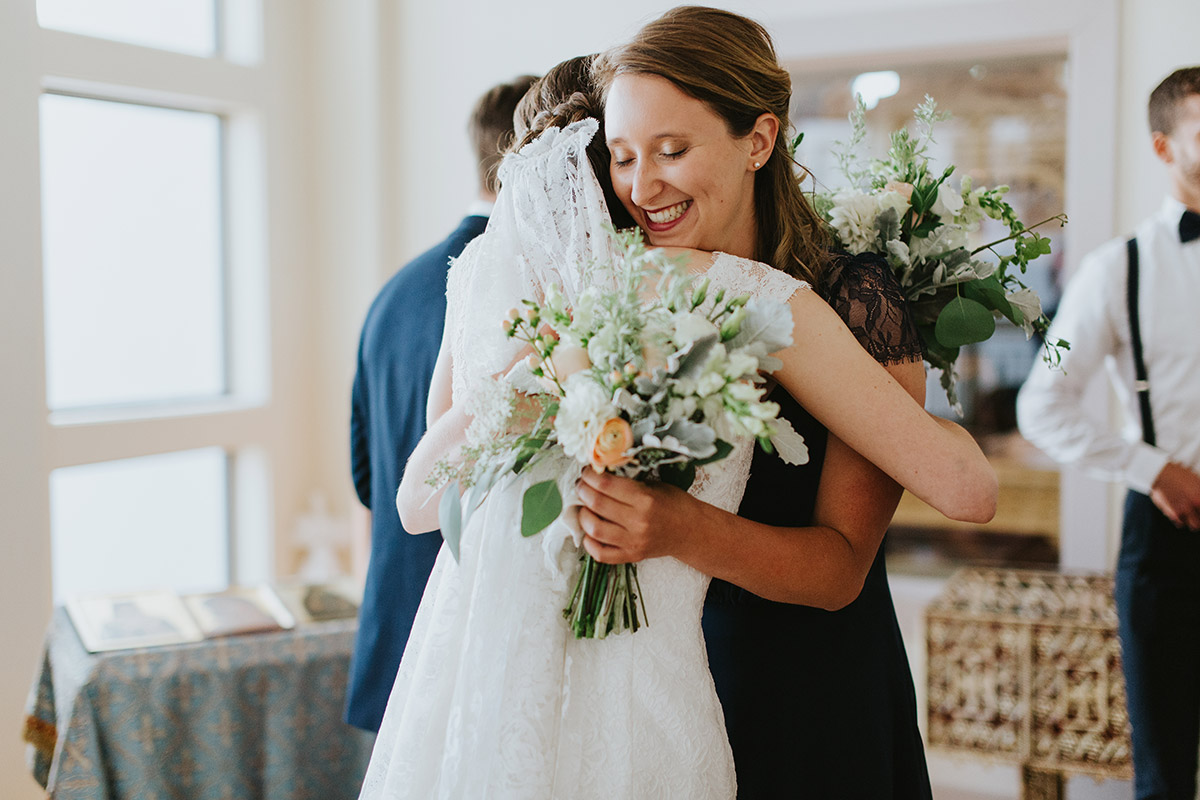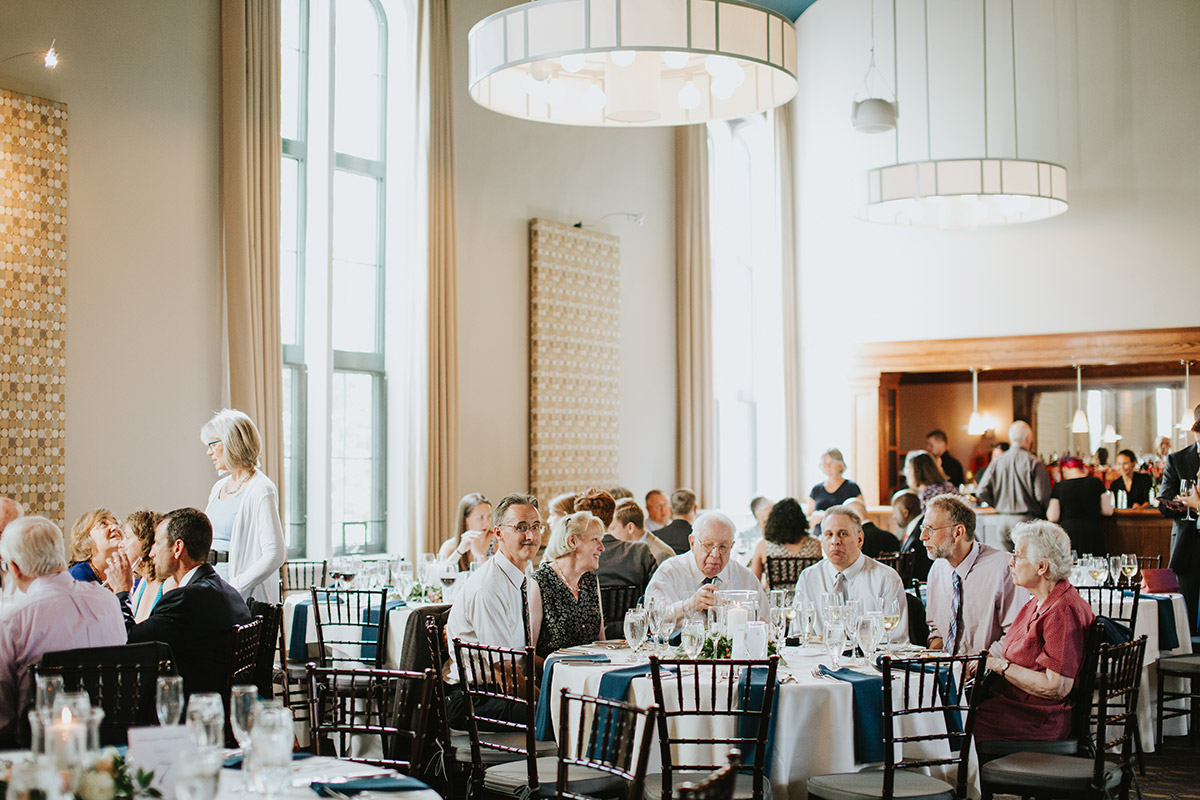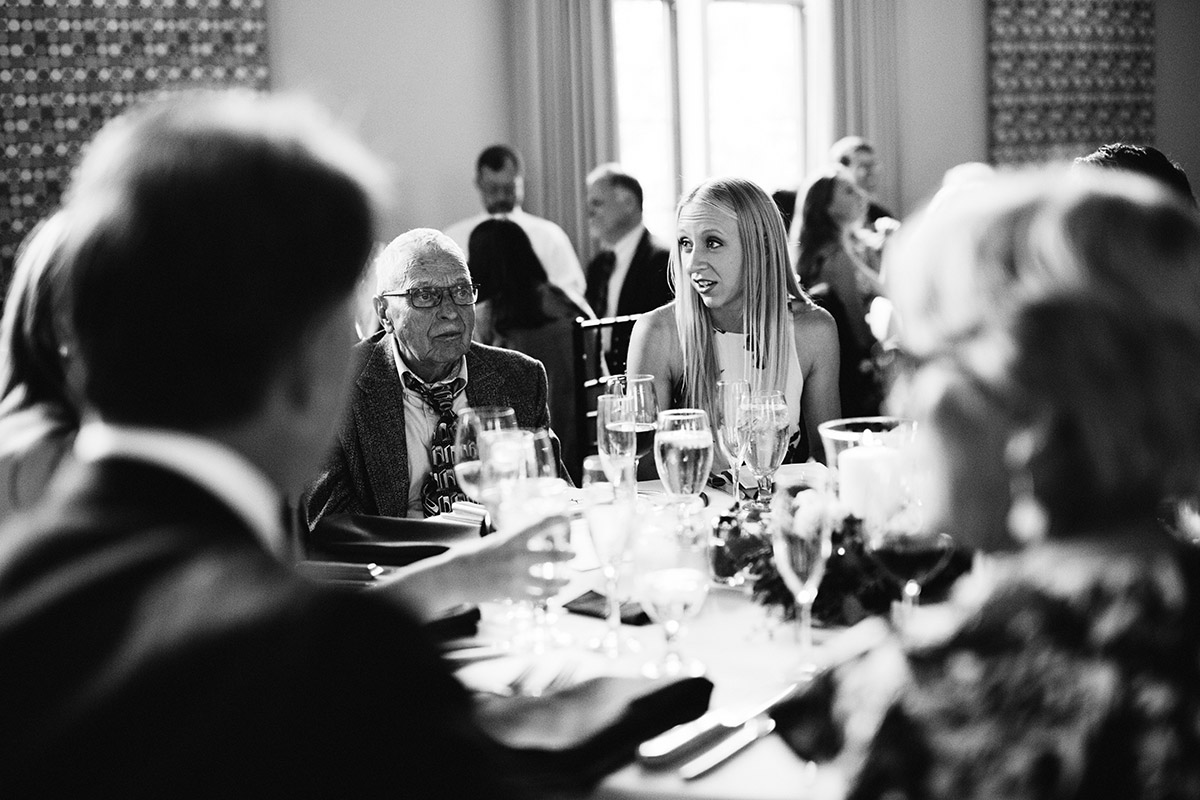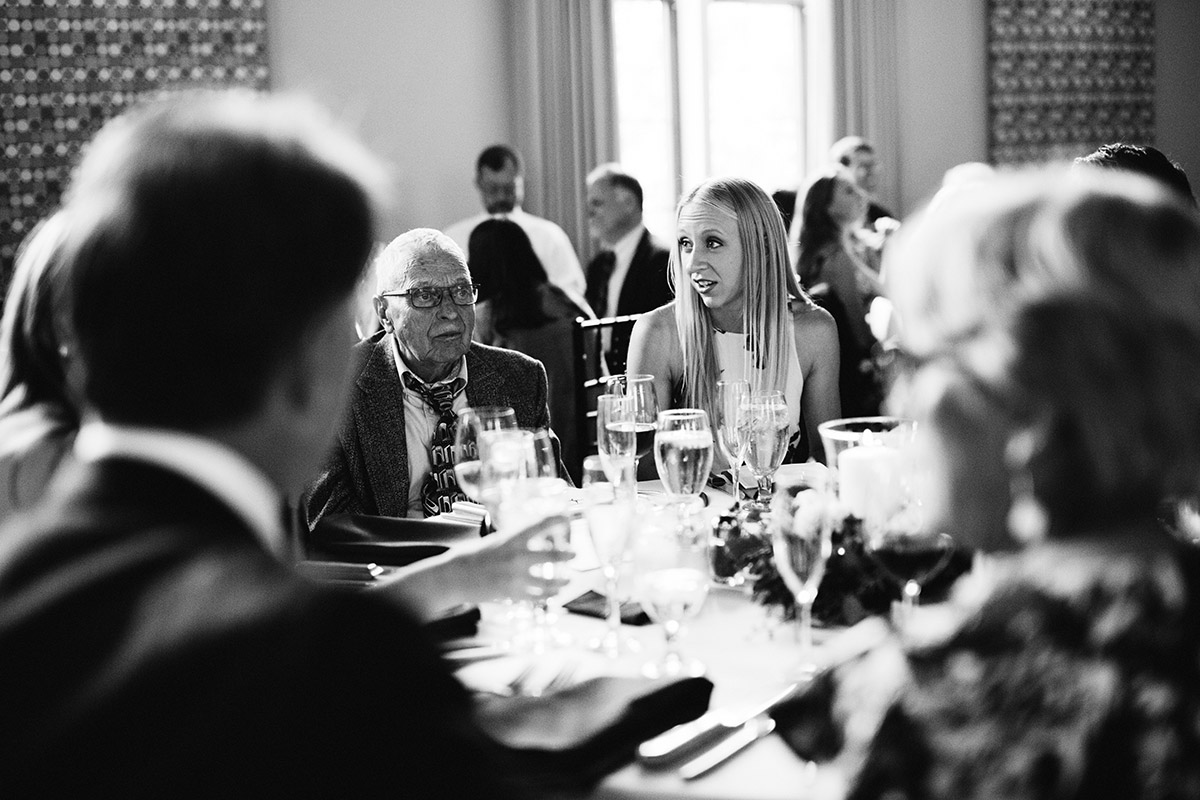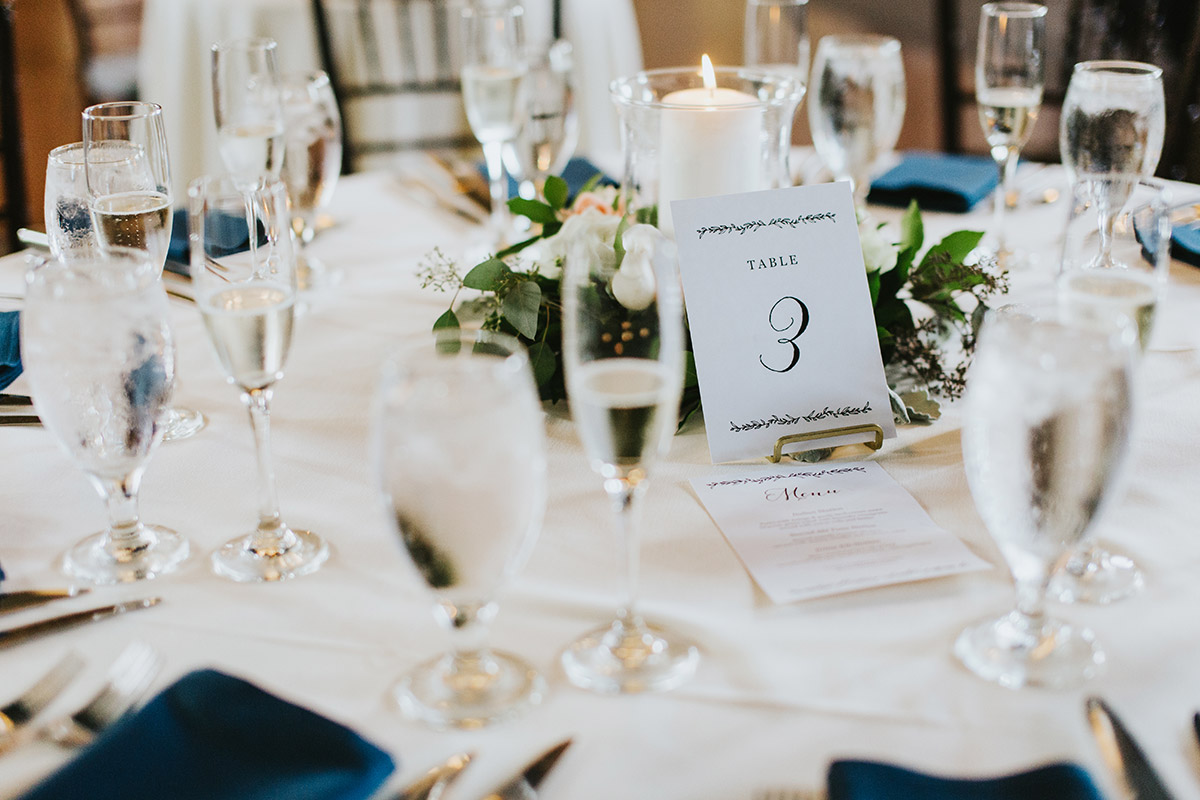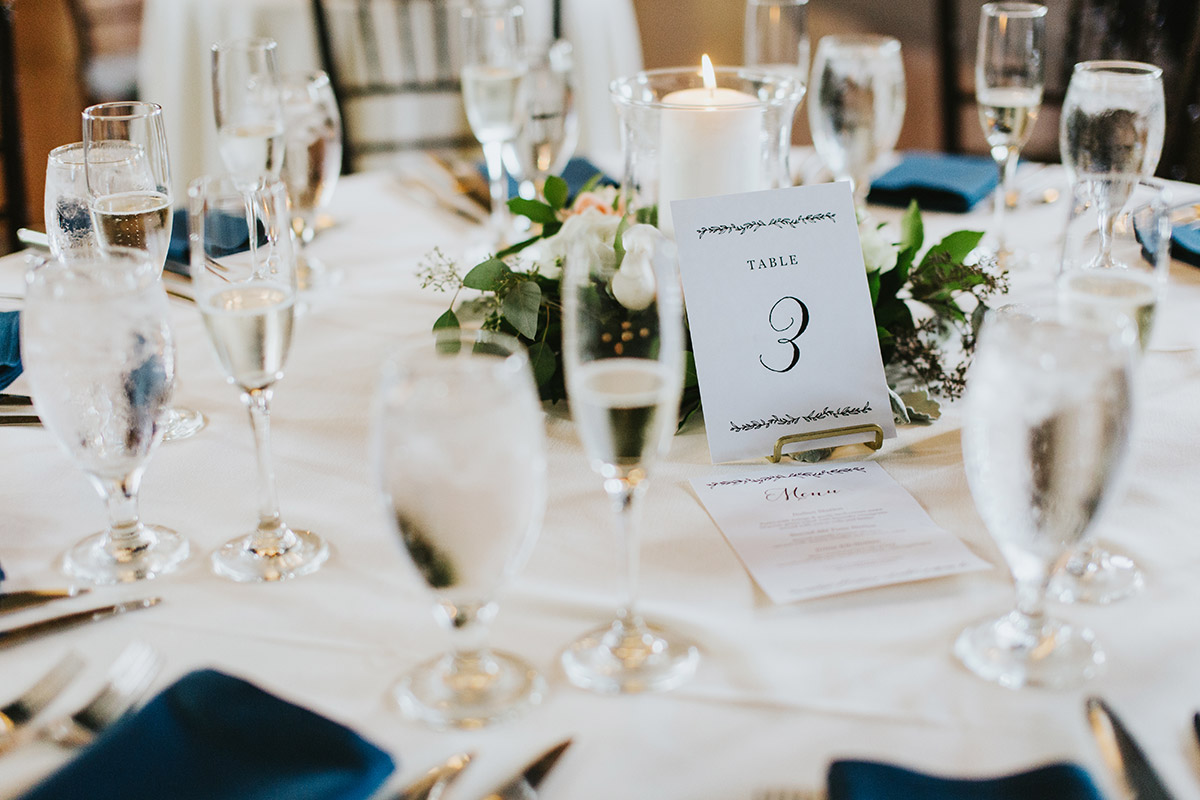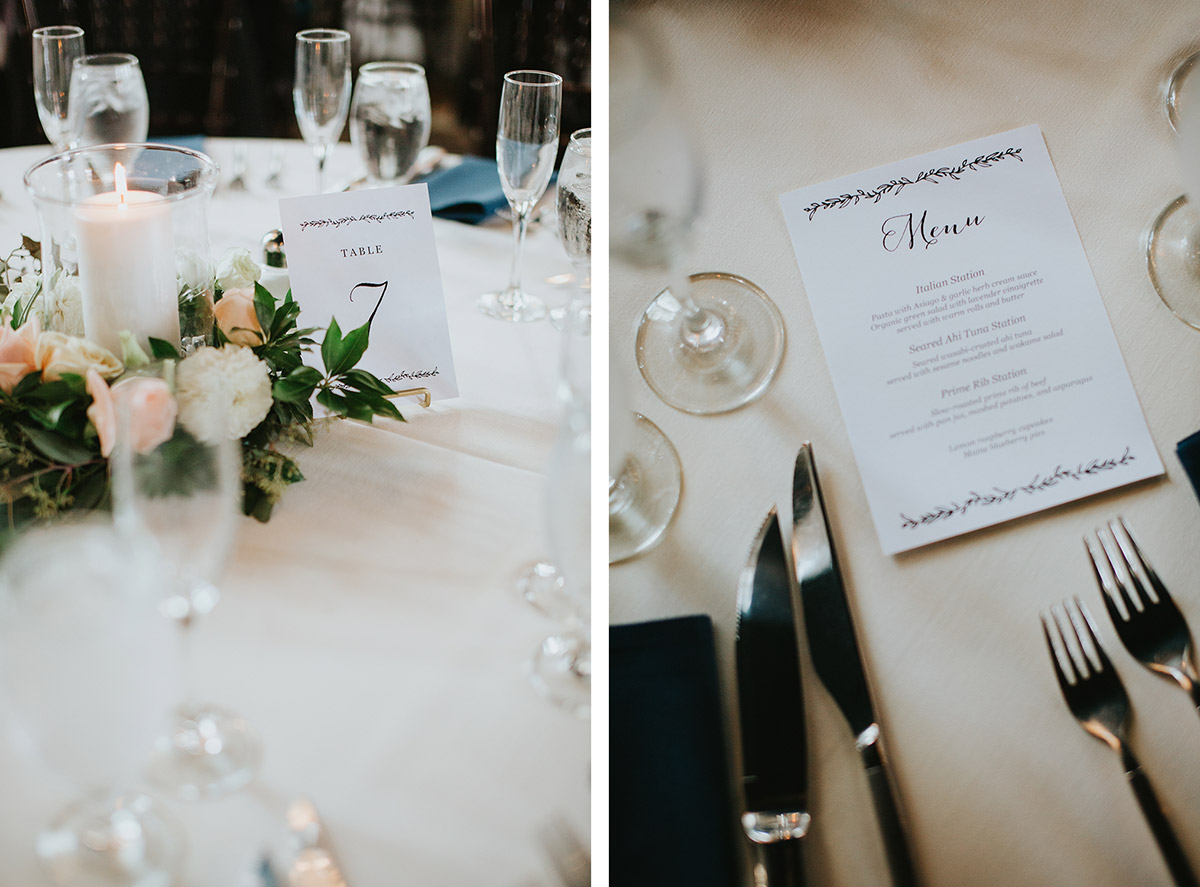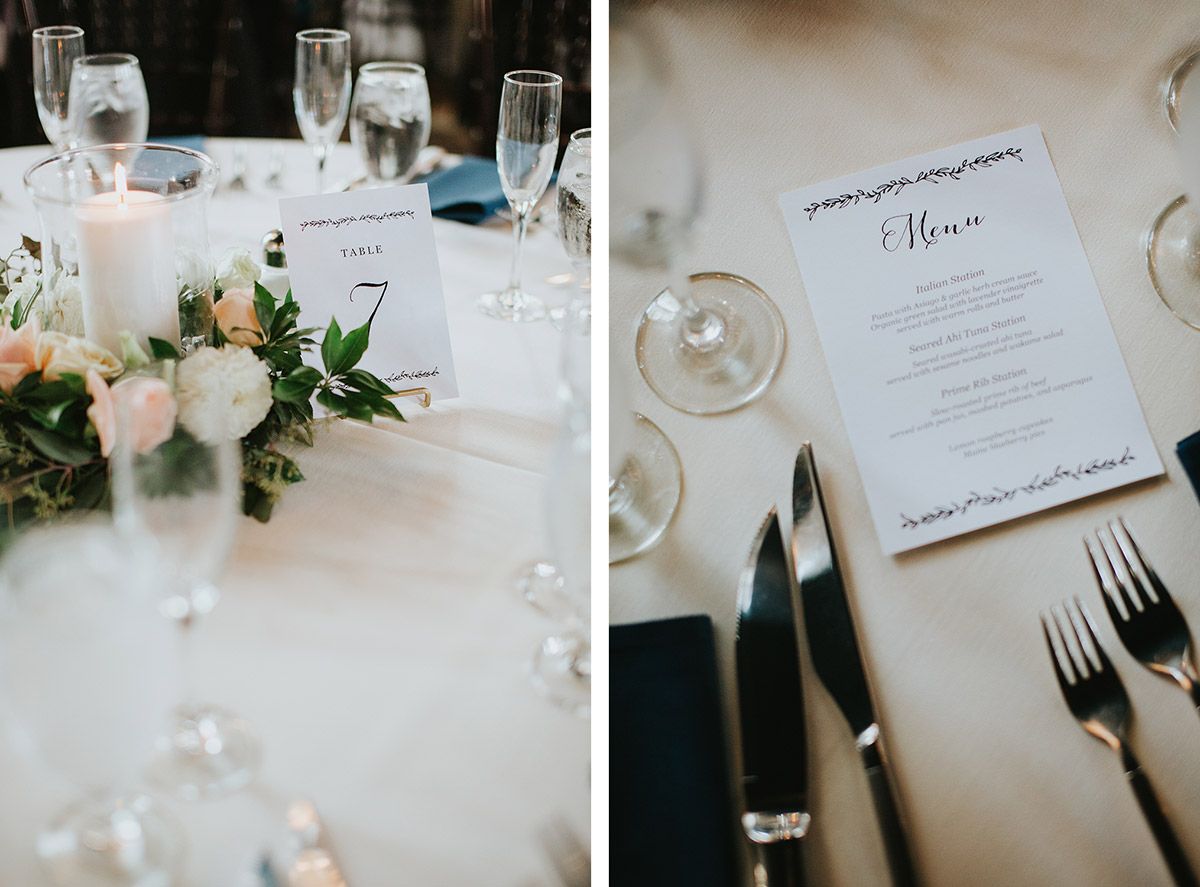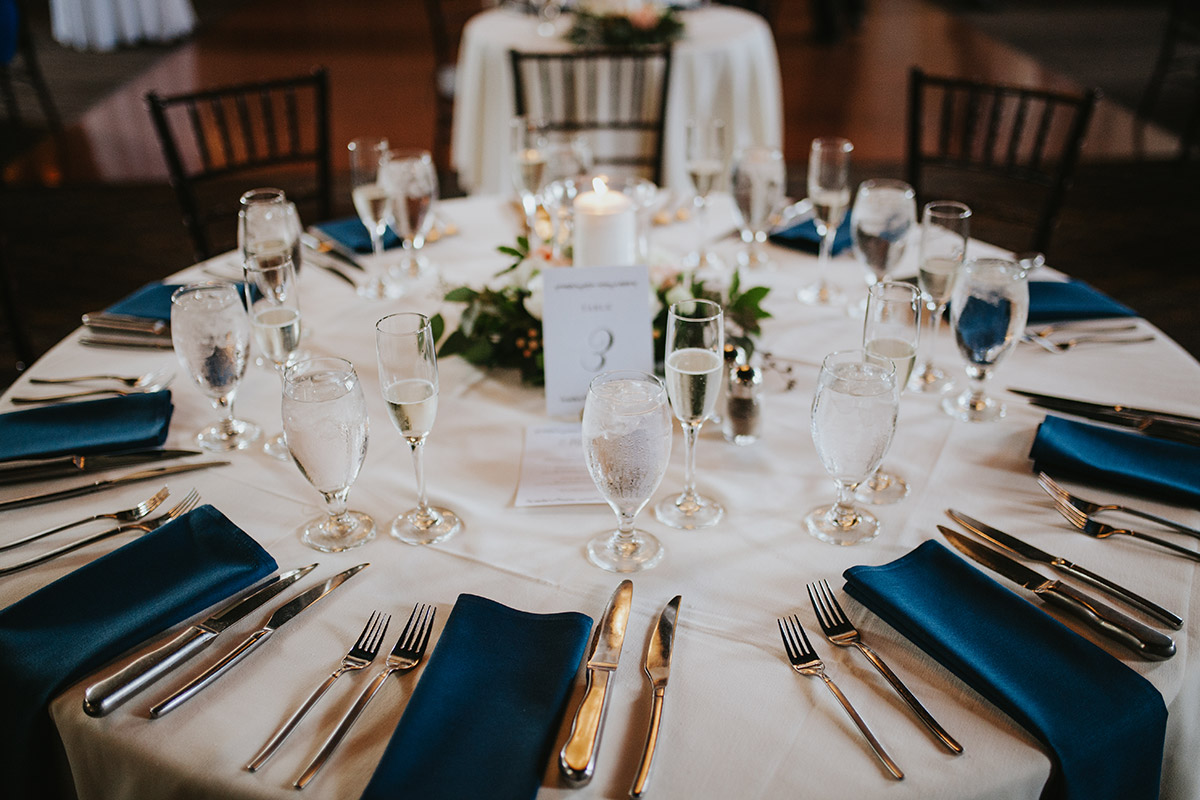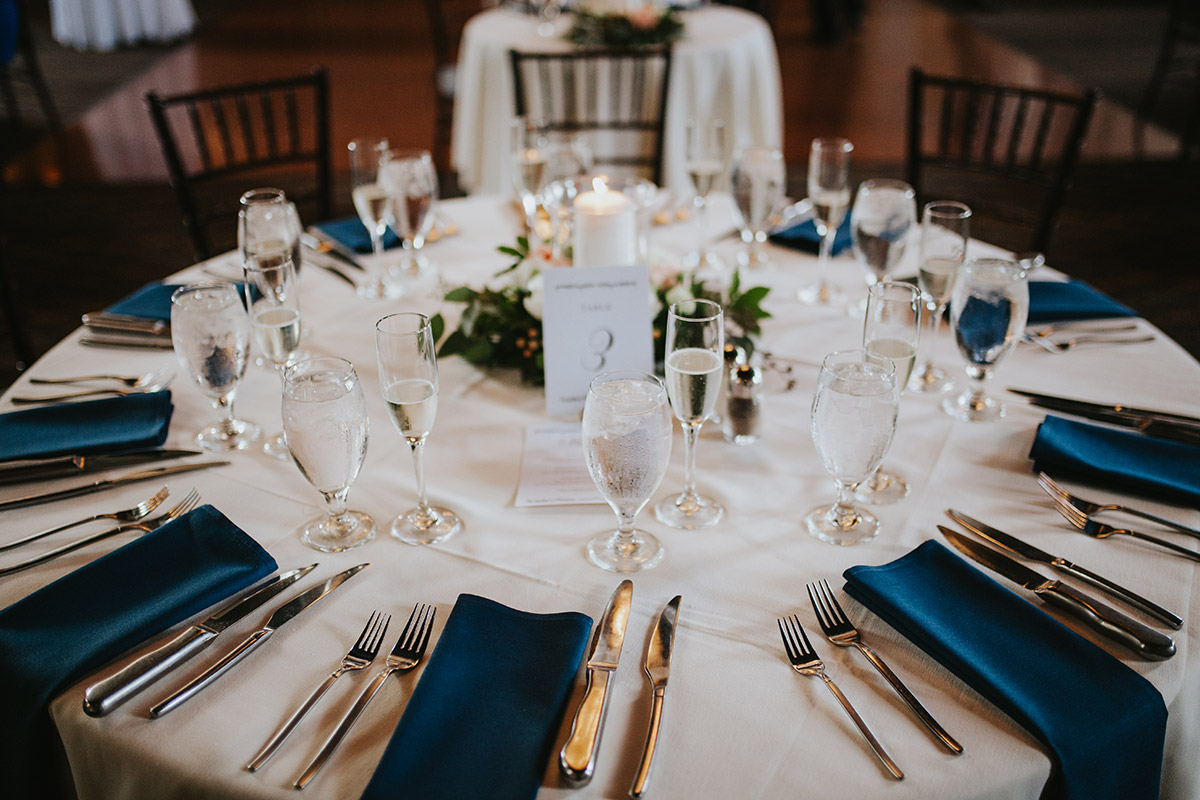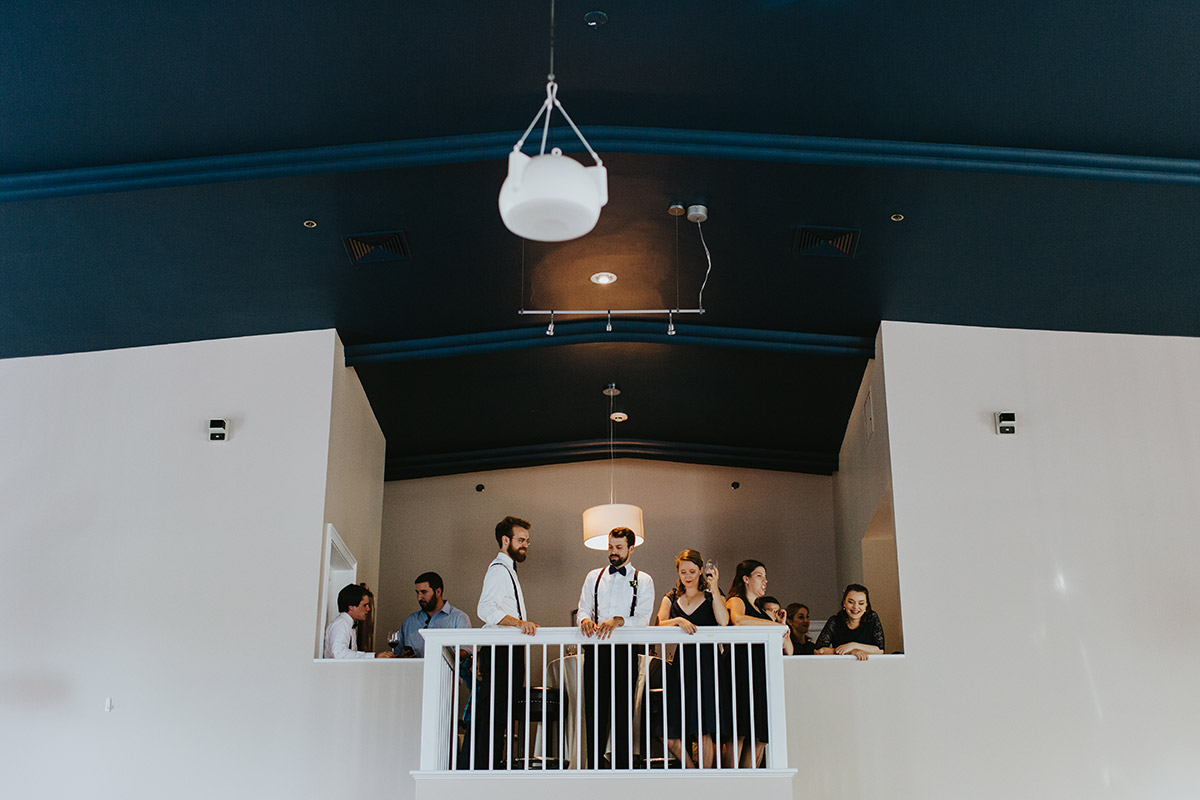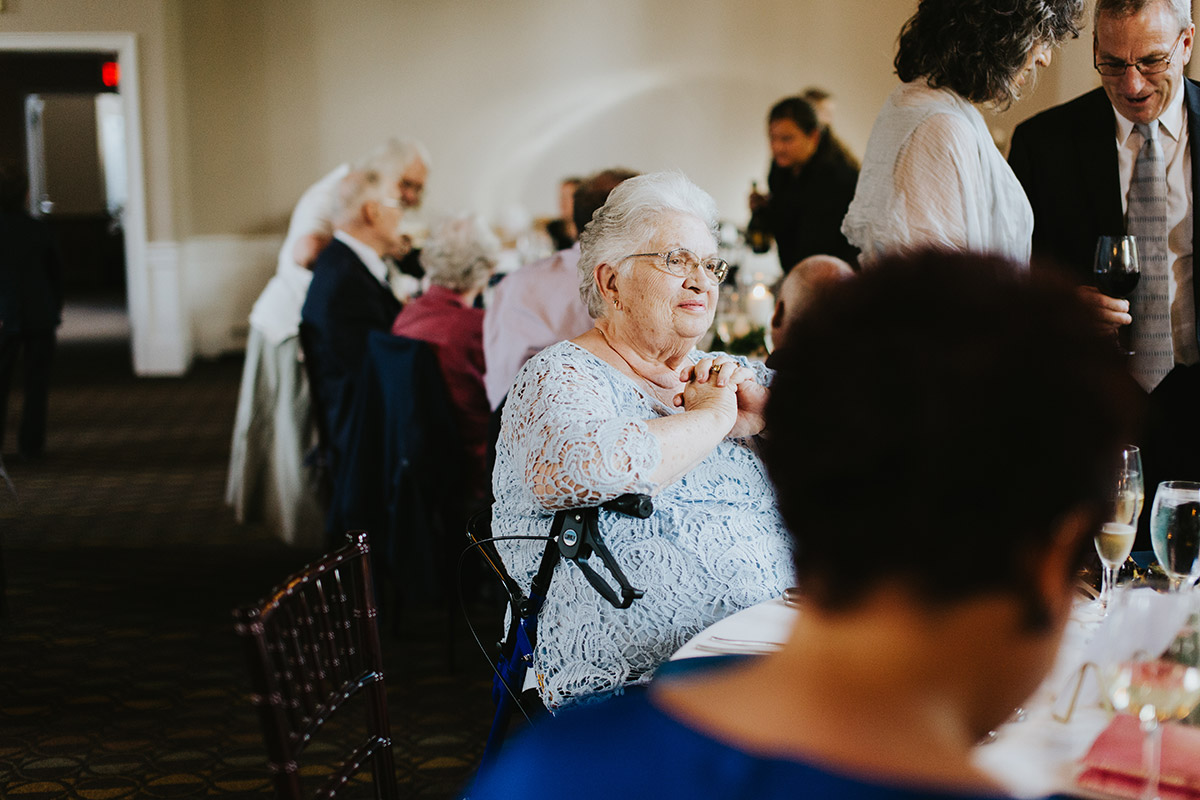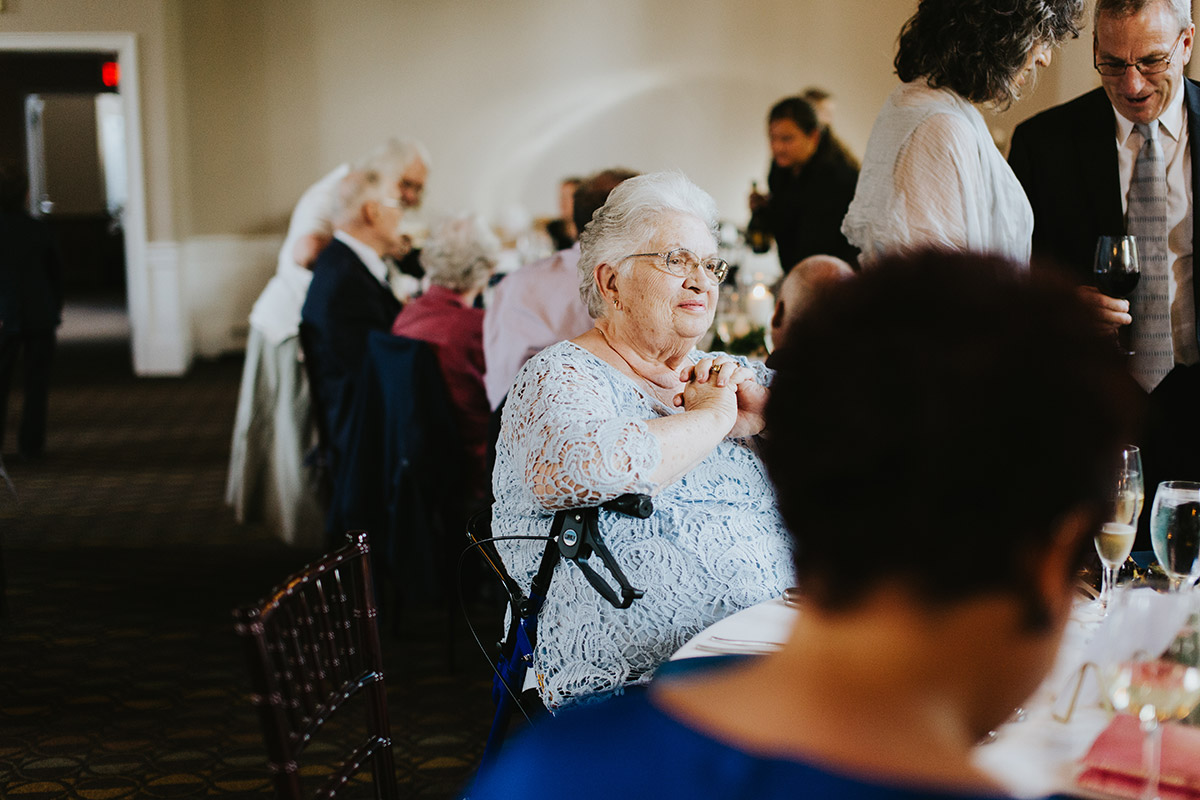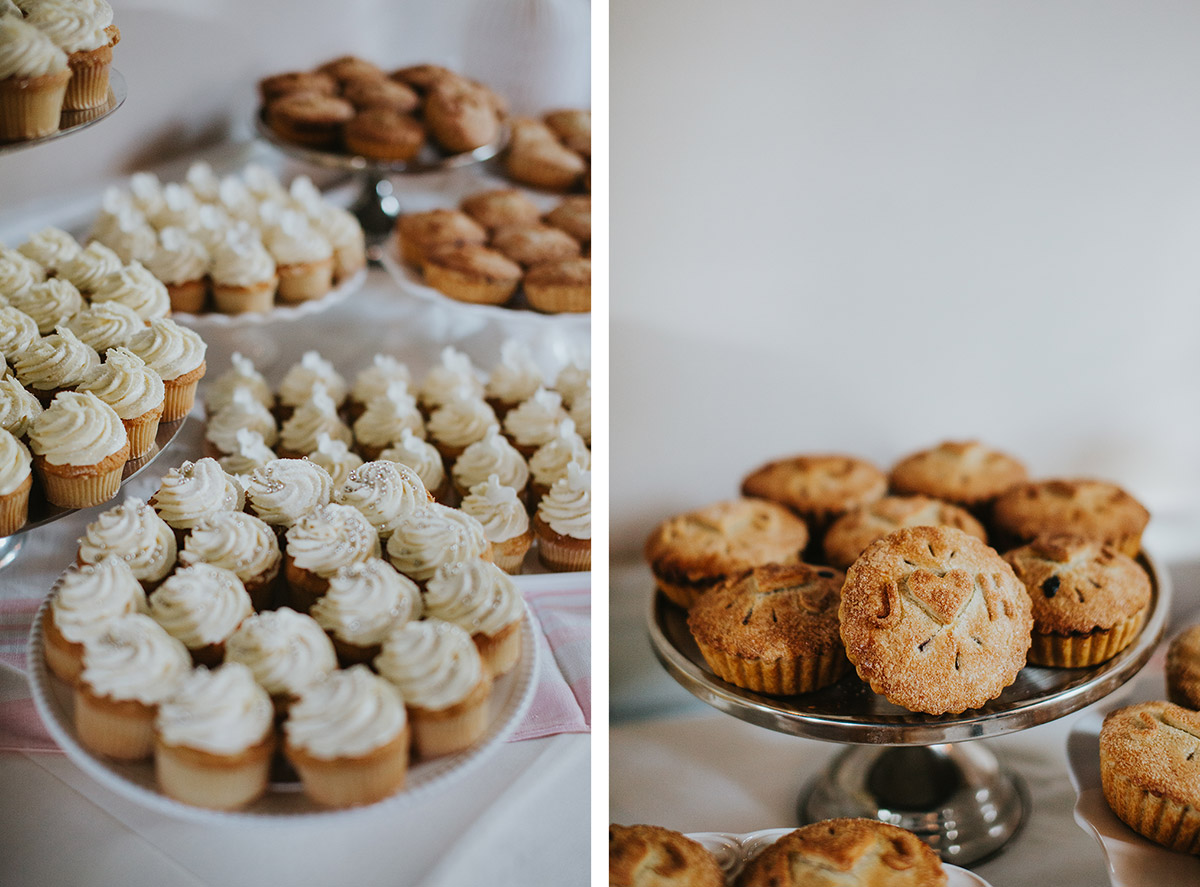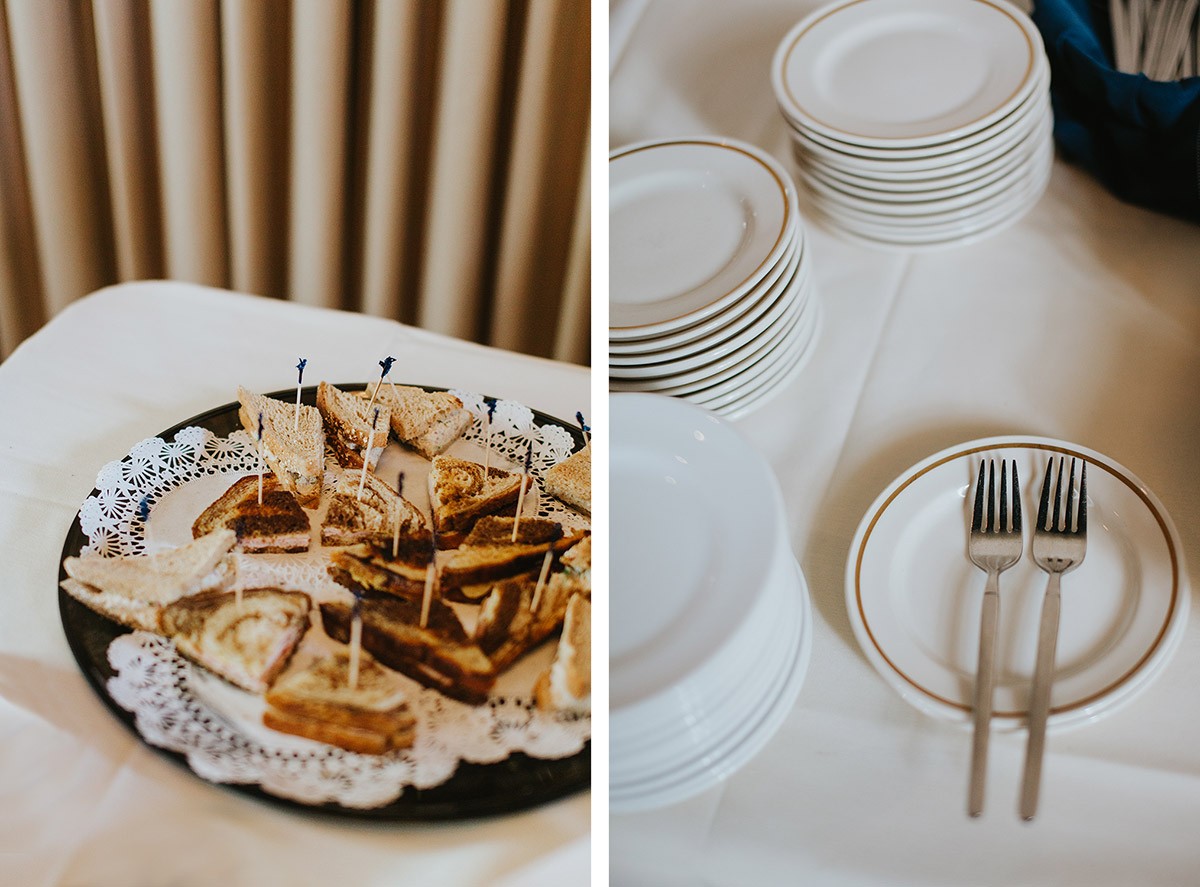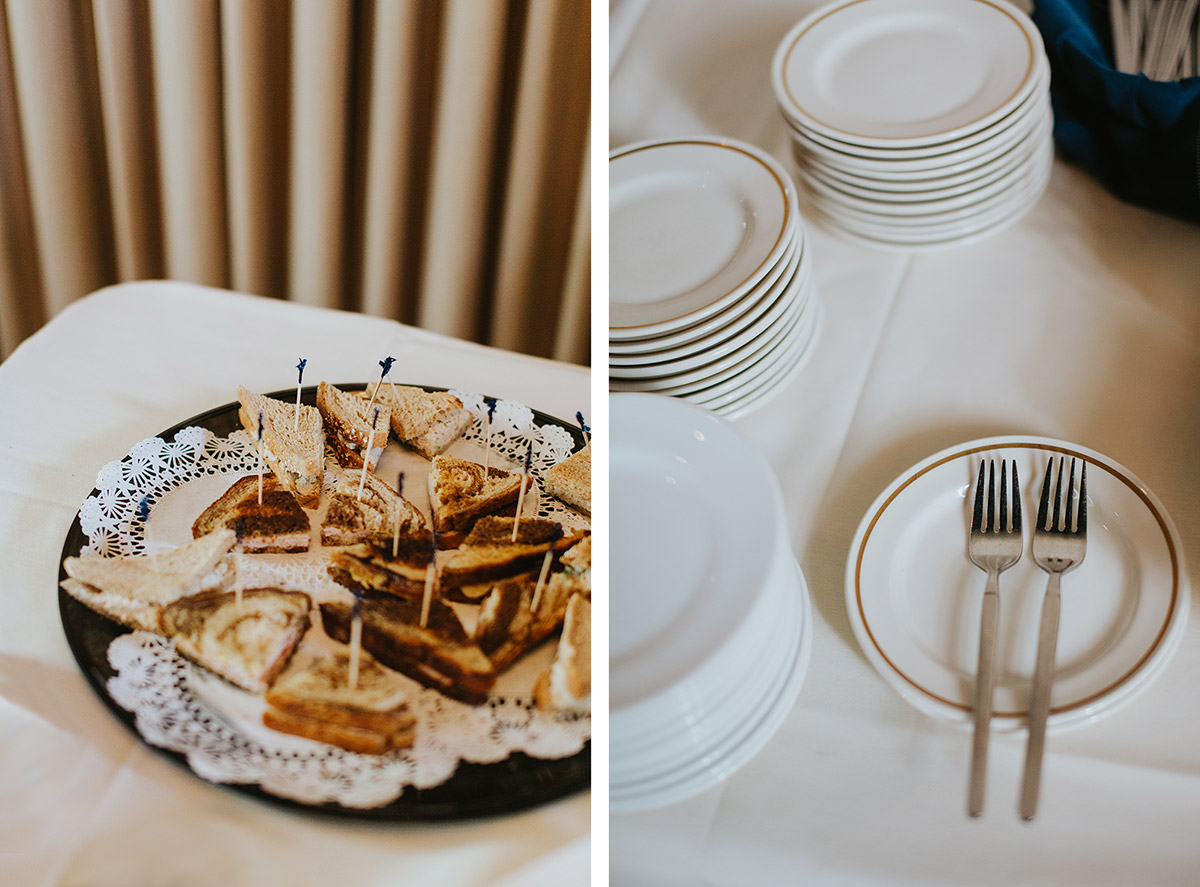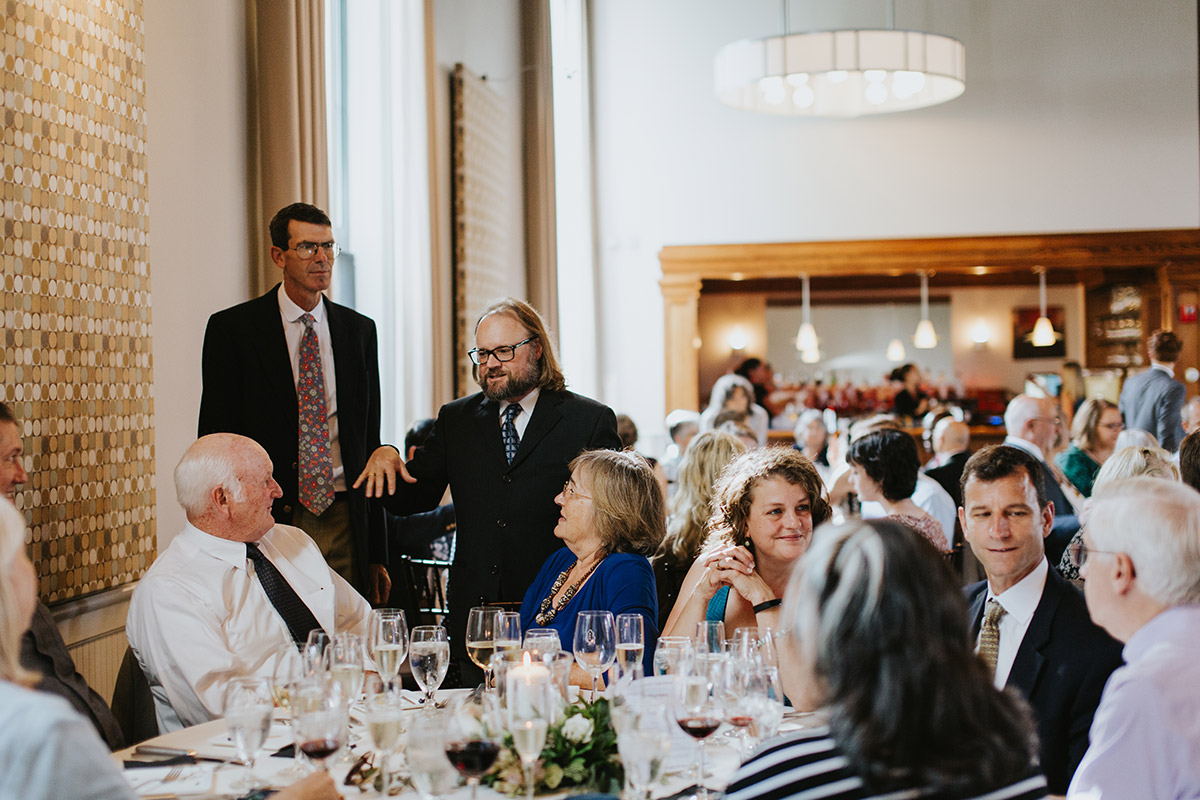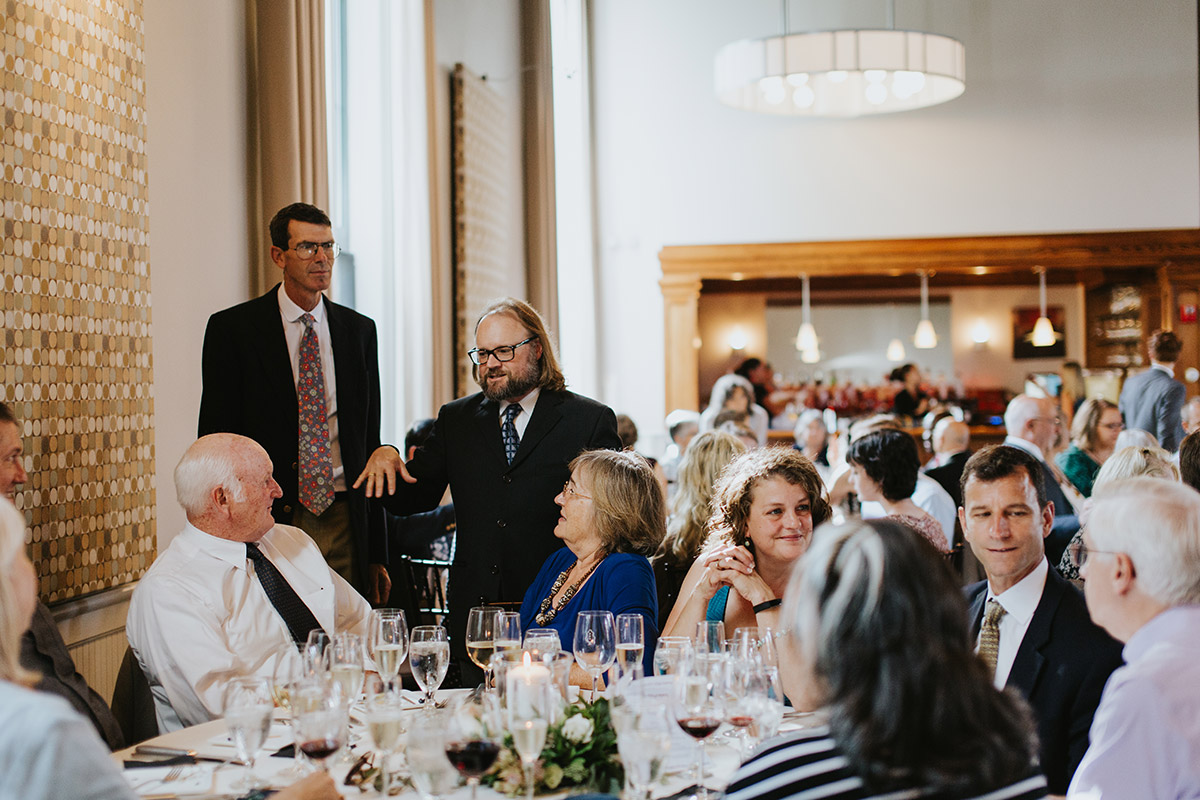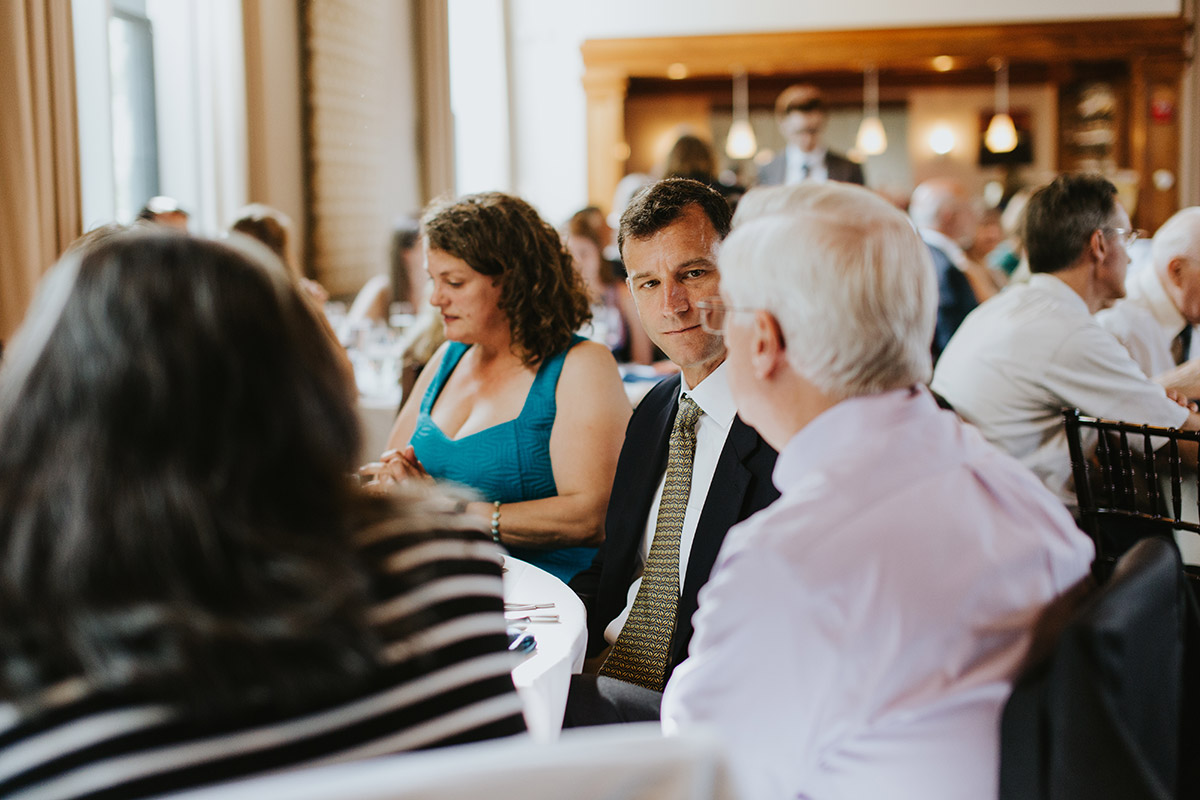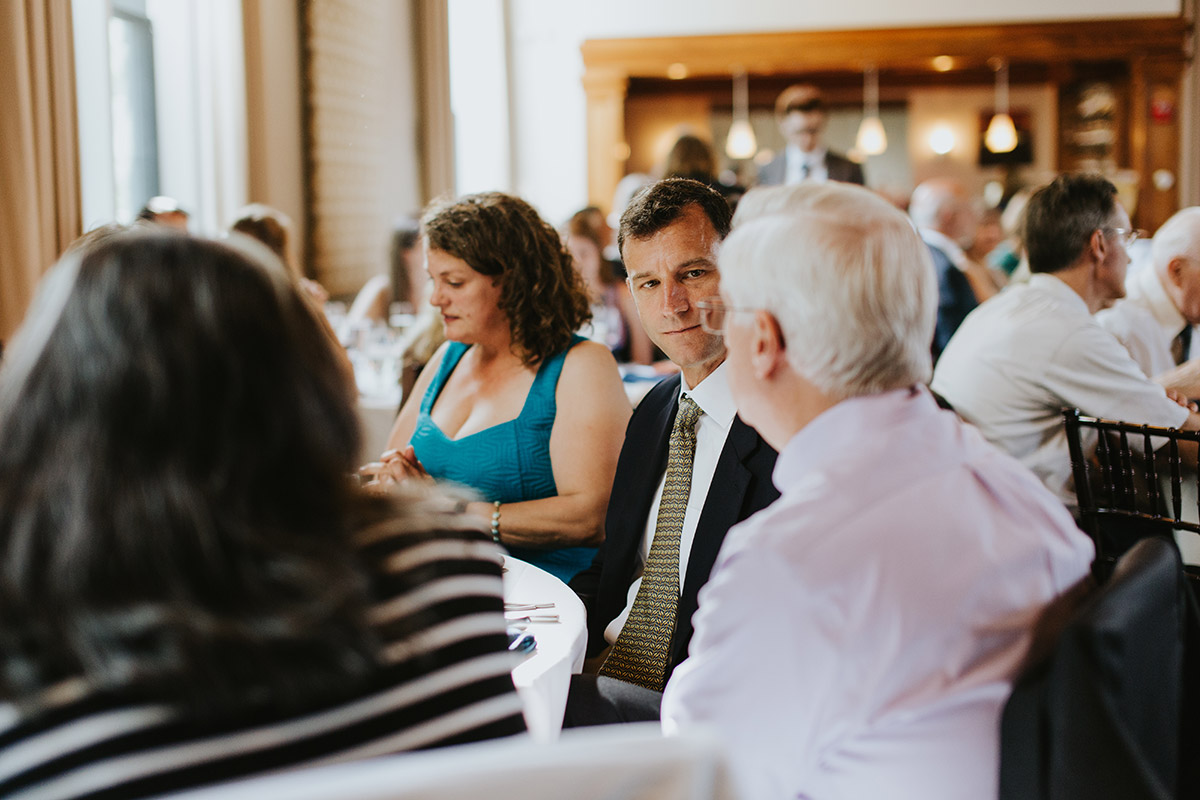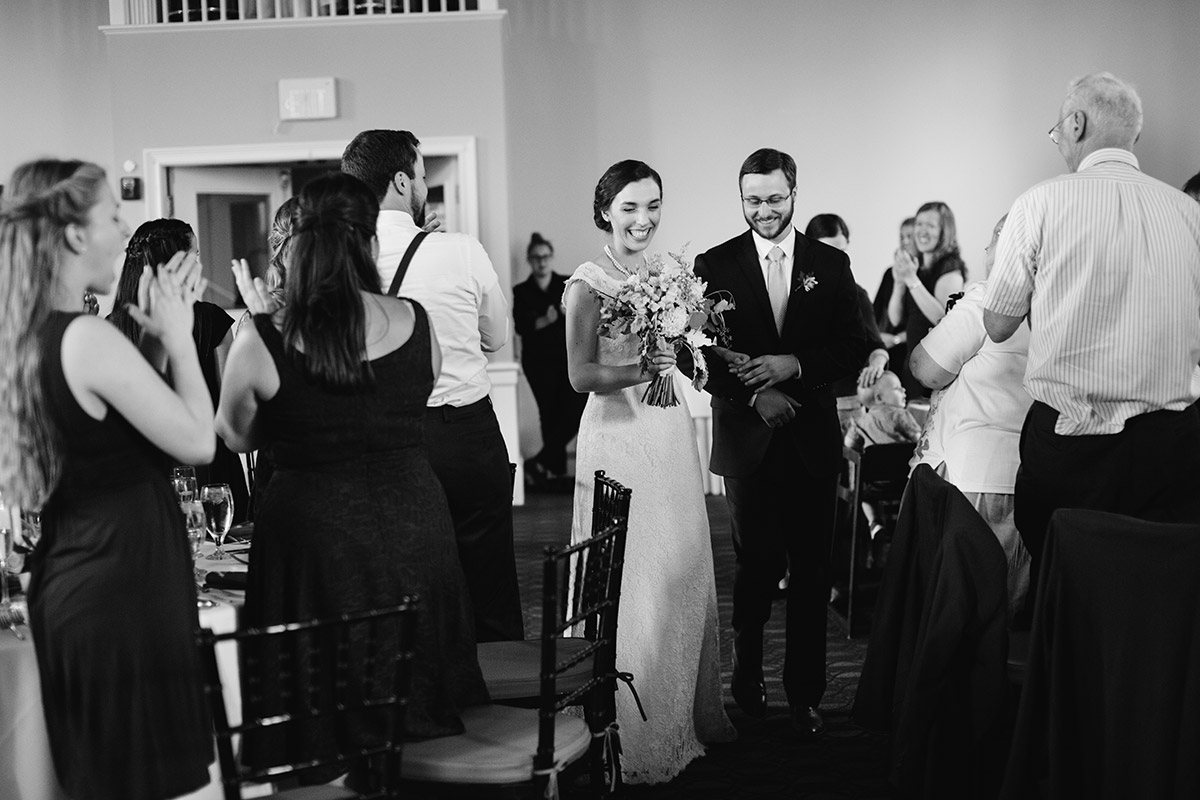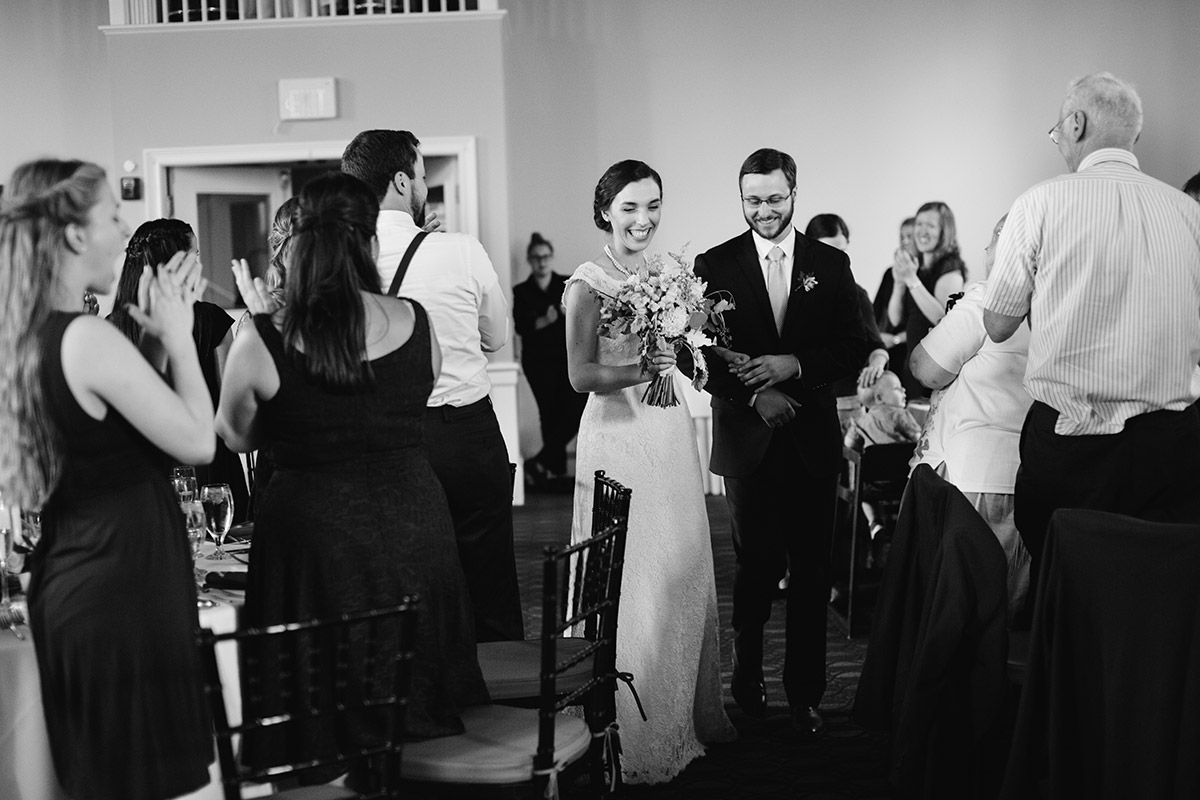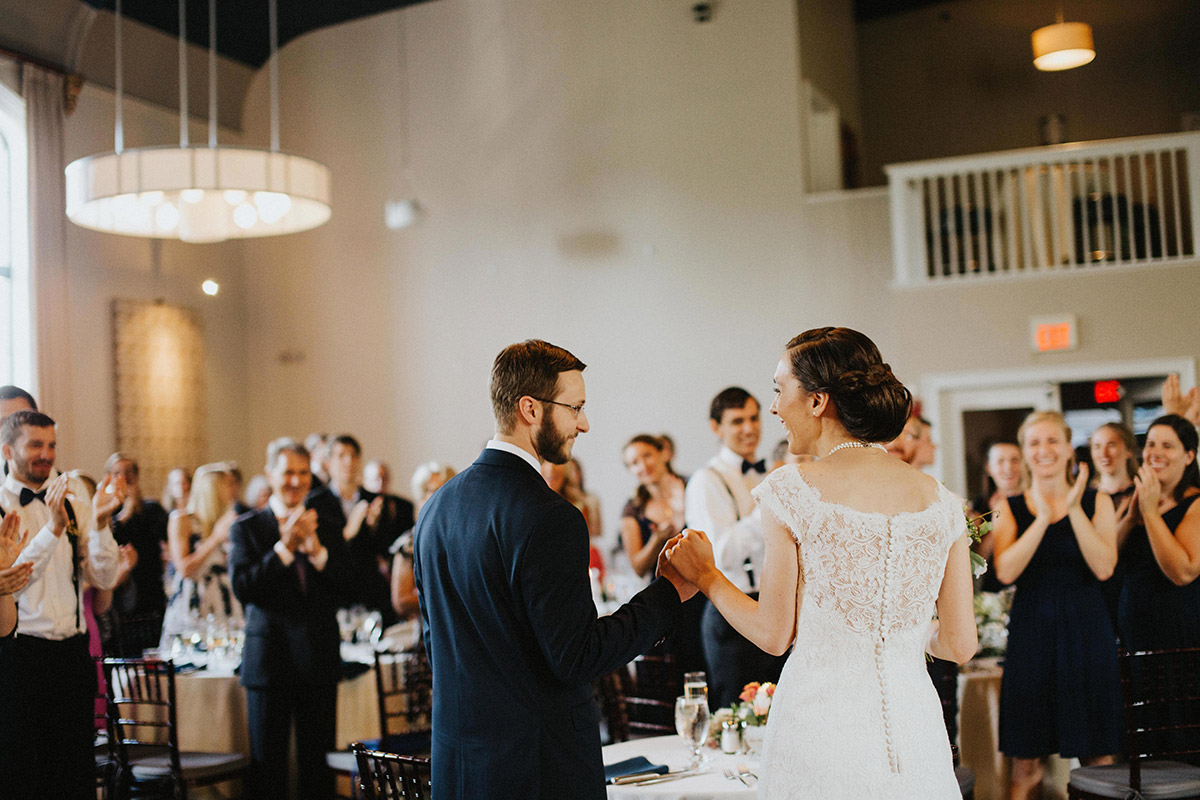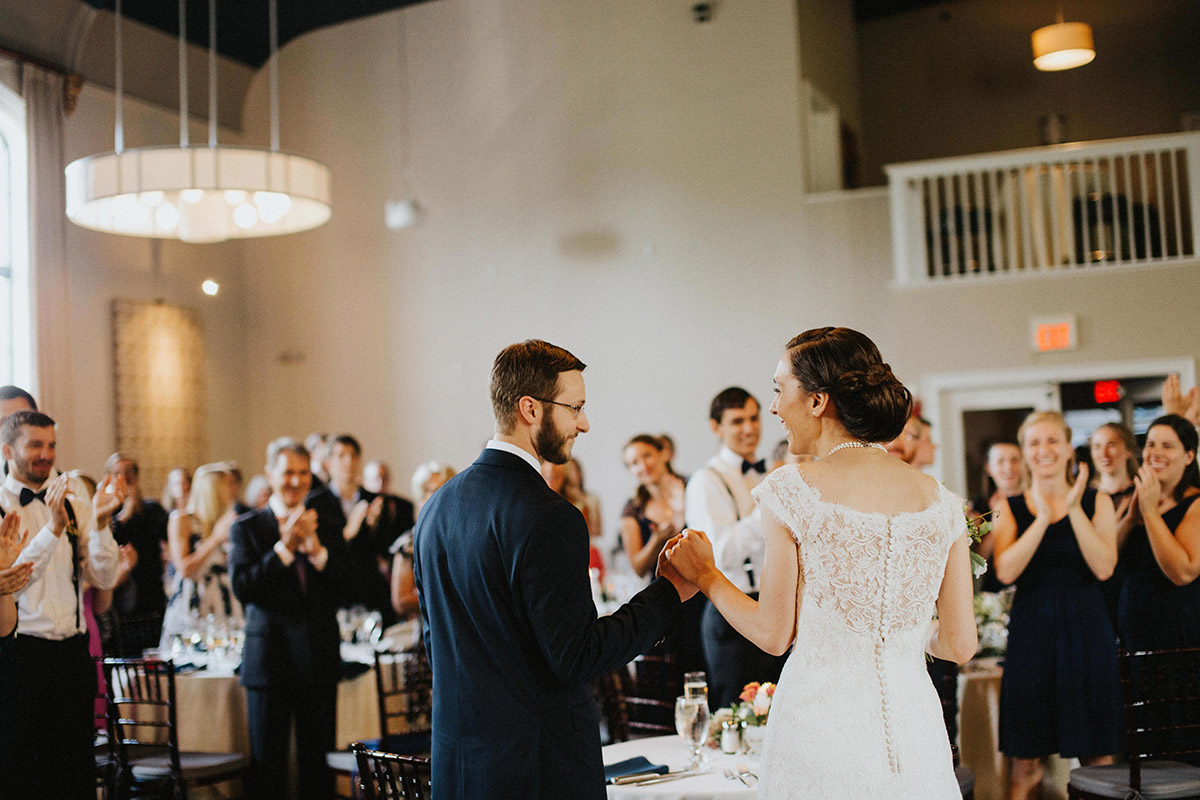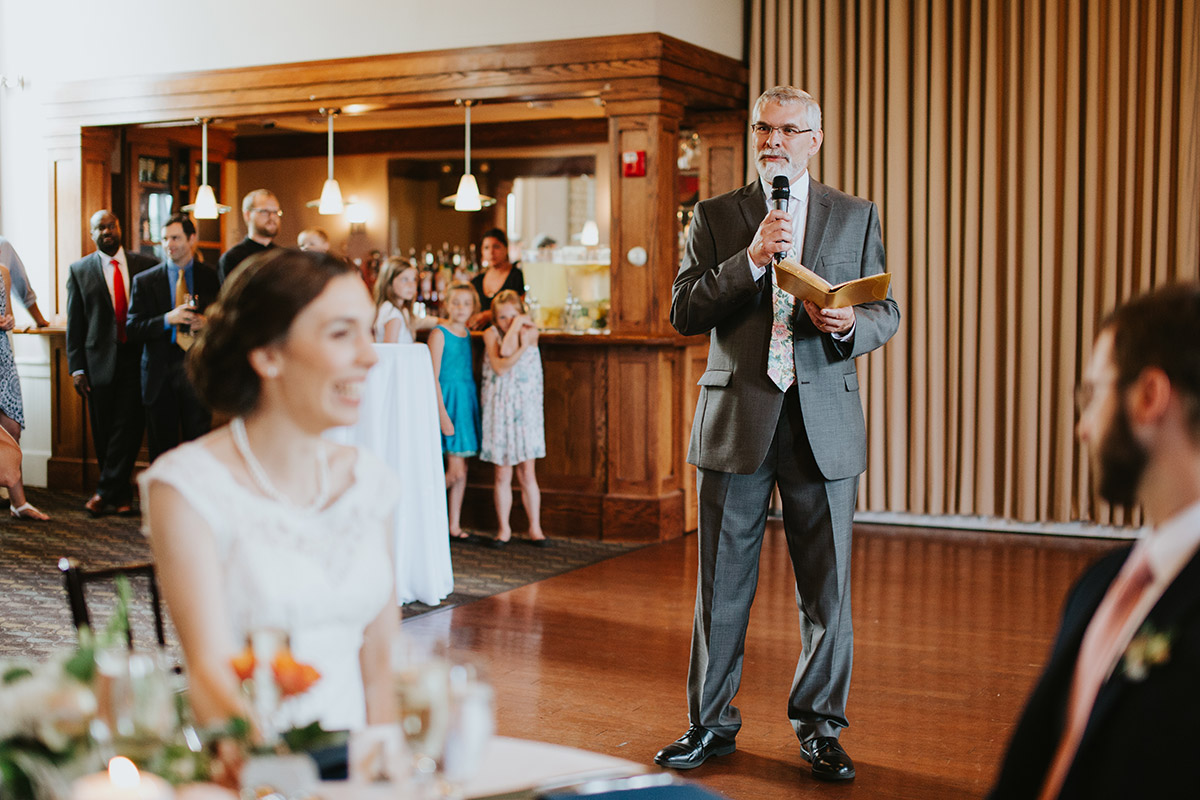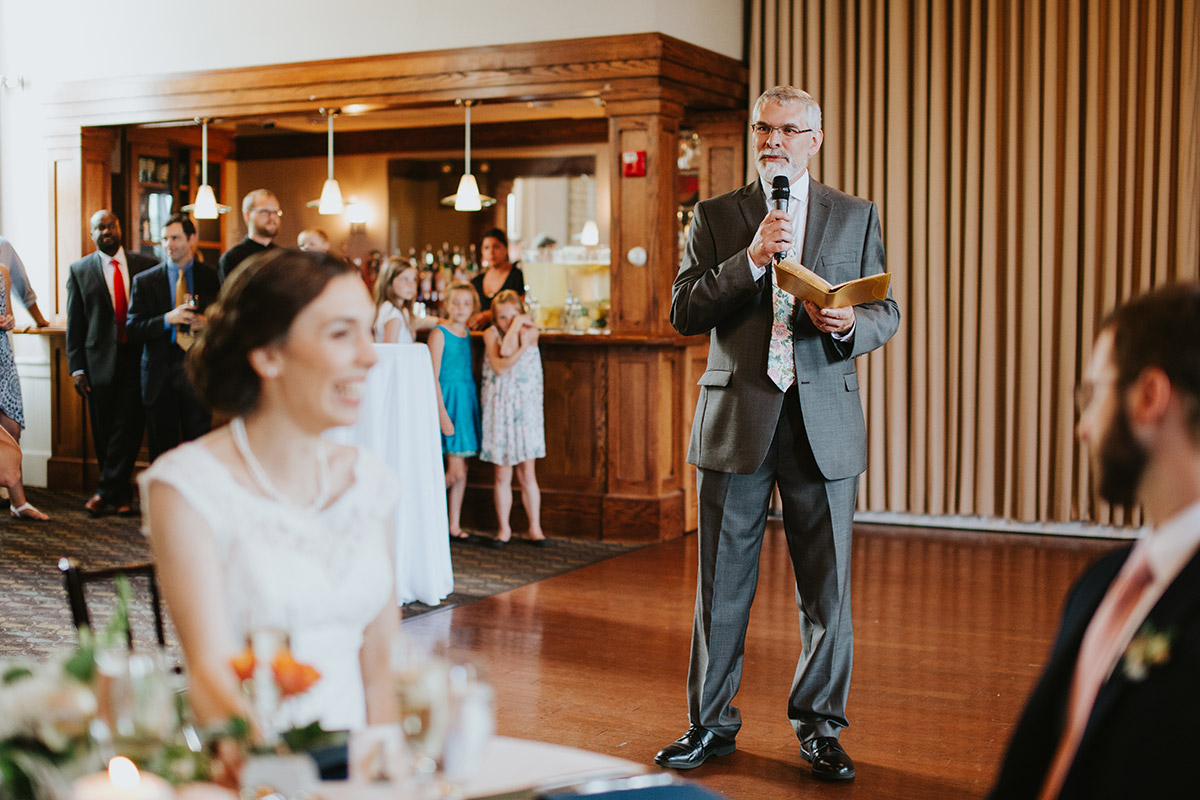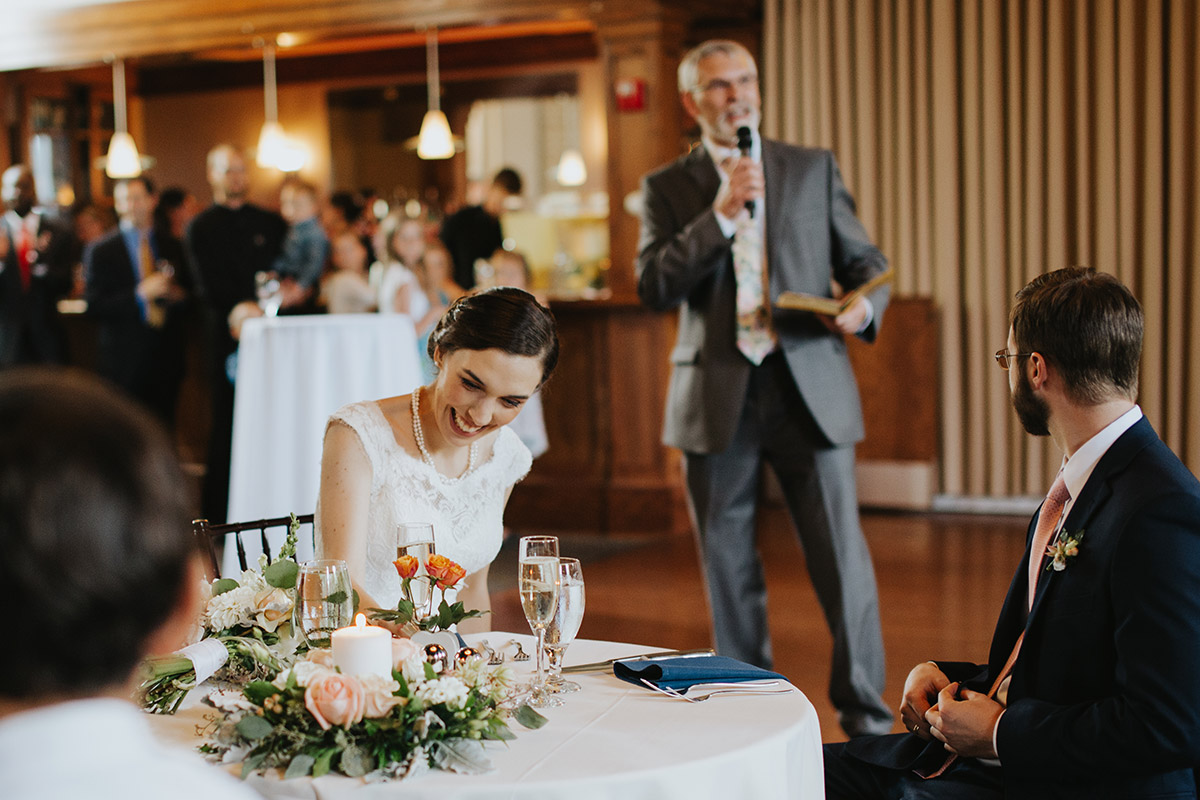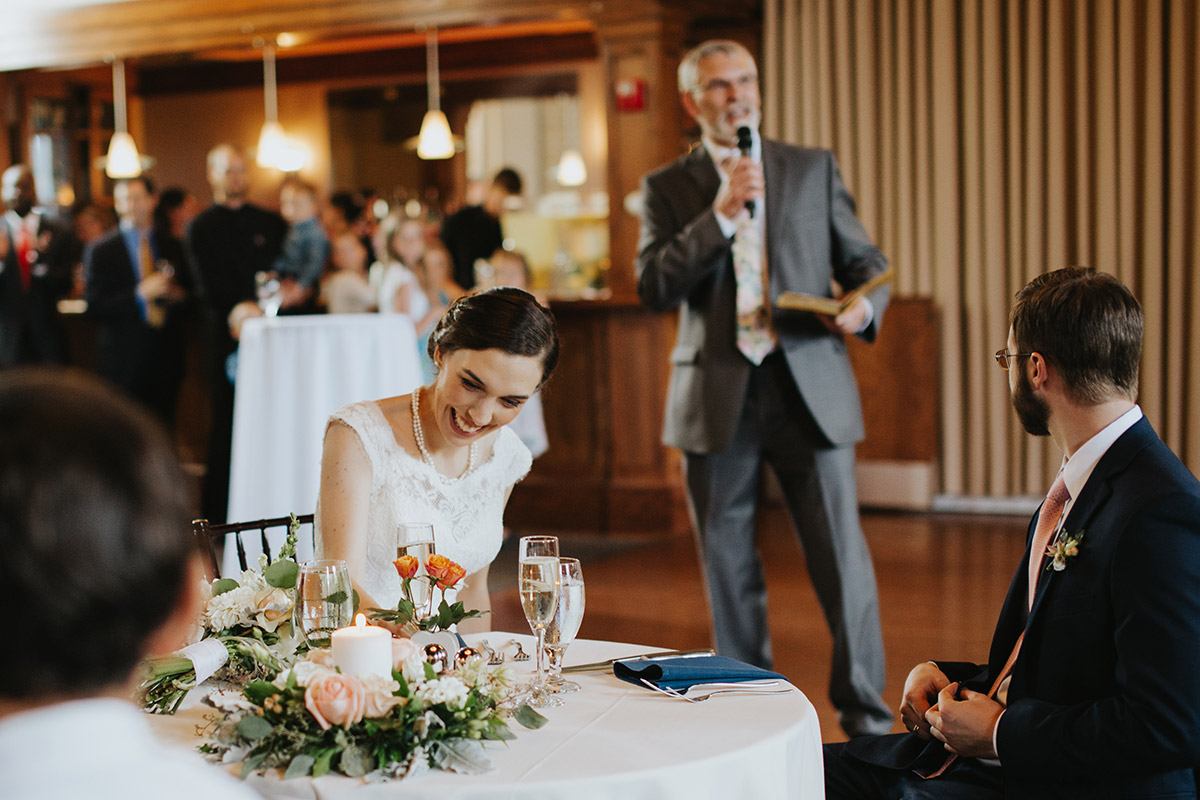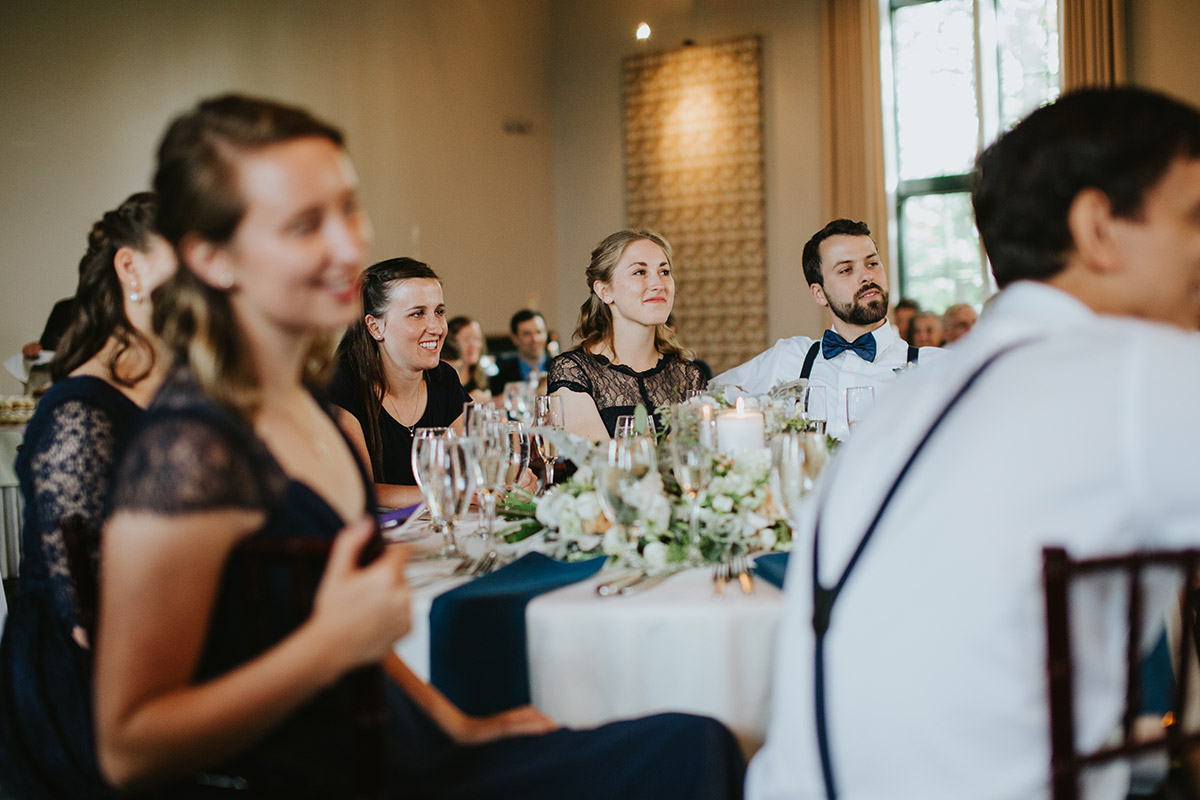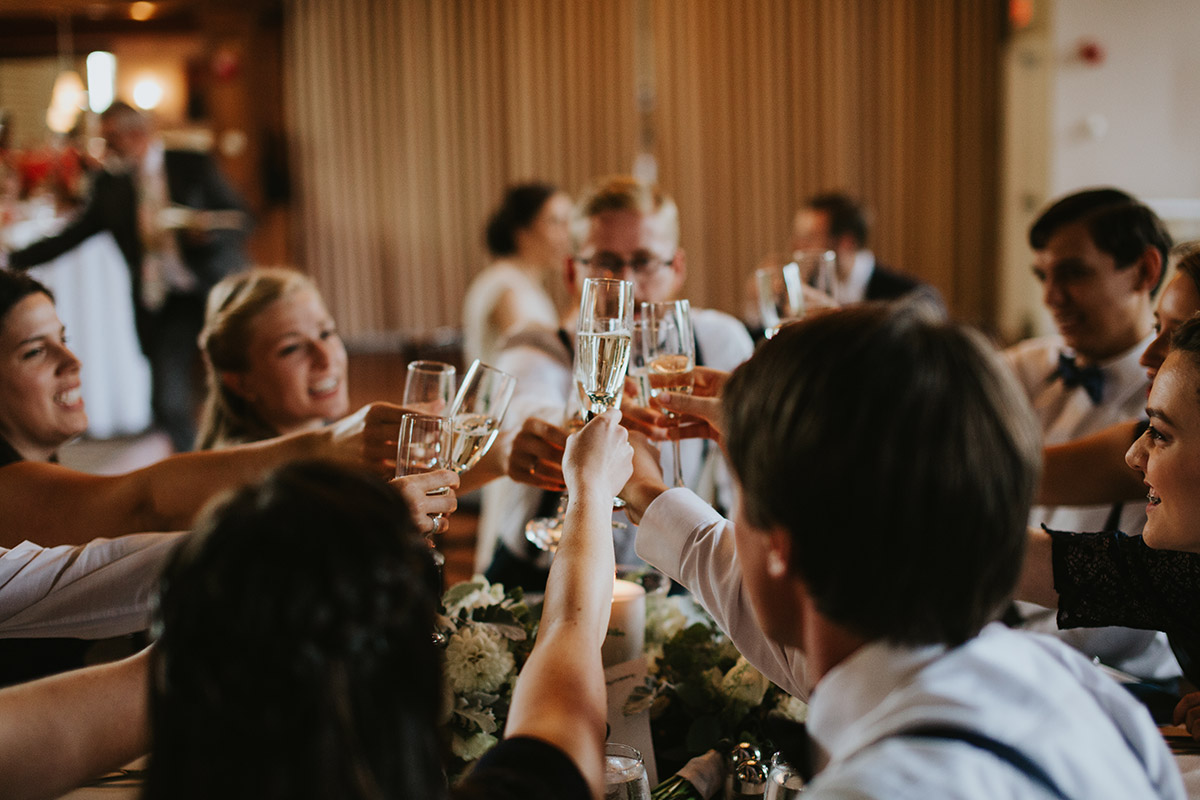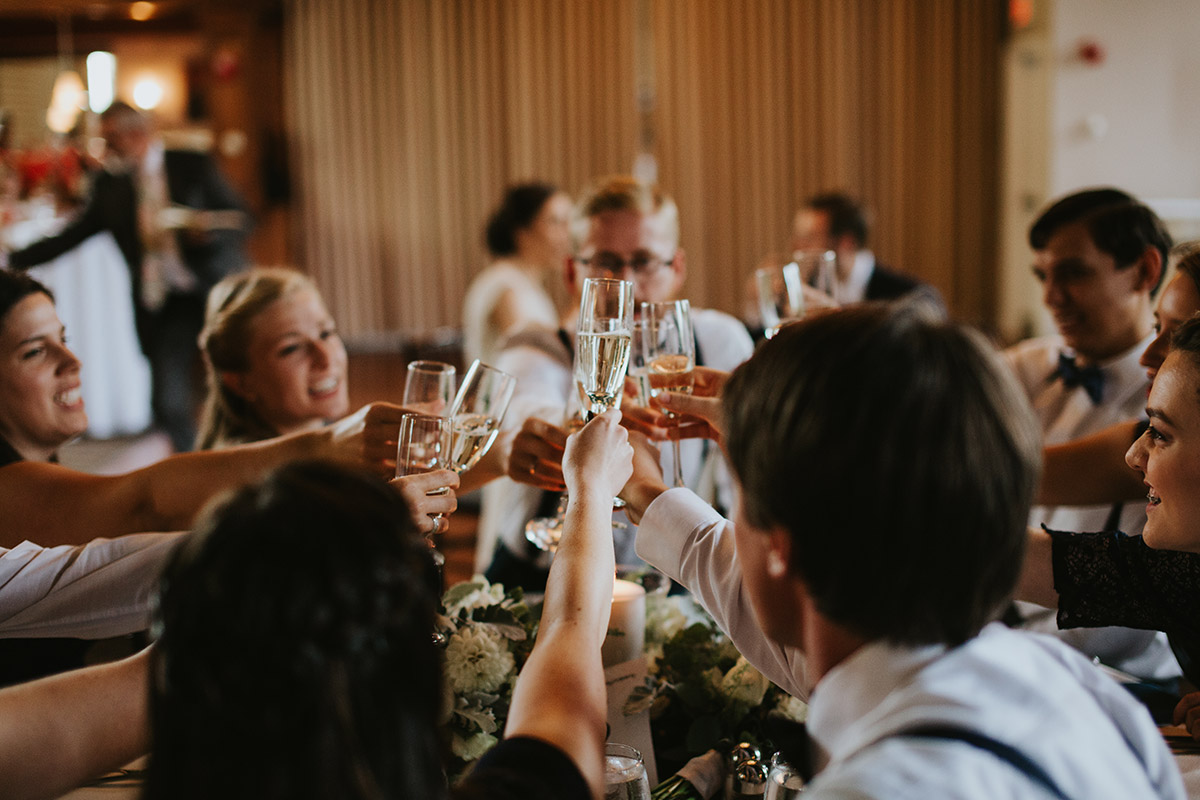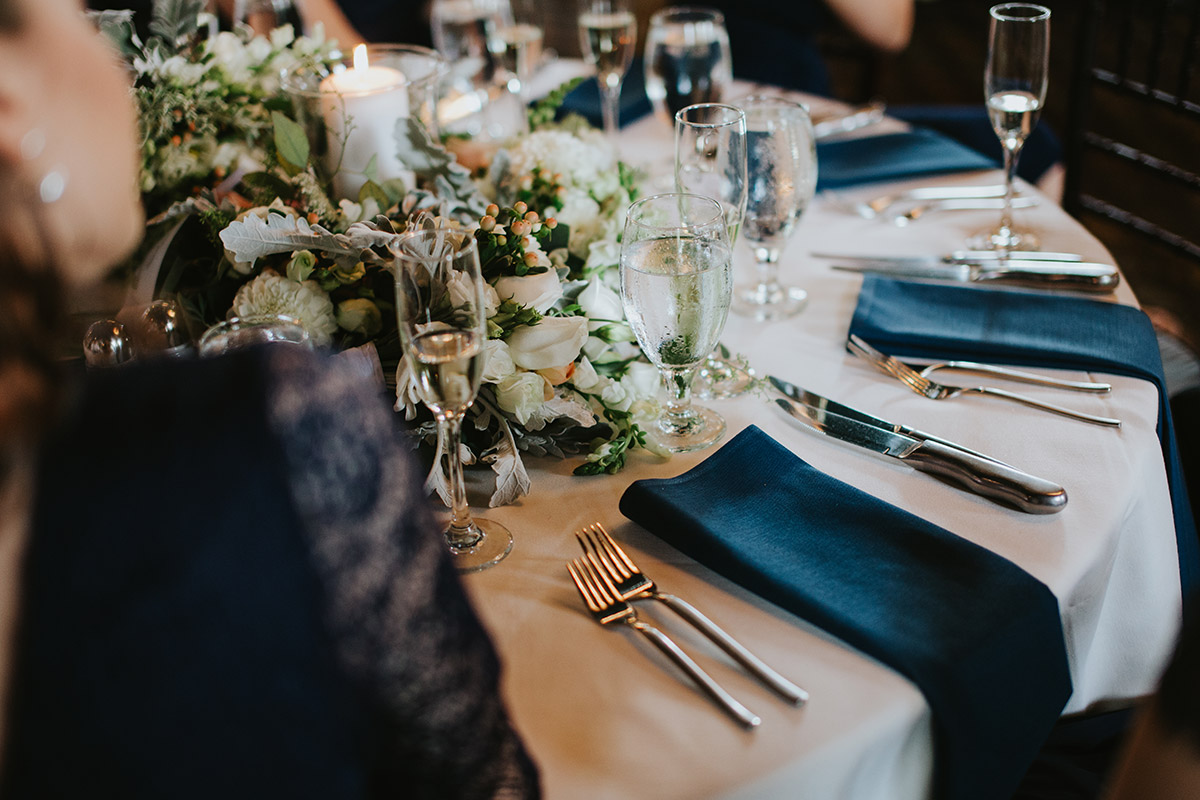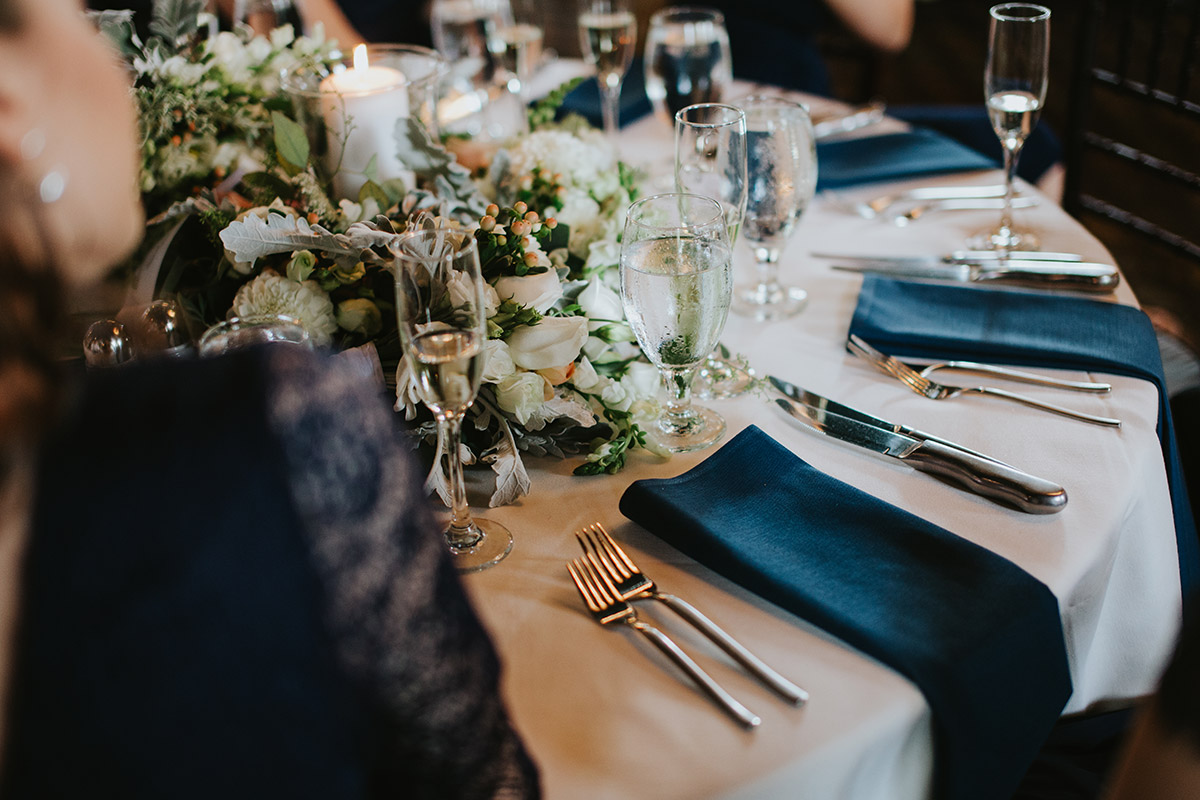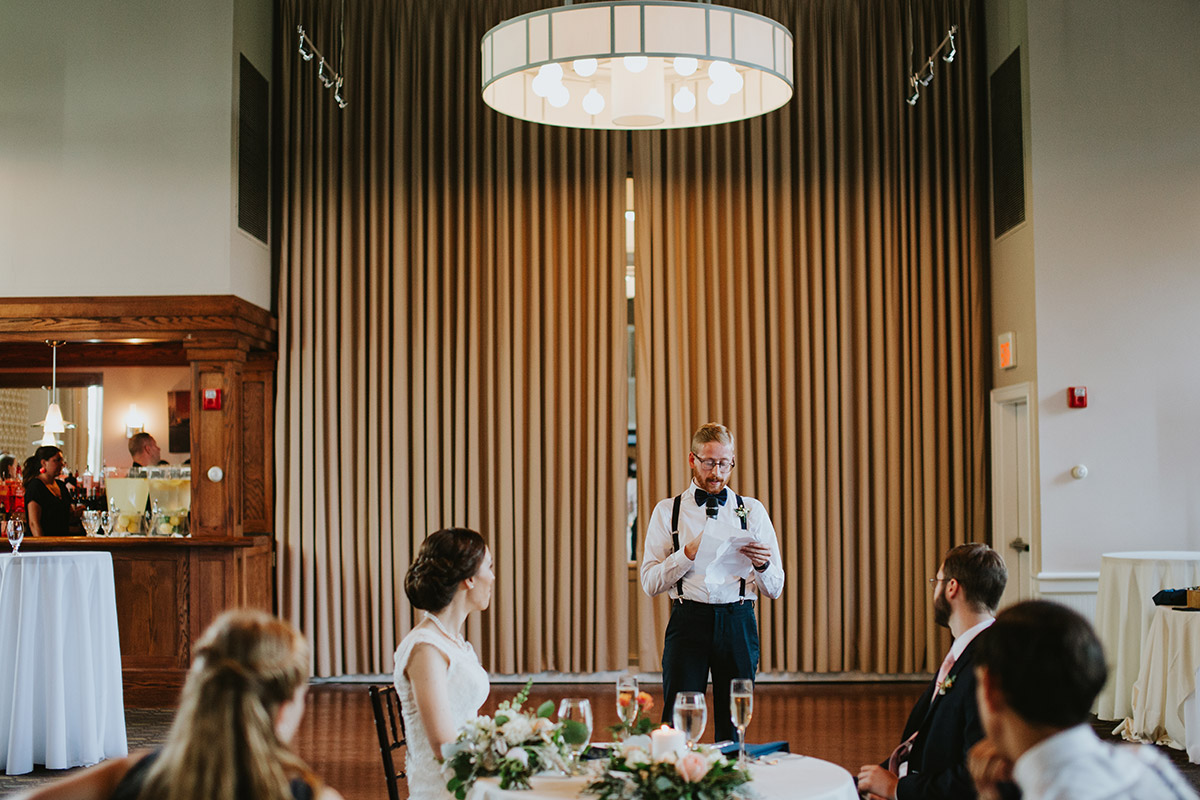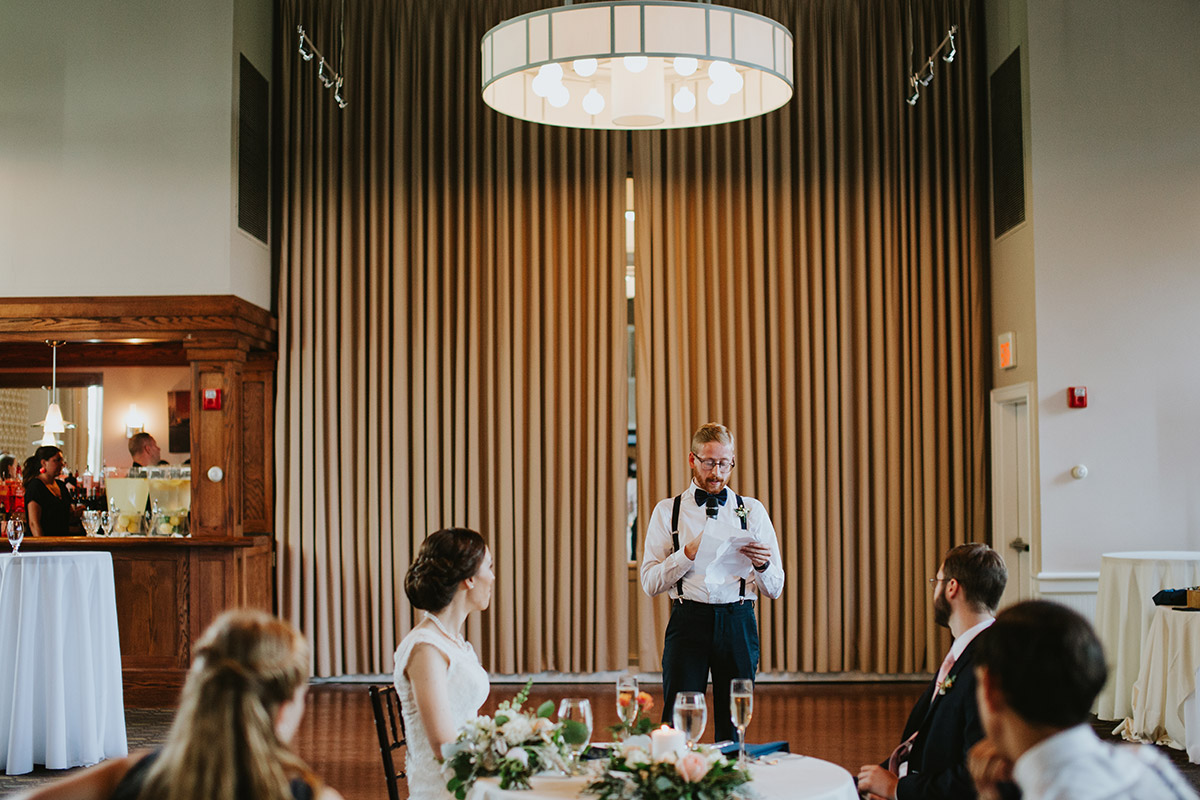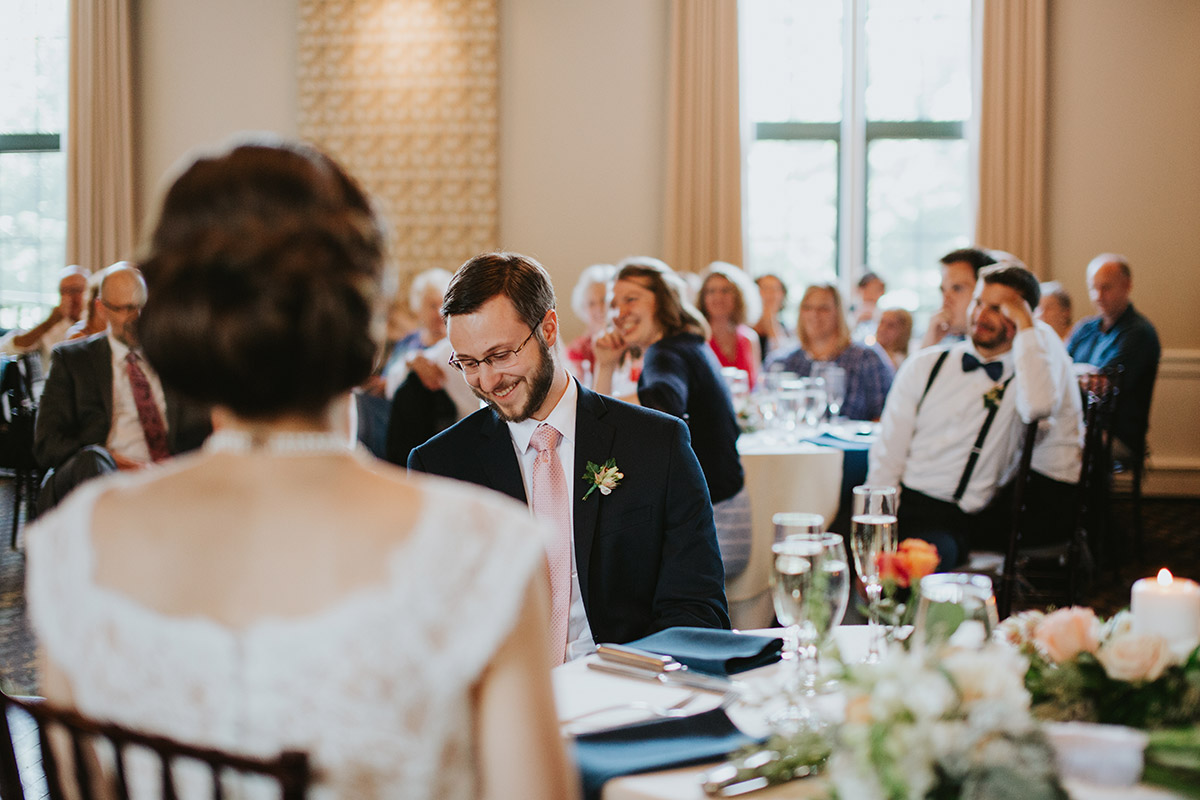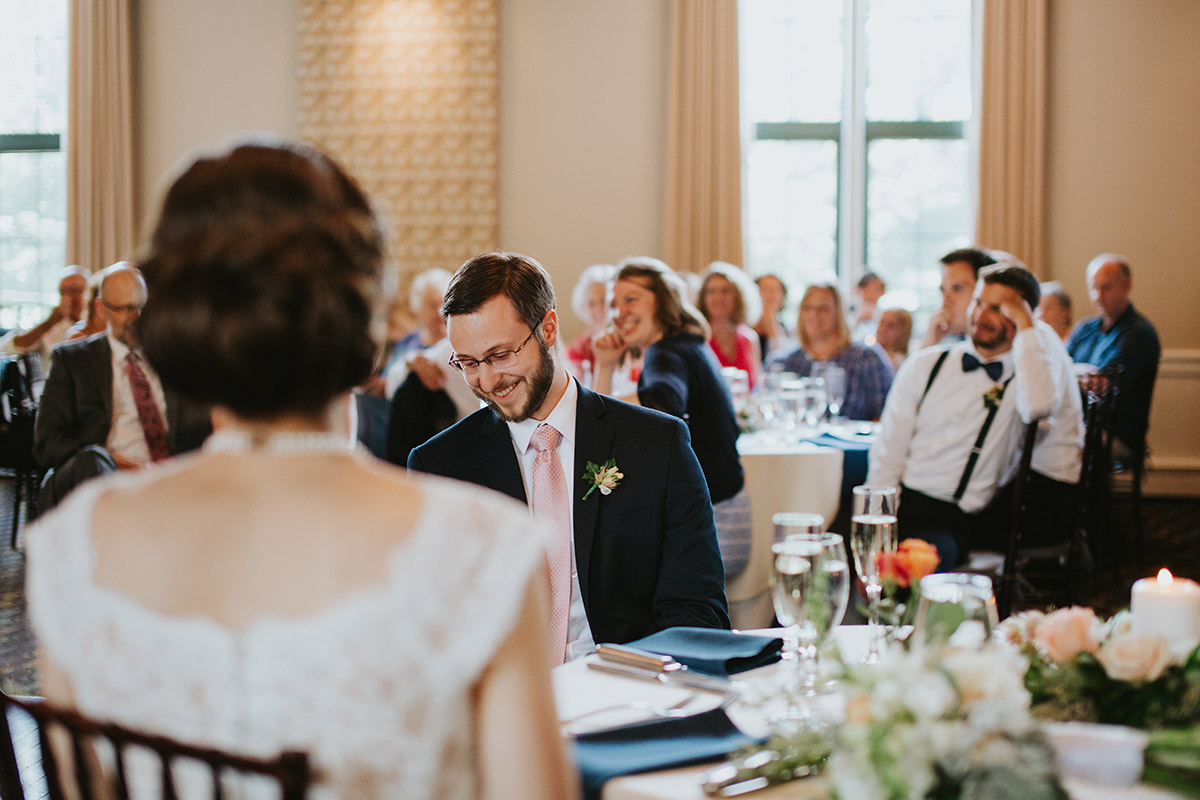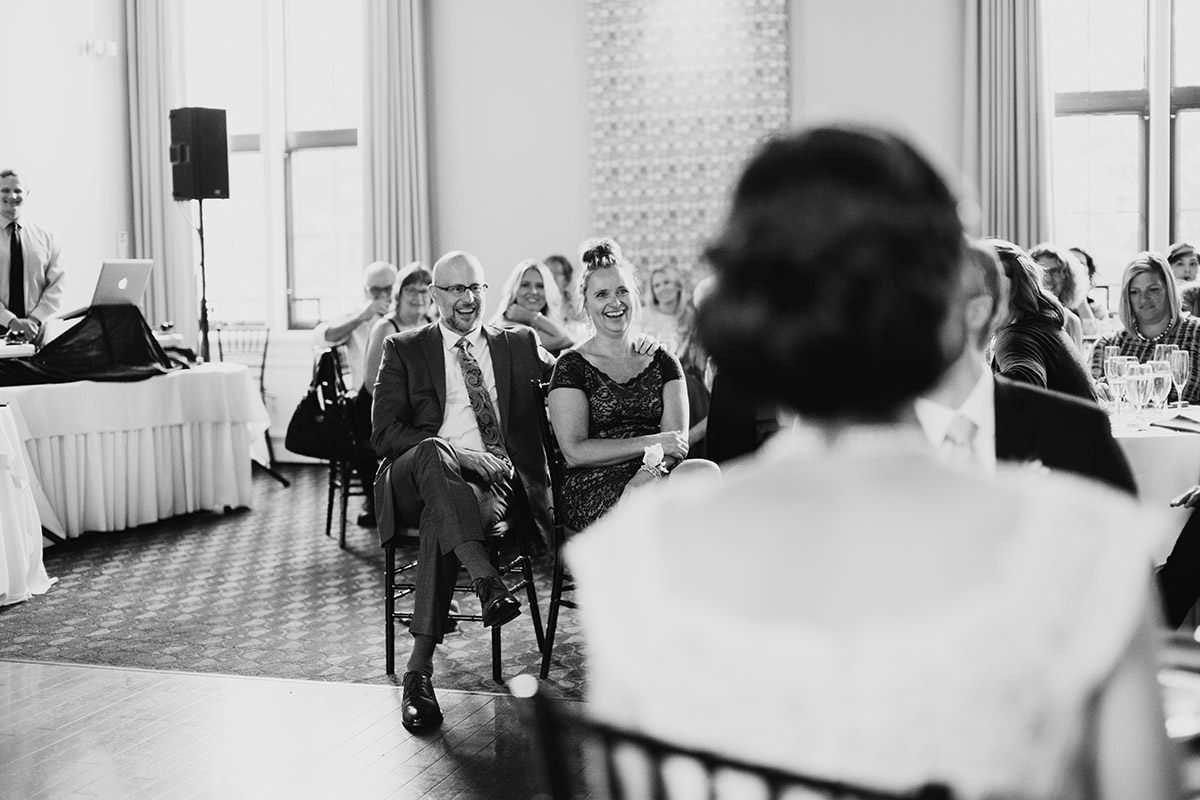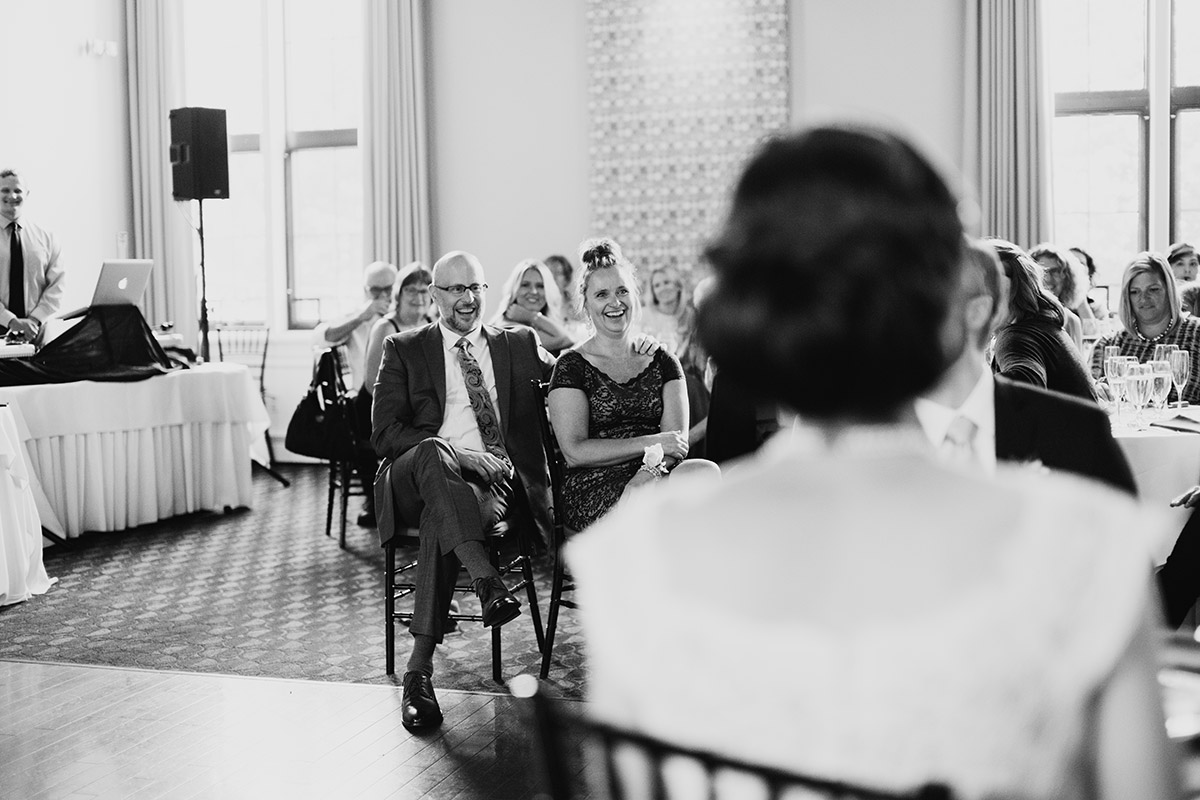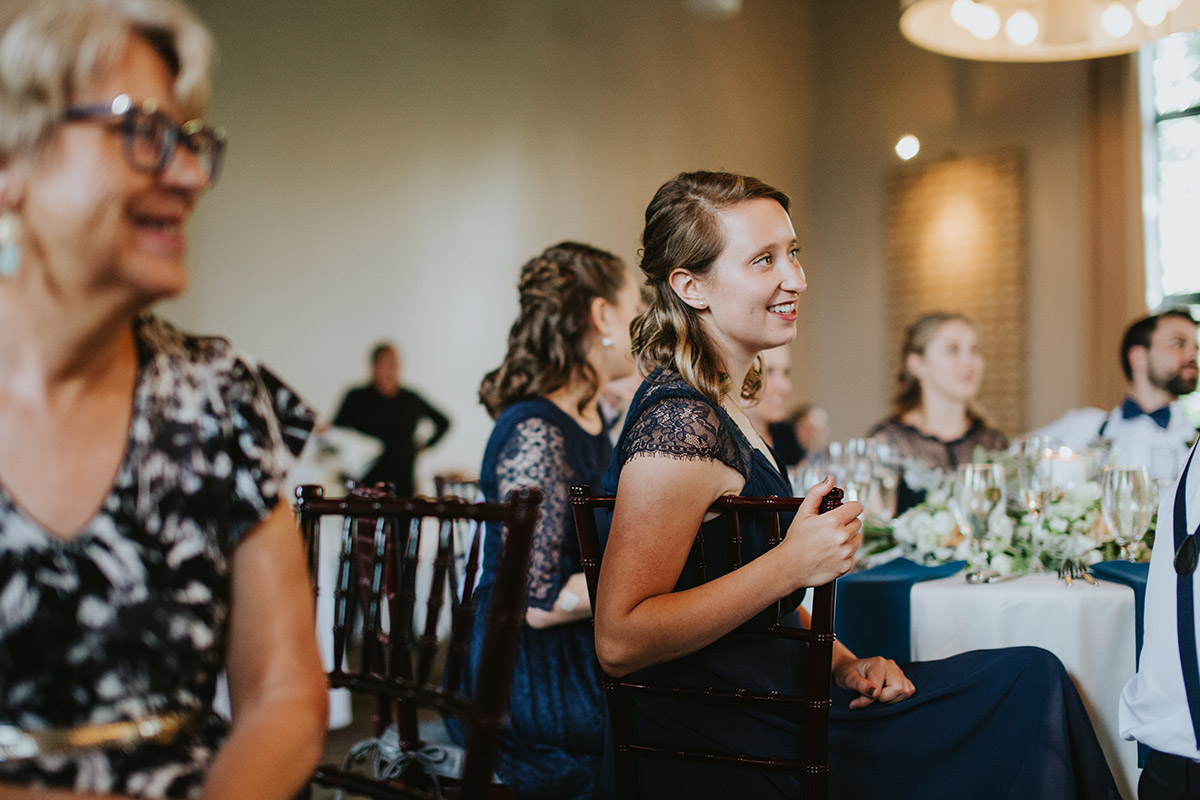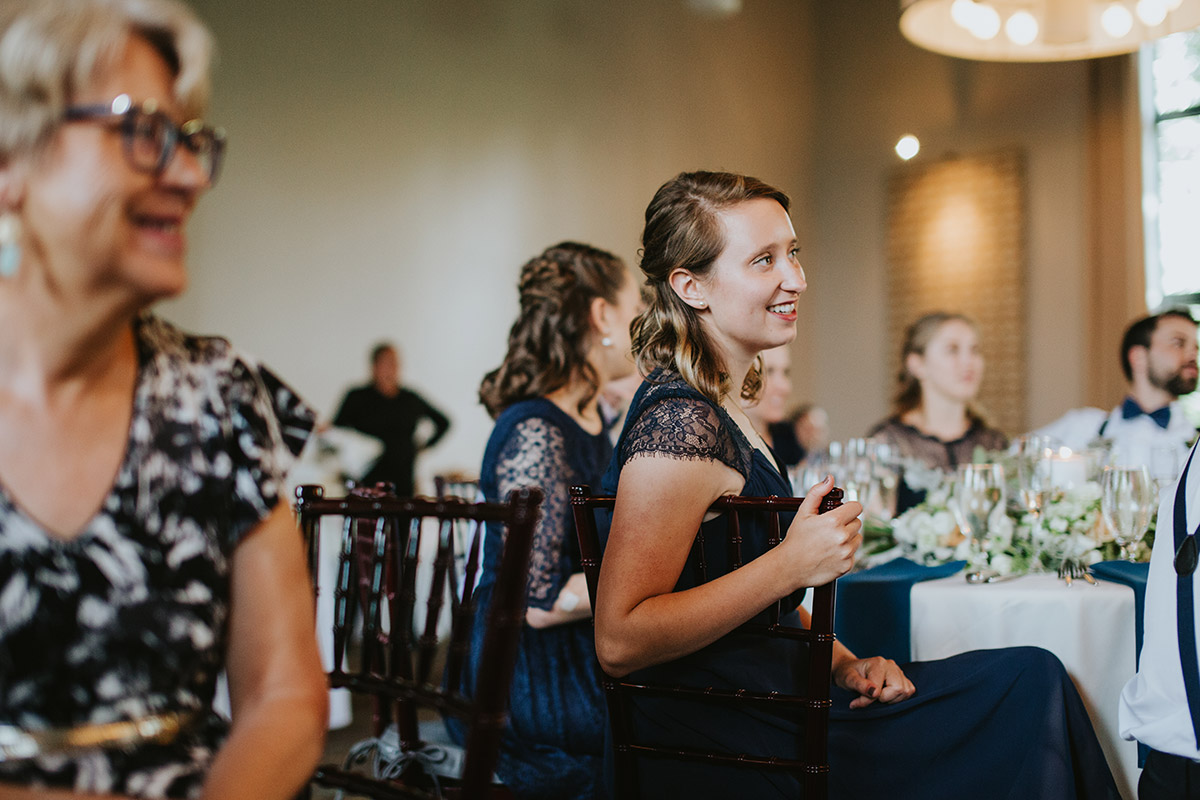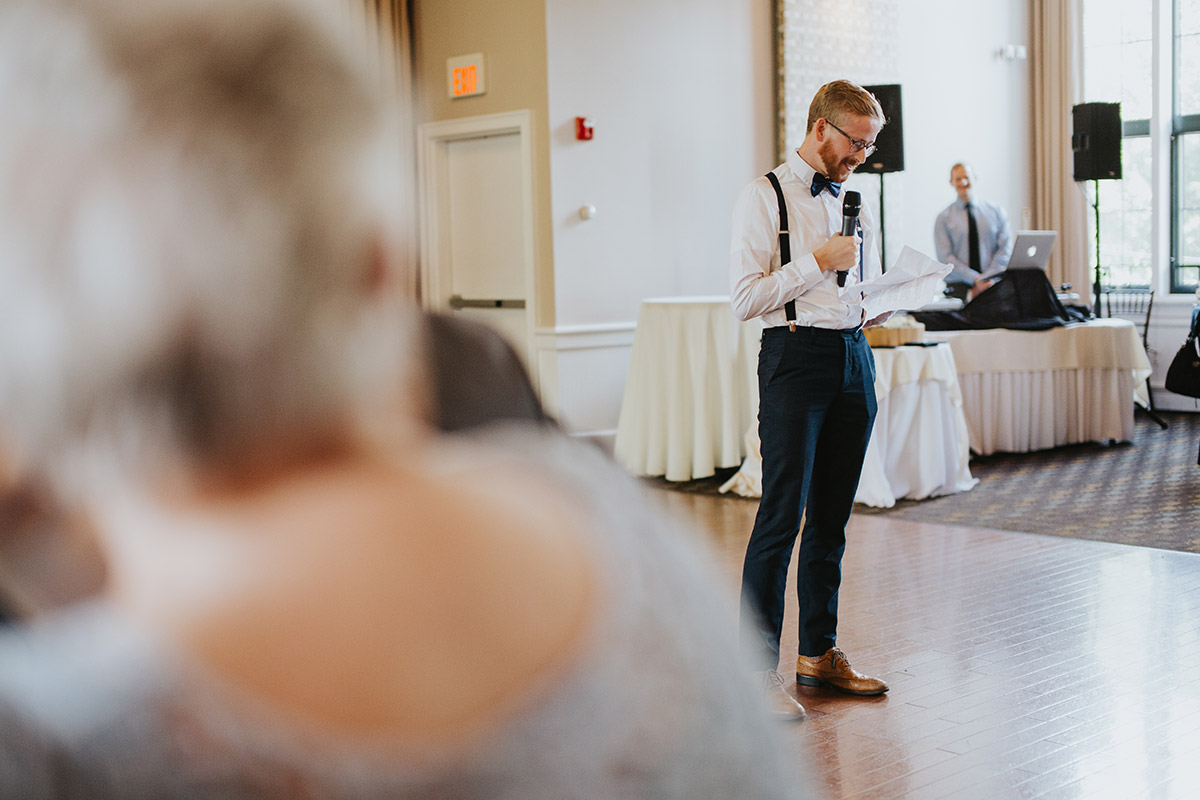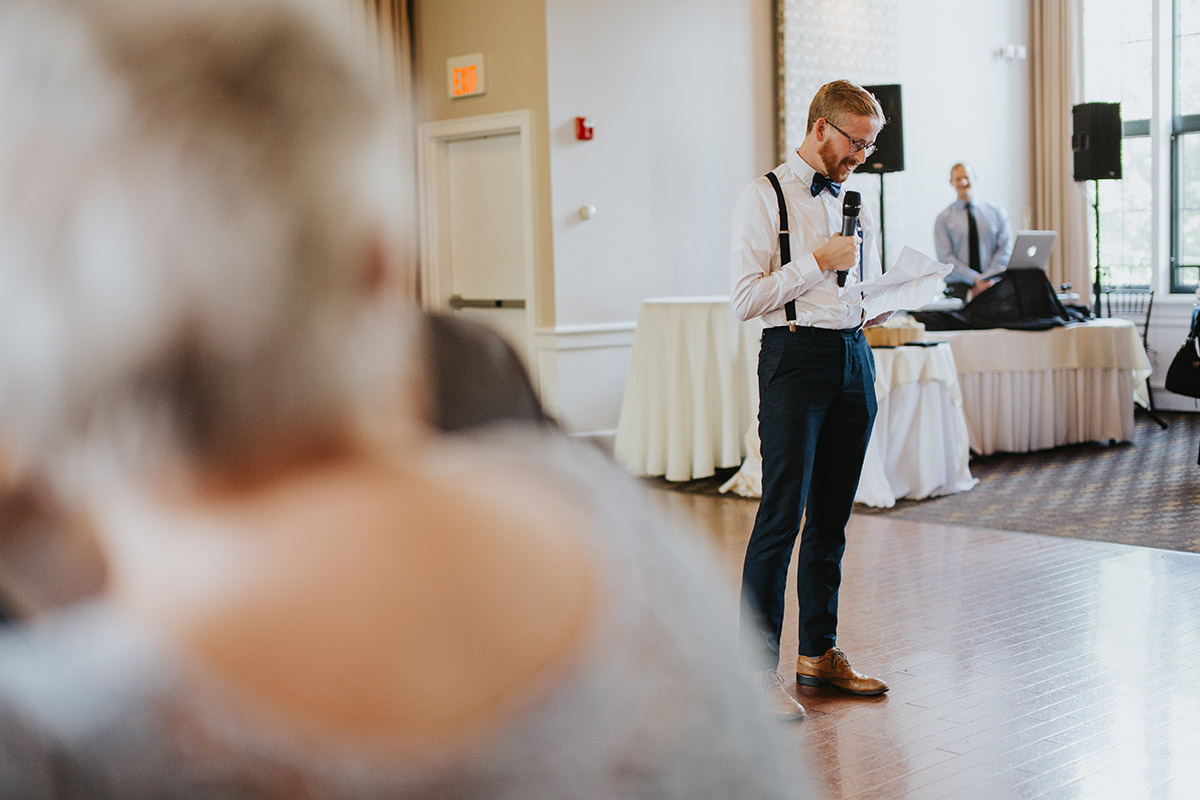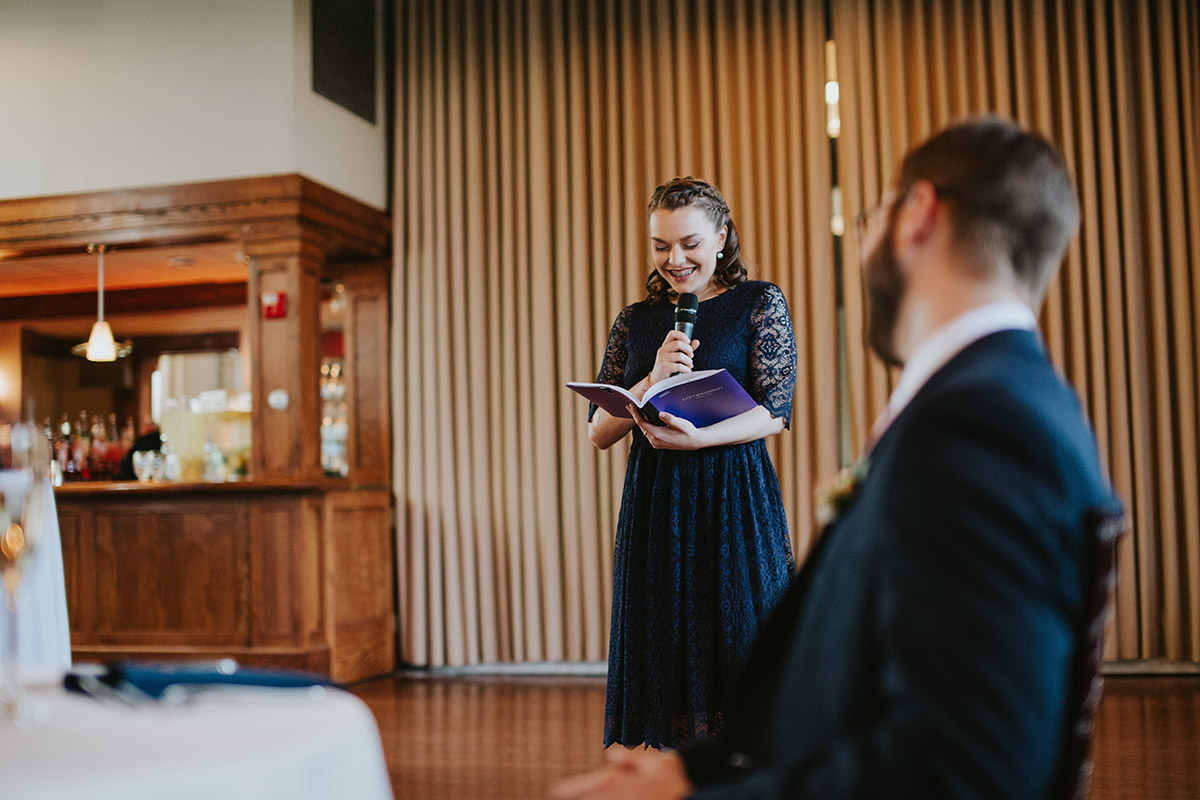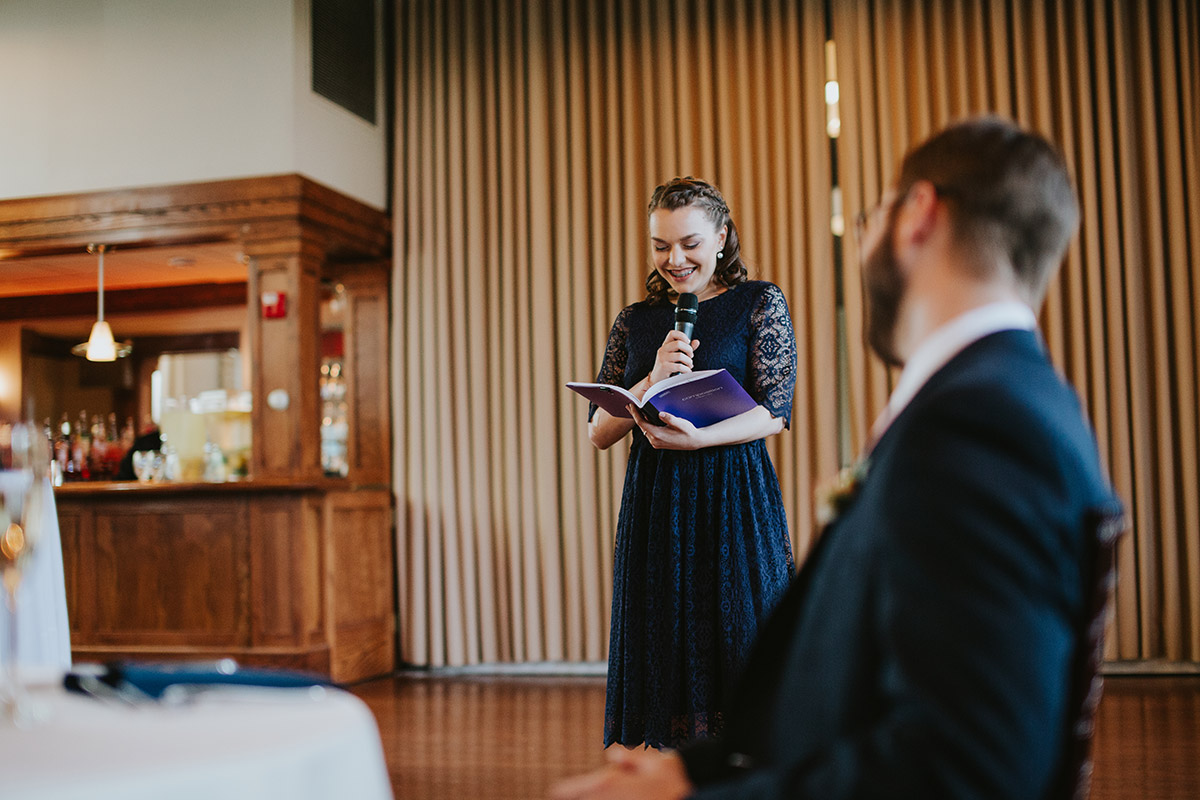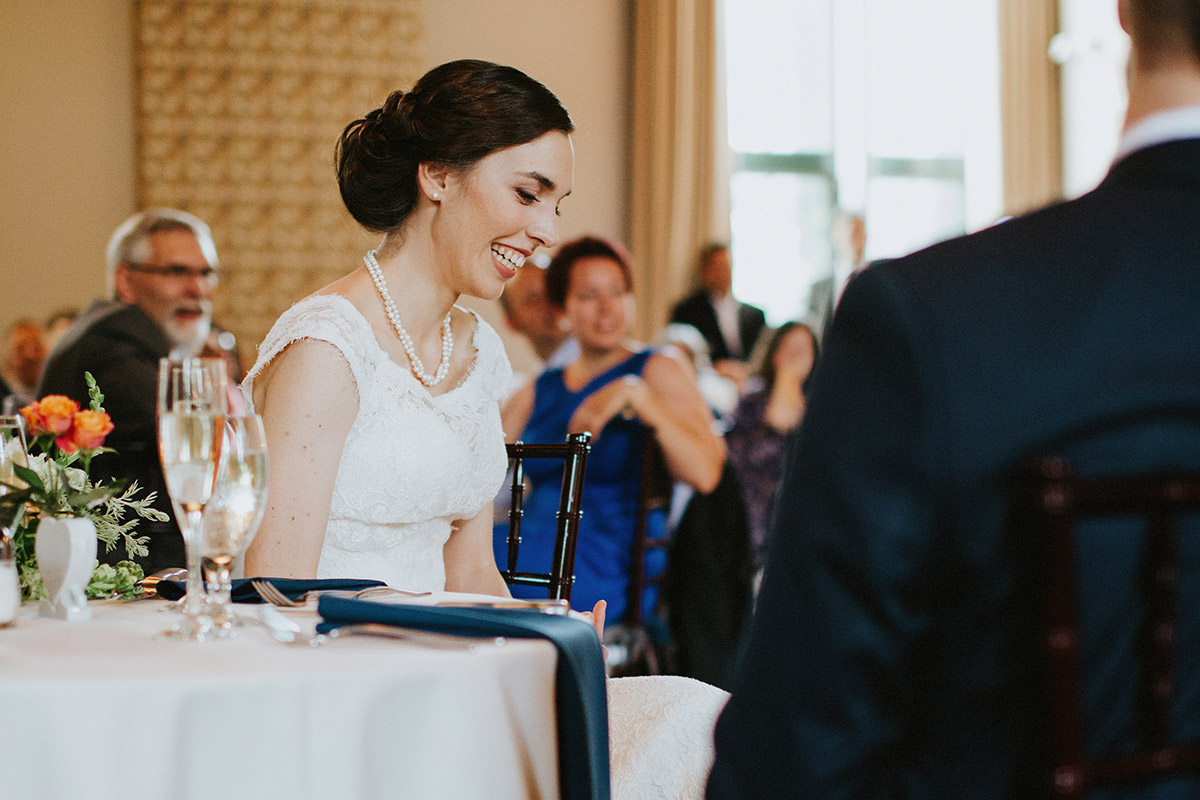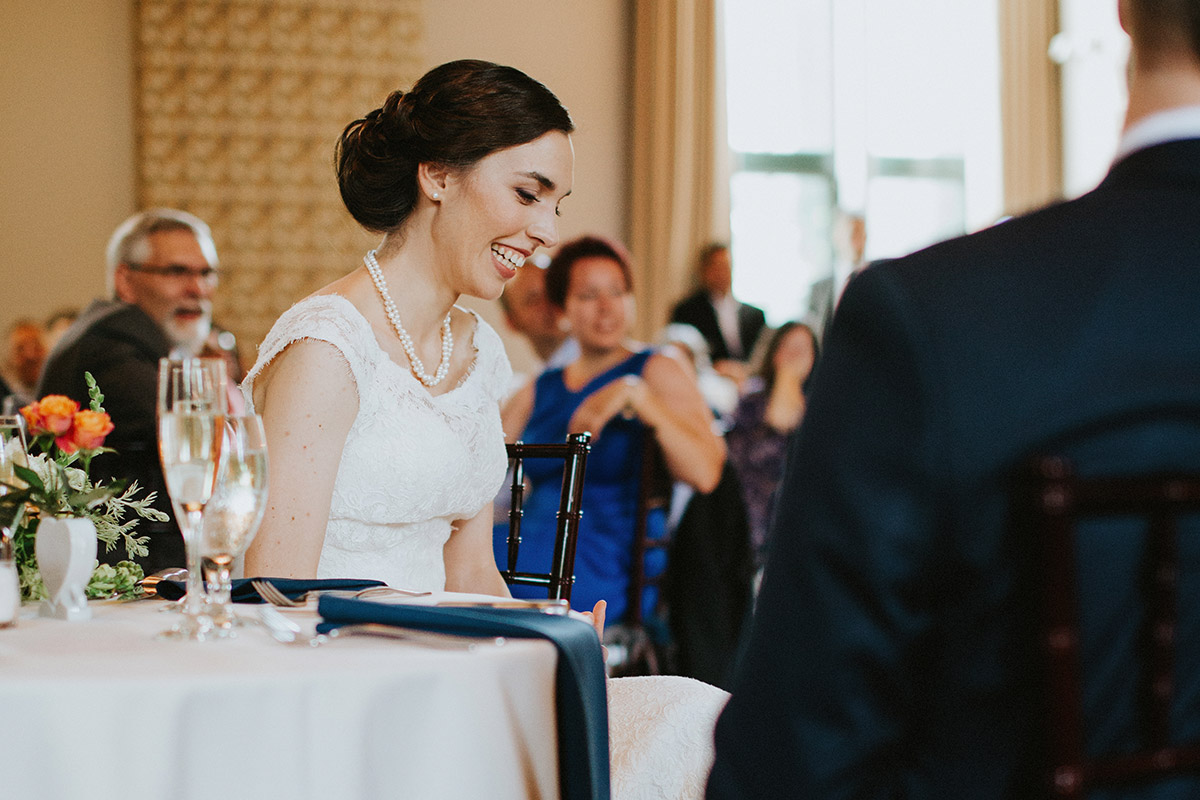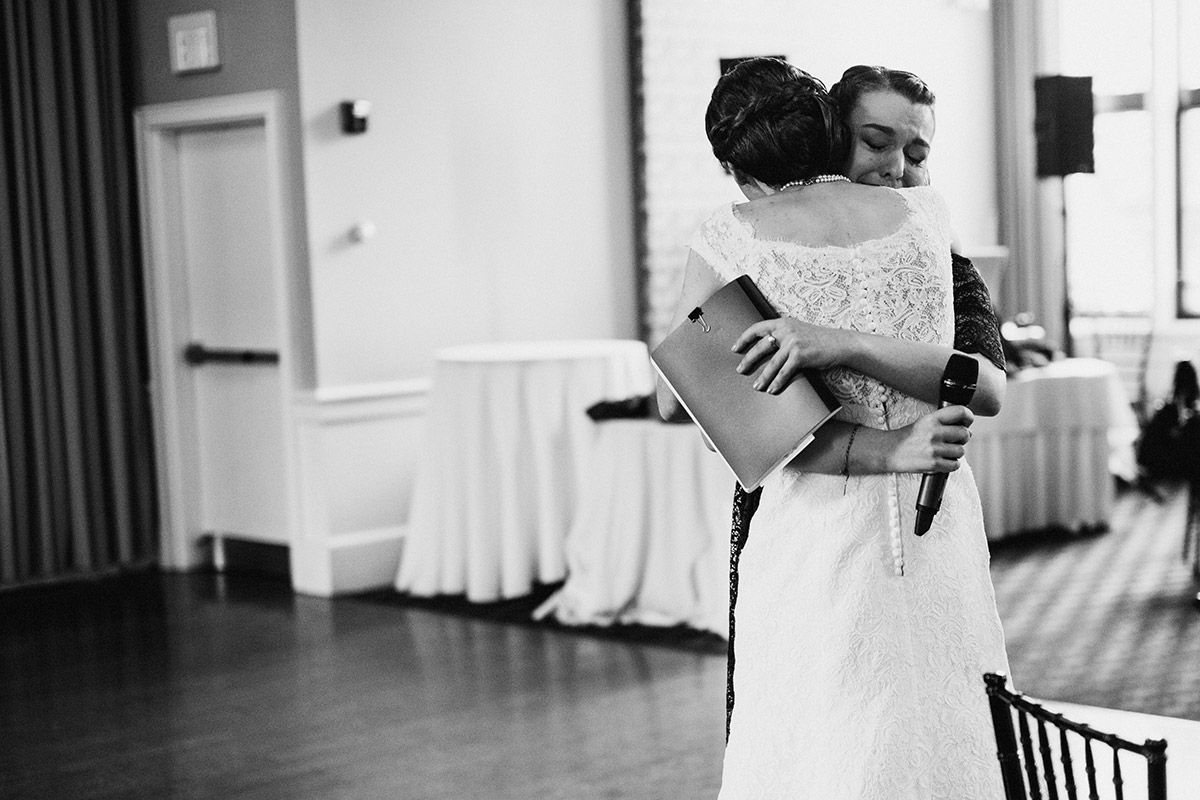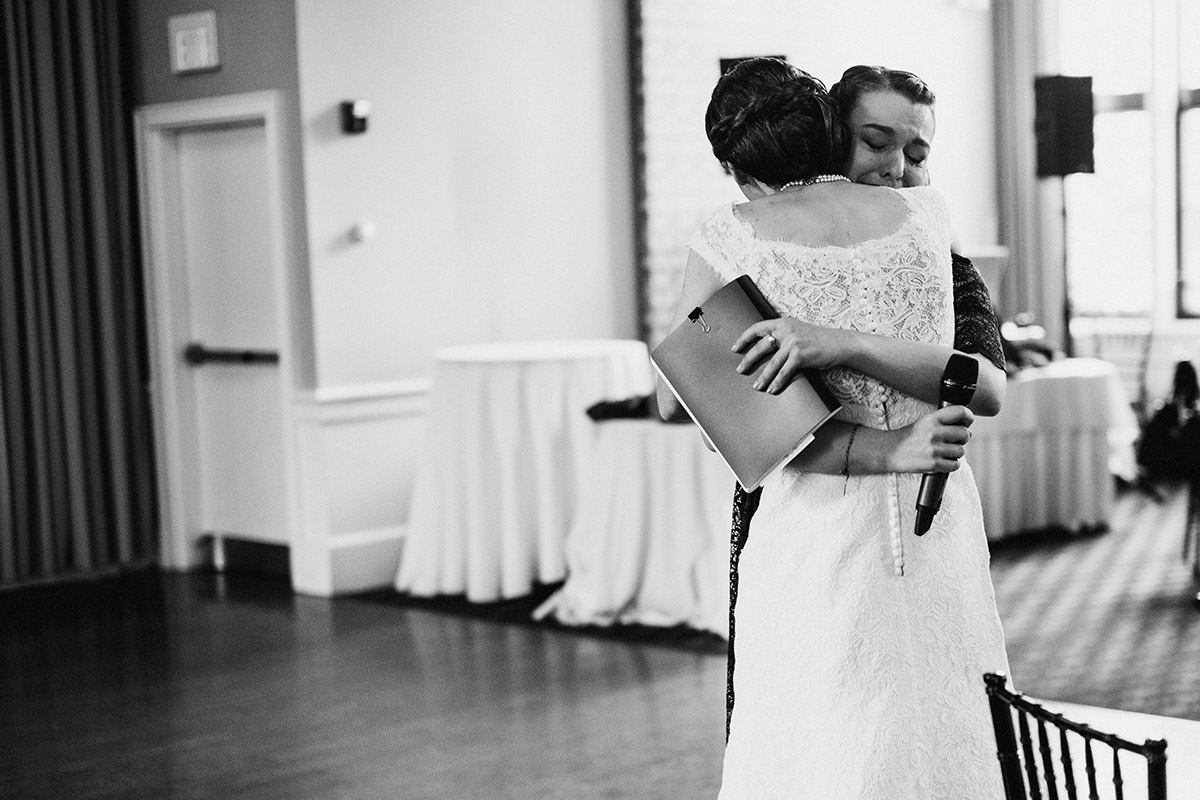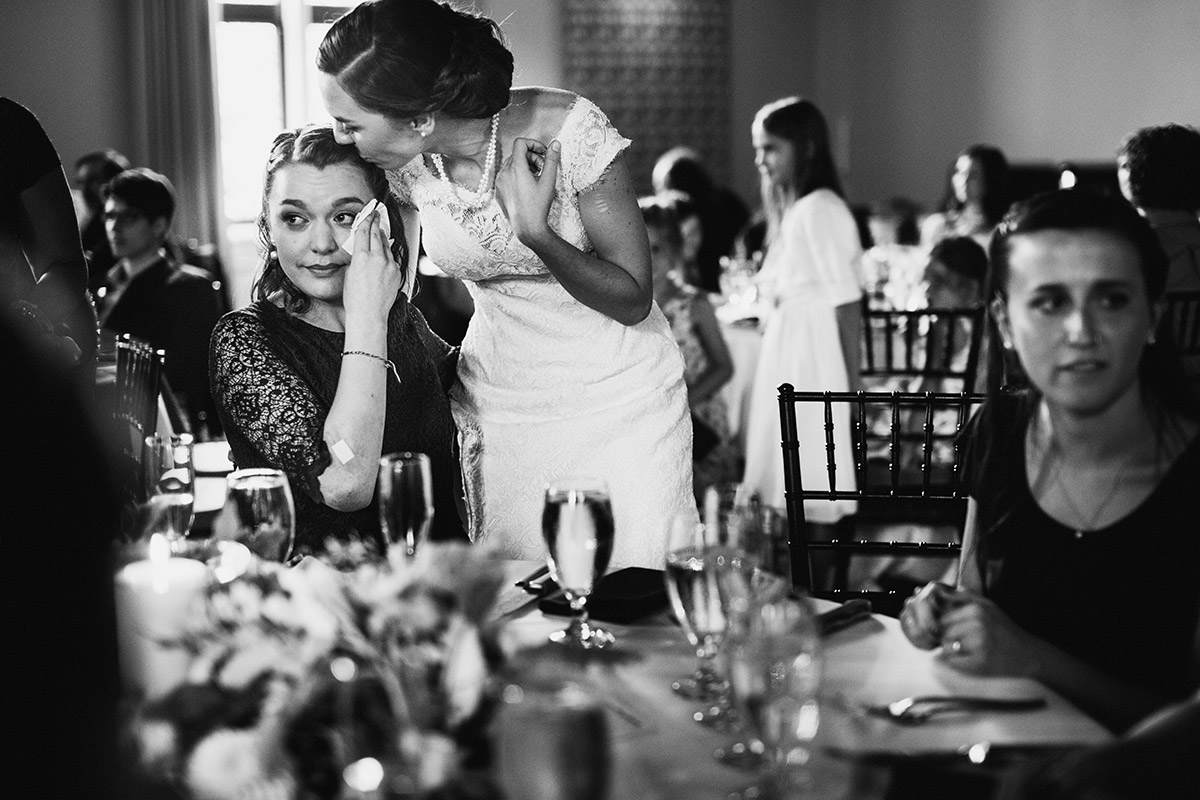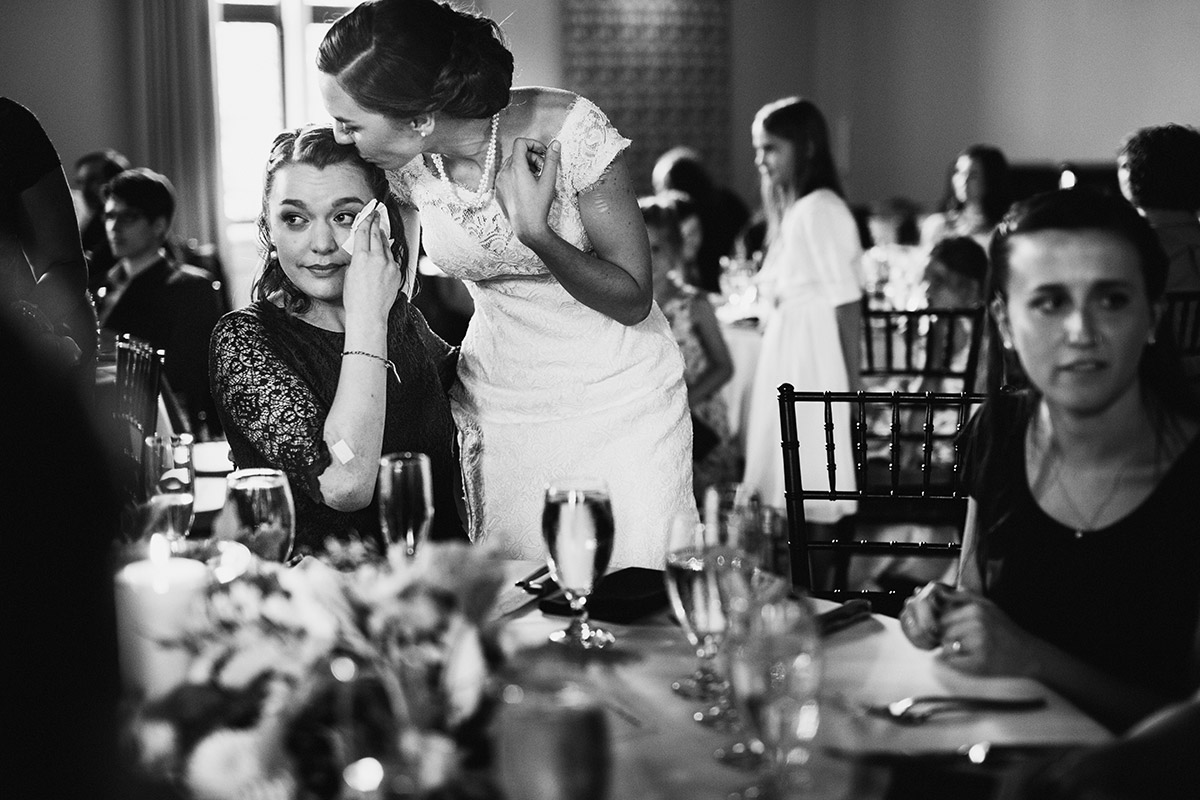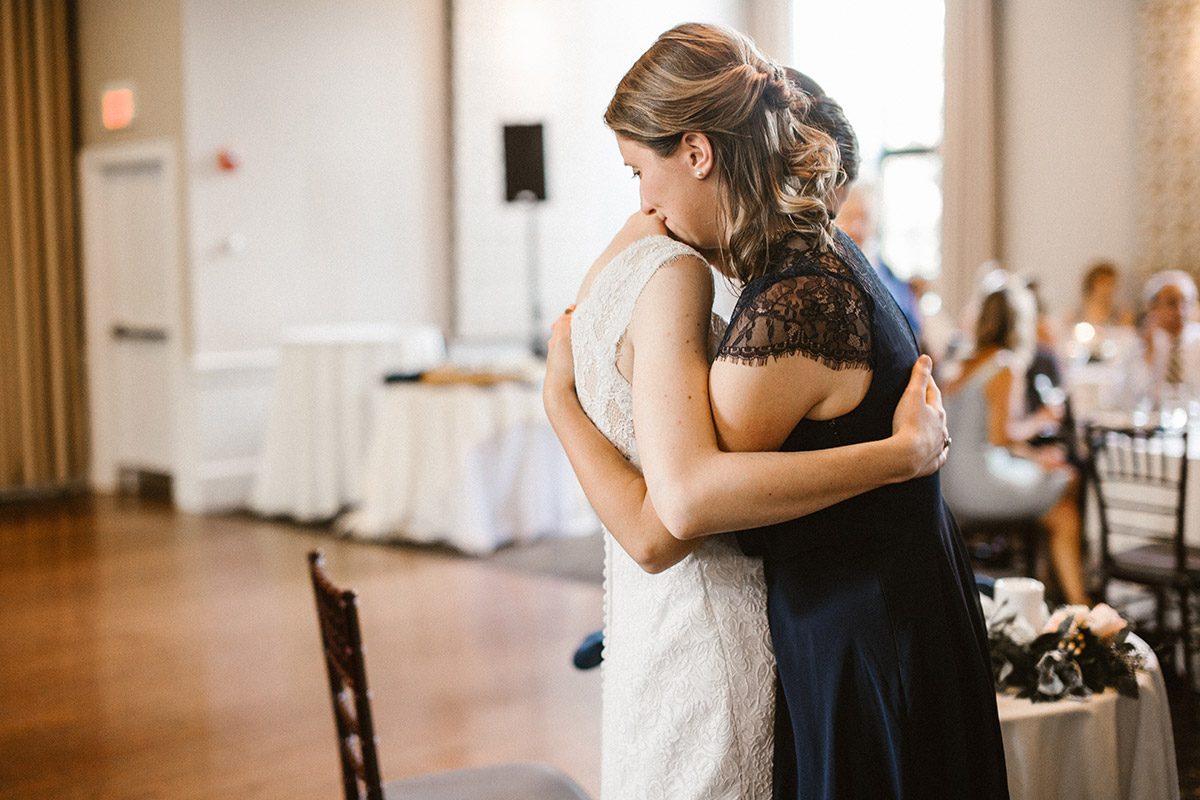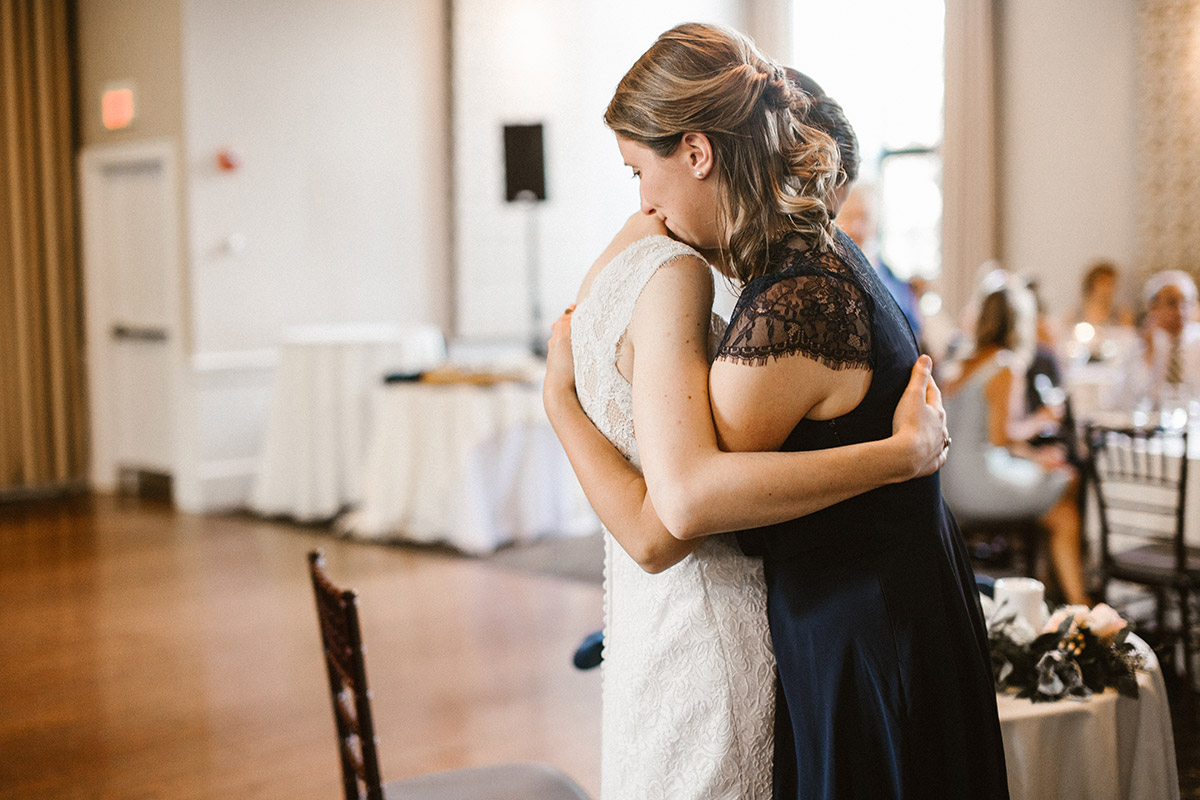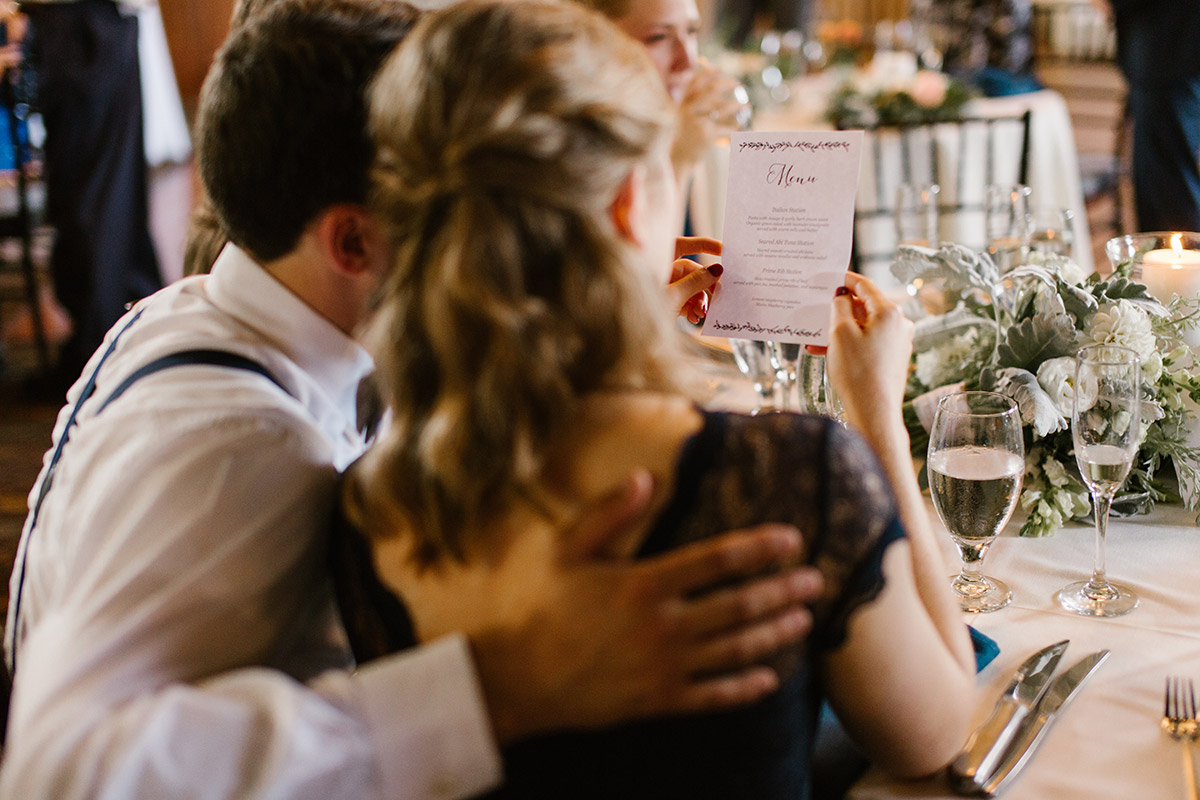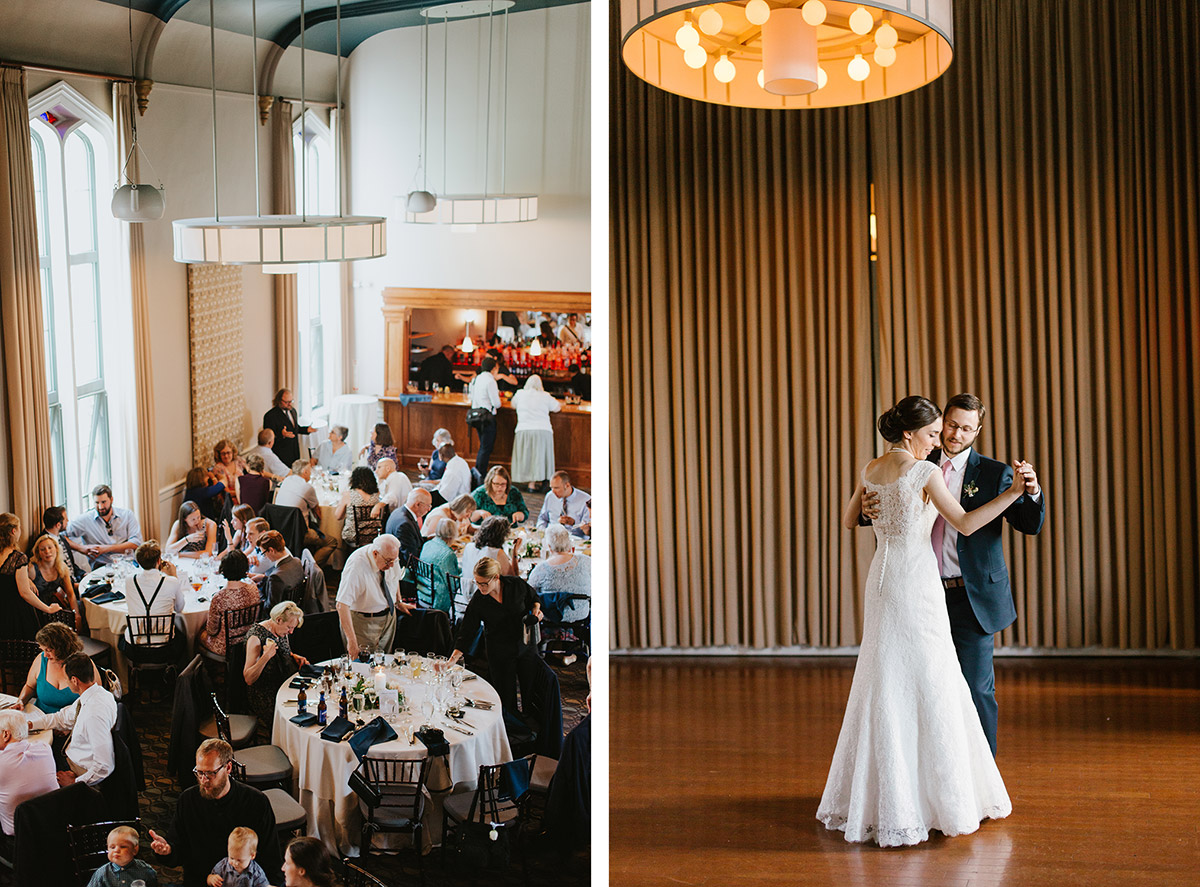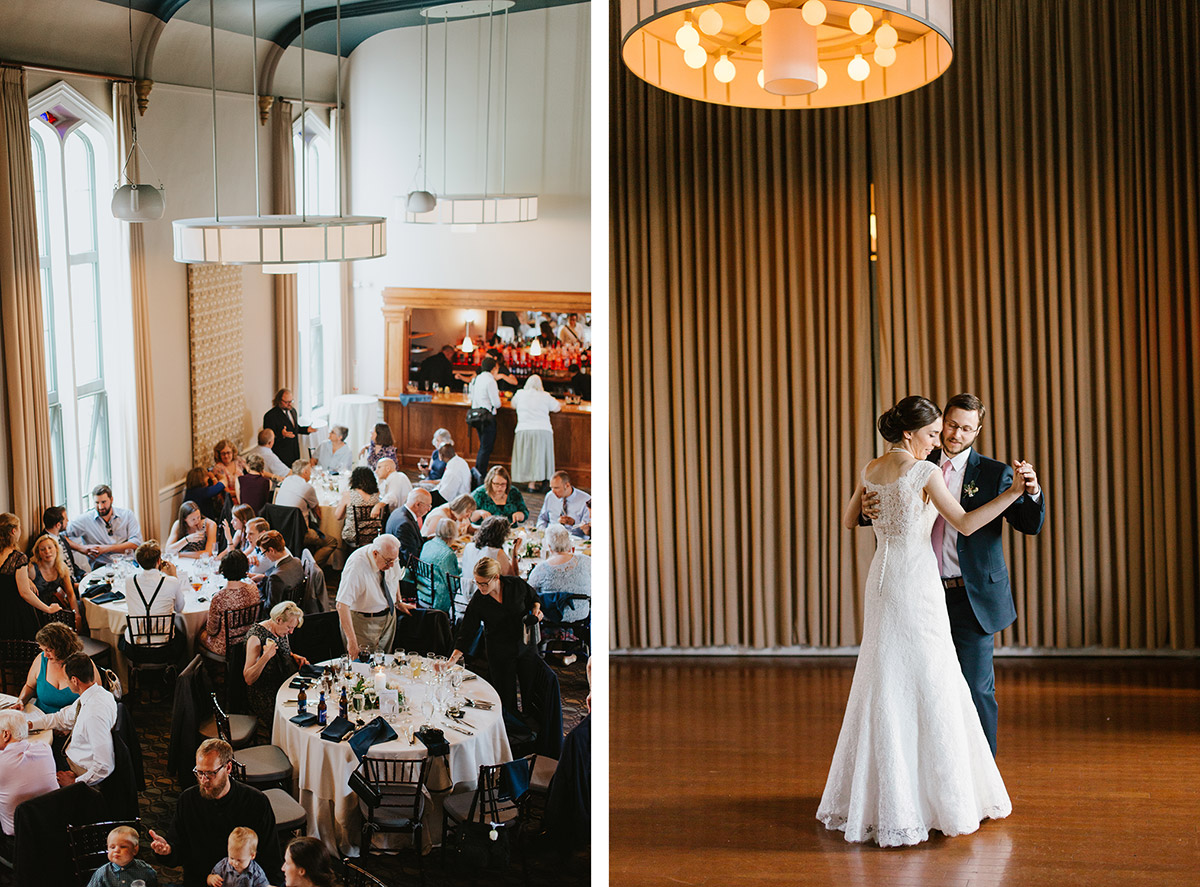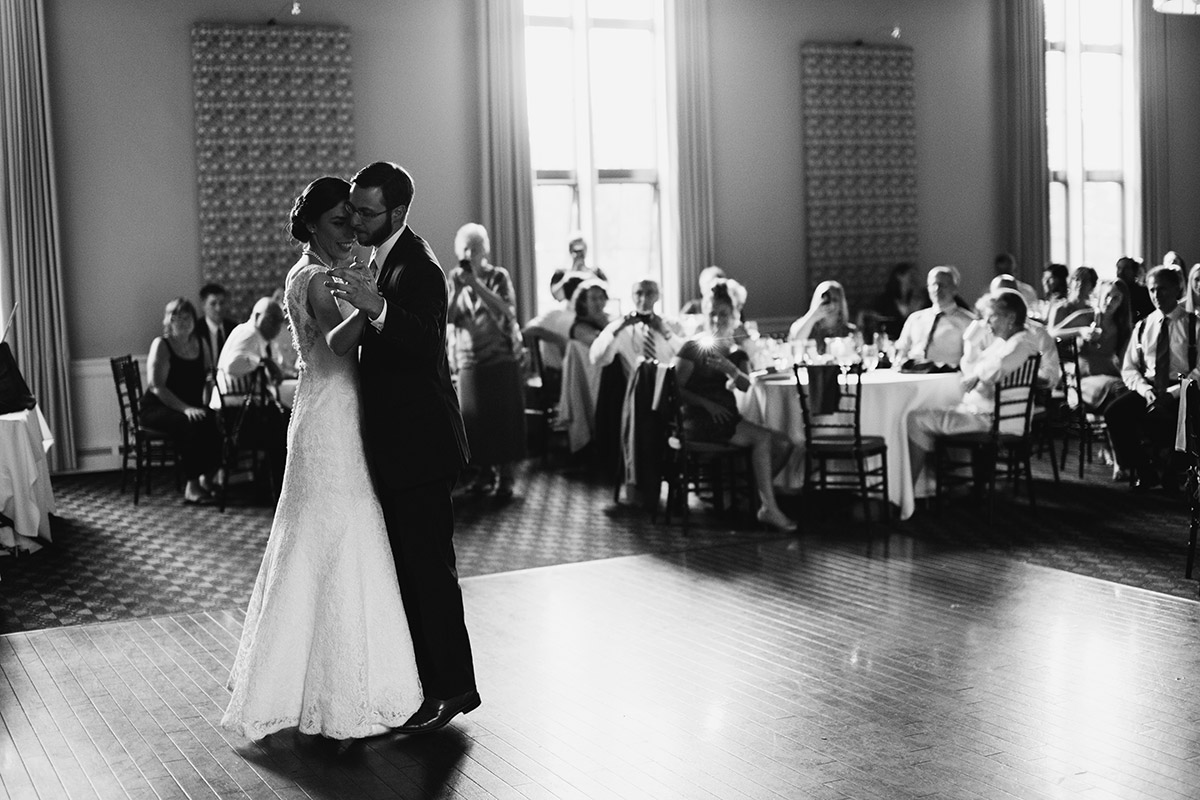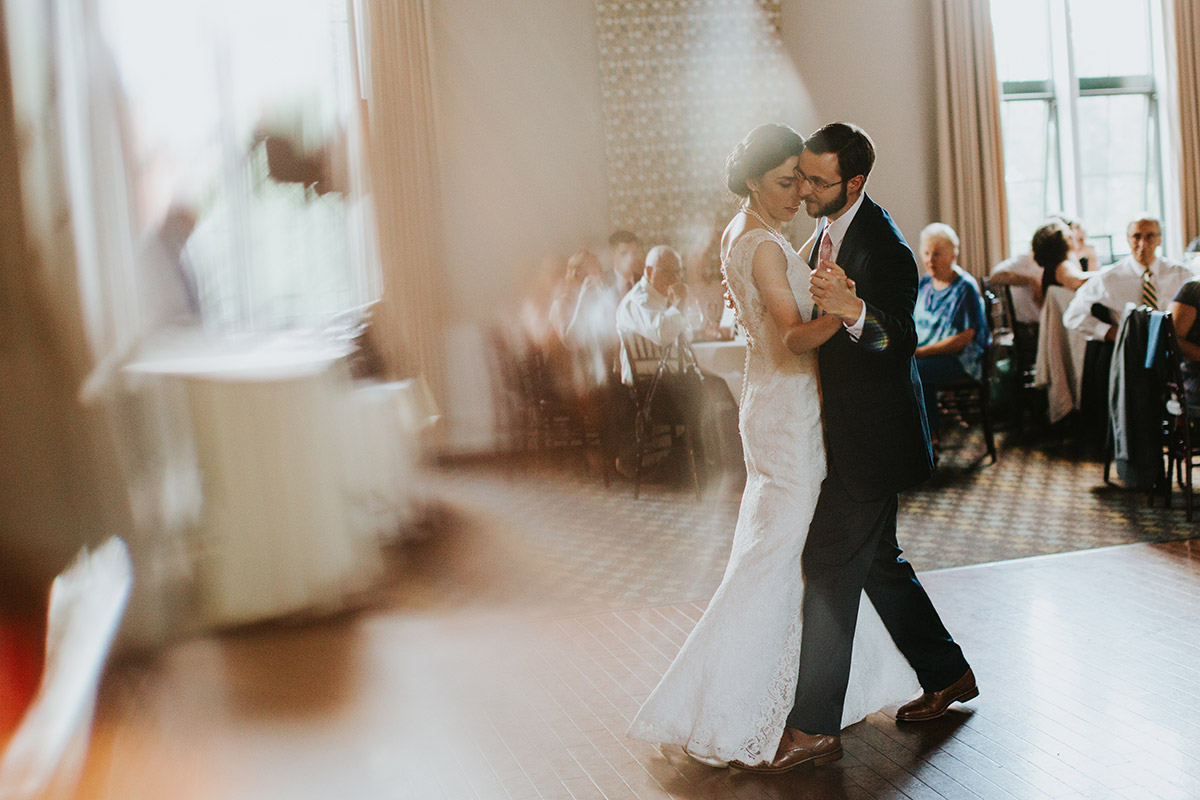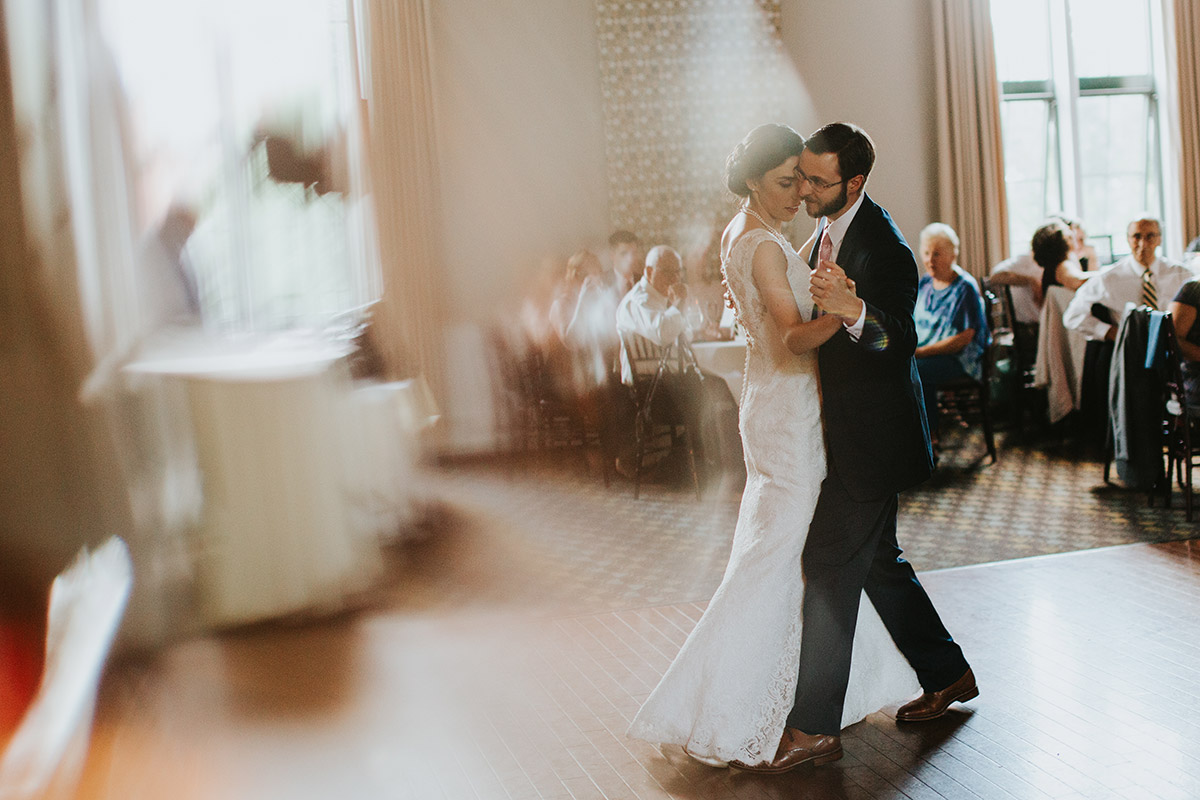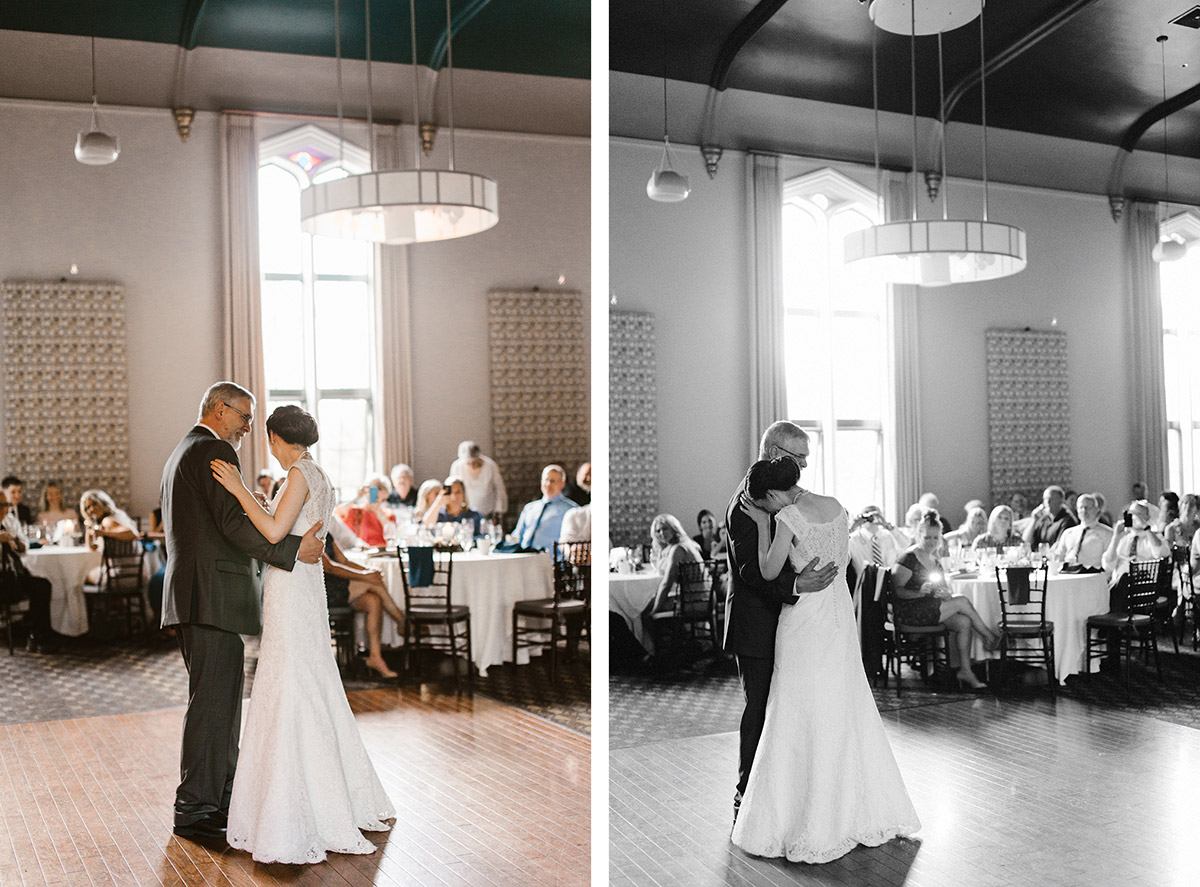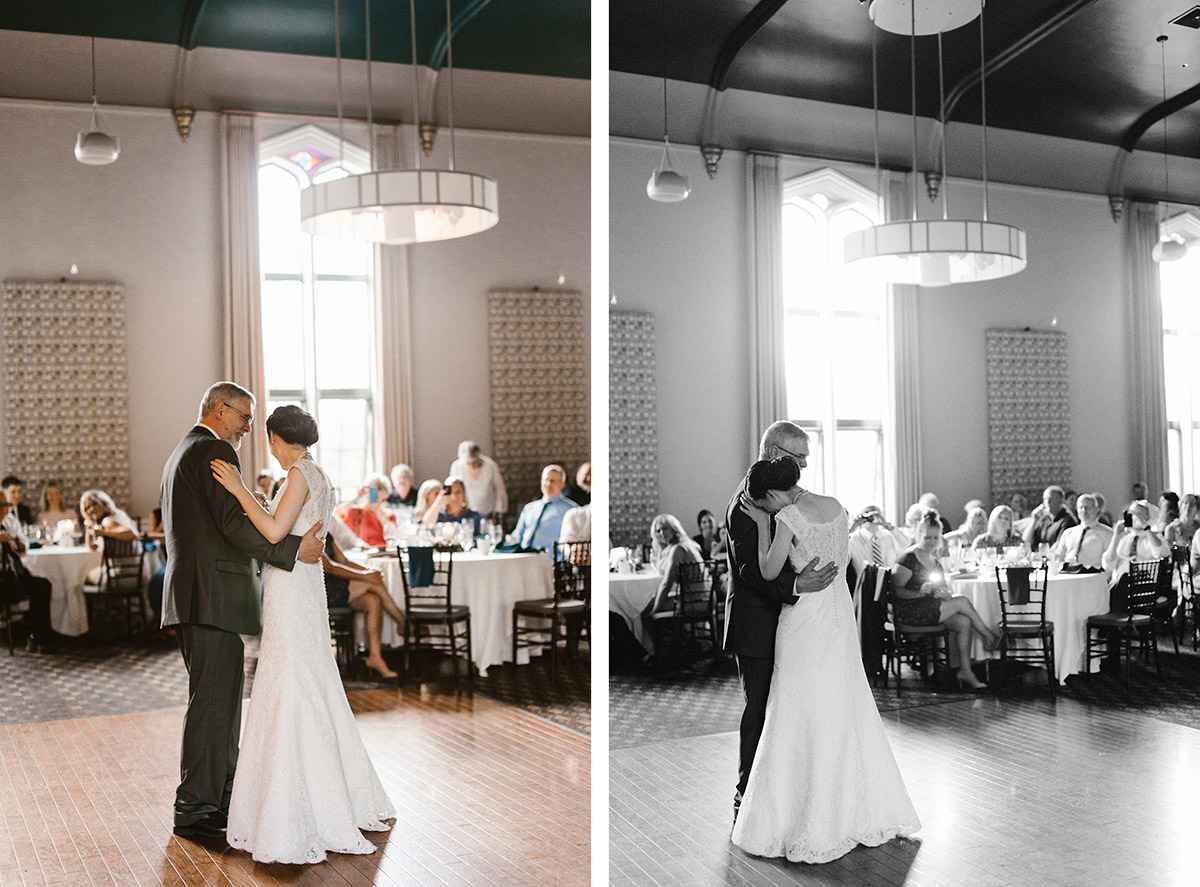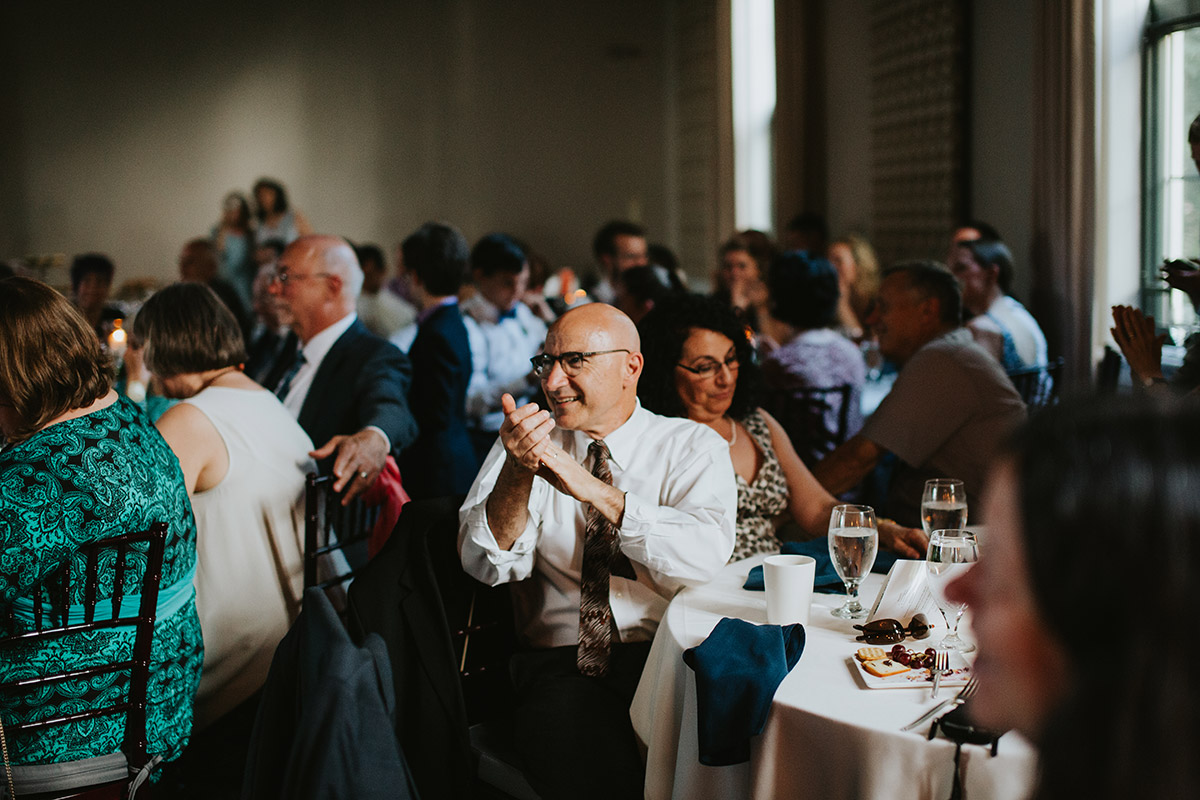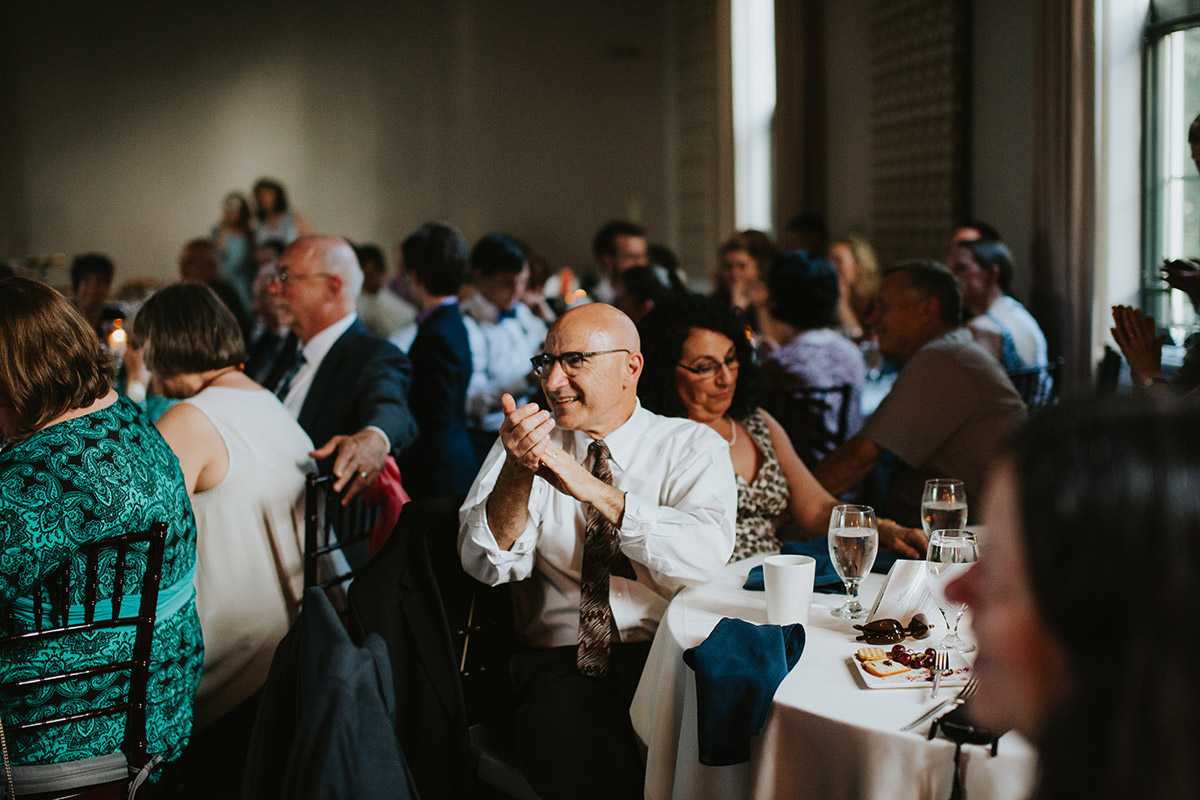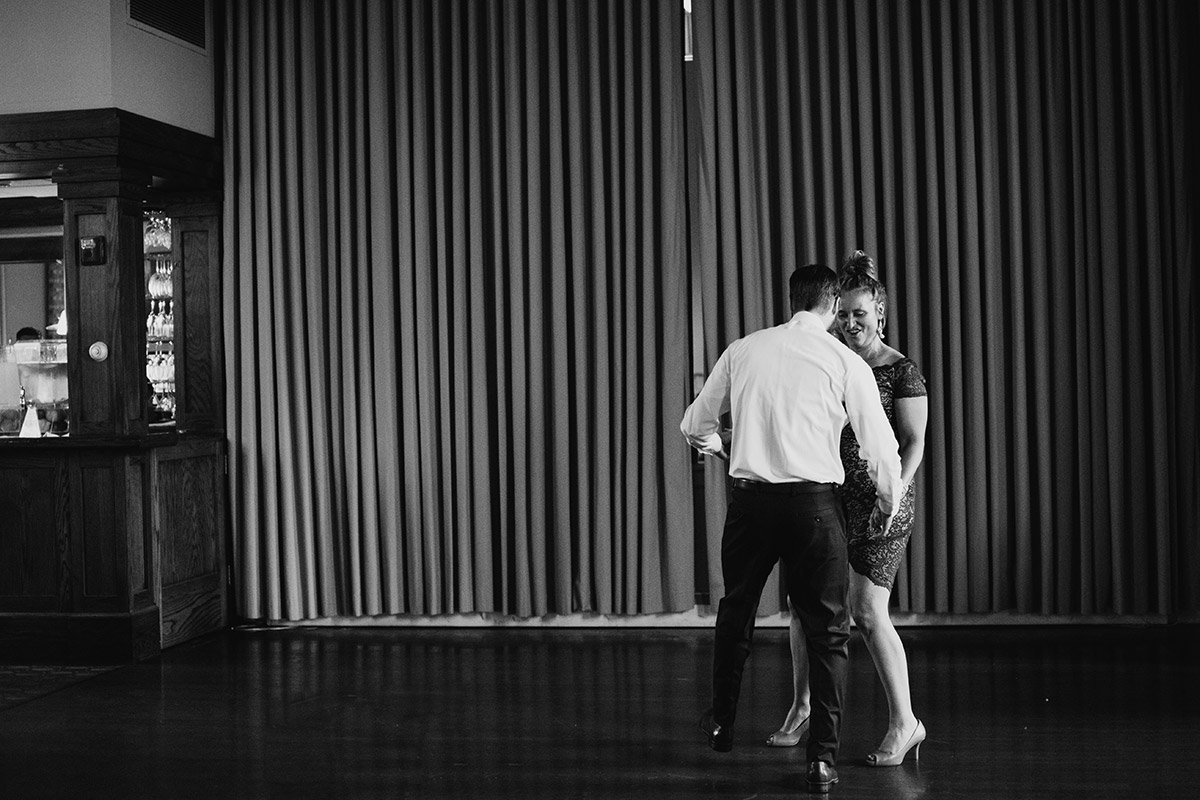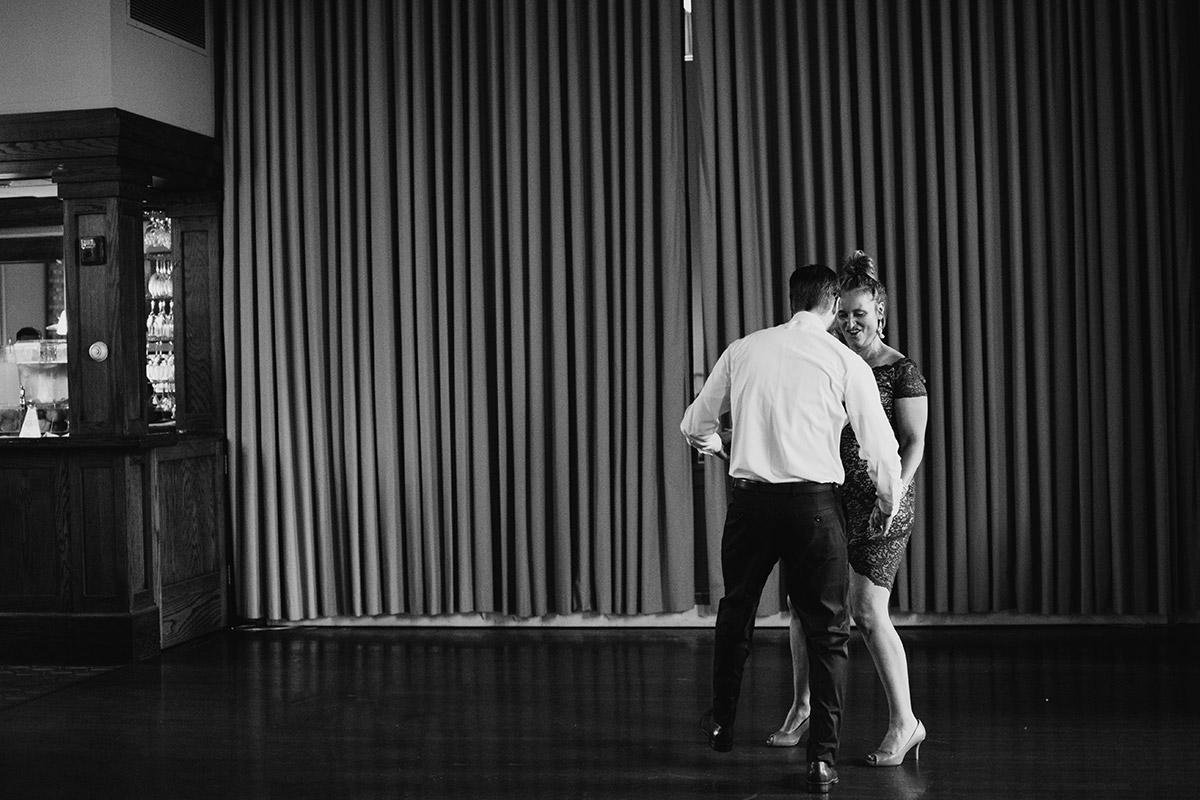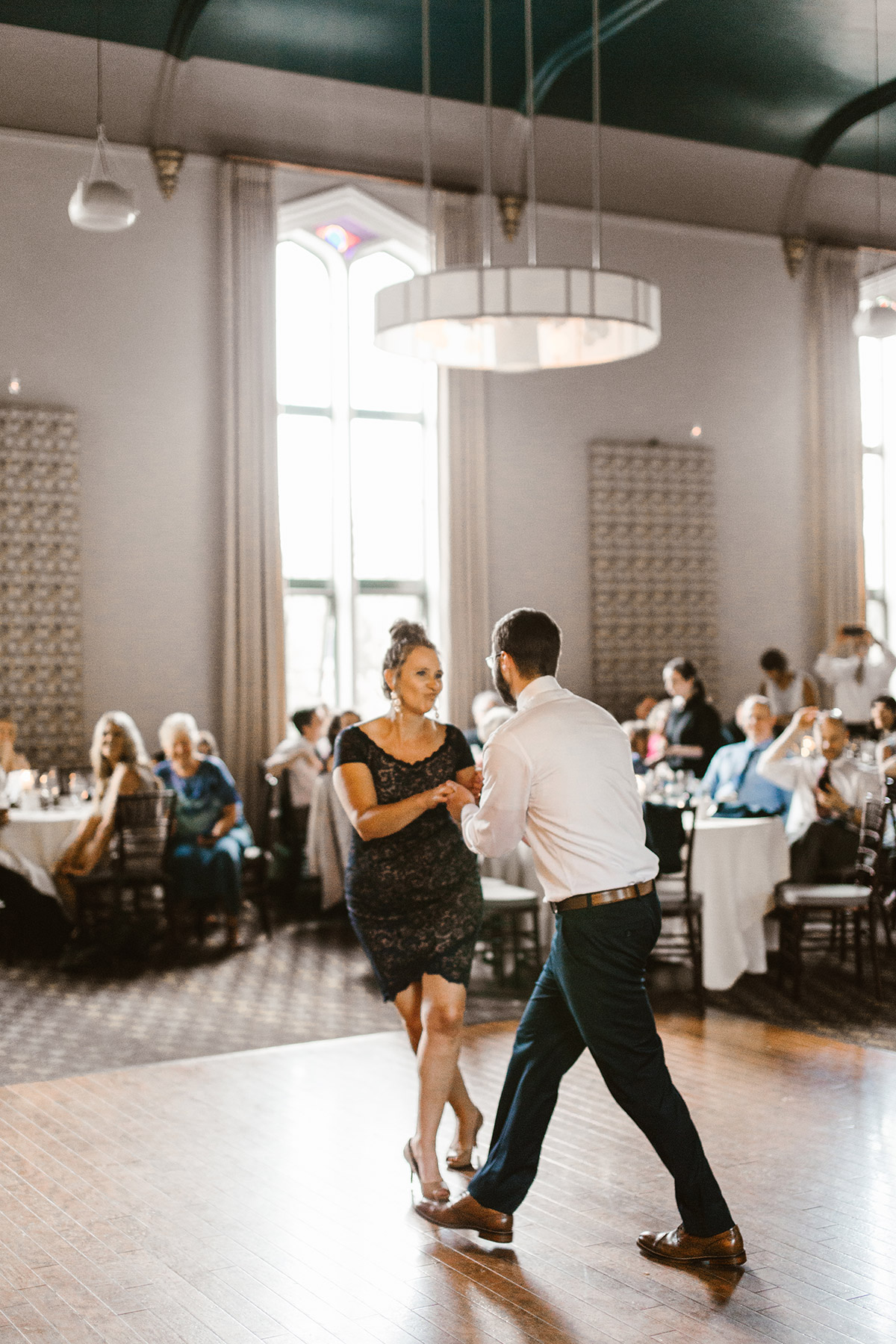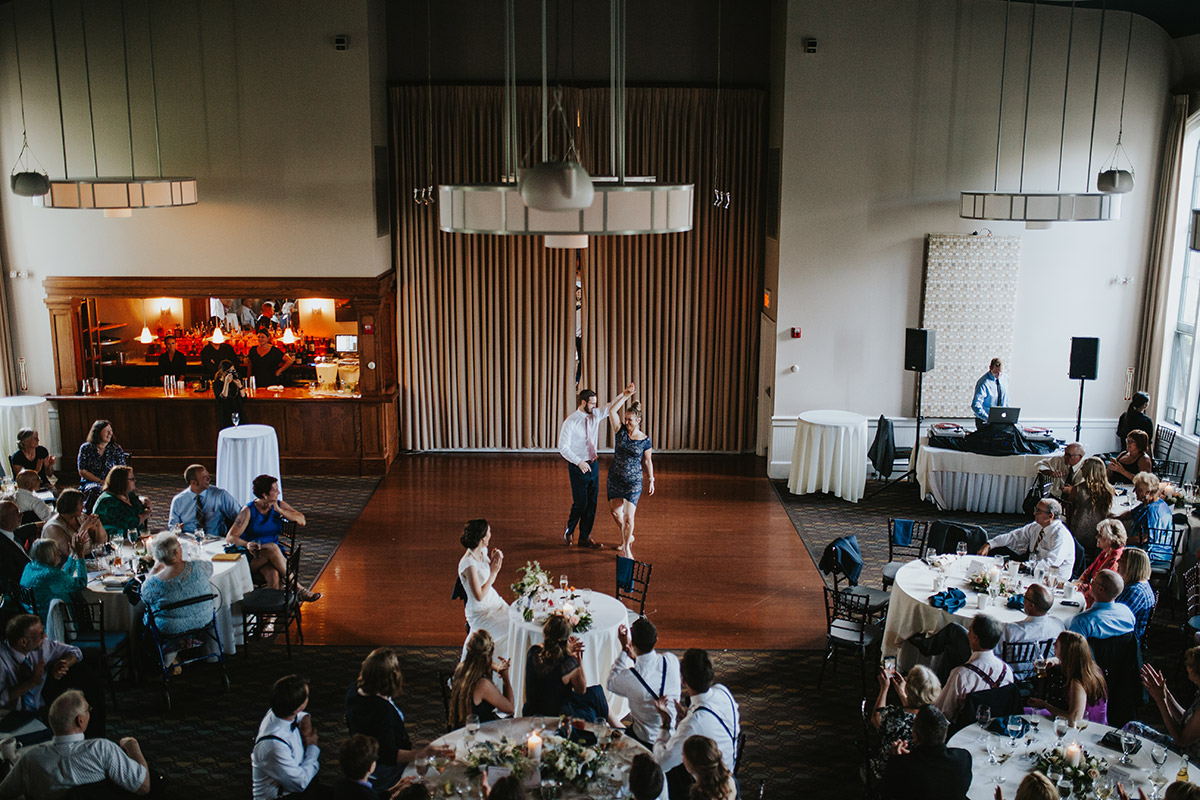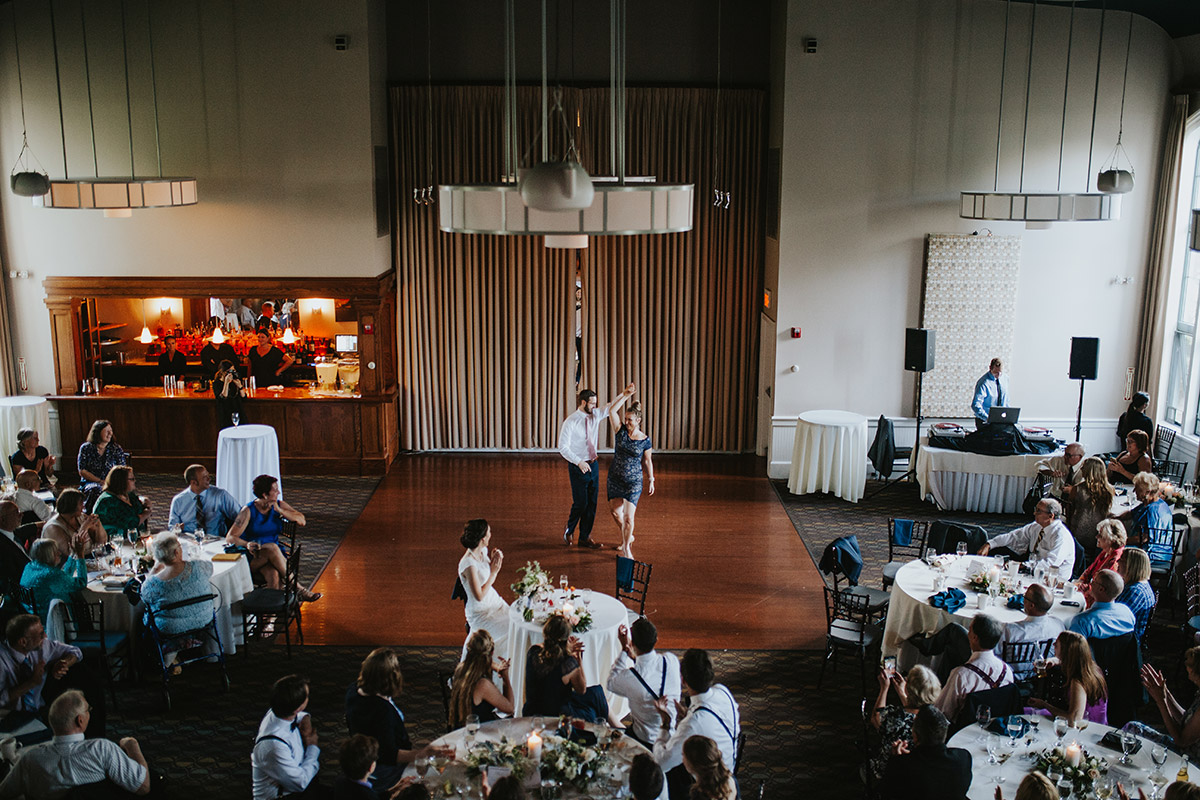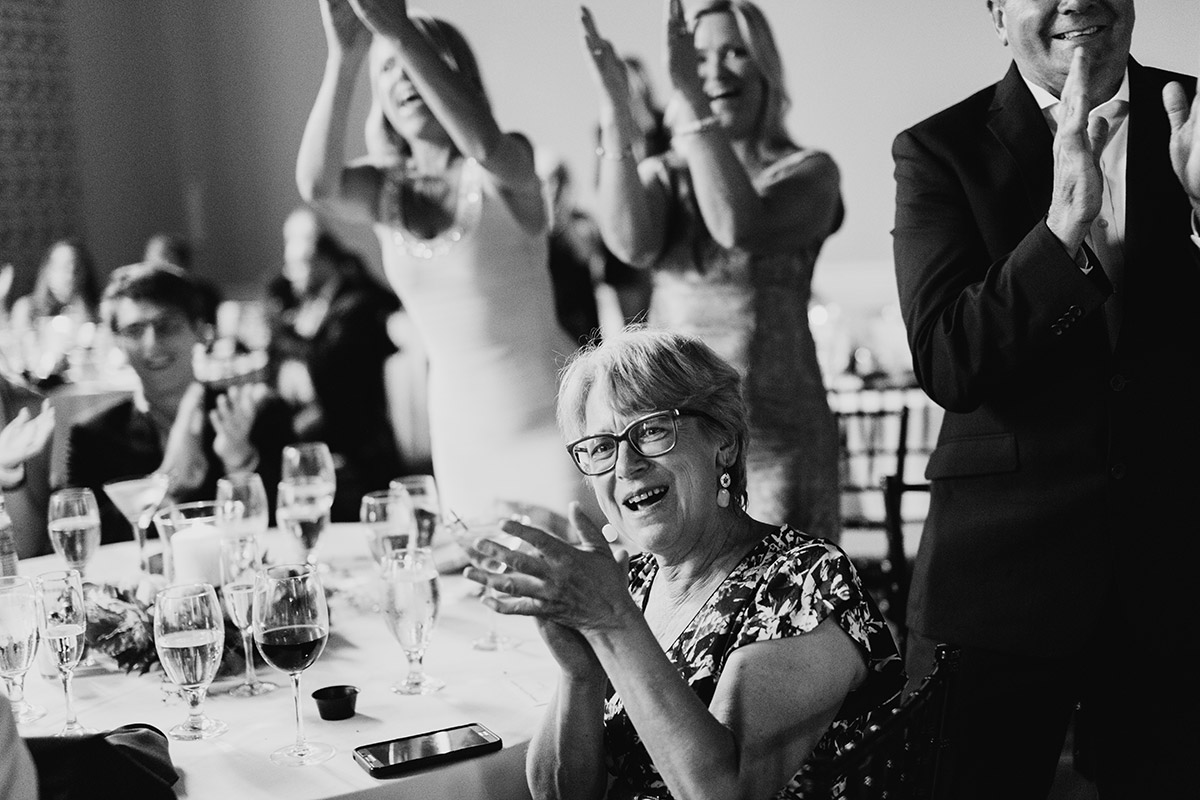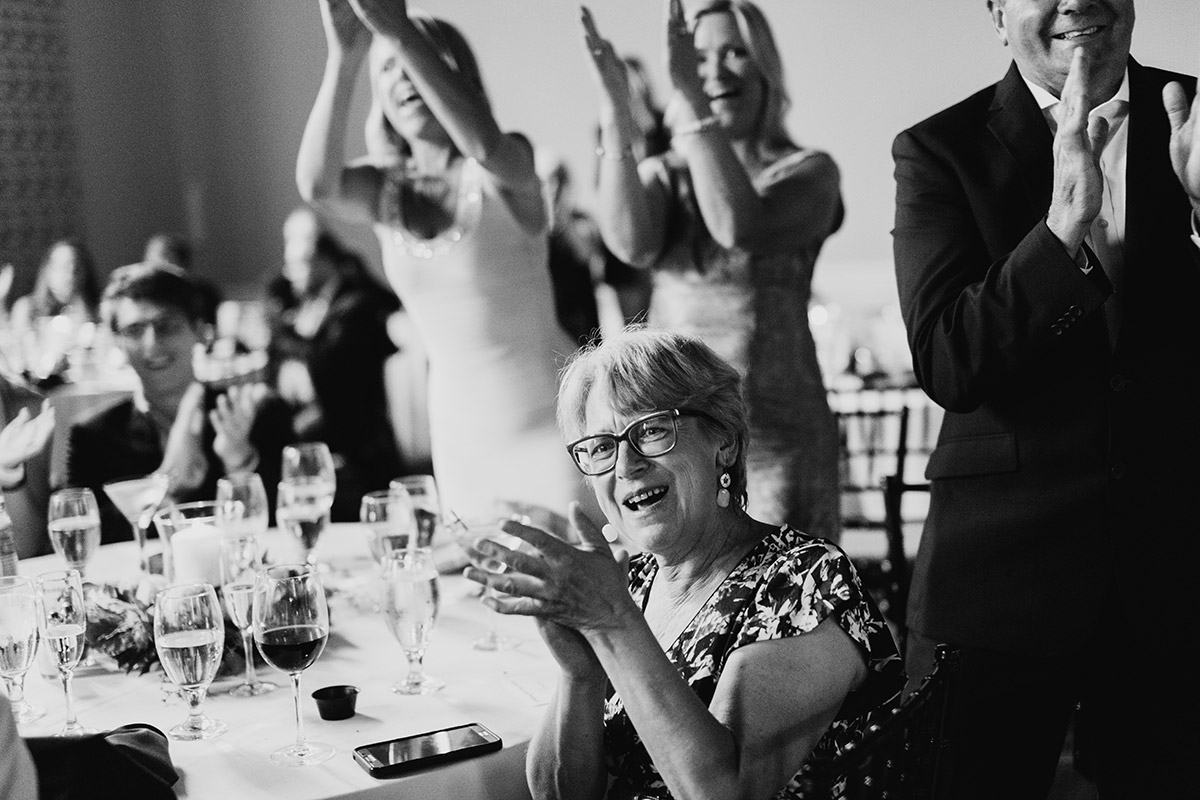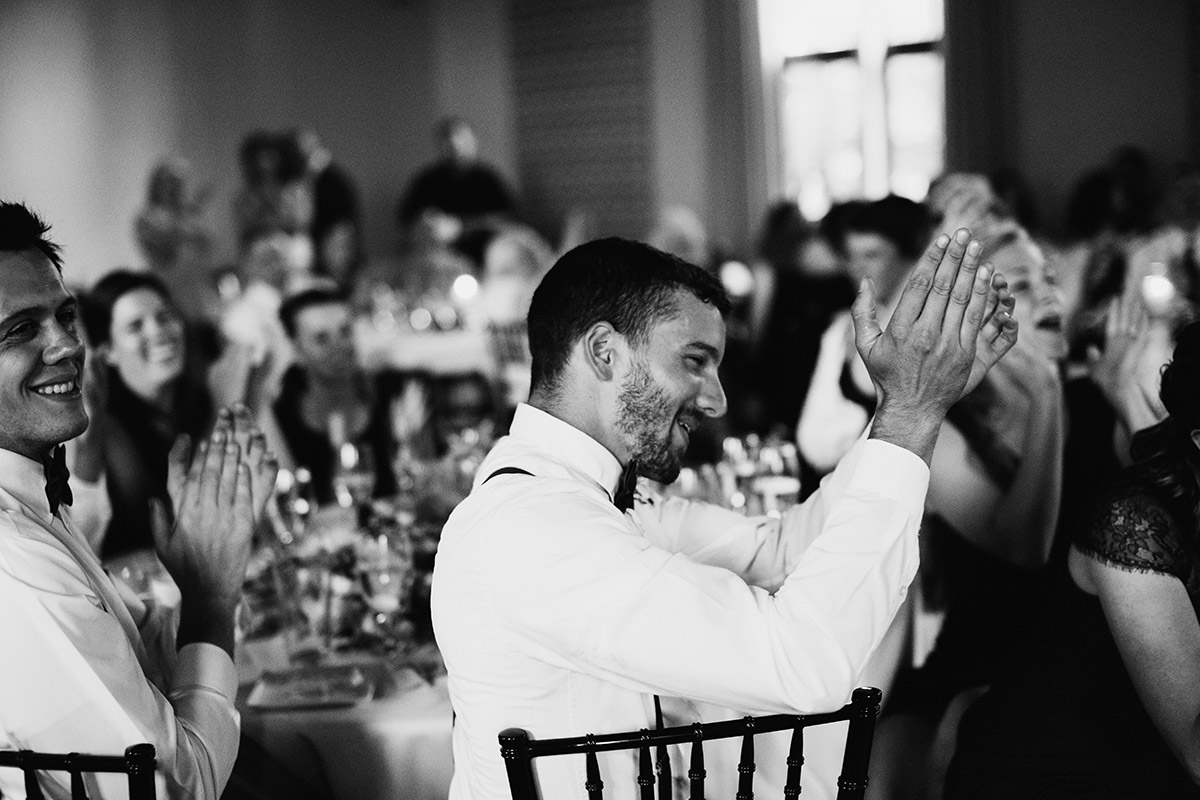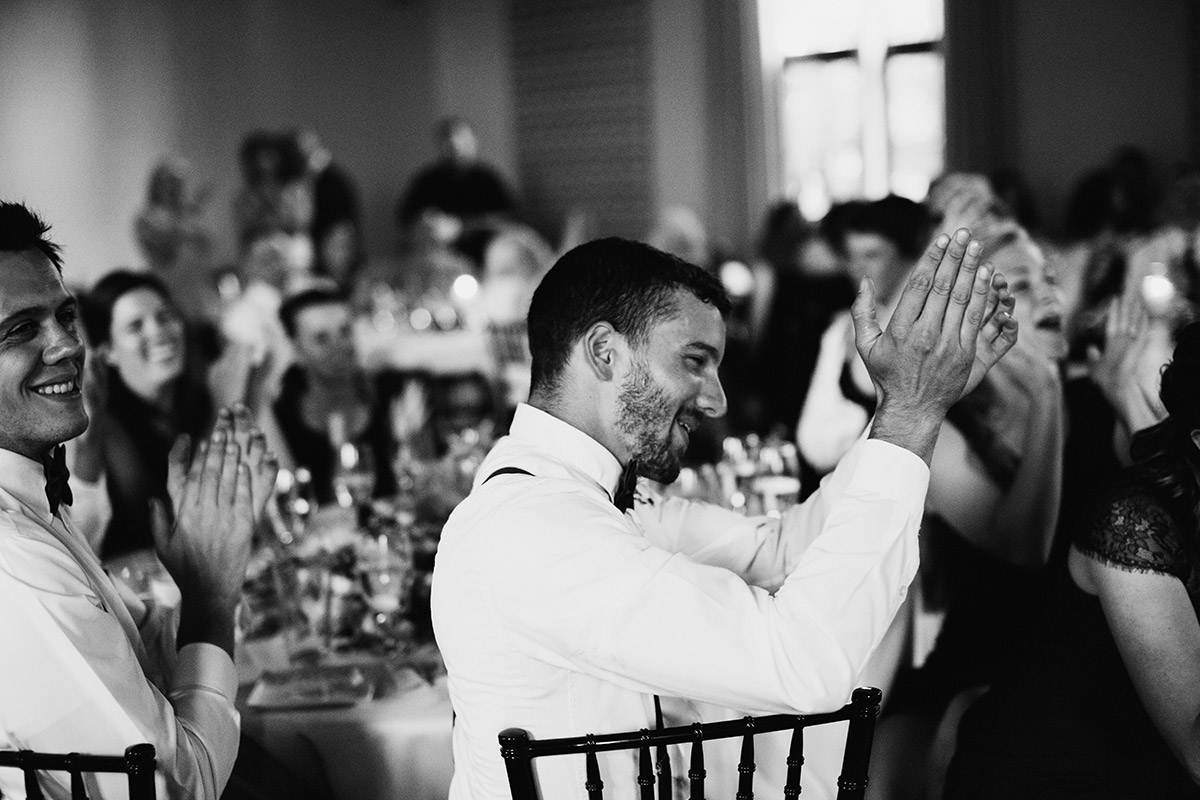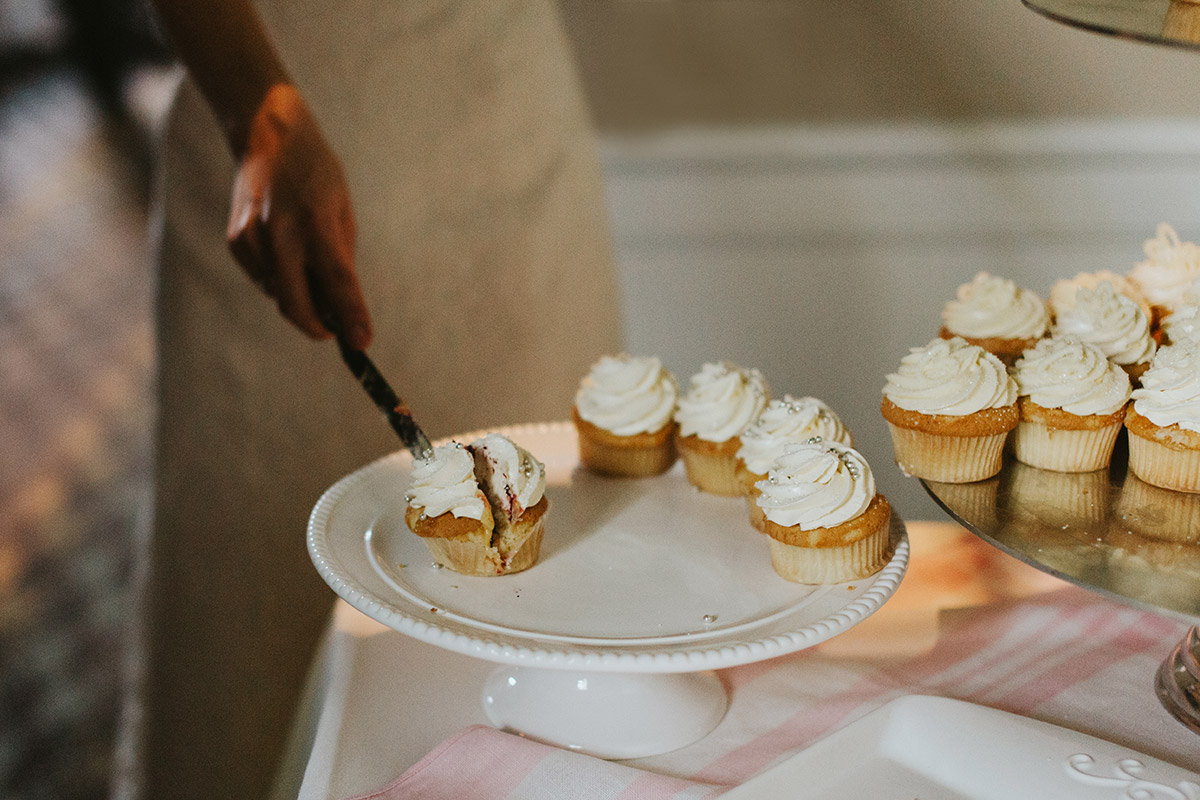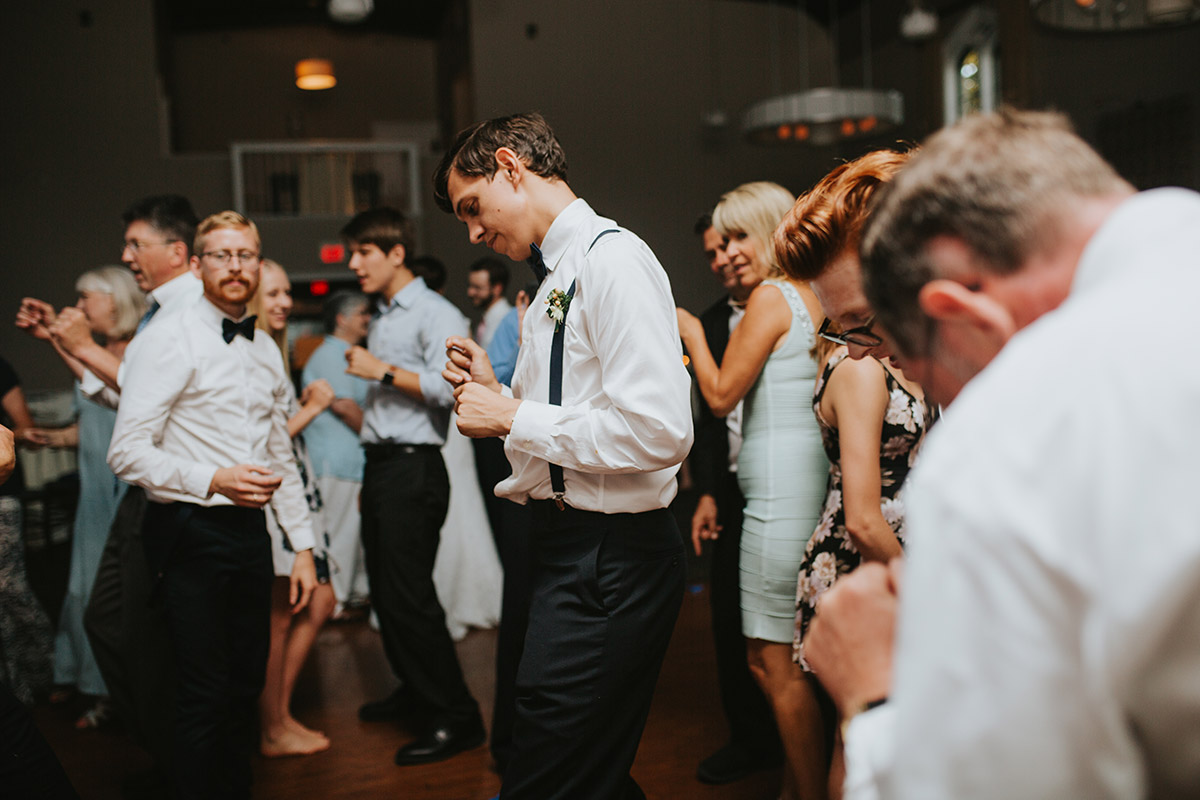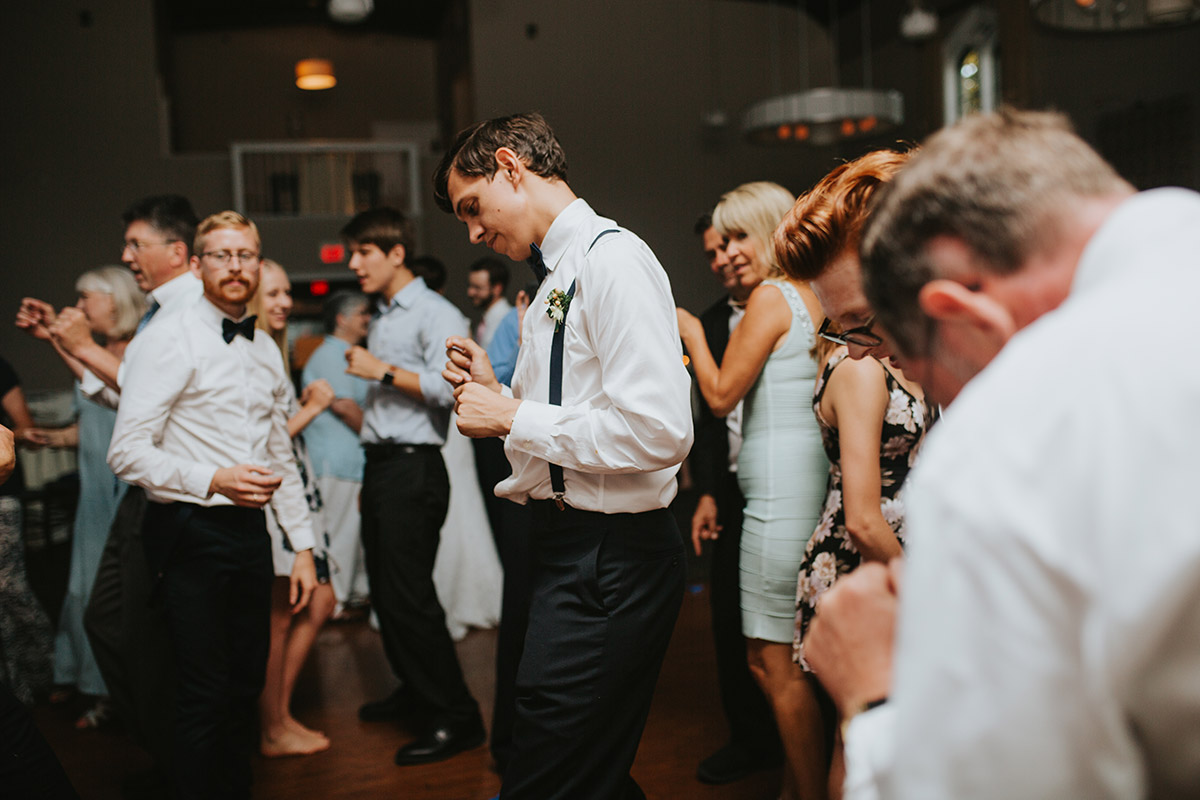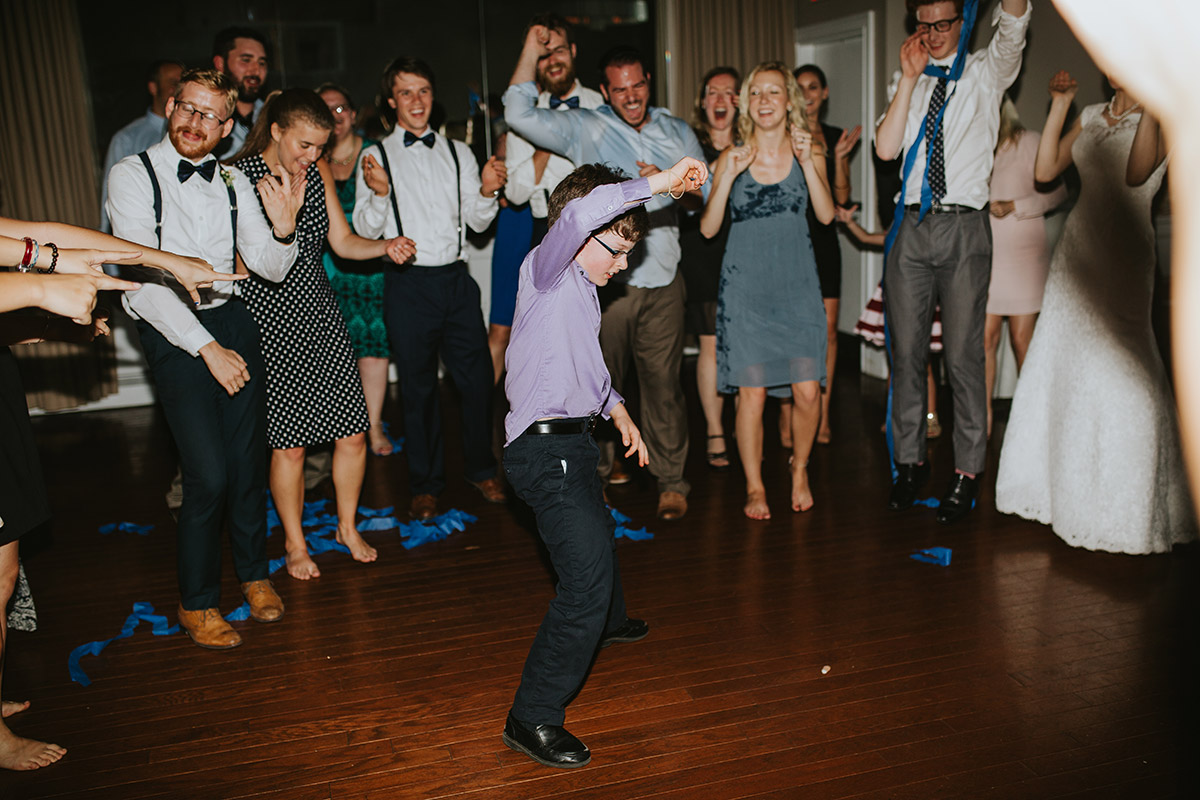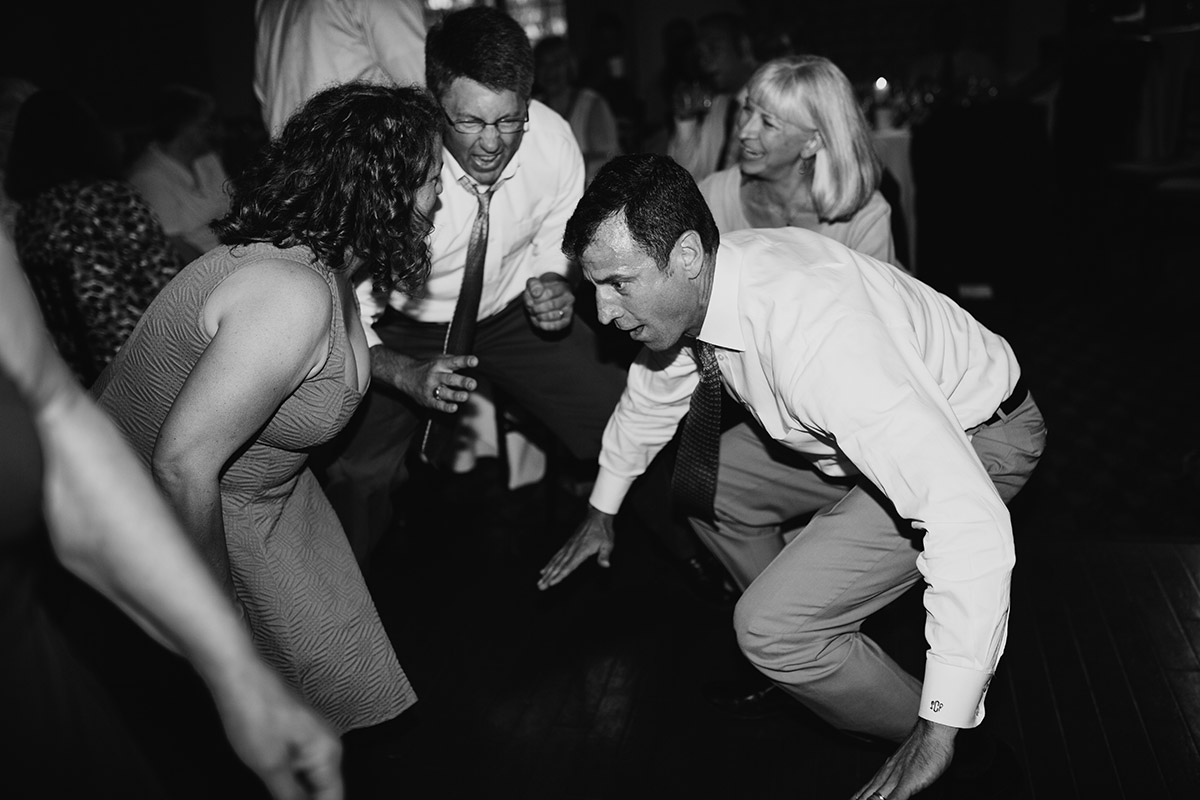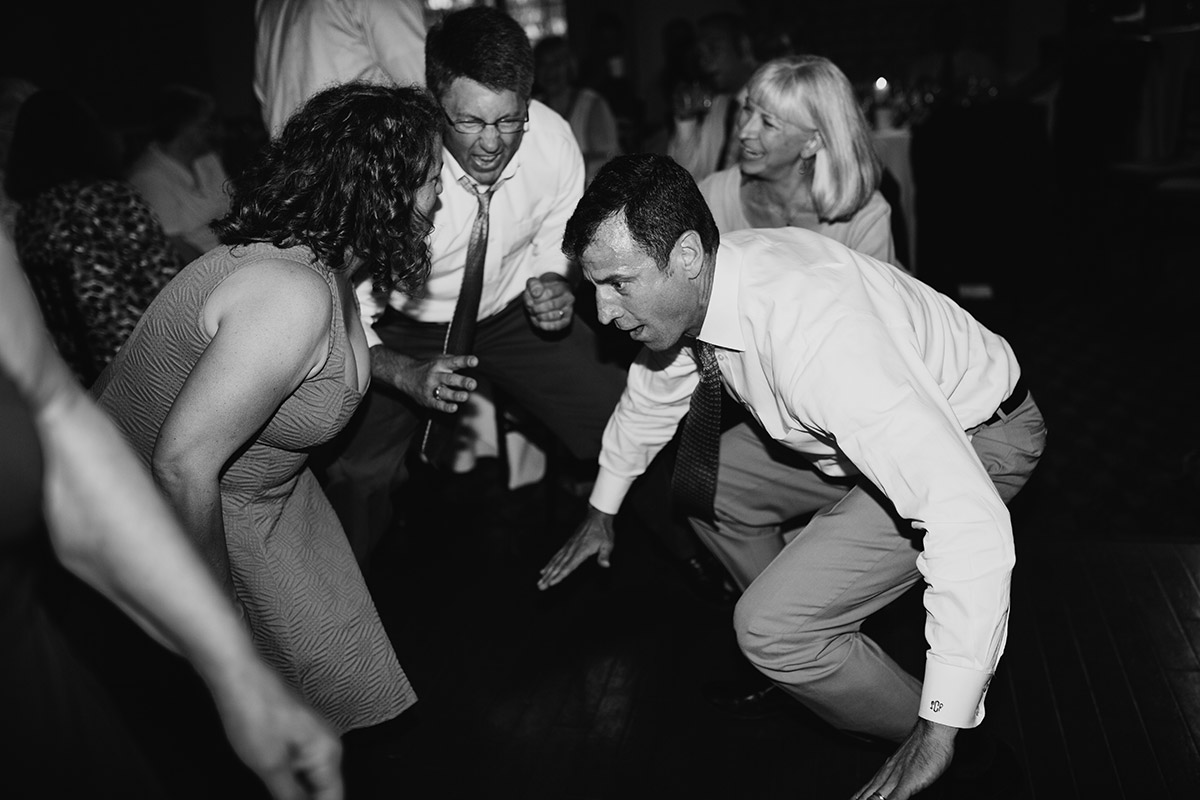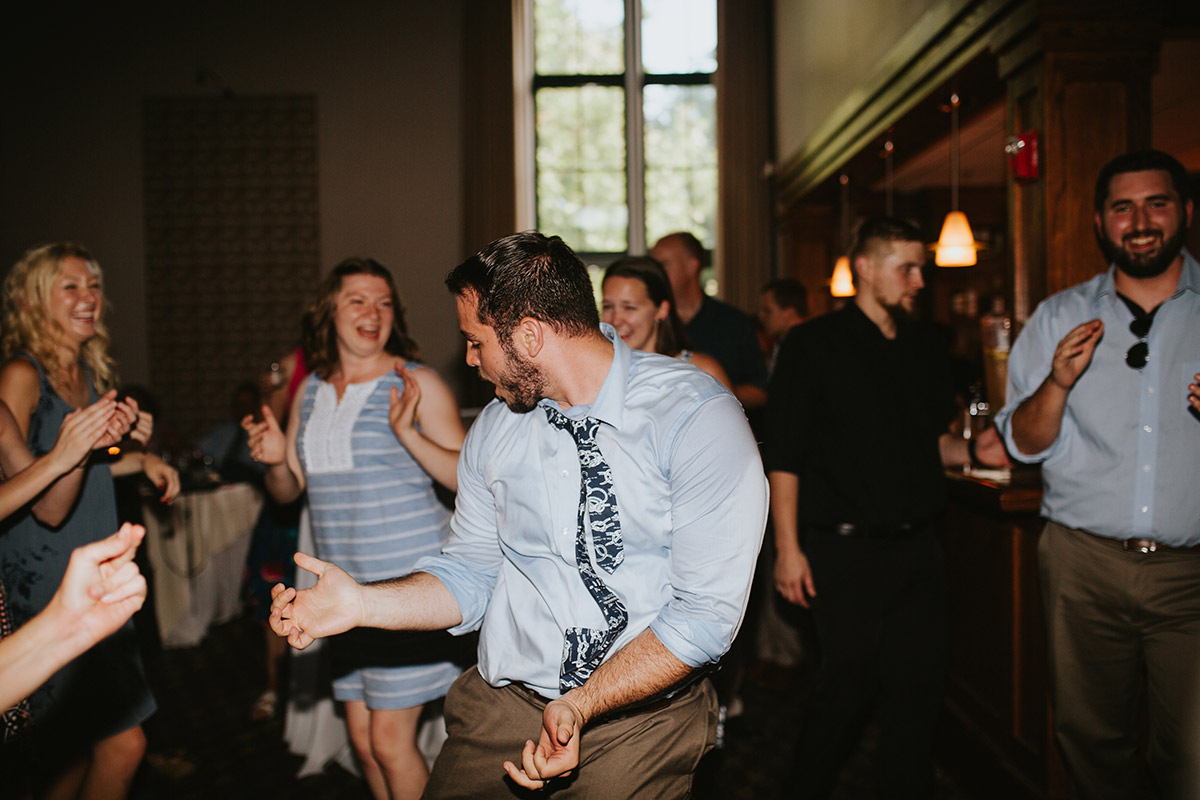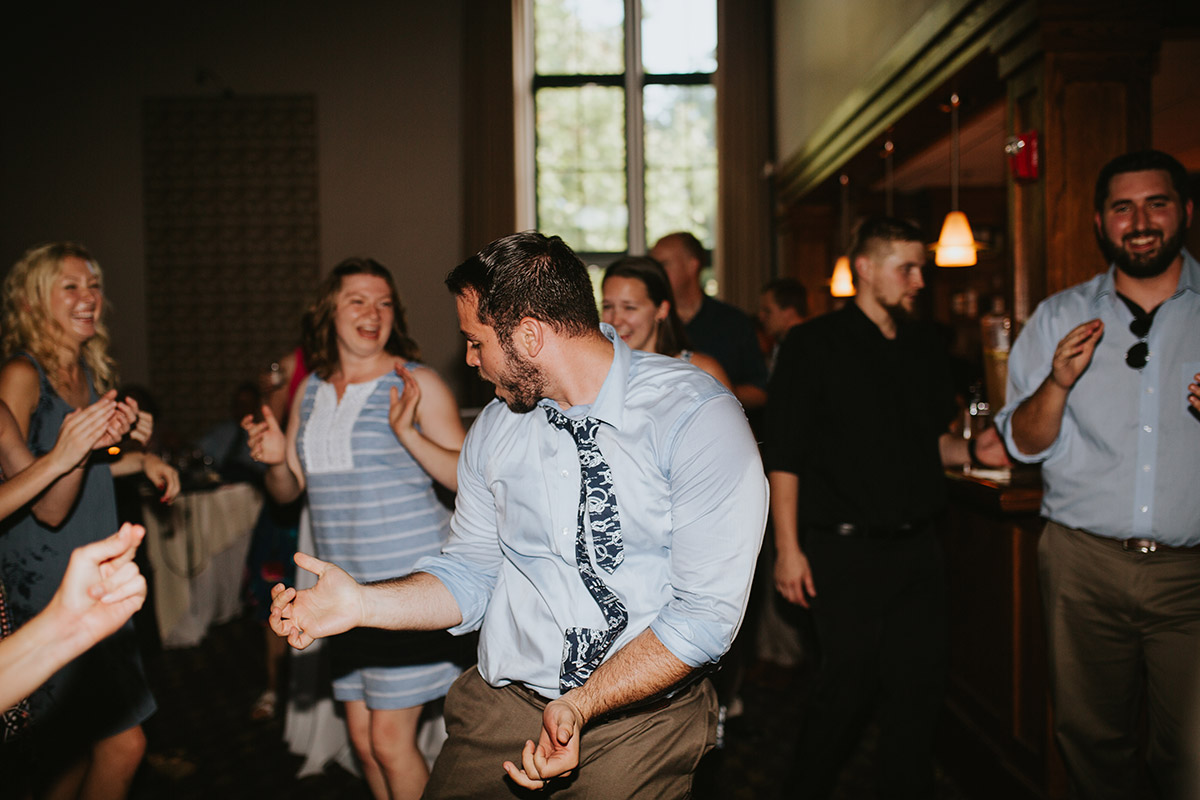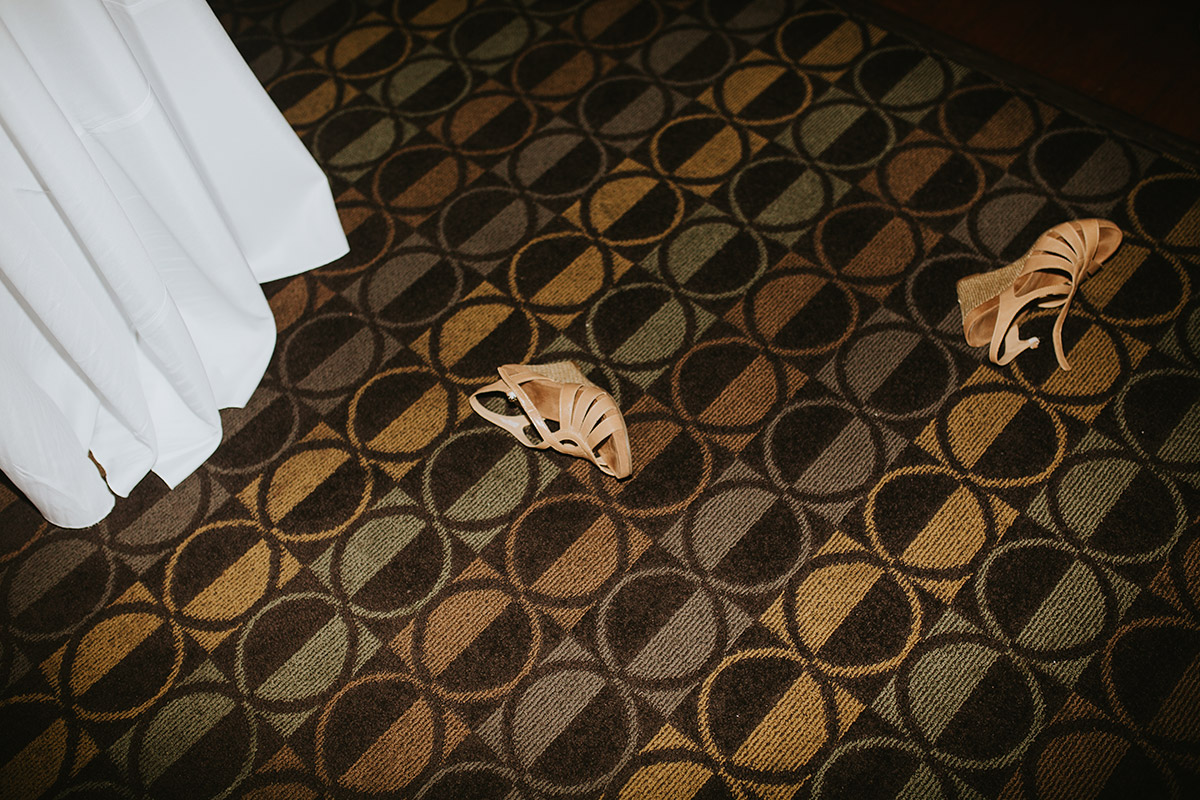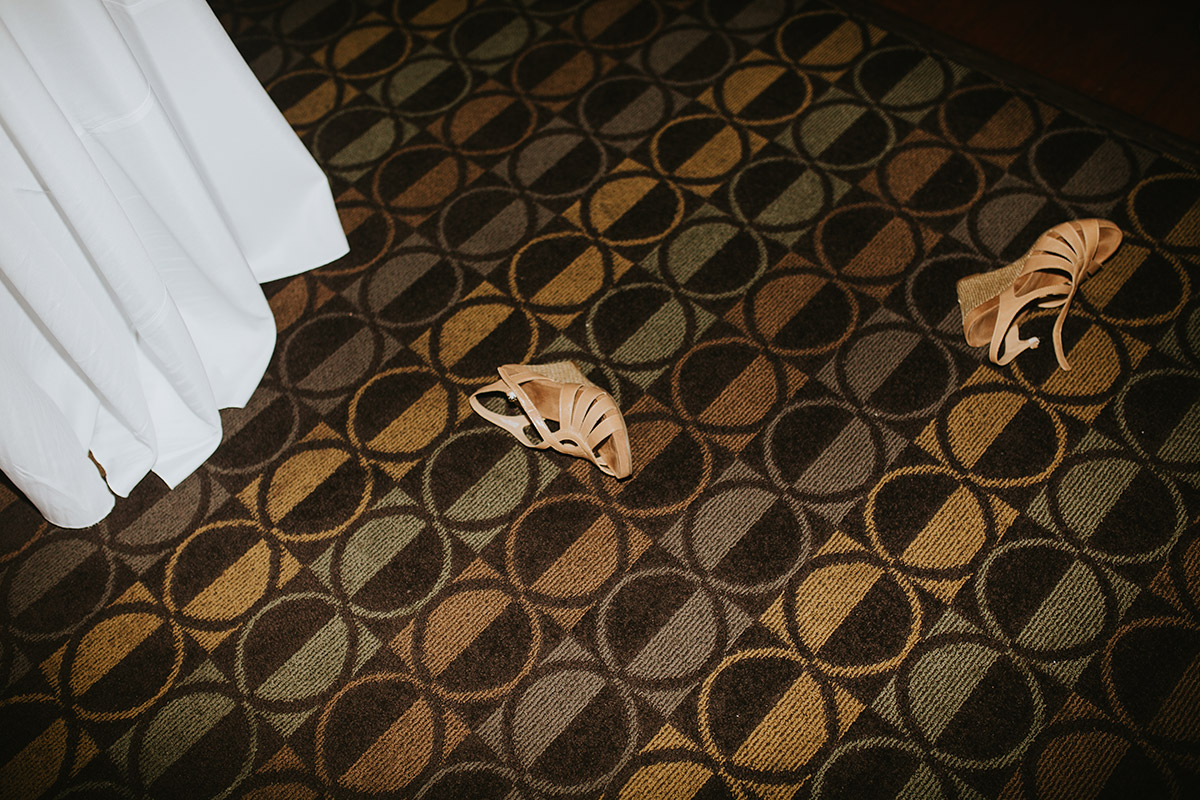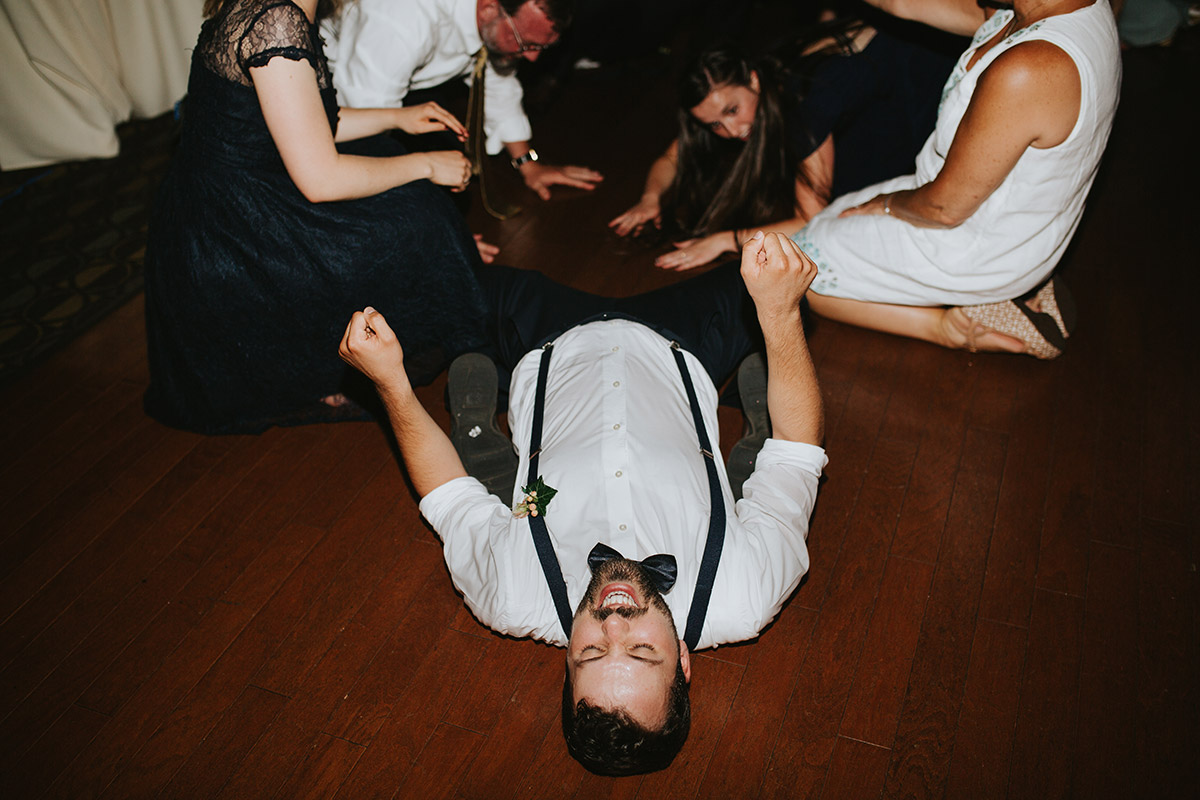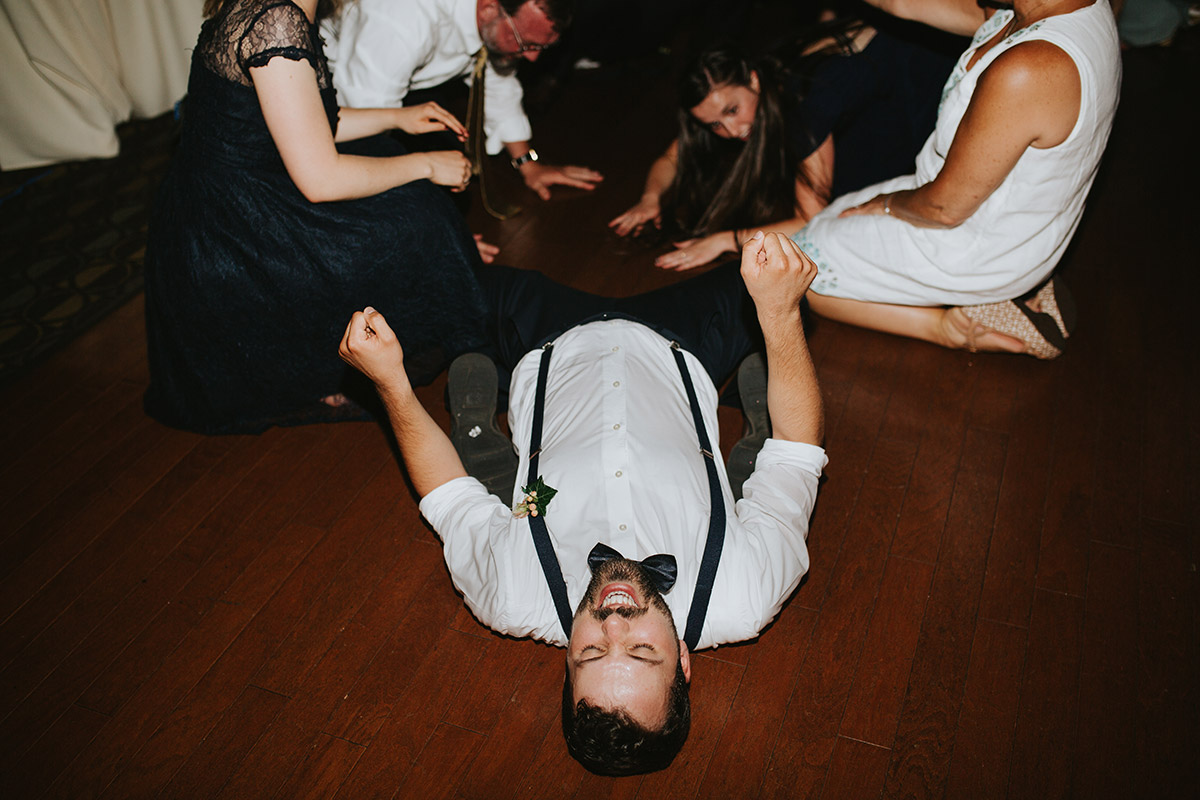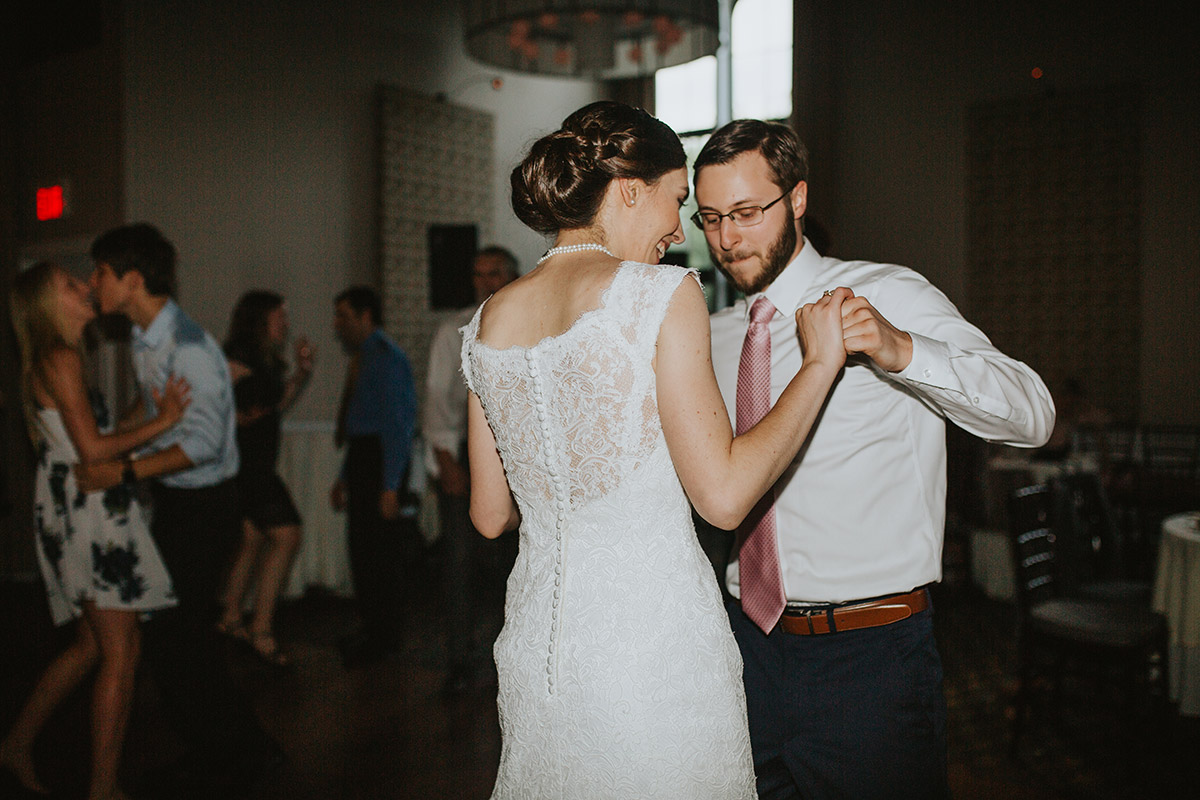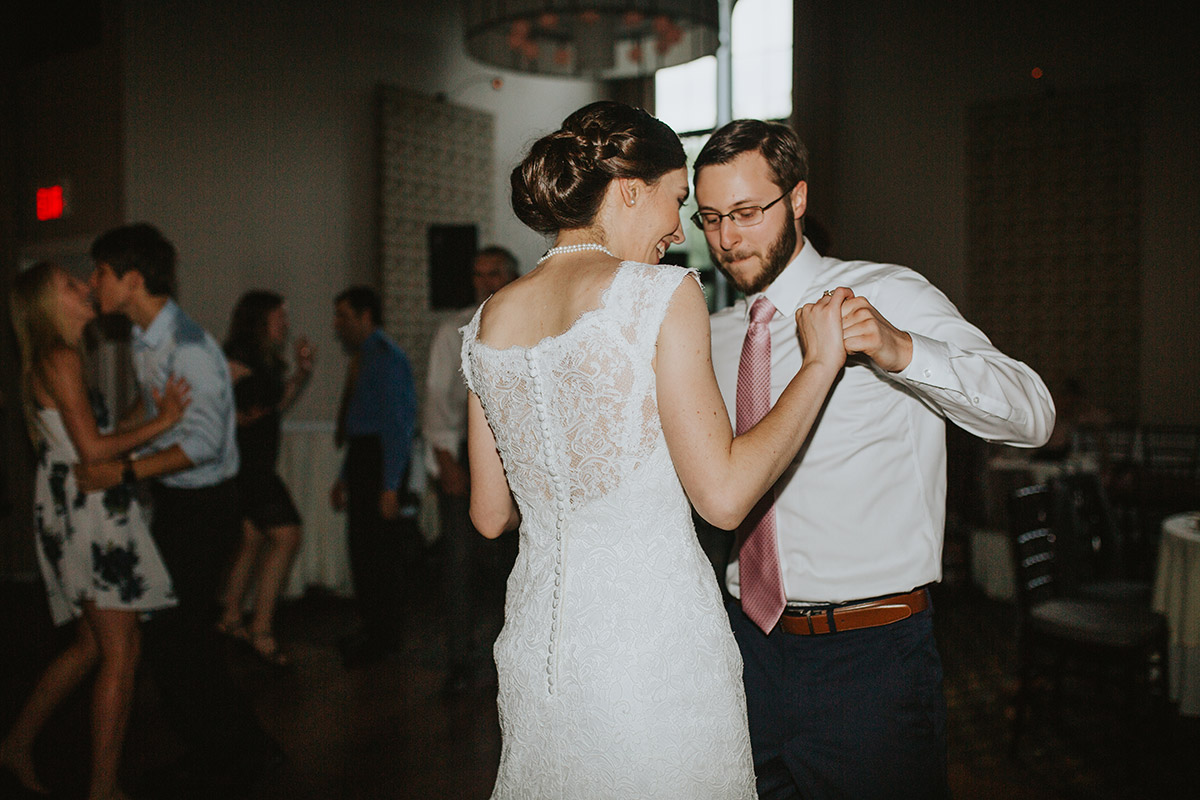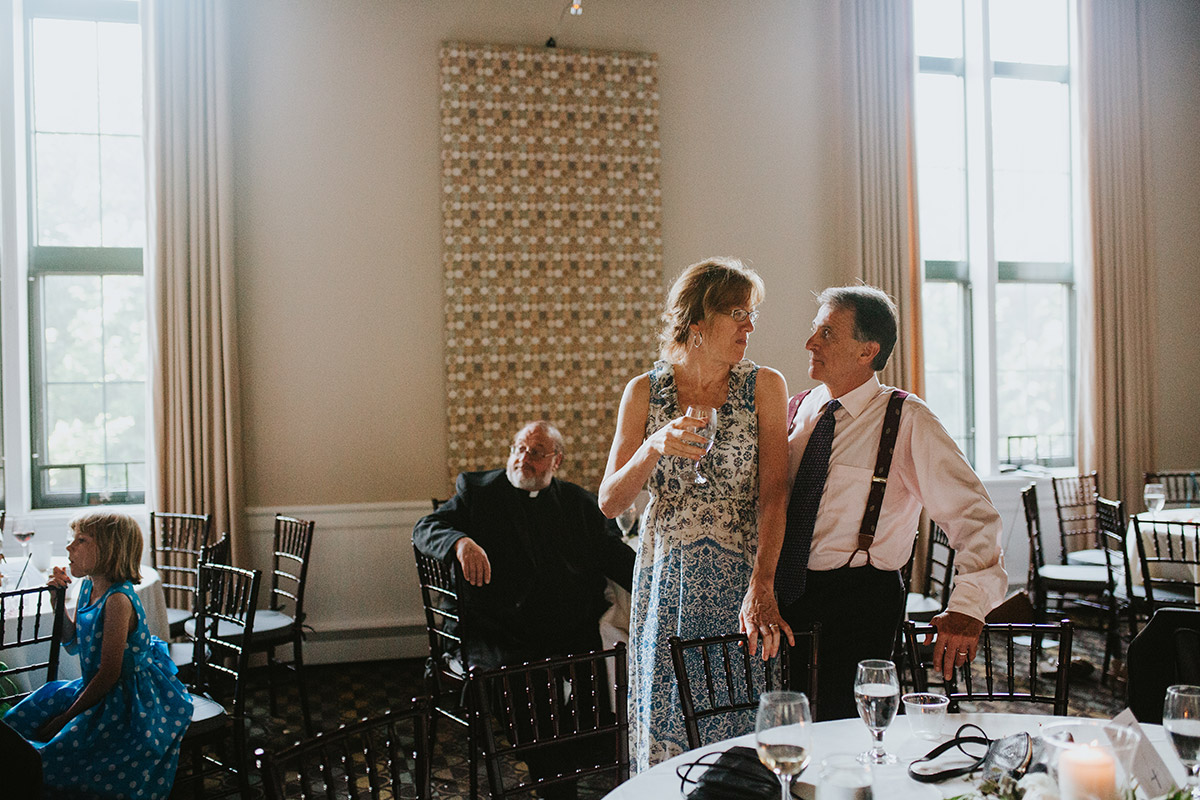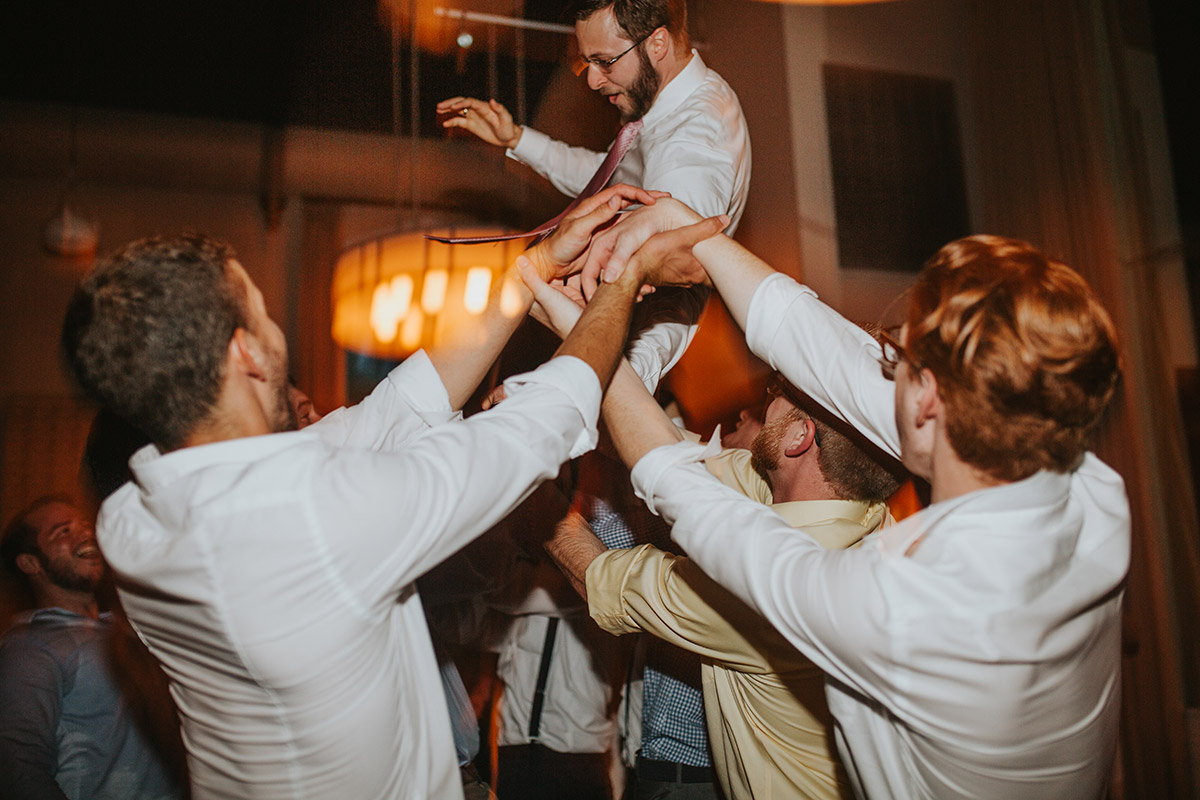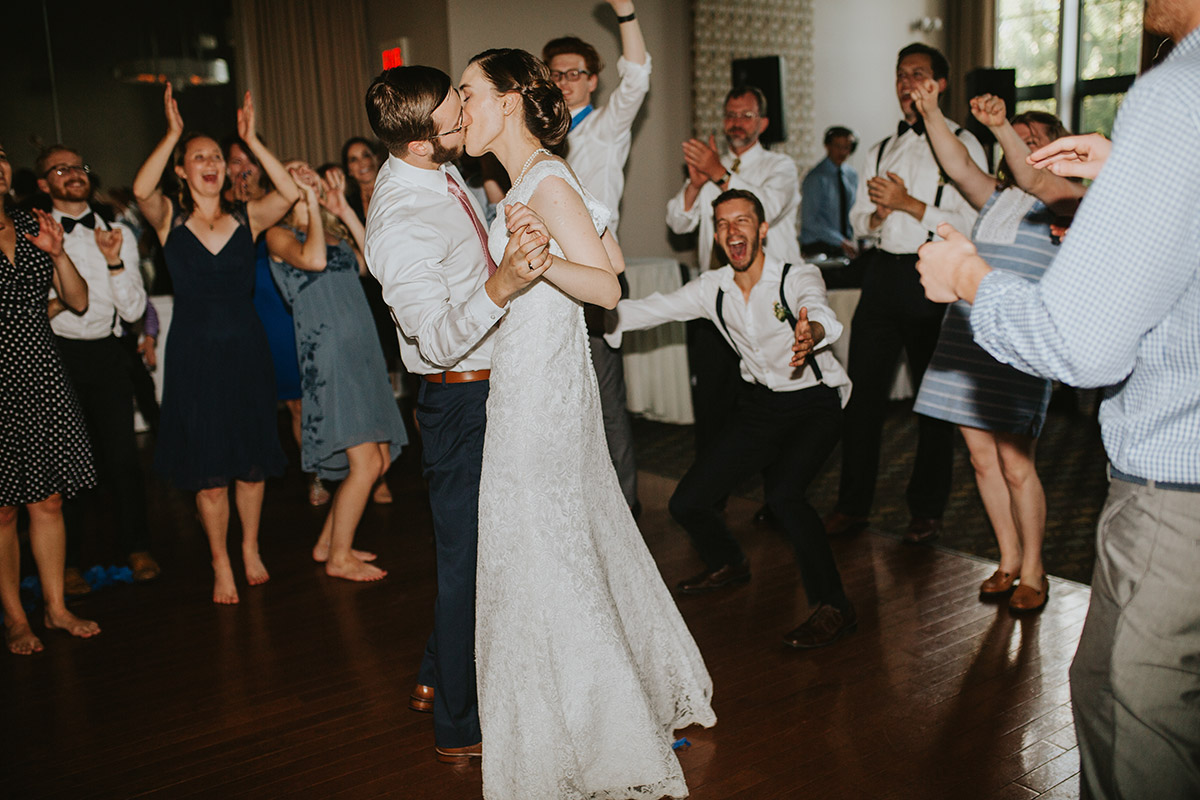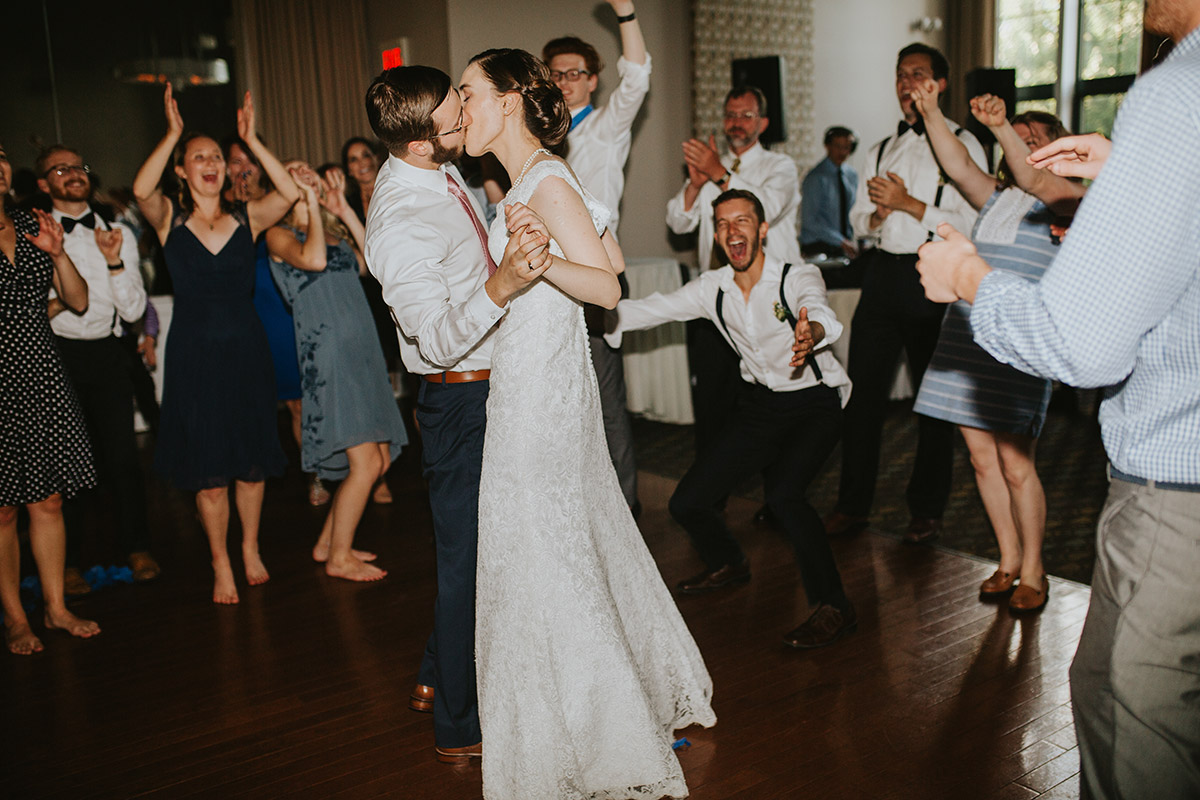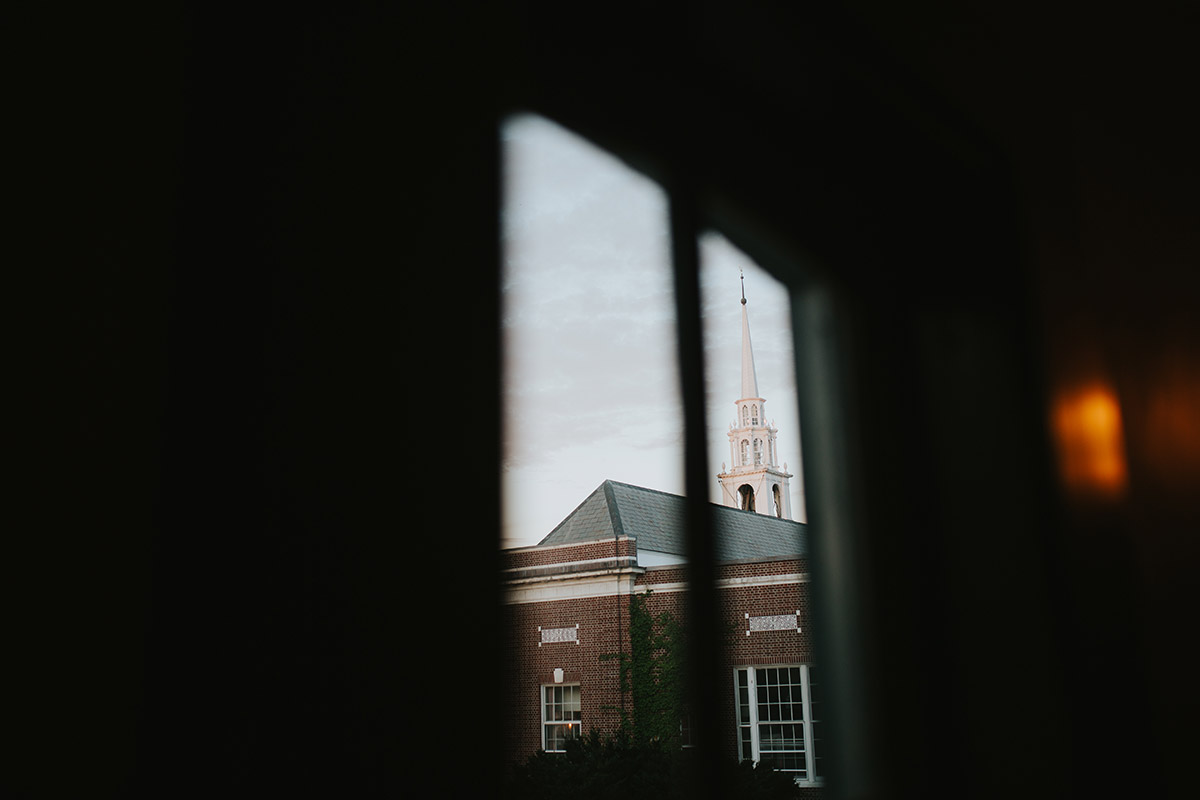 Ceremony Venue: Annunciation Greek Orthodox Church | Reception Venue: Steeple Hall at Mission Oak Grill | Wedding Planner: Meghann Tassinari | Make-up and Hair Artist: Sharon Carter of Hair We Go Wedding | Floral: Aster B. Flower Farm | Cakes: Buttermilk Baking Company | Caterer: Mission Oak Grill | DJ: Jake Nissen of Beat Train Productions
---
---
You might also like
---